America is huge and you've got plenty of options for a summer trip. From Alaska to Montana, one could get immersed in nature, have an awesome road trip or just enjoy the sun and the best beaches in America. But having so many options could also be overwhelming. So here were are bringing you the top ten destinations for a summer holiday in America. If you want to spend you're summer holiday in America this year but have no idea where to go then these summer vacation ideas could help you plan your next itinerary. Some of these are the best summer vacations in the USA for families. Read on!
Summer Vacation Destinations For Your Next Holiday
1. Cape Cod, Massachusetts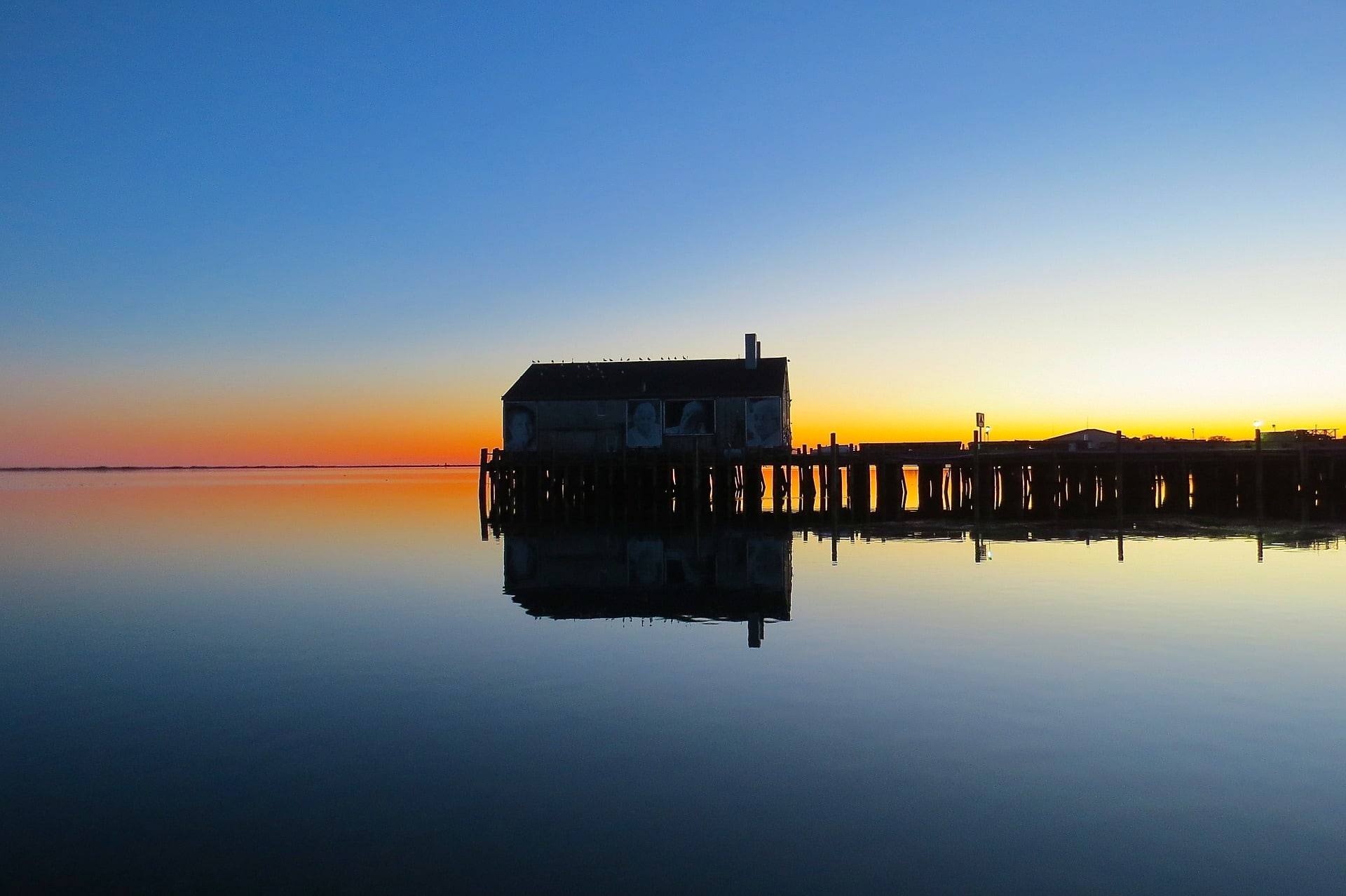 It is one of the summer vacation destinations in America that are known for their beautiful lighthouses, exploring beaches and delicious seafood for dining.
Cape Cod is almost one hour away from Boston.
When to visit?
It will be ideal to visit Cape Cod in July and August as it will be refreshing to swim in as well as stroll or lounge on its sandy beaches.
Things to do
On the far end of Cape, there is Provincetown known for its colorful downtown, beaches spread over more than 30 miles, fine eateries and grand mansions along with bookstores and art galleries.  
2. Denali National Park, Alaska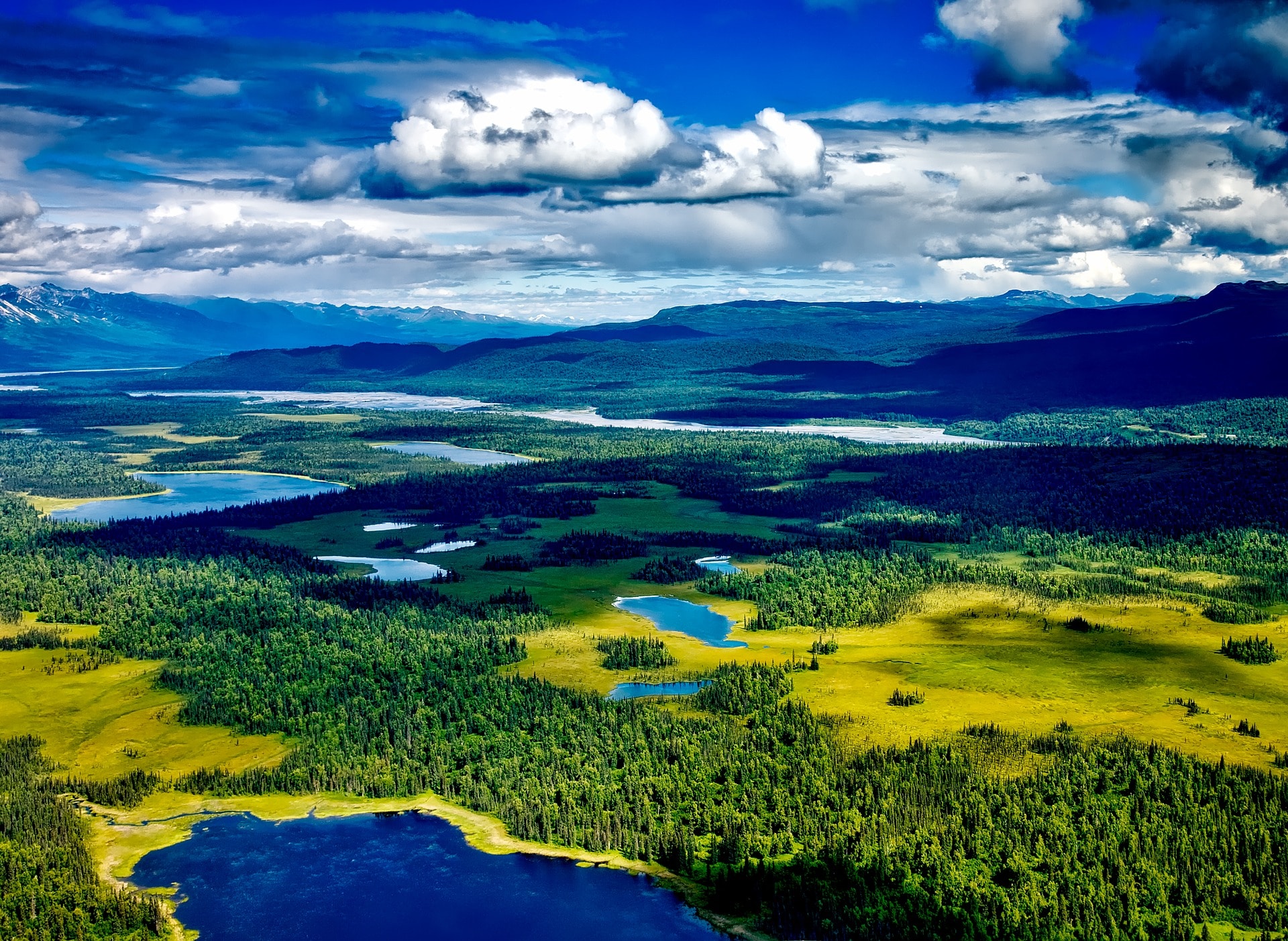 Yet another summer vacation ideas in the USA is the Denali National Park.

It is none of the summer holiday destinations that are located in the interior of Alaska.
Denali is the highest mountain in North America. The elevation of its summit is 20,310 feet above the level of the sea.
Weather in Denali
Its ideal temperature during summer days is nearly 66 degrees F, which is ideal for enjoying outdoor locations like viewing wildlife and incredible sceneries.
Attractions in Denali
You can find different types of environments in Denali National Park. At the lower elevation, there is a forest, in the middle, there are glaciers and tundra. Whereas at the highest elevation there are rocks and snow to enjoy during your summer vacation. 
It is also one of the cheap summer vacations in the USA for families.
3. The Black Hills, South Dakota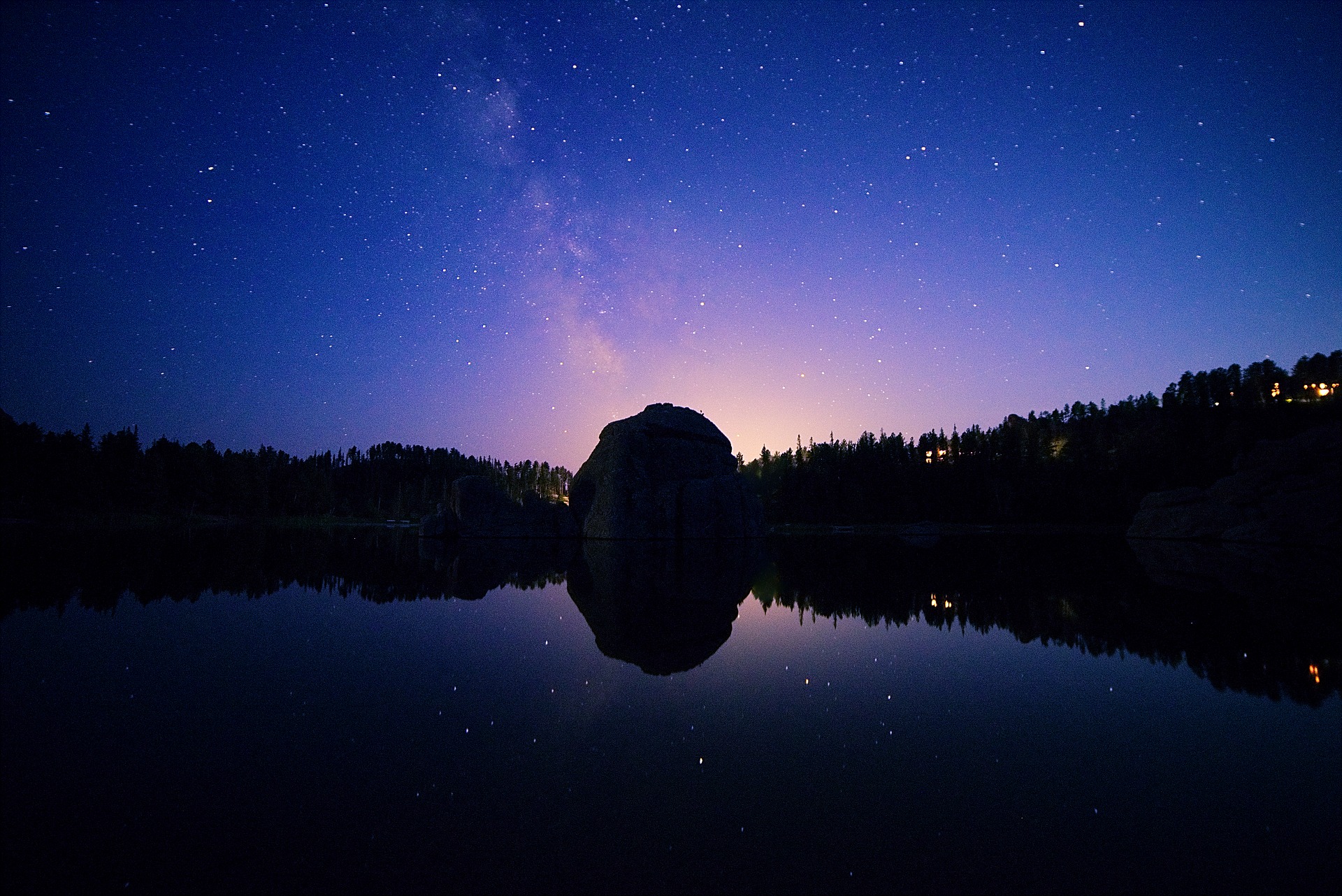 A large number of attractions and sights found at this vacation destination will really surprise you.
Things to do at the Black Hills
It also offers plenty of outdoor adventures along with innumerable lakes for fishing, swimming, and other water activities.
The scenic road of this park, Wildlife Loop Road, you can frequently spot almost all types of animals including elk, bison, deer, pronghorn, prairie dogs, coyotes, wild burros and even eagles.
At Mount Rushmore, you can celebrate 4th July as the biggest summer holiday of your life by enjoying the spectacular display of fireworks with various American Presidents including Jefferson, Washington, Roosevelt, and Lincoln. 
Indeed, South Dakota is one of the best summer vacations in the USA for families.
4. Grand Canyon, Arizona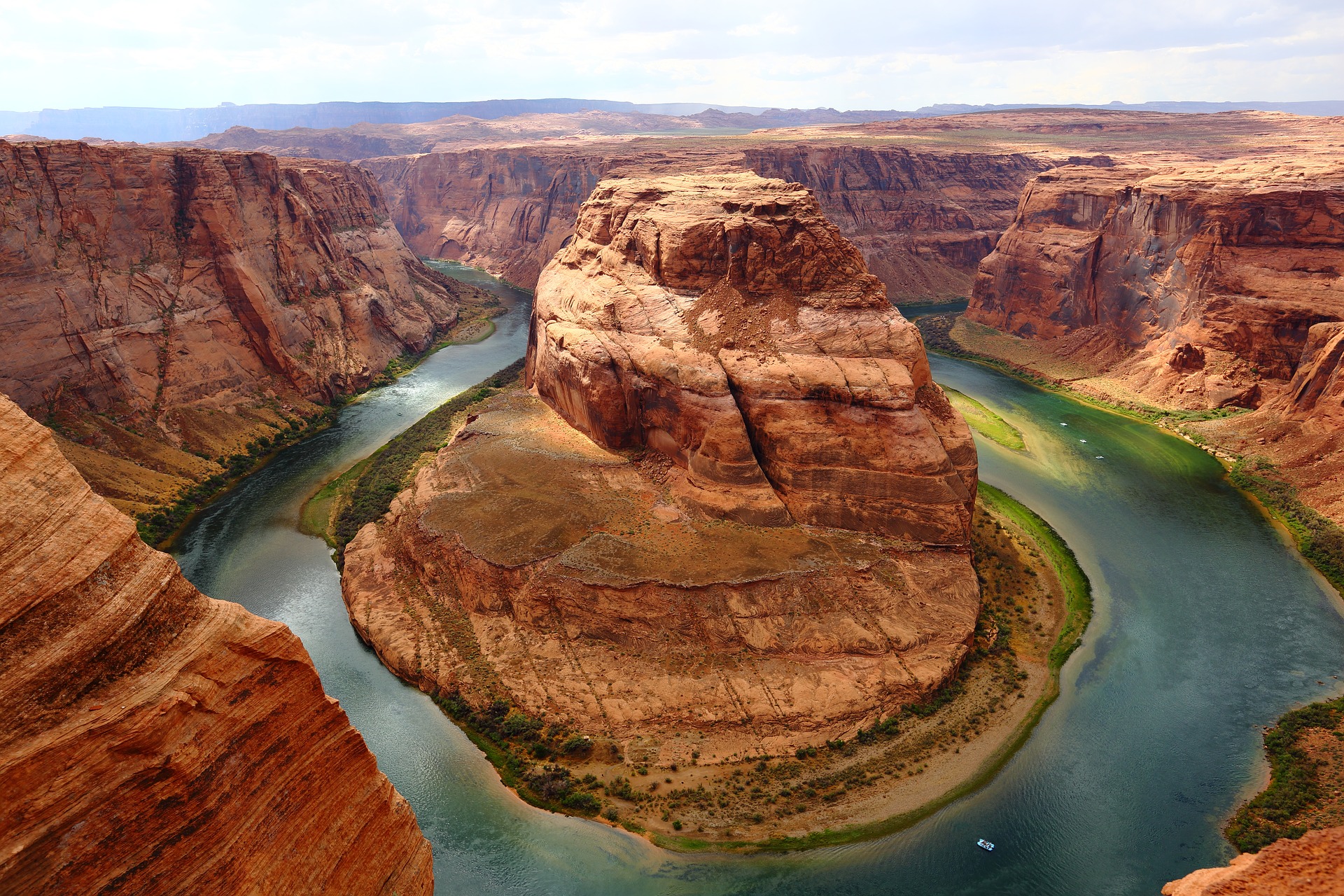 Grand Canyon is one of the summer holiday destinations that are located in Arizona's northwest corner.
One must visit this 277 miles long canyon at least once in his lifetime to enjoy its real beauty which you cannot get in its pictures.
Things to do at the Grand Canyon
You will like to spend all of your summer vacations at this destination instead of only one day.

Mainly because it offers a lot of amazing things to see like the breathtaking landscape at the South Rim.

Helicopter tour and mule ride down to the bottom of the canyon.

On the North Rim, you can enjoy seeing panoramic views of rarely visited parks and a lot of trails twisting frequently.
5. San Juan Islands, Washington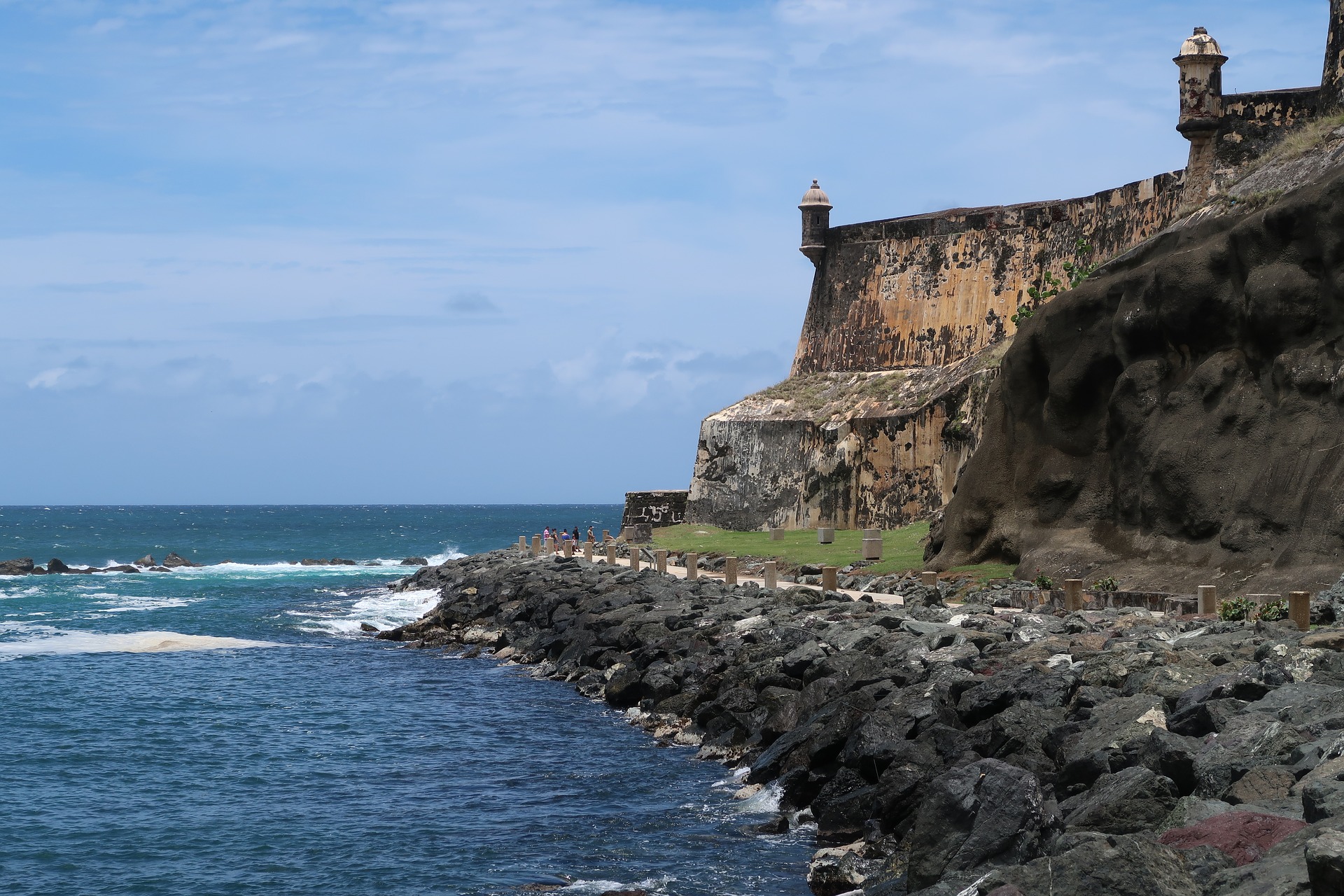 It is one of summer vacation destinations of America that are considered the world's most spectacular islands along with America's.
The San Juan Islands is a group of islands situated off the coasts of Washington State. It is in itself an adventurous experience to enter this island as you will be entering into an entirely new world. You can ride through small forest islands as if weaving across shiny waters.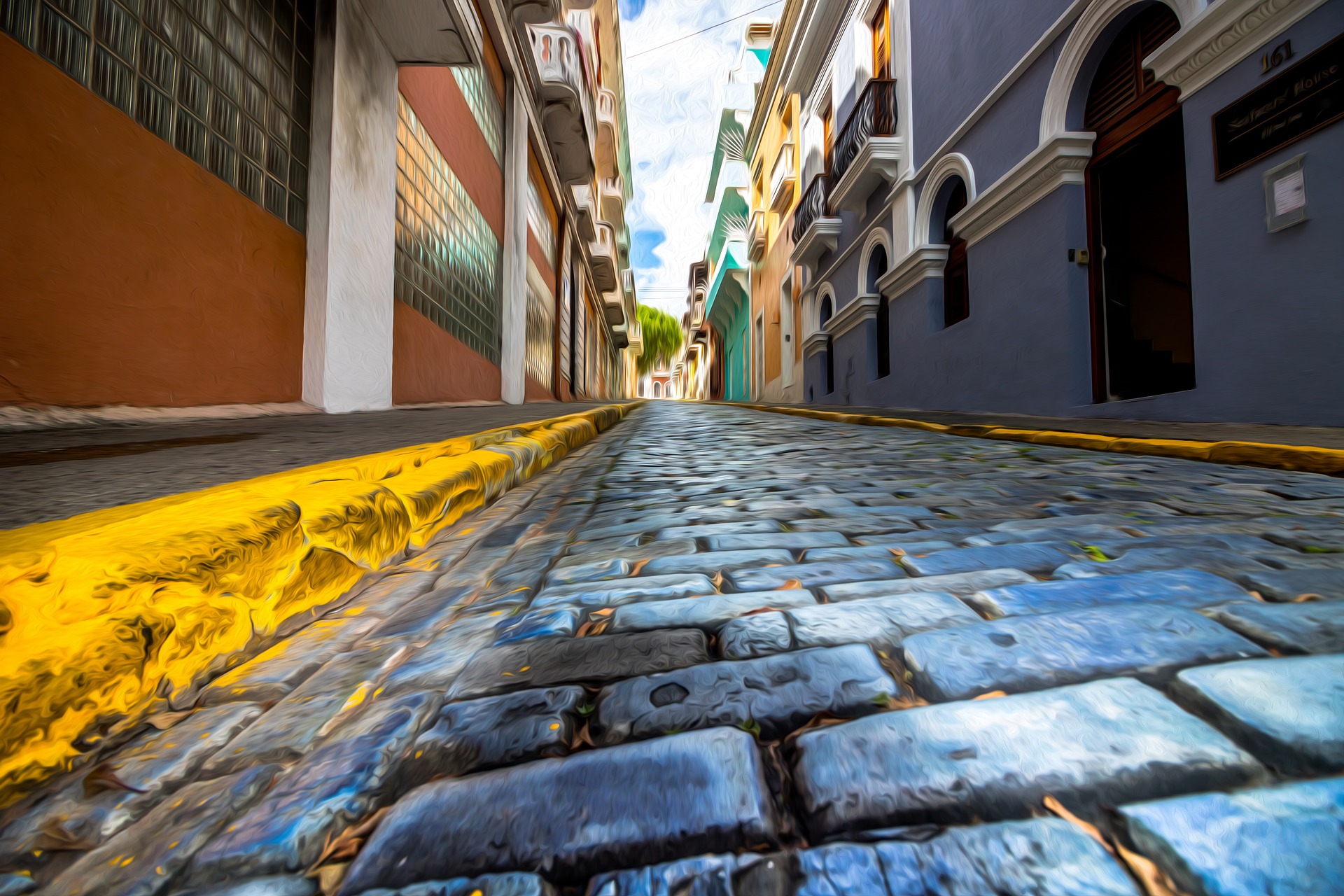 Friday Harbor
It is the most populous and second largest islands of America and is also known as the best destination for summer vacations due to Friday Harbor, its beautiful historic town on the seaport, along with a number of art galleries, museums, and eateries.  
6. Seattle, Washington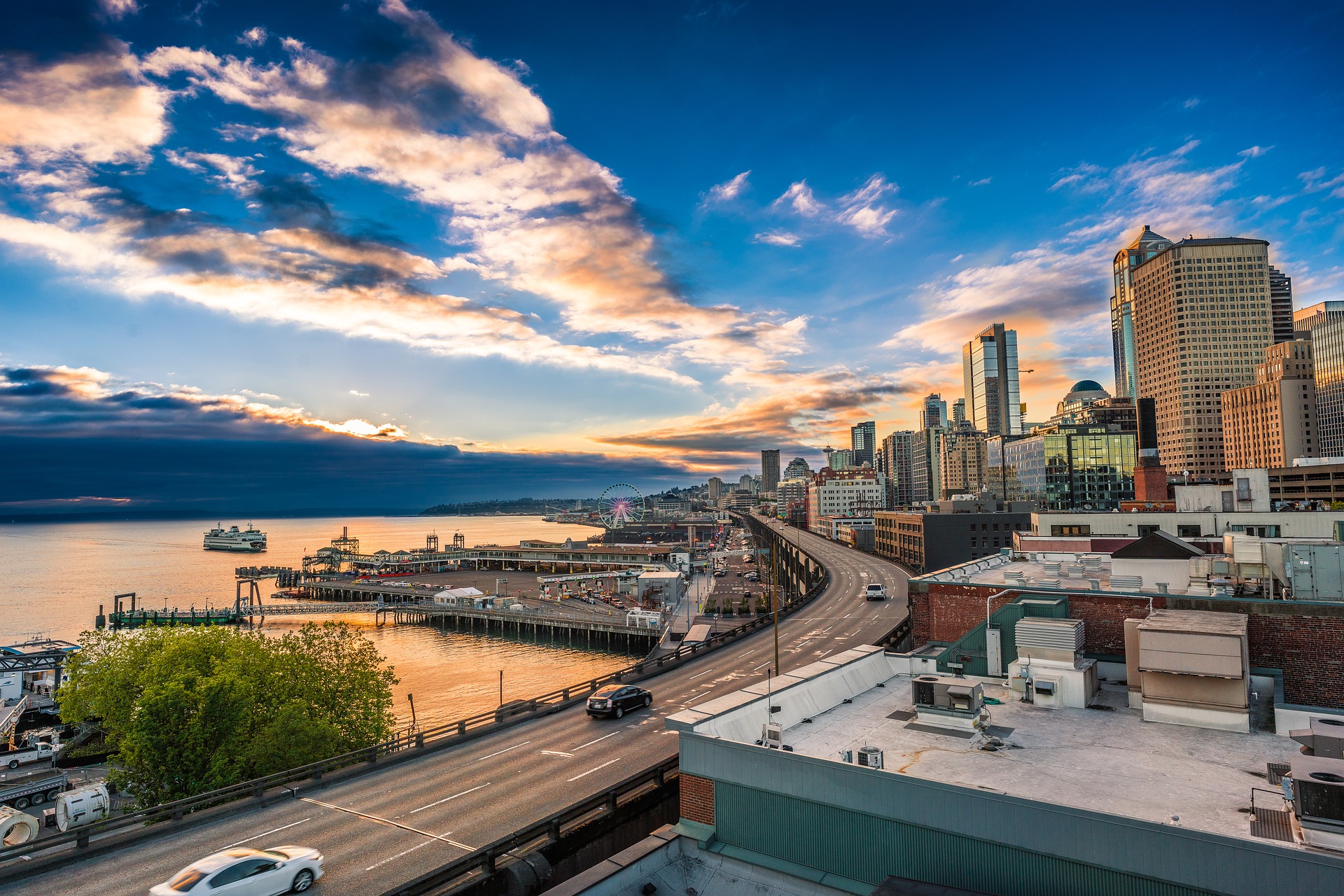 During summer Seattle normally remains sunny and dry otherwise it is known for its wet weather.
Things to do at Seattle
It is ideal to enjoy at outdoor locations like massive looms of Mount Rainier, incredible natural beauty.

And also enjoy typical Pacific Northwest experience at the Emerald City known for Pike Place Market.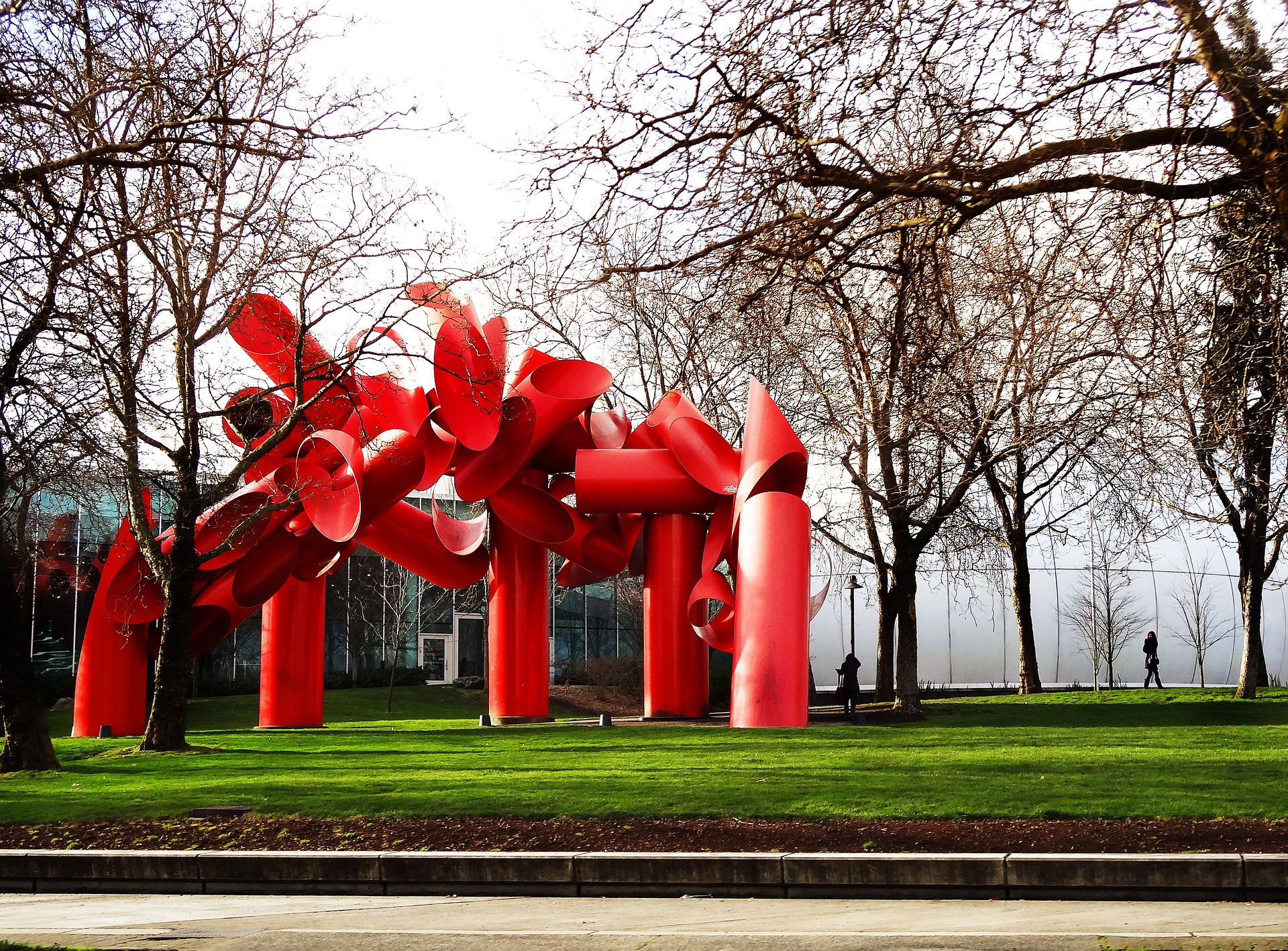 If you enjoy the sights and sounds of street performers, jokes of famous fishmongers and eccentric characters then it is the right summer destination for you.

You can also enjoy the arts and music scenes, exceptional cafes, waterfront trails. There are lots of green spaces for biking and walking in this city.
Seattle is also one of the best summer vacations in the USA for families with lots of activities in place.
Top 10 Adventures Worth A Try At Least Once In Your Lifetime
7. Boulder, Colorado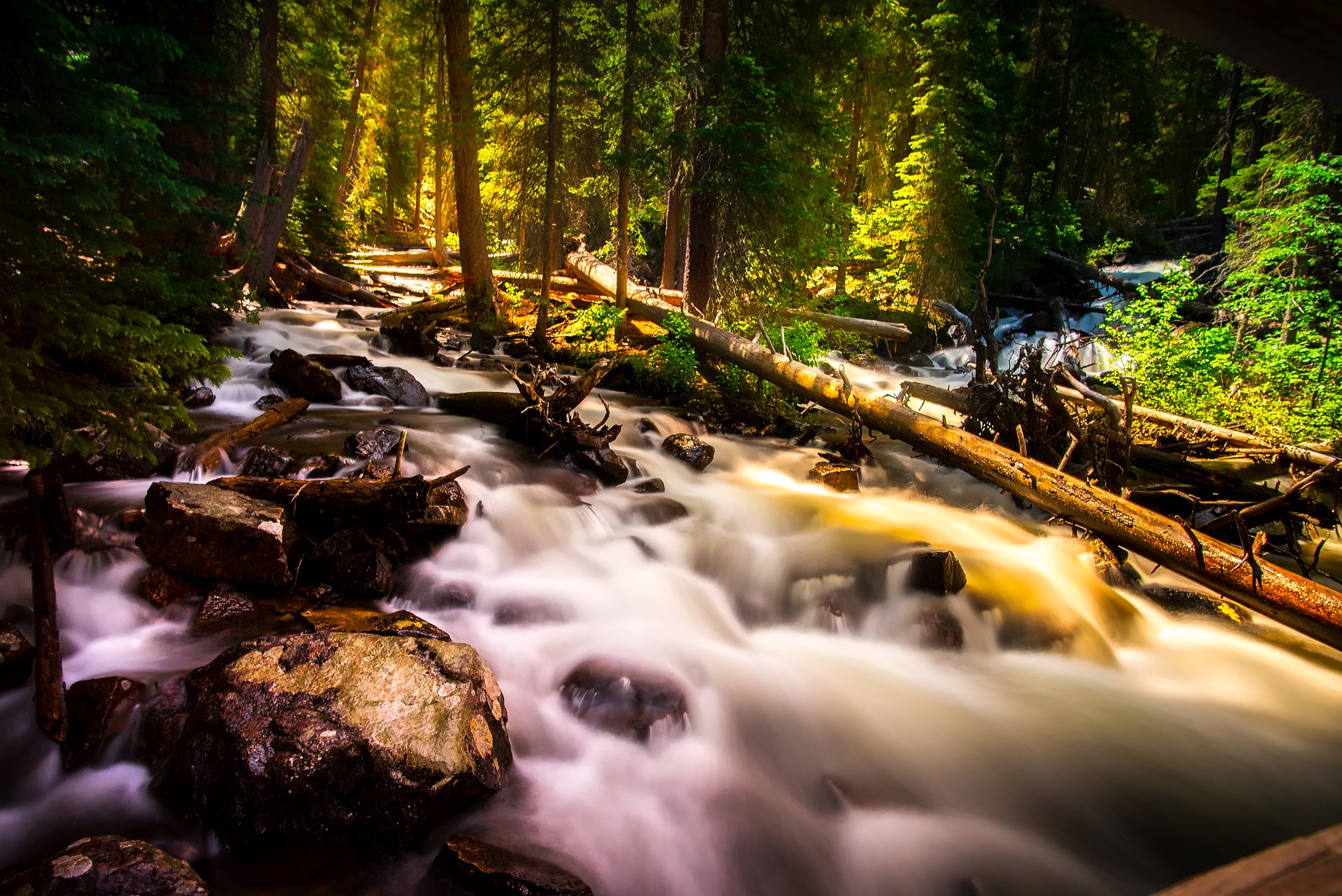 One of the best summer vacation ideas in the USA is Boulder in Colorado.
Things to do at Boulder
At the foothills of the Rockies Colorado, you can find this easily accessible ideal destination for summer vacation. It offers a lot of city delights along with a treasure of outdoor adventures.
In the south of its downtown, there are Flatirons known as a popular destination for rock climbers and hikers.
Wildlife viewers can also enjoy the hike as you can see black deer, mule deer, coyote, and bobcat in abundance.
You can also enjoy one of the top 10 tubing rivers of America, the tubing on Boulder creek running through this town.
This town is the central hub of Boulder. And one of the top pedestrian open-air malls, Pearl Street Mall, are other reasons to visit this town.  
8. Glacier National Park, Montana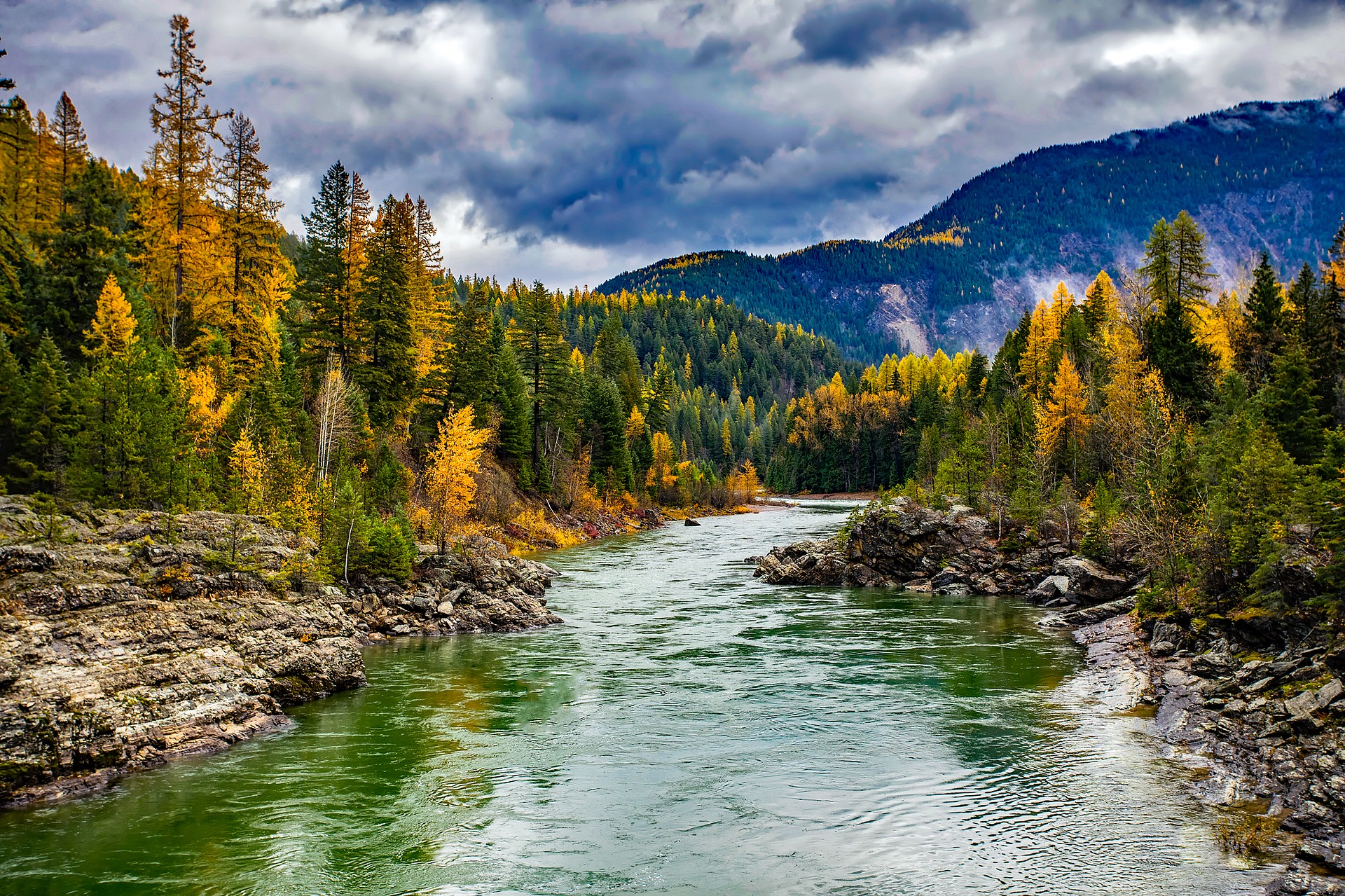 Glacier National Park allows you to immerse yourself completely in the world of glacial rivers and lakes along with the uneven cliffs soaring above the clouds.
It is also known as the Crown of the Continent' due to the amazing natural wonders of this region.
Entering this park is just like entering into the world of your dreams because a number of movies have been shot at this location.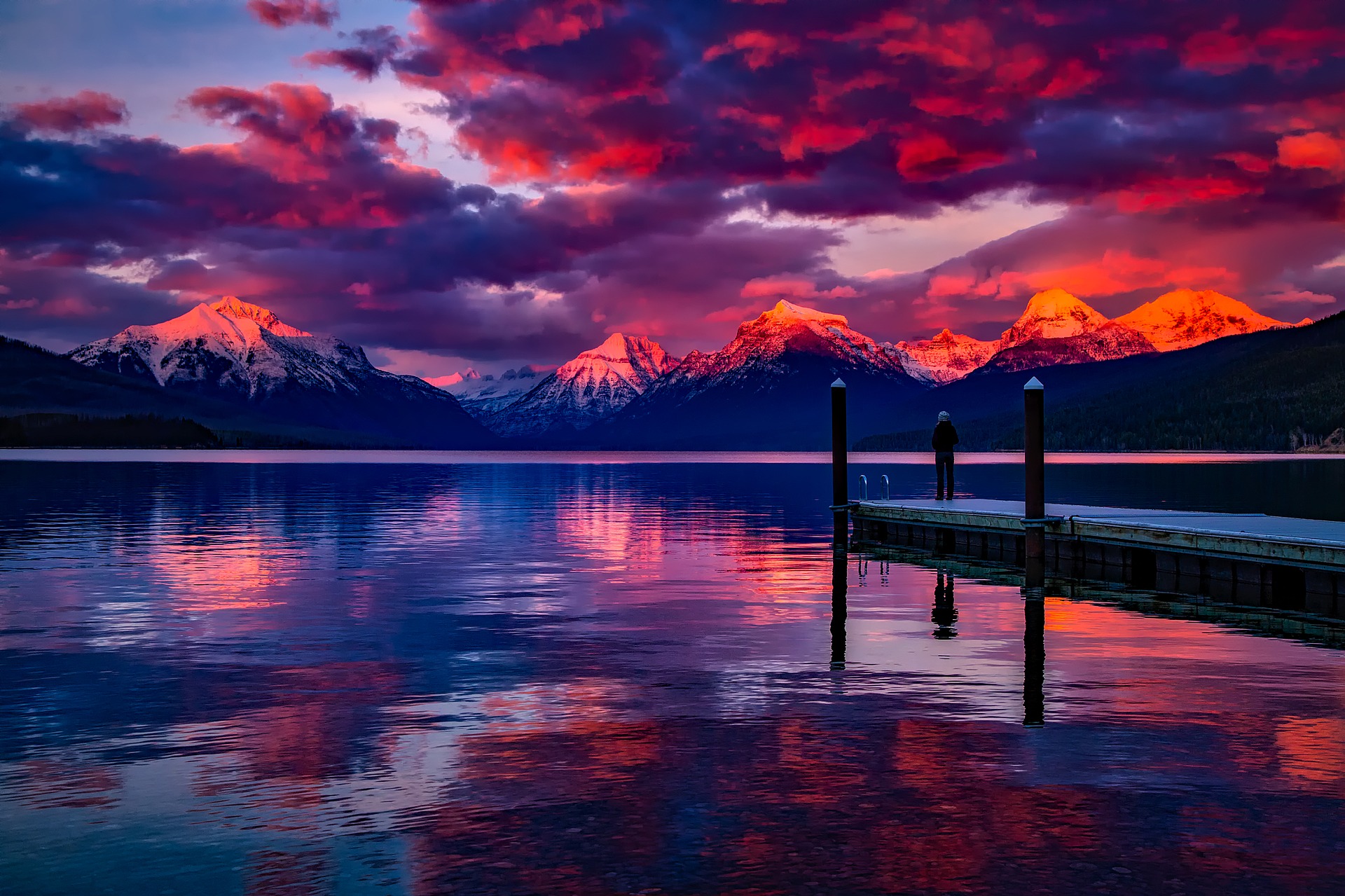 Wildlife at Glacier National Park
In the northwest of Montana and bordered by British Columbia and Alberta this park covers pristine wilderness up to over 16,000 square miles and includes various endangered and rare species of wildlife such as Canadian lynx and grizzly bear etc.  
This national park is also considered as one of the best summer vacations in the USA for families who love nature.
9. Upper Peninsula, Michigan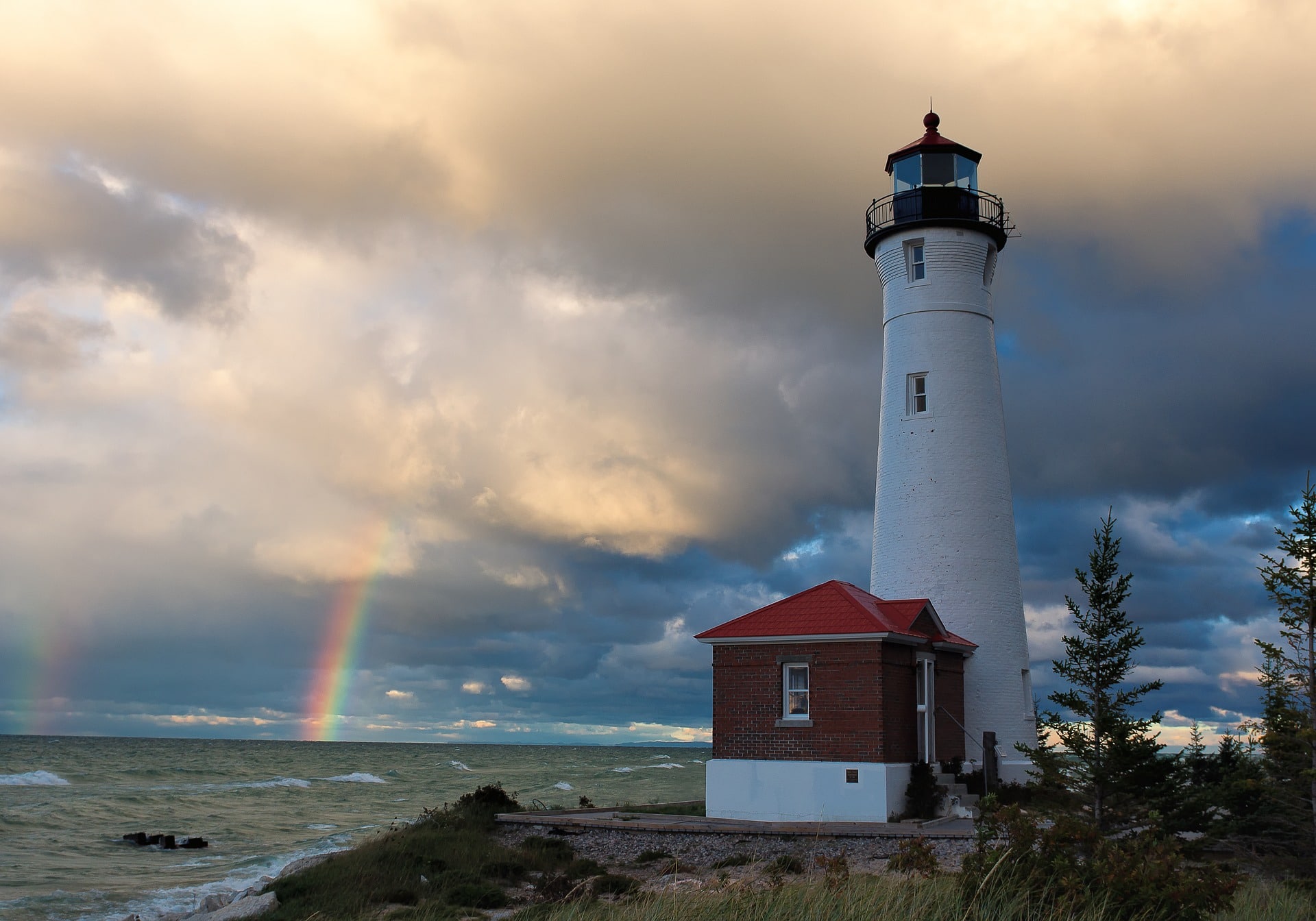 Michigan is one of the ideal summer vacation destinations in America.
Especially for those who enjoy the thundering sounds of falling waters, scenic landscapes, and stroll along the paths covered with moss.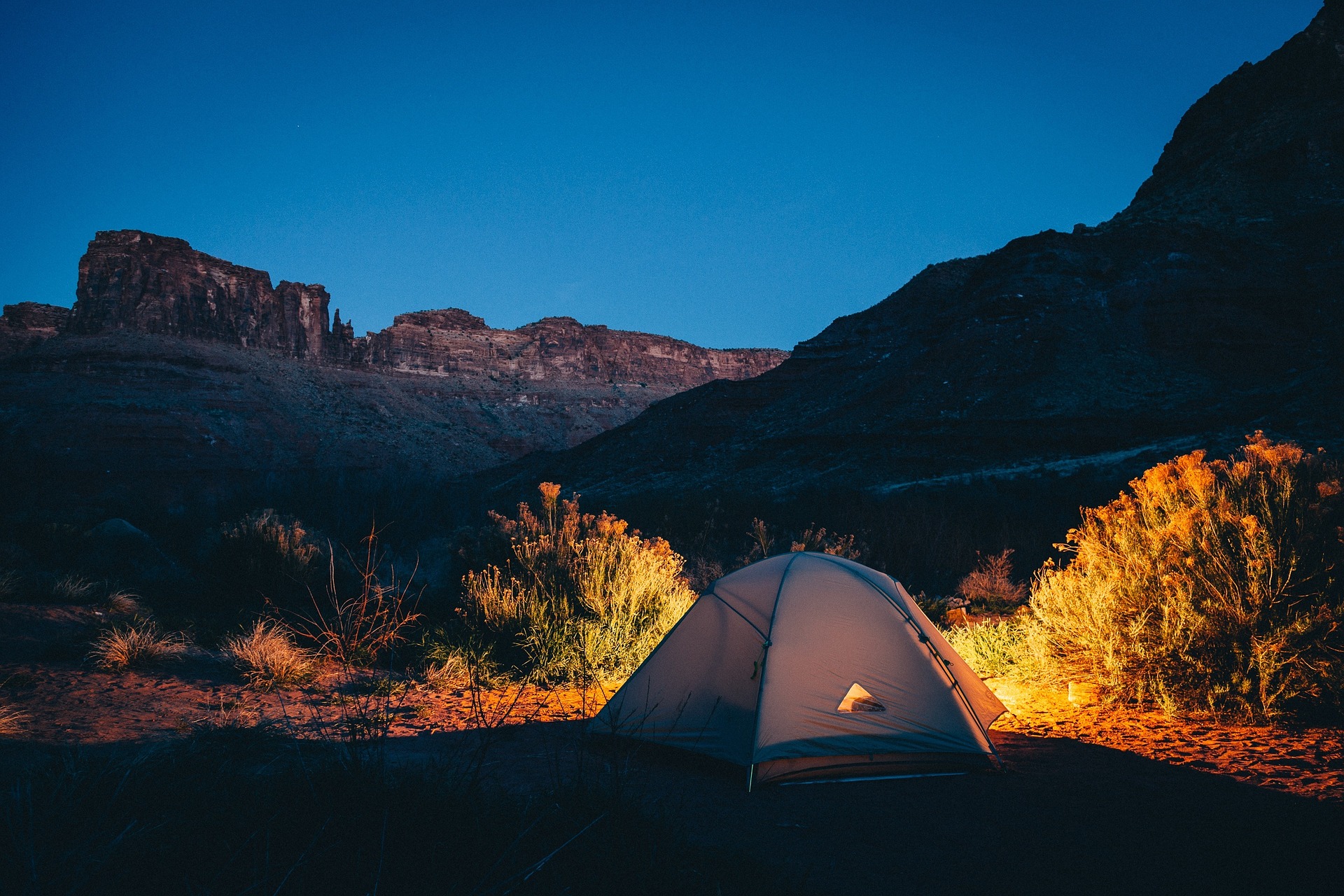 This summer vacation will take you away from the chaotic life of urban and suburban areas. It will keep you comfortable in the scratching heat of summers.
Weather in

Upper Peninsula
During the daytime, its highest temperature can rise up to 75 degrees. But in the evenings its highest temperature can be up to 50 degrees which can be perfect for a campfire.  
10. San Francisco, California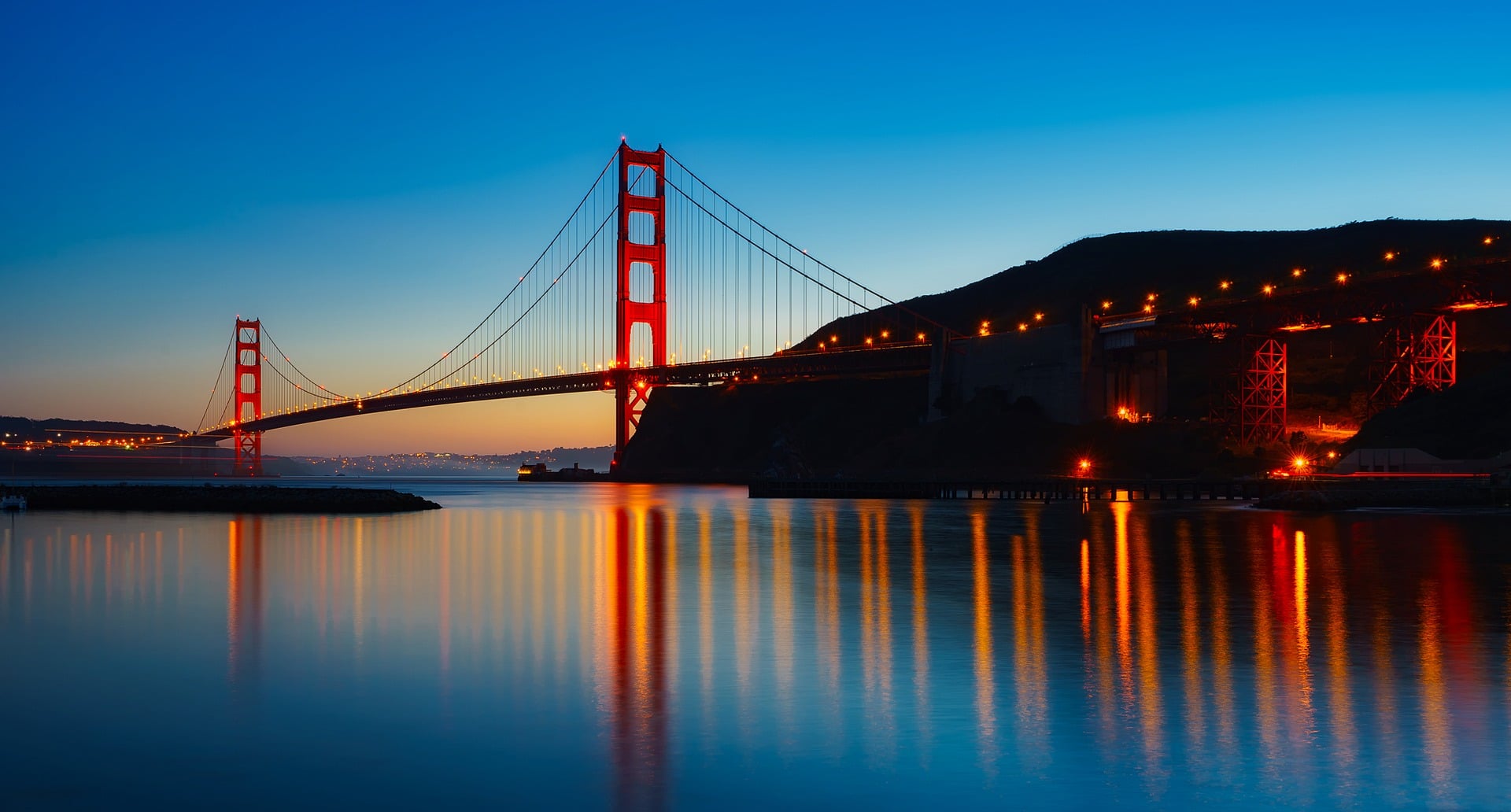 California is one of the go-to summer vacation ideas in the USA that you must have in your list. If you want to escape the heat of the summer season then it is the ideal summer destination for you due to its foggy and cool environment.
Normally the sun breaks out in this city almost in the afternoon.
Things to do at San Francisco
If you want to enjoy a trip to Alcatraz, a terrible fortress, on a cruise then you will have to dress up in layers. You can walk about 1.7 miles along the bay to see incredible views of the iconic bridge of Golden Gate.
Are you planning a summer holiday in America this year? Do you know any other summer vacation ideas in the USA? Drop your comments and let us know!
Read more from our travels:
Subscribe to our newsletter to not miss out on more interesting content!