The greatest advantage of going for a solo holiday is the independence that comes along with it. You will not have to compromise over destination and activities. Want to know which are the best solo travel destinations? Keep on reading to know about the best places to travel alone along with exciting solo travel plans.
If you have never traveled solo for a holiday, it is probably because you do not know the pleasures and intricacies that solo travels deliver. Most people think about holidays and travel as an expensive undertaking that they cannot afford.
Such people also think holidays are about social gatherings whereas a holiday is supposed to be a treat for yourself. You deserve to
relax and rest easy
. Therefore, making proper solo travel plans is necessary. If you have been battling whether to go at it alone, then your time has come.
Best Solo Holiday Ideas in 2020
Here are some good solo travel ideas. These fabulous destinations make solo travels simple and spectacular.
1) Try the Tropical Sky Tour Experience – Sri Lanka
This is one of the best solo holiday ideas to travel alone this year.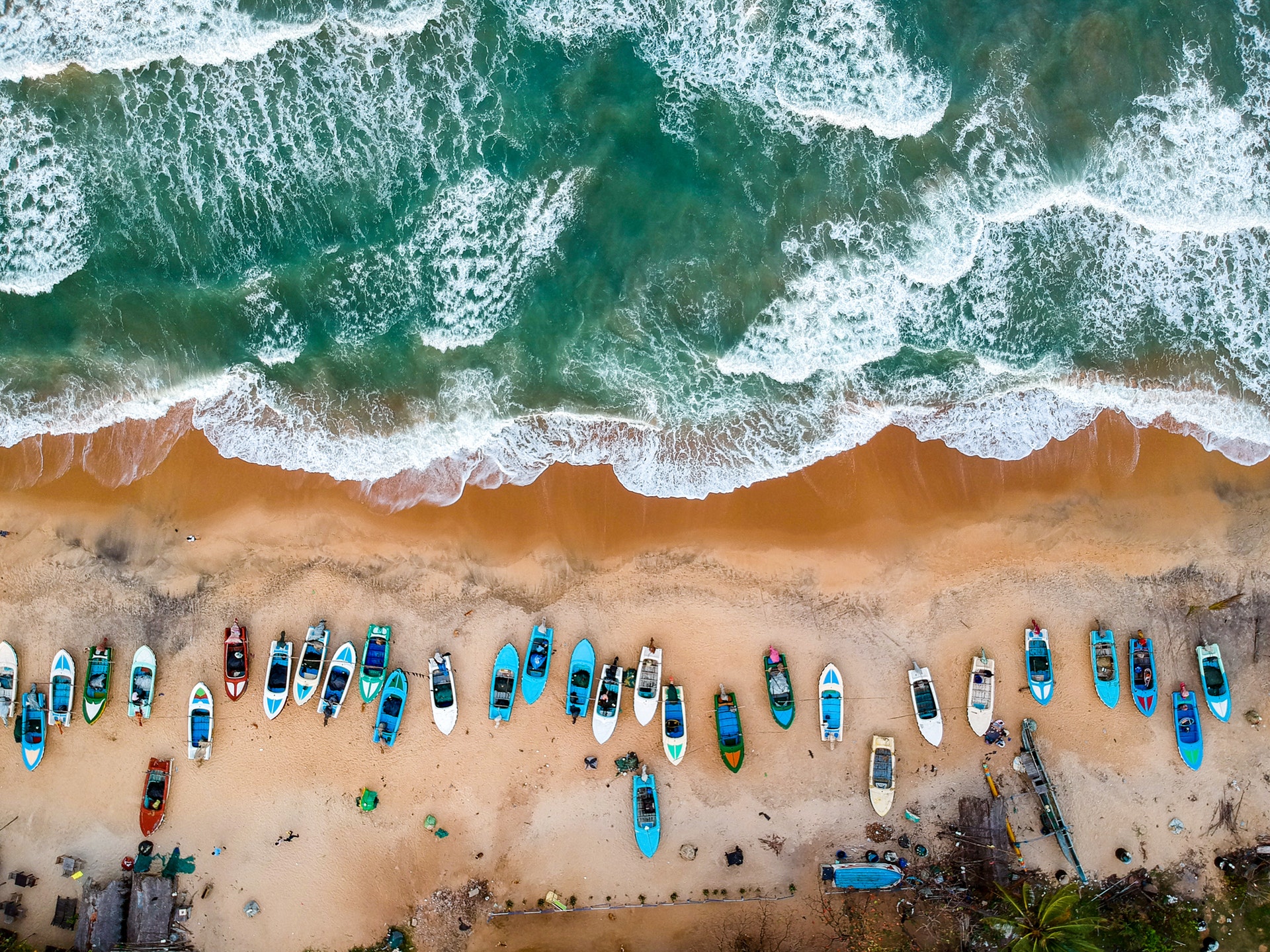 Tropical sky offers the 9-night tour of the best Sri Lanka experience. If you are in an adventurous spirit and dream to go to a far-away destination then the idea of a different culture is mind-blowing.
Hence, do not think of solo travels as a solitary experience. If you want, this can be an opportunity to meet new like-minded friends and enjoy first time experiences of a new country, learn the new history and see mind-boggling architecture.
Also, make this an important part of your solo travel plans. It is also a chance to see different art and discover new tastes and delicacies.
When to enjoy the Tropical Sky Tour's experience in Sri Lanka?
The best time to visit Tropical Sky is during the high season between November and March.
Upon arrival at the airport, you will be picked by a representative of the hotel and assisted in your accommodations to ensure you settle in perfectly.
What does the package include?
A tour to see the fascinating archeological beauty of Sigiriya Rock or Lion Rock, a 600-foot fortress.
A guided tour through the capital of Sri Lanka, Polonnaruwa
Visit the elephant population at the Minneriya National park
Explore the amazing Dambulla Cave Temple
Little England of Sri Lanka
Historical journey to the Temple of The Sacred Tooth Relic
See also: 13 Fun Things To Do This Winter
2) Queenstown For Adrenaline Packed Adventures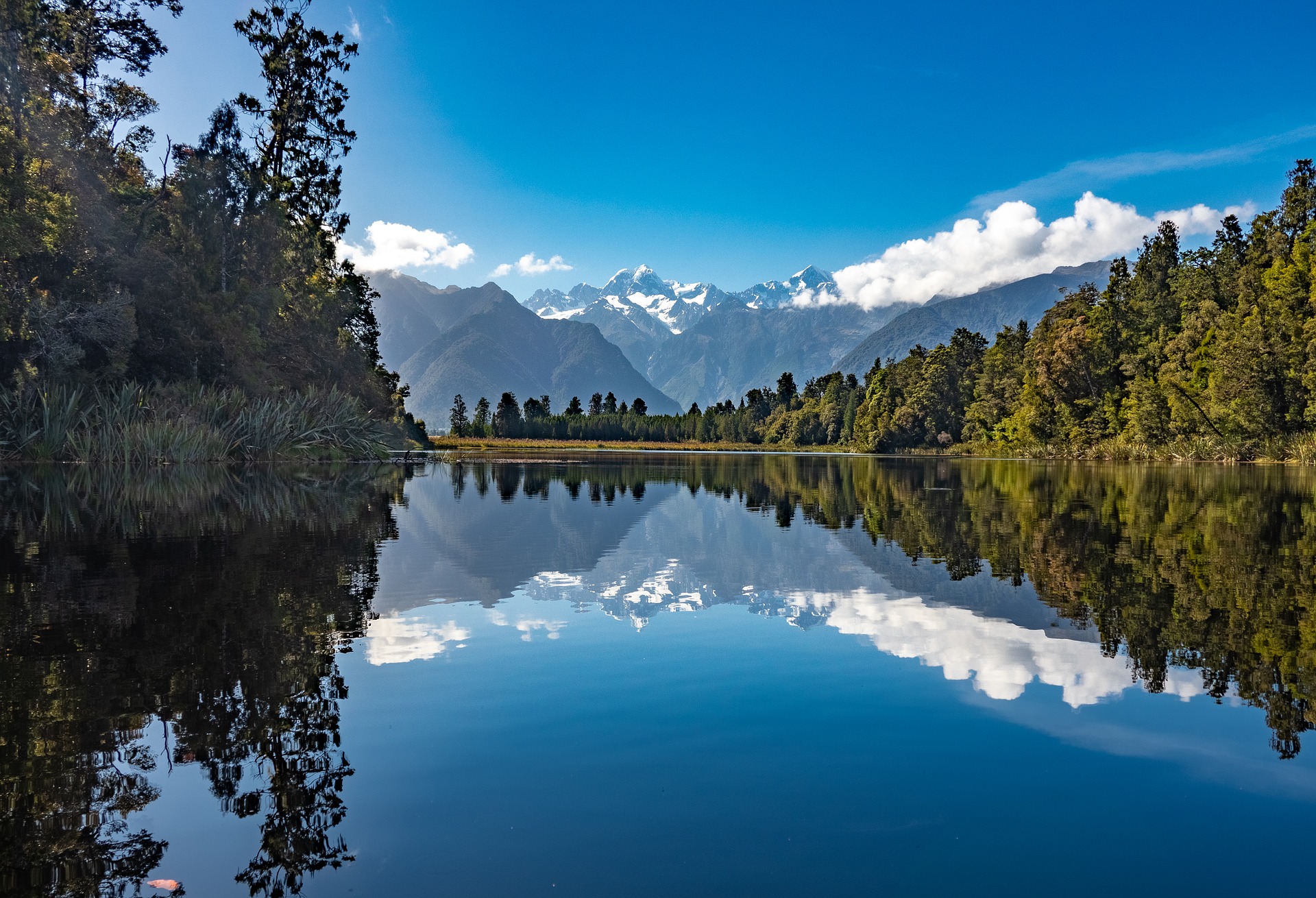 Expect to get thrills that bring chills from the array of activities available at this beautiful village in New Zealand's South Islands. This is one of the best places to travel alone.
If you are looking for an adrenaline paradise then Queenstown offers many such experiences for you.
Best time to visit Queenstown
Since most of the activities here are available in summer, the best time of the year to visit Queenstown is from December to February. Autumn in Queenstown has unpredictable weather and can ruin your itinerary. So try to avoid travel plans in Autumn, i.e between March and May.
What activities are available?
There are many exciting mountain and lake activities like:
bungee jumping,
sky diving,
windsurfing,
jet-skiing,
and water sports.
Besides, be ready to be awed with all the fascinating scenery that offers a good fantasy backdrop for any image you may want to capture. You can visit Fiordland for all your nature activities and beautiful landscapes. Fiordland is home to New Zealand's stunning virgin wilderness.
The places to stay include:
Dock Bay Lodge
Fiordland Lodge
The Spire
Matakauri lodge for its exquisite expensive taste
Scenic Suites Queenstown amongst other places
3) Strictly For Grown-ups At The Caribbean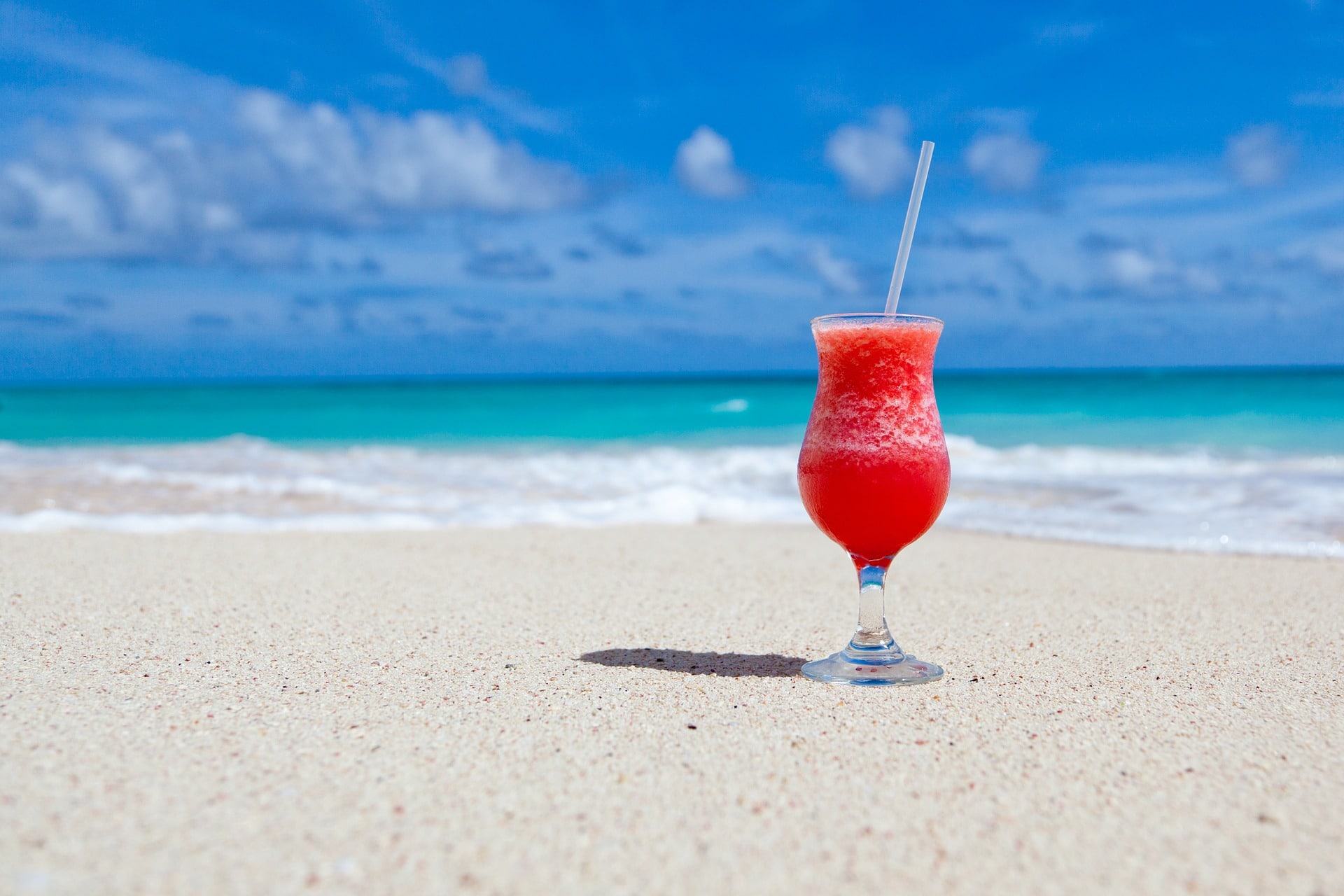 If you are in the mood for a special destination for solo travel that is strictly for adults, you should book yourself a luxurious resort and
spa experience
. Visiting Punta Cana Resort and Spa in the Dominican Republic should be on your list of best places to travel this year.
Best time to visit Punta Cana, Dominican Republic
If you consider, the 3 main parameters like cost, crowd, and weather, the spring season is the best time to visit Punta Cana. Around April to May is a good time with fewer tourists and good weather approximately, 80 degrees Fahrenheit.
Proper solo travel plans can help you stay in budget and enjoy the luxuries. These places are designed for both singles and couples and you will never see any kid in sight.
These are safe havens for adults where you can enjoy amazing gala parties, on-site casino, cocktail parties, live music, and dancing.
The Breathless Punta Cana resort is located at the Dominican Republic Coconut coast. This is a particularly appealing destination for solo female travel. The unlimited number of activities these resorts offer are high-end unlimited luxury concepts that include:
Unlimited beers
24-hour concierge services
Increased personnel attention
Top shelf international and domestic wines and spirits
This stunning Punta Cana Resort and Spa offers an experience that encourages mingling and fun-based activities. Moreover, this will help you blow off steam with new friends. Resorts also have different restaurants that offer different international cuisines that will tease your taste buds.
4) Solo travel Tours That Offer Health Spas and Energy Revival
The Famous Mauritius Resort
Think no further than the Tamassa. One of the best places to travel alone, this buzzy Mauritius resort offers indulgent training for single travelers who are looking to get back to their healthy selves.
The Tamassa offers a mix of spa and dedicated fitness programs that are of both low and high intensity. It also has outstanding outdoor pools and nice sanctuaries for your spiritual elevation with nice yoga regimes and classes.

May to December is the best time to visit Mauritius.
St. Lucia's Northwest Coasts In The Caribbean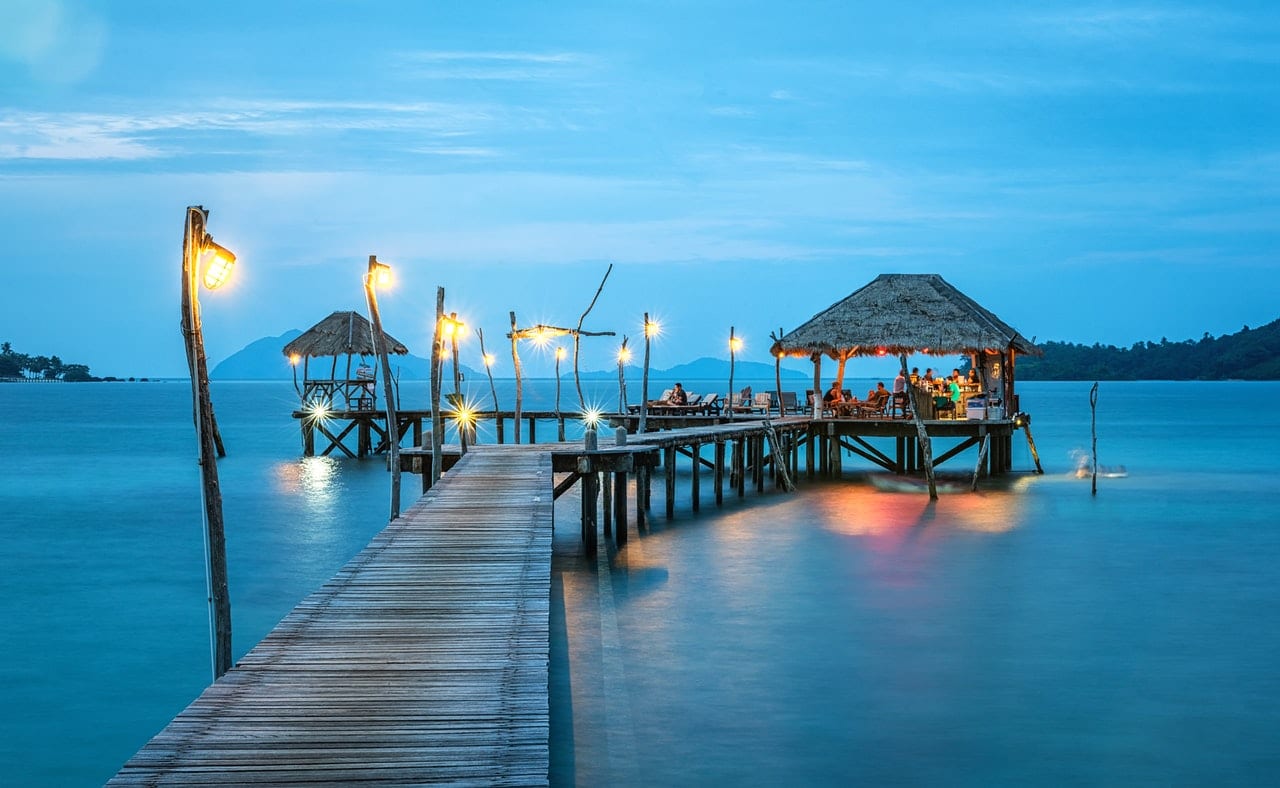 Another option of a wellness solo tour is the Black holiday resort at St. Lucia's Northwest Coasts. Their pledge to give you back your mind after giving them a week of your body includes various wellness activities.
They also have a body science clinic and a range of yoga sessions to elevate your mind and spirit. Additionally, they have a kayaking course and bike riding activities.
5) Africa Safari
Africa Safari is another best place to travel alone.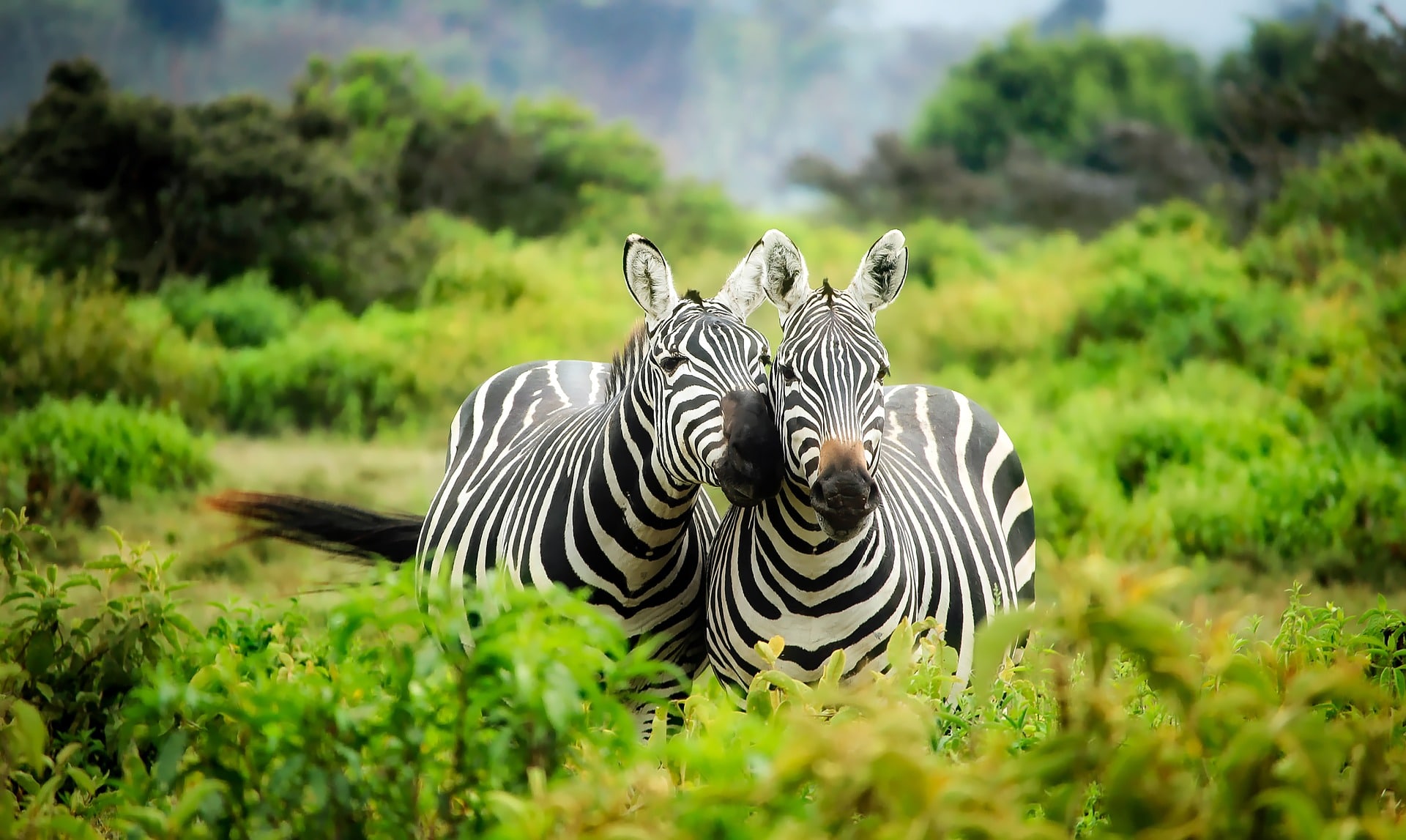 It will always be the best destination for getting a magical wildlife experience. The vast and wild savannah offers you the best human and wild animals encounter that will raise your jungle experience.
Furthermore, you will even find animals more entertaining than humans. In your solo travel plans to Africa, don't forget to include spending time with the birds, animals, and nature.
The safari lodges and camps spread all over the savannah in different countries in East Africa offers good experiences like hot air balloons, a chance to see the great wildebeest migration and guided tours day and night to visit hot spots for various animals of the Savannah.
Check out this: Awesome Airbnb Hacks That Every Traveler Must Know
Moreover, there are Big Cats safaris and Elephant watches the tour. For these experiences visit the Africa Sky for destination maps and the countries with the best Savannah accommodation and itinerary.
Best time to visit the African Safari
The best time to visit this May to September during the dry season as you can spot more animals who get out looking for water bodies.
In conclusion, 
Generally, the principle of solo traveling is to enjoy moments that you would have otherwise been denied. Solo traveling has no limits to what you can do or not do. Get more adventures to see life through other people's perspective and distance yourself from your normal state of affairs.
If you want to go on a soul searching mission then going at it with a partner may slow your chances of rediscovering yourself. However, before you travel to any holiday solo paradise, check for all travel expenses and find the best hotel offers with an array of activities that will capture all your desires.
Hence, you should never hold back thinking that solo ventures are boring or expensive. With the right ideas, all dreams are within reach.
Your Thoughts,
Have you been on a solo travel holiday? What are your solo travel plans? What are some of the best places to travel alone?