From luxury hotels in Hawaii to motorhomes in Arizona, and mountain bunkers designed to withstand the apocalypse, there are a lot of living opportunities in America. Some of the most popular, and best, can be found in the country's teeming, ever-developing cities.
For those seeking something less metropolitan and more isolated, there are quite a few small towns across America that provide excellent entertainment and amenities as well.
For example, Fort Collins, Colorado is one of the finest towns in the country. It's a college community with a population under 200,000, but steadily growing. Additionally, this city is a musical center. And it's situated along the I-5 corridor.
For those unfamiliar, this stretch of interstate features plenty of famous cities. Cheyenne, Wyoming starts it. Around thirty miles south of that are Fort Collins and adjacent Greeley, followed by Loveland, Longmont, and Denver. Just to the west of Denver in Boulder. South of Denver is Colorado Springs and Pueblo.
Coloradans are all about traveling, but having a secure home base in a comfortable part of town.
It has become ideal for many, but it isn't suitable for all—especially concerning the harsh winters the state has. Also, a massive influx from California is straining specific public services and beginning to overcrowded cities. Development is in full swing, but the collateral costs of that development are additionally making their presence known.
Some Of The Best Places To Live In The US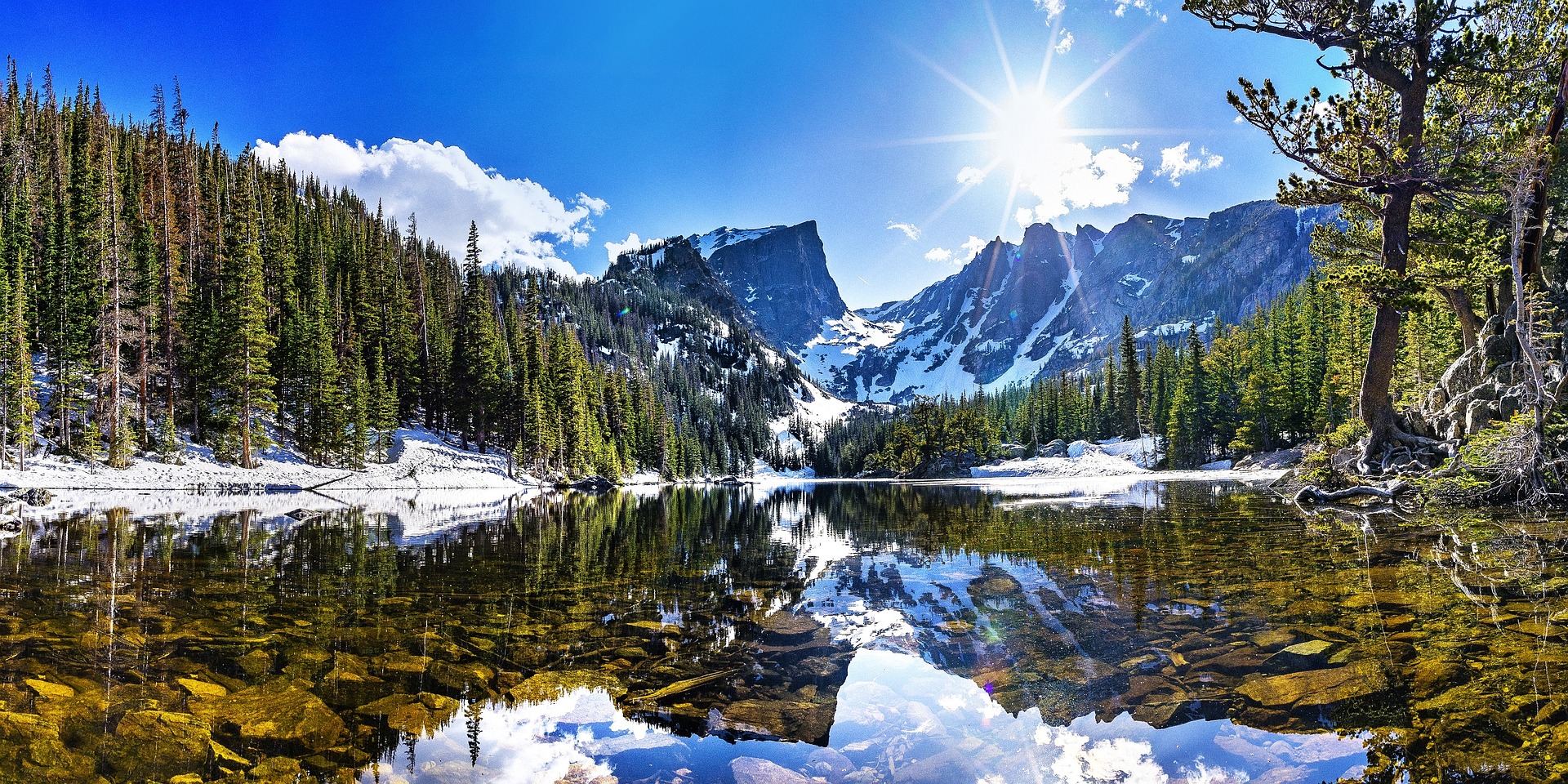 1. Southern California
Speaking of California, the cleanest, and by many accounts, the most beautiful, city on the coast rests nestled up to Mexico on the southern border. San Diego is one of the most surprisingly comfortable towns on the west coast. It's picturesque, temperate year-round, and remarkably free from indigency, which plagues other cities all the way to the north of the coast.
2. The East Coast
Meanwhile, in a completely different part of the country is The Big Apple, a world-renown metropolis with all kinds of diverse living options.
In New York, you might consider  19 Dutch, a luxury apartment building that represents a dramatic update to the classic skyline of lower Manhattan.
It is a glittering cultural jewel announcing the arrival of a new downtown. One that's genuinely welcoming, cordially livable, enviable, and starving to be discovered.
If you're not interested in this icon of Americana, you might consider another place often frequented by New Yorkers: Florida. Florida is warm year-round, sometimes unbearably so; but then, many people move to the state just for this heat.
Florida is beautiful, it's built for nightlife, and there are all kinds of things to do.
Additionally, there are many well-known cities in this region.
At the tip of the state is Miami and the Florida Keys. Orlando is known for Disneyland, and Jacksonville is spread out nearly as much as L.A. is. Housing is relatively affordable in Florida, and you can find living situations at all levels; from rental properties to apartments, bungalows, manufactured homes, and anything that suits you.
https://alignthoughts.com/top-countries-you-should-consider-moving-to-for-a-better-quality-life/
3. The Pacific Northwest, And Deep North
Then at the other end of the country is Seattle, Washington, where luxury apartments in Bellevue at Hyde Square provide clean, European styling, contemporary design, and the kind of amenities typically found in buildings across the water. Hyde Square is by far the center of things that matter in the Seattle area.
If none of these diverse locales pique your fancy, you could always go to the exact opposite of Hawaii, Alaska. Alaska is massive, untamed, cold, wild, beautiful, and mysterious. It's also out of the loop in a lot of ways, which makes it perfect for some travelers. The truth is, America has it all, and those who live here are quite blessed.
This is a sponsored post from YouthNoise.com. YouthNoise specializes in search engine optimization and search engine marketing.
We publish fresh content every day? You can hit subscribe and stay tuned for our bi-weekly newsletter.
You can also stay in touch by following our social media channels for more updates.