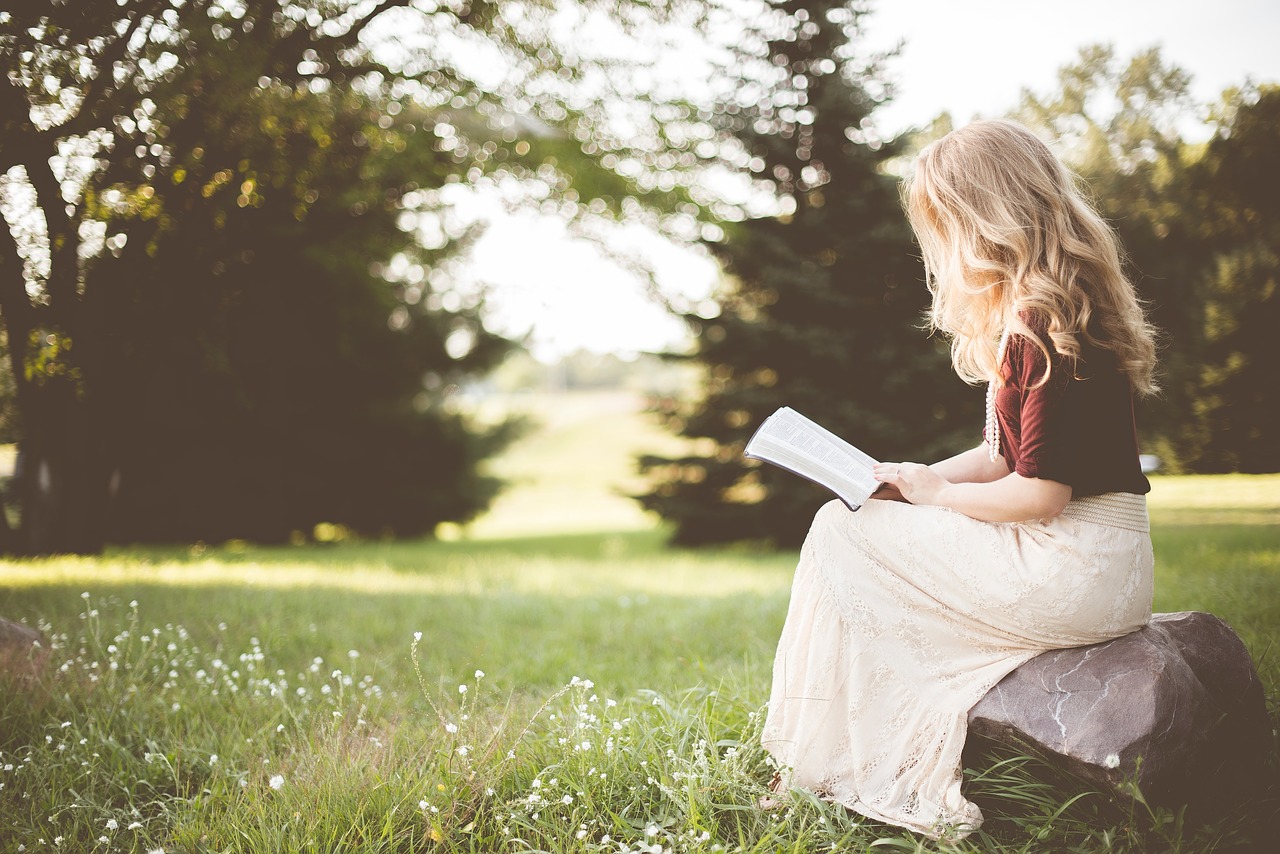 Contrary to popular belief, introverts are not all shy and unemotional people. It is also untrue that they don't like to work in groups....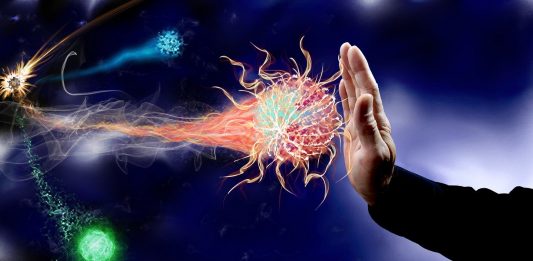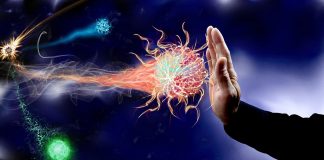 Amidst serious pandemics like the COVID-19, the only thing we can do is to have immunity-boosting foods so that our bodies can fight against...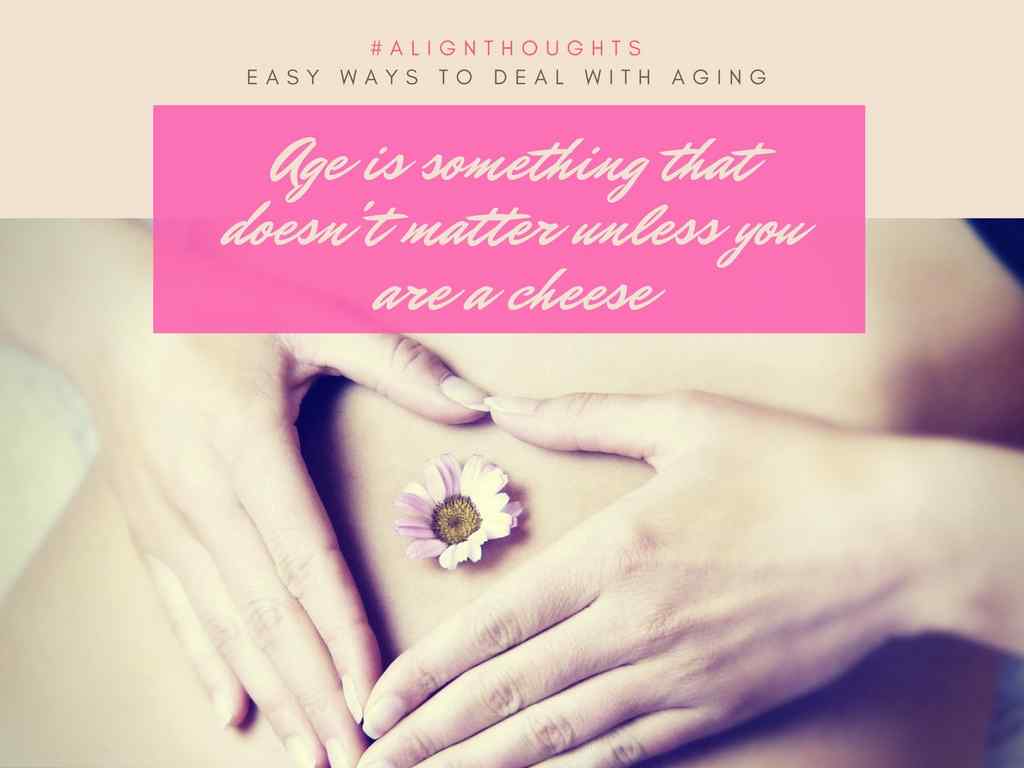 Time plays many tricks on us. When we are young, age seems irrelevant. As we pass through the adolescence, time management becomes an issue...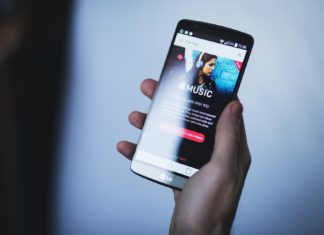 Human nature is deeply rooted in taking sides. It is best seen in sports matches and competitions, where opposing fans are passionately supporting their...
ALIGNTHOUGHTS SHORT STORIES
Part-I The scarlet ball of fire turned into hues of orange and then tangerine, and gradually it merged with the distant hills of Aravalli leaving...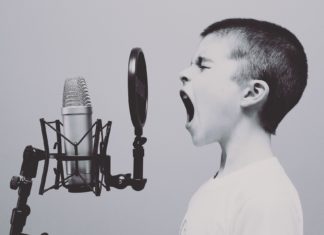 Being a mother of two, I feel that every day brings with it a challenge of a new sort. And each child faces a...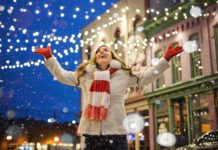 Another year is ending. However, the best part of the last month of the year is the magic that comes with Christmas. The streets...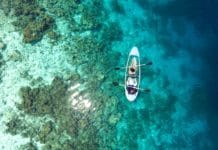 Asia is a region that offers many fantastic and, above all, diverse destinations for a great holiday. Be it the Philippines, Nepal, Thailand, India,...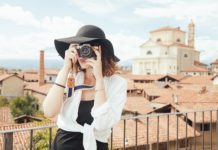 Scroll through Instagram and you can see numerous good-looking people posing on a sandy beach or in front of the Eiffel tower. They always...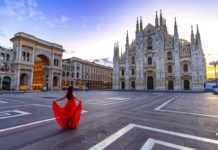 Looking for a city break in Europe? There are many beautiful cities in Europe. Read on to know how to plan a perfect European...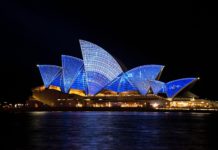 Reports found that 9.2 million tourists from across the world visited Australia in the year 2018. Are you looking for the best places to...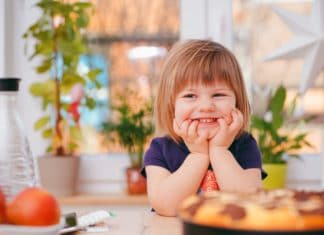 Are you running out of ideas to prepare lunch box recipes for kids? You've landed in the right place. Read on to find some...
ALIGNTHOUGHTS LATEST ARTICLES
Everyone loves playing games, no matter whether you are a young kid or an old grandparent. Games are like a lifeline to many of...
Many youngsters lose out on job opportunities due to basic resume mistakes. It is necessary to know how to write a perfect resume and...
Staying grateful amidst a pandemic can be challenging. The uncertainty adds up to the anxiety and stress of the consequences of Covid. However, research...
Being a classy, sophisticated, and successful woman is beautiful in many ways. Nothing is more inspiring than seeing a woman who handles her business...
The Mediterranean diet meal plan is a part of the local foods belonging to the people living in the Mediterranean region. Due to the...
Starting your own business can be a lonely affair and full of hardships before you hit your goals. And on top of that, if...