The Wall Of Inspiration
Featuring the life stories of inspirational personalities who are breaking stereotypes, creating new records, and setting new milestones every day.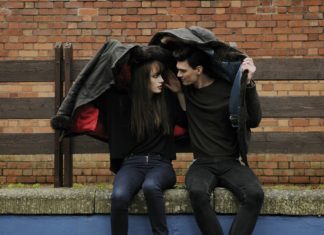 Relationships of any kind are hard to maintain these days. Keeping other people's emotions for consideration can be hard. Making time for people can...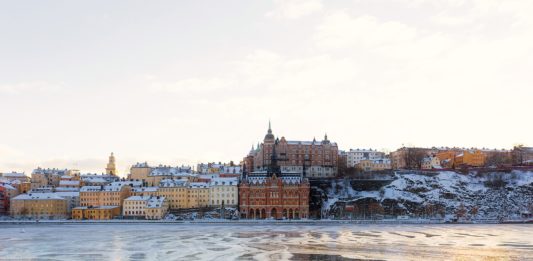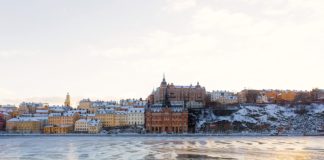 Living in Sweden for a while, I find myself intrigued by the Swedish culture, lifestyle, and people. In general, Swedes love their privacy and...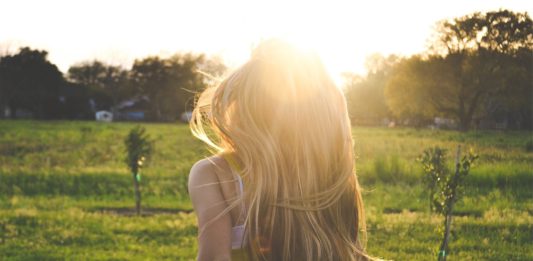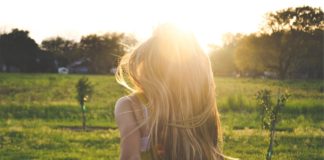 Let's face it! Hair damage and problems related to hair can be a real pain. So, are you looking for natural ways for healthy...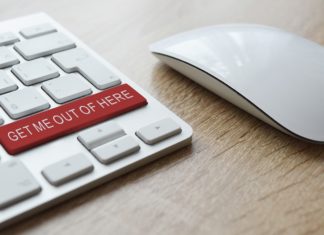 Money has become the alpha these days. Everyone is running to make sure that they can collect as much money as possible. High paying...
ALIGNTHOUGHTS SHORT VIDEOS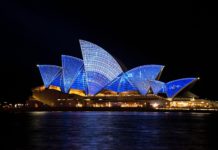 Reports found that 9.2 million tourists from across the world visited Australia in the year 2018. Are you looking for the best places to...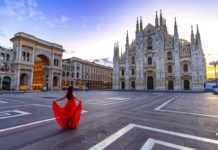 Looking for a city break in Europe? There are many beautiful cities in Europe. Read on to know how to plan a perfect European...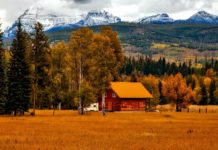 From luxury hotels in Hawaii to motorhomes in Arizona, and mountain bunkers designed to withstand the apocalypse, there are a lot of living opportunities...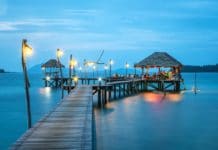 The greatest advantage of going for a solo holiday is the independence that comes along with it. You will not have to compromise over...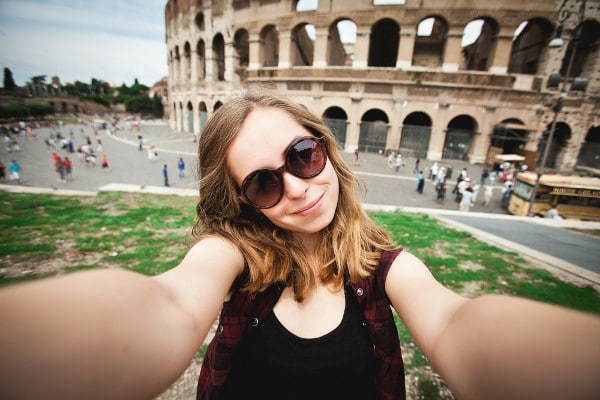 Traveling abroad is a dream that almost everyone sees. But what happens when the dream comes true? It' likes being the king of the...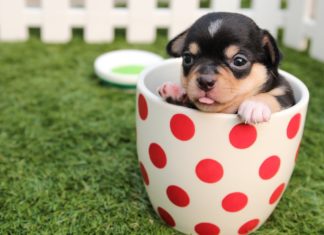 Our pets are so much more than domesticated animals to us, right? They are like our children. They are family and just like we...
ALIGNTHOUGHTS LATEST ARTICLES
Did you know that our mind has the ability to change the brain and the way it functions? Scientists call this behavior neuroplasticity. Do...
Staying healthy is a primary thing we must all be concerned about in life. The World Health Organization states that Diabetes is the leading...
Did you know that improper ventilation and poor humidity can significantly decrease your indoor air quality? In fact, some of the major causes contributing...
What's first name comes to your mind when you decide to go furniture shopping? If not anything else, the idea of visiting "Ikea" definitely...
Did you know some companies impose secrecy and deem it illegal to discuss salary with co-workers?  Contrary to popular belief, sharing salary details with...
Fast cars, fast food, fast communication, fast computers- everything is quicker and more efficient in today's life. Or is it? Is this Smartphone generation...