Learning music as a child can help improve self-confidence and social skills that can help you as an adult to get along well. In this article, you will learn why learning music is one of the best hobbies that you can adopt in life. First of all, it is not very expensive to learn about music. With the help of the internet and technology, you can learn music without burning a hole in your pocket.  The benefits of learning music are enormous. Studies suggest that music can also improve mental health. Learning music works miracles with boosting our moods, igniting our memories, and moving our bodies. From piano to guitar to violin to drums, there are many options you can choose from. If you don't want to learn an instrument, you can learn essential music too.
'Where words leave off, music begins.' says Heinrich Heine, a German poet, and critic.
Indeed the essence and beauty of music are beyond words and can only be embraced and felt. Music is a medication for your soul. And learning music is like showering your soul with sunshine.
Music washes away from the soul the dust of everyday life. It is said that music has the power to heal a broken heart and help you in times of distress. Music is medicine to your body, mind, and soul. To add on is a famous quote by Michael Torke – "Why waste money on psychotherapy when you can listen to the B Minor Mass?"
Why You Must Learn To Play Music?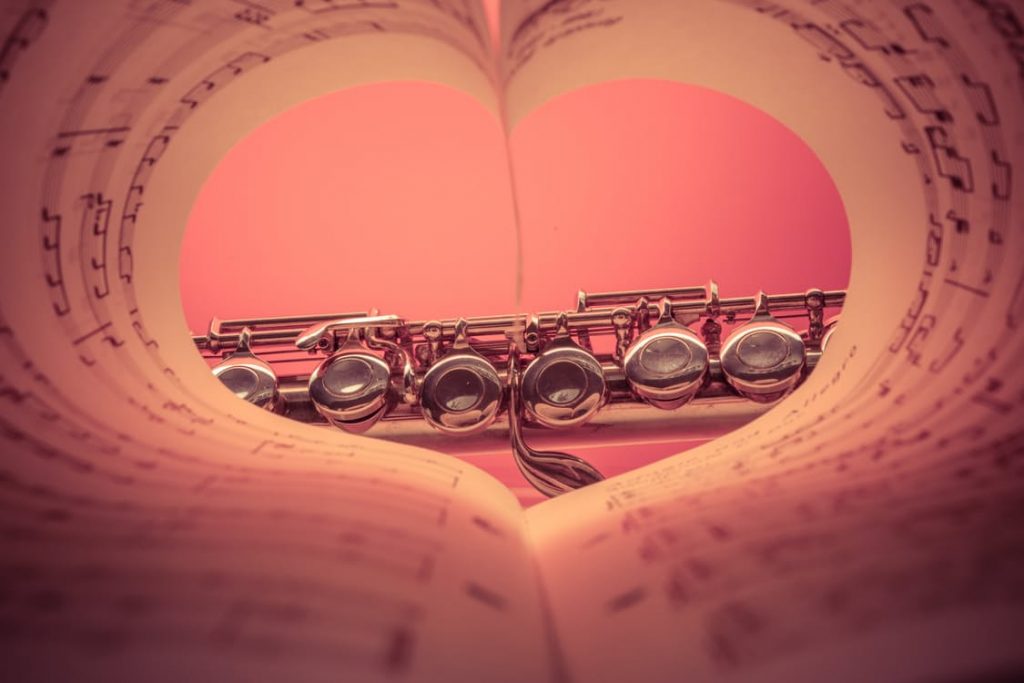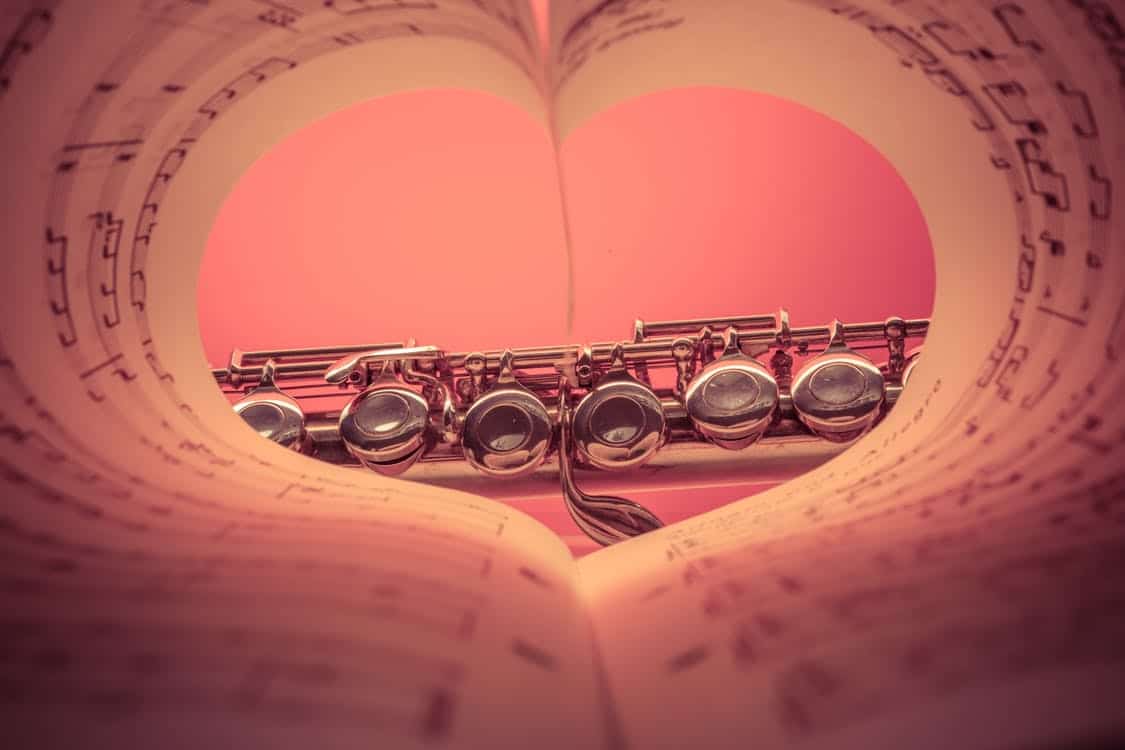 Here are a few reasons why you need to start learning music right away:
1. Stress Reliever
Learning music is the best way to relieve stress. Are you feeling down? Are you stressed out due to some issues? Are you upset about something? Simply pick up your favorite musical instrument and start playing it. See, your stress goes away.
Music has the power to relieve stress and has a unique link to our emotions, so it can be an extremely useful stress management tool. And playing music is just another advanced level of stress buster.
Read also: Sources of Stress And The 5 Stress Relief Techniques To Try
2. Improves Your Brain Power
Memorizing all the chords and notes, knowing to read music, helps your memory. Music can also help teenagers achieve better grades. Music training helps improve specific memory capabilities outside of music. Music helps you to improve concentration; increase attention; improve memory, and facilitate a multi-sensory learning experience.
3. Builds Confidence
Music helps people get through severe life events. It builds self-confidence. If you are a lover of music and have a sincere desire to learn, you will get a great boost of self-confidence and a feeling of accomplishment. If you are under-going any traumatic experience, pick up a musical instrument, and start learning. Put your heart and soul into it and see your self-esteem building.
4. Expands Creativity
The benefits of learning a musical instrument as a child are huge.
Music can spark creativity in your life. Music feeds and steers your imagination. When you learn music, creative juices start flowing in your brain. You learn how to compose your very own song. And just imagine, gaining big bucks by selling your composition.
See here: Scientifically Proven Ways To Raise Smarter Kids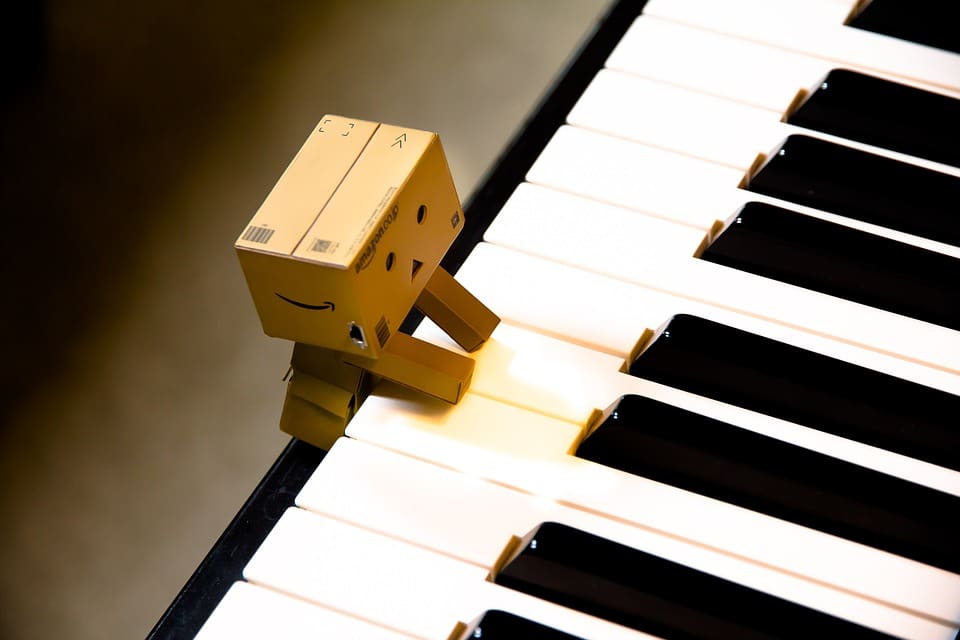 5. Music is Fun
Everyone knows the value of music and how fun it is to play a musical instrument. Learn rock, jazz, blues, or any other style of music.
You can leverage by learning music as a child, trying different instruments, and training your voice to sing as per your style.
6. Sense of Achievement
When you know music, you can be a part of various music bands. You can participate in various competitions or simply be that musician everyone admires. Learning music helps you to gain a sense of achievement.
7. Learn and Earn
Learning a musical instrument also gives you an amazing earning opportunity. Schools and educational institutions are always looking to hire music teachers, and the pay is also good. You can also start your own business and teach other people who aspire to learn music.
8. Encourages Unity
Music unites the world. When it comes to music, there are no particular national boundaries. We have Americans embracing and learning classical Indian music while Indians are picking up western instruments.
Learning music from different cultures and countries connects us all together and brings us closer.
9. Teaches Patience
As a music student myself, let me tell you, music requires a lot of patience. No one is a born expert. At first, you are bound to make many mistakes. You will surely get irritated. But you shouldn't give up.
Learning music will teach you how to be patient. And this skill will be helpful in your life too. Thus, learning a musical instrument as a child has more benefits later in real-life.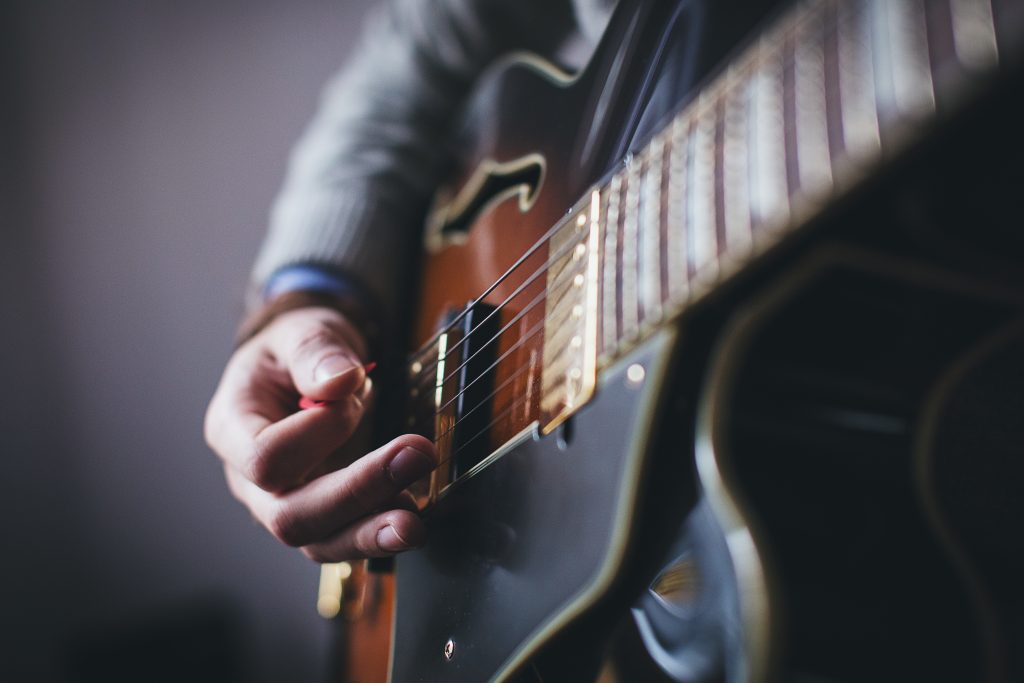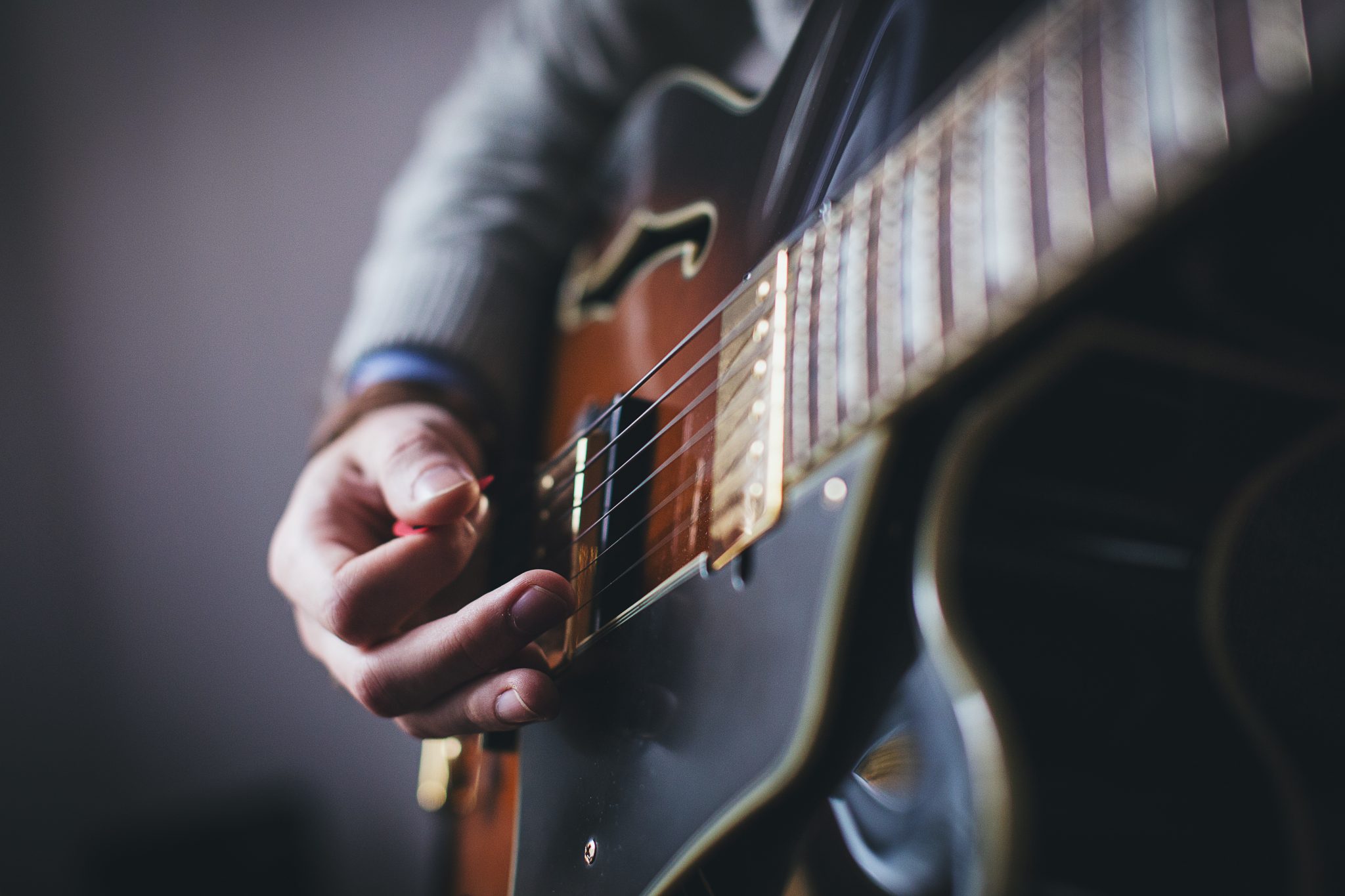 10. Lifelong Companion
The music you learn will stick with you all your life. You can pass on your knowledge to the next generation. When you are upset, you can play your instrument. Just like your pet, music is also your best friend that will stay with you lifelong. So go ahead and start learning music right away.
Do you know any other benefits of learning music? Did you learn a musical instrument as a child or an adult? Share your thoughts in the comments below!