DIY (Do It Yourself) is a great way to engage oneself. From building your furniture to set up your home theatre, all your senses are used and enhanced. You can pick up the project you like and start working on it today. Let this year be a year to embark on your creativity.
Let us first look at, how working on DIY's gonna help you out on several aspects of your personality.
Engages your mind
Improves hand-eye coordination
Boost your self-confidence
Saves money
Enhances skill and creativity
I am a crafter myself and love to study various projects that I can take up at home on my own. Some of these projects are mentioned below, let's get started.
Easy DIY Ideas That You Can Try Right Away
1) Twinkling Lights
To start with a simple project like a chain of twinkling lights for this festive season is a unique way to decorate your home. You would need,
Small balloons
Mod Podge (a mixture of water and glue will work too)
Yarns in different colors
Mixing bowl and paintbrush
A string of Twinkling lights
Method
Blow up some balloons
Dip the yarn of thread into a bowl of Mod Podge
Cover the balloon with this yarn make sure that it has space to deflate
Do the same with all the balloons
Let them dry completely
Once it is done deflate the balloons one by one
You have your yarn balls ready
Insert the twinkling lights and hang them as you like
Voila! Your colorful twinkling lights are ready.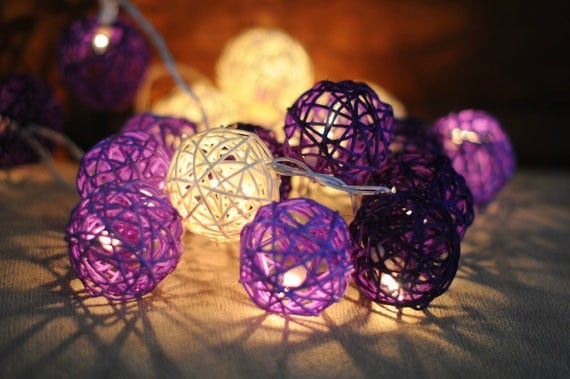 2) Kitchen Garden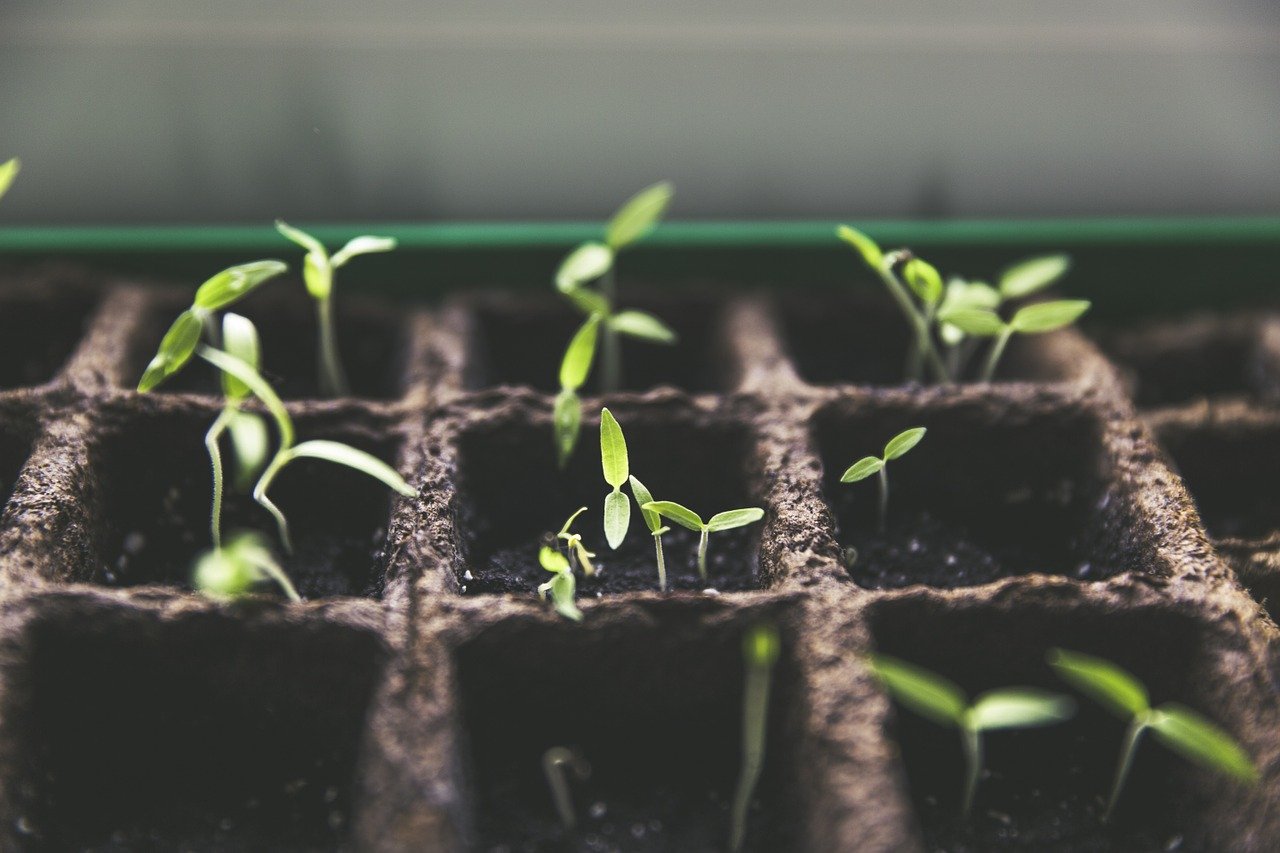 Having a small garden at your house is a dream come true for many of us. Apparently to eat what you grow is not only healthy but also delicious than vegetables brought from stores. You can have a small space or a larger one to can grow a lot of things in the kitchen garden of yours.
From parsley, spring onion, iceberg lettuce to coriander and green chilies and tomatoes you can grow many things based on the climate and area you have.
Okra, cauliflower, eggplant, tomato, and bitter gourd are some of the vegetables you can easily grow in your kitchen garden.
You can even use old cups and pots to grow small plants like succulents and bamboo sticks.
From a broken pot you can convert it into a fairyland pot using the pieces as the staircase and the bonsai as the castle. It looks beautiful.
If you have a bigger space you can cultivate gardening.
Tending to plants gives you peace of mind as well as fresh air to breathe. And you will never run out of fresh flowers to decorate your home.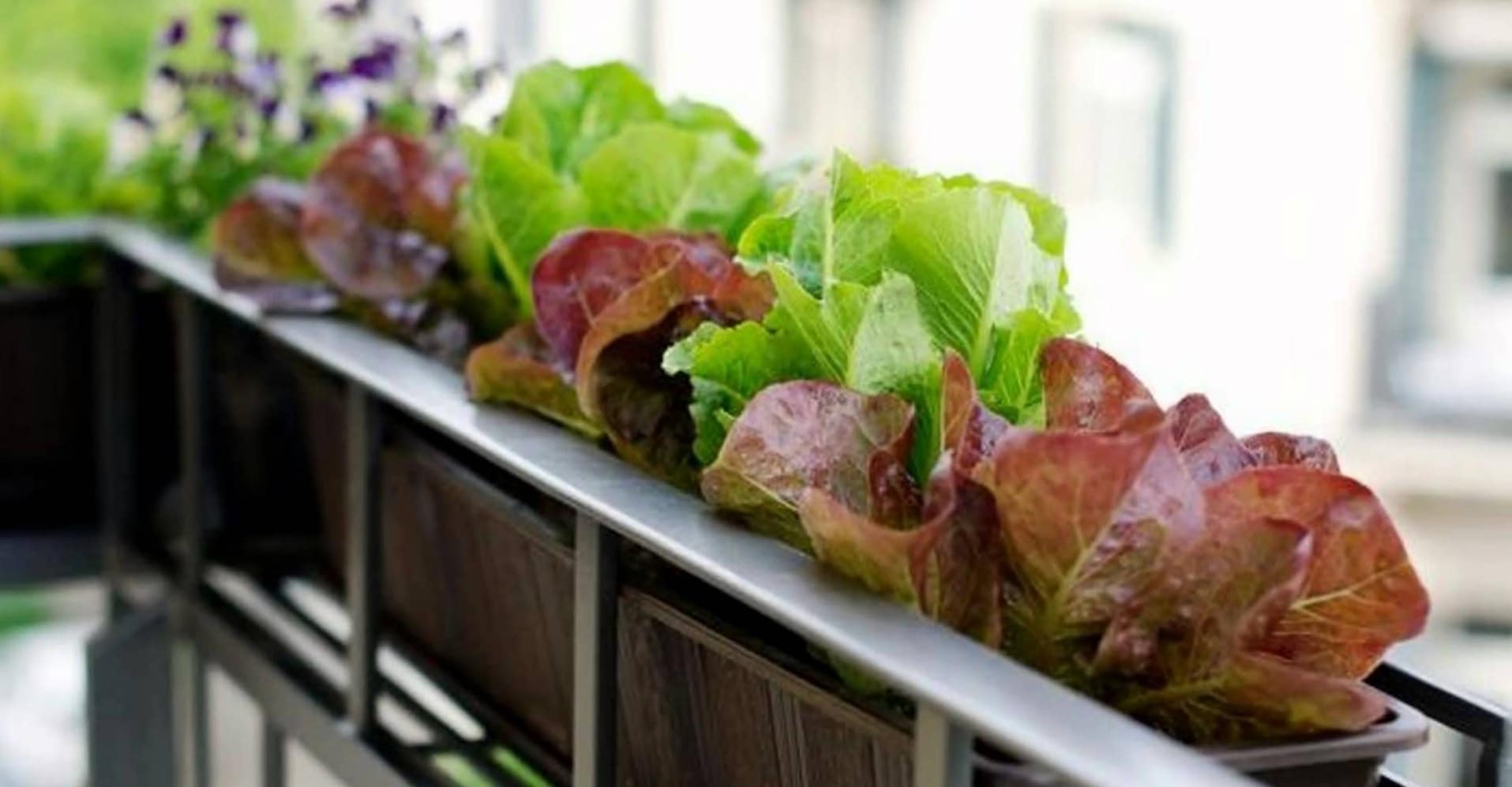 3) Build your Shelves and Organizers
My closets and bookshelves are always a mess. But by following this DIY, it's amazing how I could do wonders with just things available at home.
For Closets Organizers
Take old baskets or containers and cover them up with old wrapping sheets or old clothes. Mark them as Socks, Undergarments, Tees, Slacks, Belts, and Handkerchief, etc. You can sort out your clothes and hence you can organize your closet.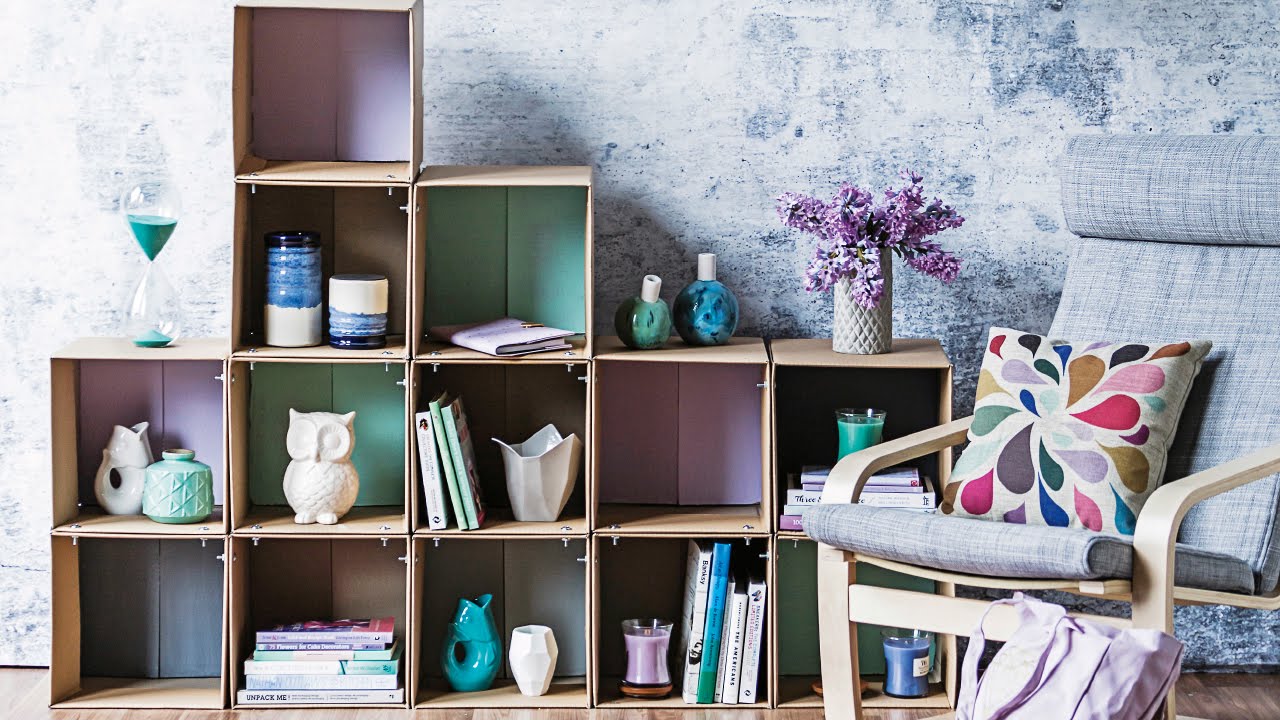 ImgCredits – youtube
Build your Book Shelf
Use old cardboard boxes and stack them together, paste them in the shape of your bookshelf.
Use old newspapers and a solution of gum and water to harden the bookshelf.
Once the structure is dry, you can paint it in the color of your choice.
Your bookshelf is ready to use. You can build it in whatever shape you want as long as it doesn't have a lot of weight; after all, it is made up of cardboard!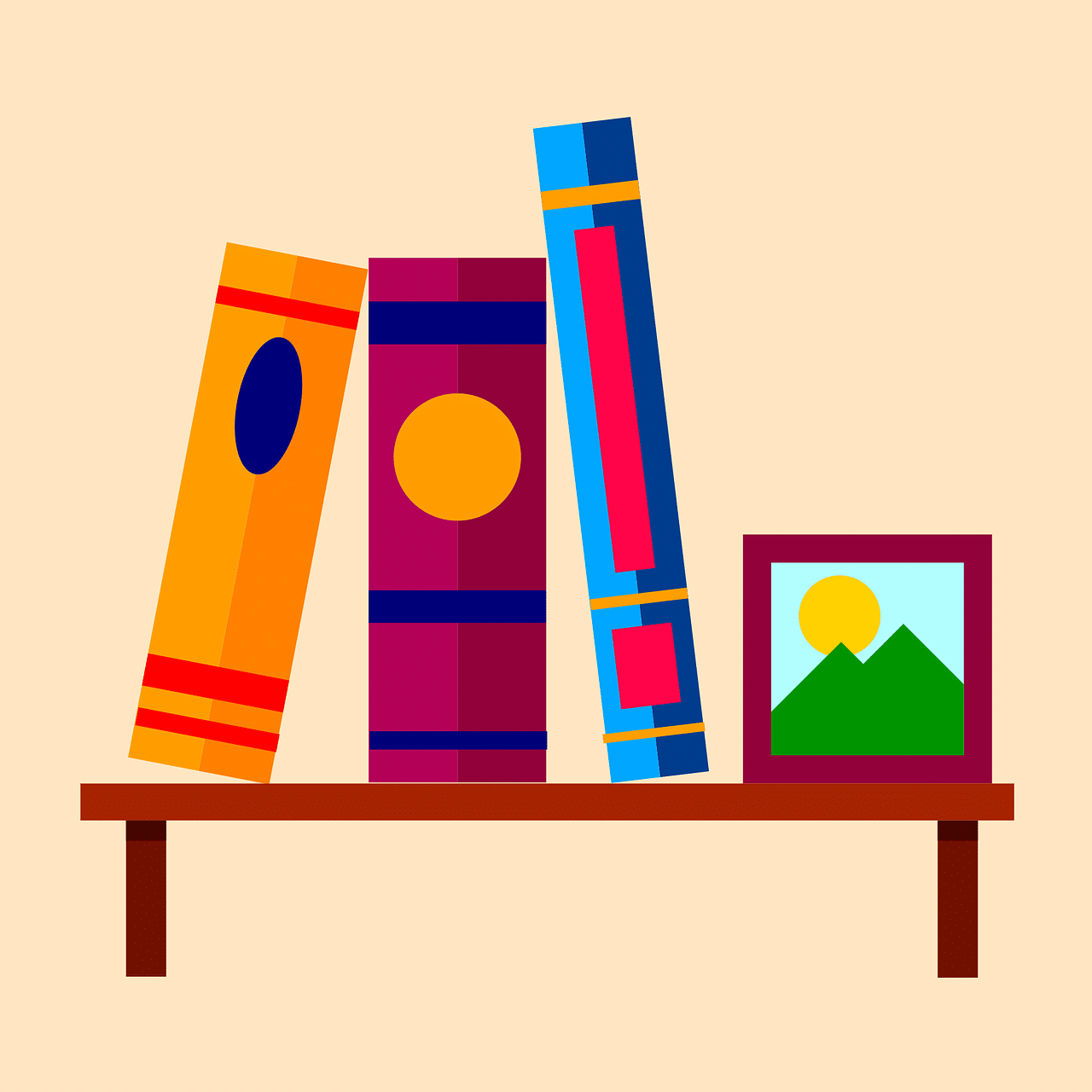 You can do as you want with your free time. You can even devote it to do goodwill work for others or enhance your intellect, you can even pick up a new craft and work your way. With these kinds of DIYs, you can learn about your skill and creativity. So don't be afraid to explore.
Share your favorite DIY ideas in our comments section below. Subscribe with us and stay tuned for more such creative articles.
Enjoy reading more articles below!