I've done it all, cleaning the house, at-home spa day, and following a workout routine at home. But I still end up getting free time in this lockdown period. If you're anything like me these days you might end up getting bored as well. Nothing says relaxing and kicking back like snacks and Netflix. Whether you're in college, an entrepreneur, or working a 9-5, Netflix is always a great distraction and way to wind down from the everyday stresses. There are some fascinating facts about Netflix. Are you looking for the best binge-worthy shows and series on Netflix to watch? Read on!
Everyone knows about Netflix, and most people use it. Even those people without their accounts tend to be using their parents, cousins, or best friend's Netflix account just to have access to all of the shows and movies.
Before we hit the list of amazing Netflix shows, here are some cool Netflix facts you must know.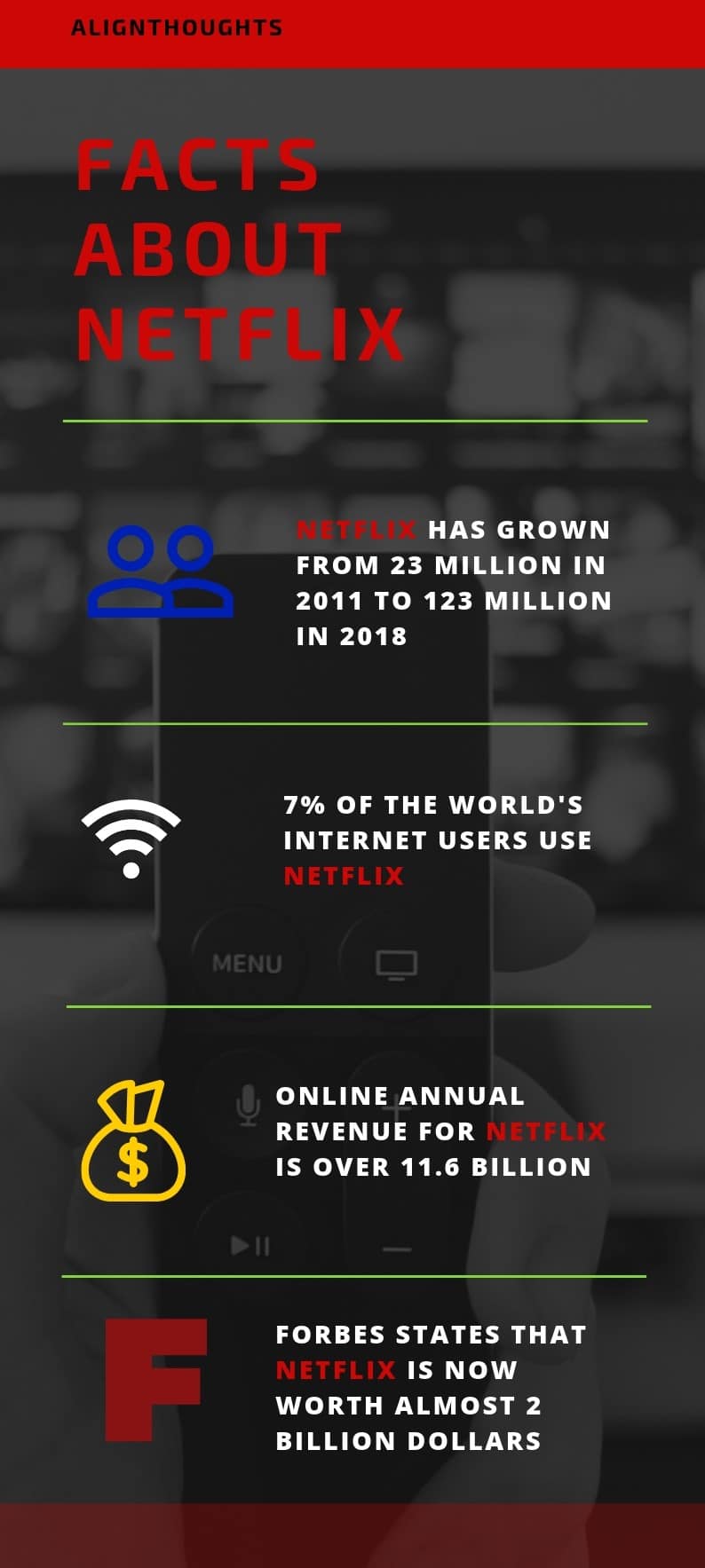 Apart from this, one of the fun facts about Netflix is that it has spent around 12 million dollars on original content. However, one thing about Netflix that can be so annoying is wanting to sit back and relax and watch something, but having no idea what to watch!
Well, that's what I am going to provide you with today! Let's take a look and see at what Netflix gems you can kill some time with or get completely hooked on.
Amazing Netflix Shows You Must Start Watching Now
Here are the best binge-worthy shows on Netflix you must start watching.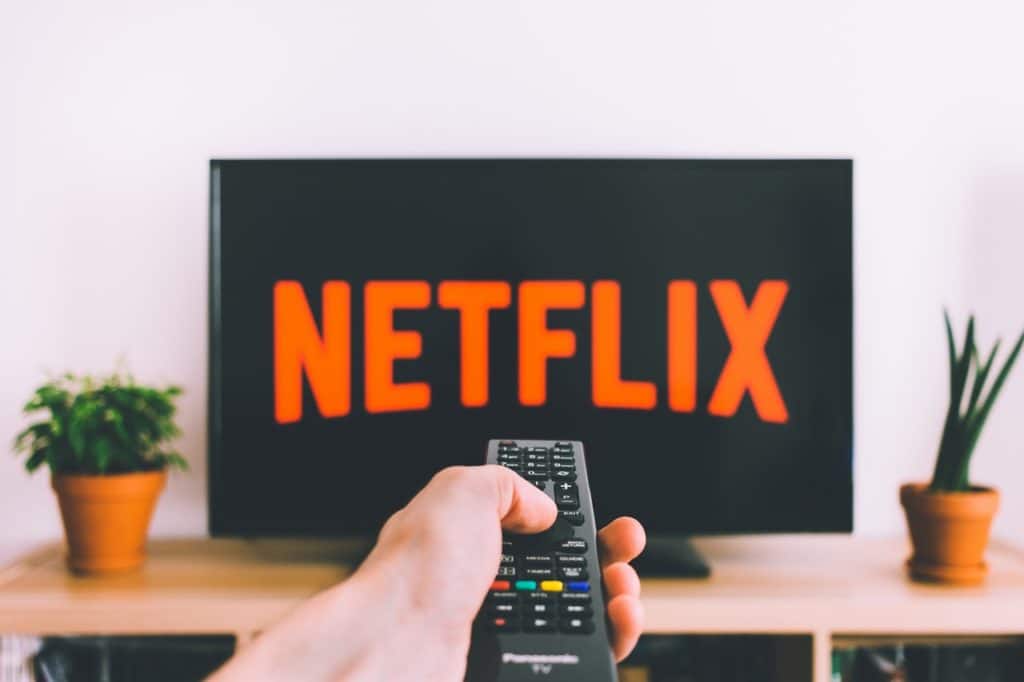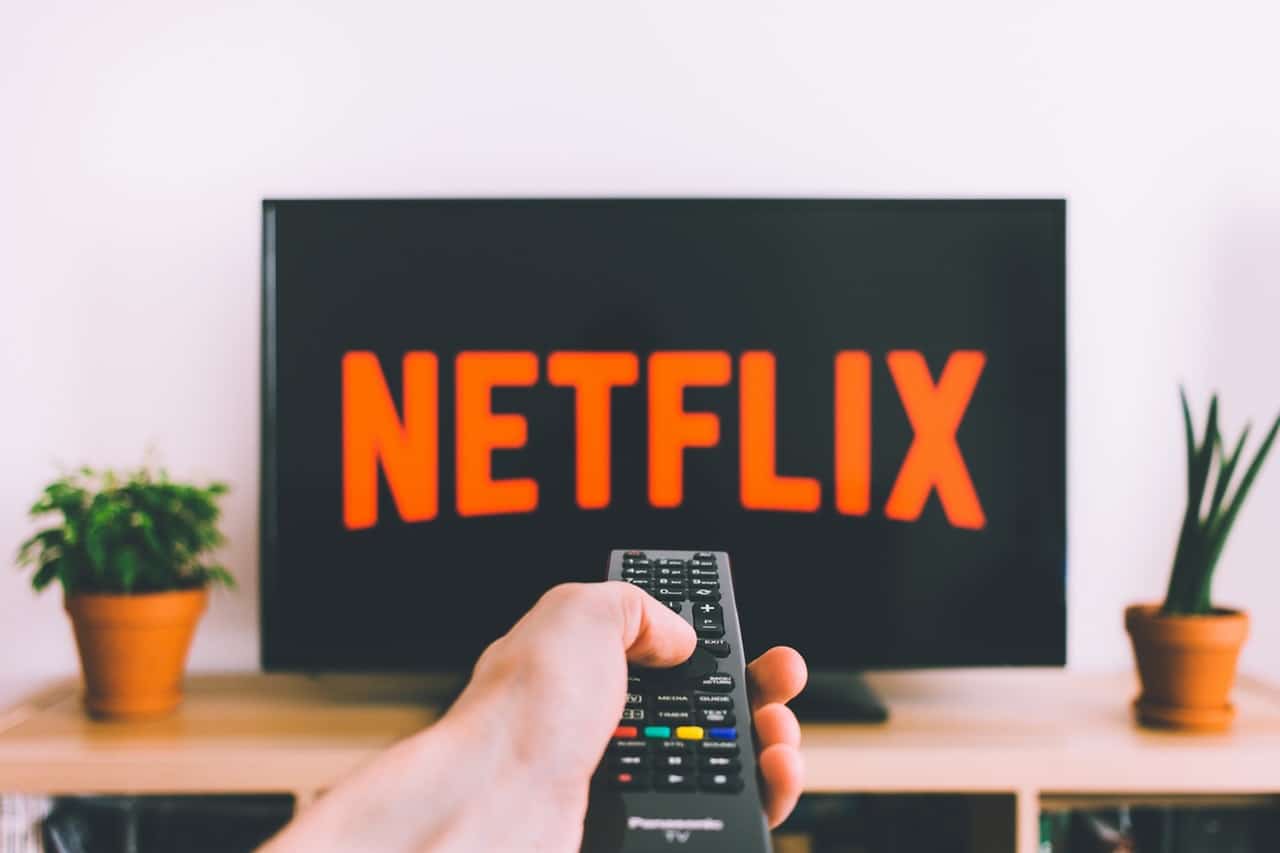 1. Stranger Things
This is one of the best series on Netflix to watch now. Created by Duffer Brother, Stranger Things is American science fiction, drama-horror web series.
As of 2020, there are 3 seasons already published on Netflix. Due to a great response from the audience, season 4 of Stranger things is to be released in early 2021.
2. Next In Fashion
Next In Fashion is a reality show and a fashion design competition series starting on Netflix in January 2020. The show is hosted by the leading designers Tan France and Alexa Chung.
18 fashion designers from all over the world participate in this show to win a grand sum of $250,000 and the opportunity to display their final collection on Net-a-Porter
If you're anything like me with a knack for fashion, then this is definitely one of the binge-worthy shows on Netflix ideal for a weekend.
3. The Circle
The circle is one of the best series on Netflix to watch now, as it is completely based on a virtual connection. The winner gets a whopping $100,000.
A set of contestants from various states join the show, whose identity is not revealed. The contestants are allowed to disguise and act as a catfish.
It is a fun and interesting show to make your day delightful.
4. The Seven Deadly Sins
If you're a fan of anime, you may already have heard of this trending show on Netflix! It's all about these groups of knights (The Seven Deadly Sins) who disbanded because of being accused of taking over the kingdom.
Next thing you know, years later, a princess from that same kingdom comes looking for them to get help! From there, it gets more and more interesting. Even if you're not a fan of anime, like myself, this one will capture your attention because it did capture mine!
https://alignthoughts.com/netflix-vs-hulu-vs-amazon/
5. The Haunting of Hill House
If you're a fan of horror shows, this trending number is the one for you. This is one of the best horror series on Netflix to watch. This profoundly unsettling Horror-Mystery show is about a family who is dealing with memories from their terrifying and traumatic experience from this old house they used to live in.
The show goes back and forth from past to present showing the scary events they experienced. It is based on a novel by Shirley Jackson.
In the show, the family is famous due to a book was written by one of the siblings. The family is all separate and then end up back together as eerily similar tragedy strikes them once again.
The way everything slowly unveils itself leaves you at the edge of your seat, and by the end, you're shaken by what and how the events took place. It is one of the best horror shows to come out in a very long time!
6. The 100
This show has slowly become one super popular program and one of the best series on Netflix to watch! I have heard from many people how easy it is to get hooked! It's about how the Earth was destroyed, and those left alive are in space stations!
When they start running out of resources to live in space, prisoners are sent to see the state of Earth to see if it is inhabitable! Hence, they are the only hope for the future of mankind to continue.
Post-Apocalyptic fiction has been trending and rated highly all over!
Any person that I have asked who has watched the show has said it's excellent, so it's indeed worth checking out!
7. Big Mouth
Big Mouth is not nearly as famous as it should be. Those who have seen it will tell you how tremendously good it is. I'll admit that on the outside looking in it seems like a stupid cartoon show. However, it has an incredible script.
First., it's hilarious and will no doubt make you laugh. Then, to make it better it is also so much more than the expectation of a corny carton. It pulls at your heartstrings as well!
It's about a young boy going through puberty and learning lessons we all had to learn in those years. This show will make you feel warm and fuzzy on the inside. Additionally, it will make you cry, and make you smile. It is a MUST WATCH.
8. Easy
Something else to watch on Netflix is the show Easy. It is a Netflix original about different couples in Chicago. The show depicts the various ways relationships develop and handle their problems. Also, has both younger and older couples.
The perspectives in Easy are unique, but also relatable to all of the different shapes, and sizes relationships can take on these days. The cast is pretty impressive as well!
It has the ever adorable Jake Johnson from "New Girl" and the gorgeous Orlando Bloom and other well-known stars!
Additionally, if you are into romance and love seeing diverse perspectives in relationships, this is the show for you!
9. Gilmore Girls
Gilmore Girls is an American drama-comedy series, definite oldie, but a goodie. It is one of the binge-worthy shows on Netflix.  It is about the life of this mom and daughter in this tiny little town in Connecticut. The show is too charming.
Once you start watching, something about the drama-comedy pulls you into it. You see a lot of artist types and ordinary types all mixing in this charming little dwelling.
This show is also one of those that will make you both laugh and cry. My favorite part about the show is how well it captures a beautiful bond between a mother and daughter that cannot be severed or even explained.
10. Friends
Probably my favorite show on this entire list is the oldie but the legendary "Friends." This show follows along with six friends and their everyday lives and ridiculous shenanigans. It is one of the most binge-worthy shows on Netflix.
Friends is a well-known classic. You fall in love with each character, and each character has its own unique, quirky but lovable quality. This show makes you laugh and just feel good. Additionally, it has baby mama drama, twists, broken up weddings, relationships within the friendships, and so much more!
This is one show that if you haven't seen it, you DEFINITELY want to and if you have seen it, you'll want to see it again!
30 More Shows On Netflix To Binge-Watch 2020
Here are some more binge-worthy shows and series on Netflix to keep you entertained.
The Witcher
The Fall
The Haunting of Hill House
Tiger King: Murder, Mayhem, and Madness
Cheer
You
House of Cards
The Crown
Orange is The New Black
Unbelievable
How I Met Your Mother
Money Heist
One Day At A Time
Love Is Blind
Sex Education
Breaking Bad
Mad Men
100 Humans
Ash vs Evil Dead
Modern Family
Dirty Money
Explained
Patriot Act
Death Note (Anime)
Dracula
Narcos
Feel Good
Mindhunter
Better Call Saul
Ozark
Final Thoughts
One of the surprising facts about Netflix is that it is the 10th largest internet company. Netflix has a lot of really great shows to offer, and it is too easy to get hooked onto a lot of them. You'll want to be sure that you discipline yourself and don't waste nine hours of your day watching Netflix (like I do all the time).
Hopefully, this is a list of some shows that you may have never heard of before and would like to try or some shows that you know of and would love to go give a re-watch.
Have you seen any of these shows? What did you think about the ones you watched? What are some of your favorite best series to watch on Netflix? Do you know any more amazing facts about Netflix? Let us know down in the comments below!
Don't forget to subscribe to our newsletter for more interesting updates & stay tuned.
More interesting reads for you: