Whether you prefer beer or wine, you already know there is no better experience than tasting them at their source, by visiting the best vineyards and breweries. You get to try the most delicious food and drink combinations, admire unique sceneries, discover exciting stories, and meet amazing people.
Whether you go alone, with your soul mate, or with your friends, you are bound to have the time of your life. The only question is "where should you go?". That is where we come in. We've made a list of the best vineyards and breweries, ranking them not only for the quality of their drinks but also for the overall experience they offer their visitors. Check them out below!
World's 10 Best Vineyards and Breweries You Should Visit at Least Once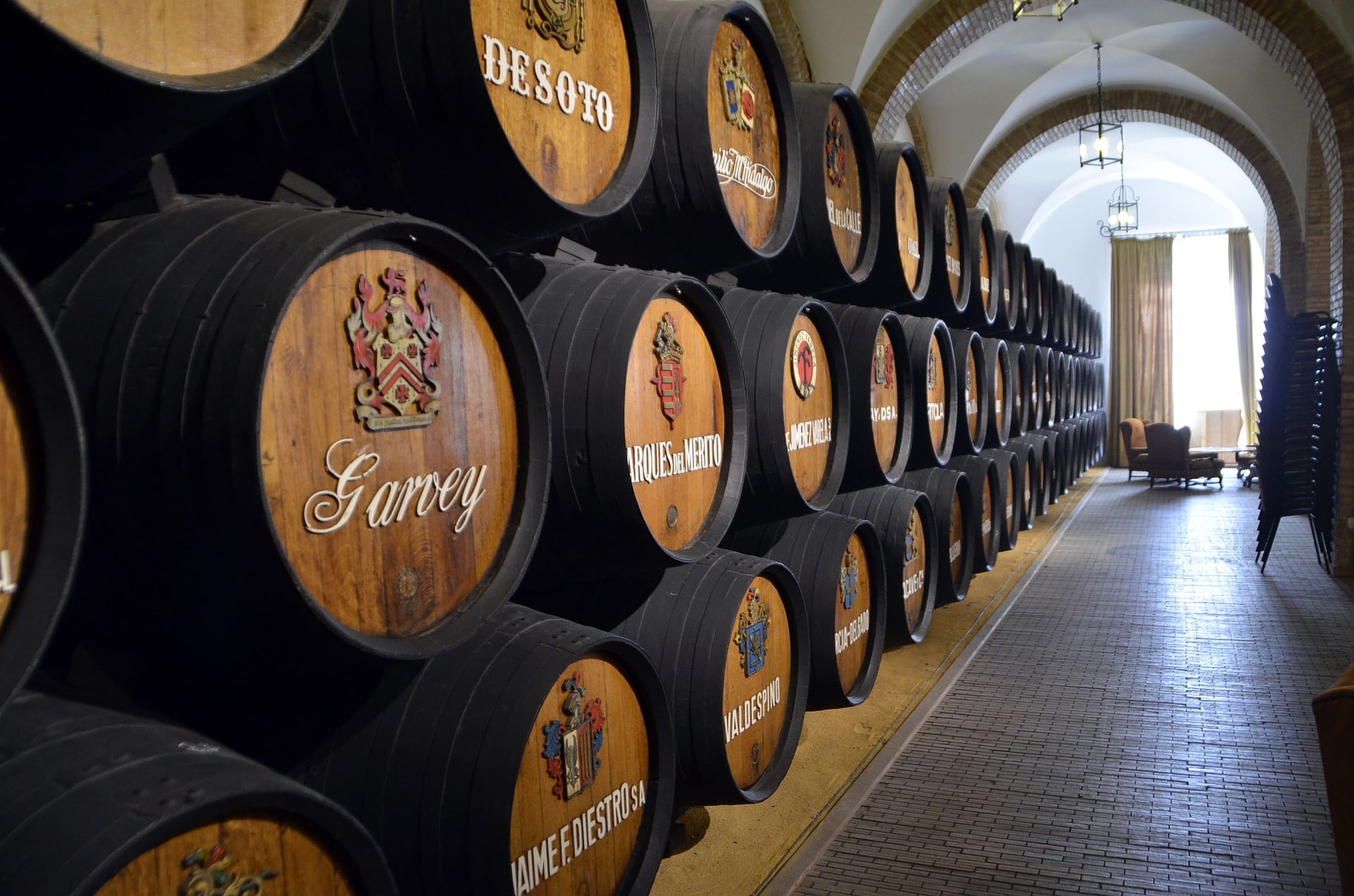 World's 5 Best Vineyards to Visit
1. Bruma in Mexico
This eco-friendly winery designed by the reputed architect Alejandro D'Acosta blends recycled optical glass with wooden slats and rammed earth walls to support a splendid rooftop garden. It offers accommodation in eight warm and comfortable guest rooms, and unforgettable culinary experiences in David Castro Hussong's Fauna restaurant. Their wines go great with the recipes of the former NY Eleven Madison Park chef.
2. Rippon Winery in New Zealand
You get to admire the vineyard's slopes flowing gently towards the breathtaking shore of Lake Wanaka and the misty Southern Alps behind it (Peter Jackson's Misty Mountains in Lord of the Rings). After such a pleasant walk, you'll love the deep aroma of Nick Mills's Pinot Noirs.
3. Lavaux Vineyards in Switzerland
A UNESCO World Heritage site, the Lavaux Vineyards have been lining the shores of Lake Geneva for 18.6 miles ever since the 11th century. You can only reach the terraced Chasselas vines by ferry, car, or hiking, but it will be worth it. The view, the fresh air, and the wine are fantastic.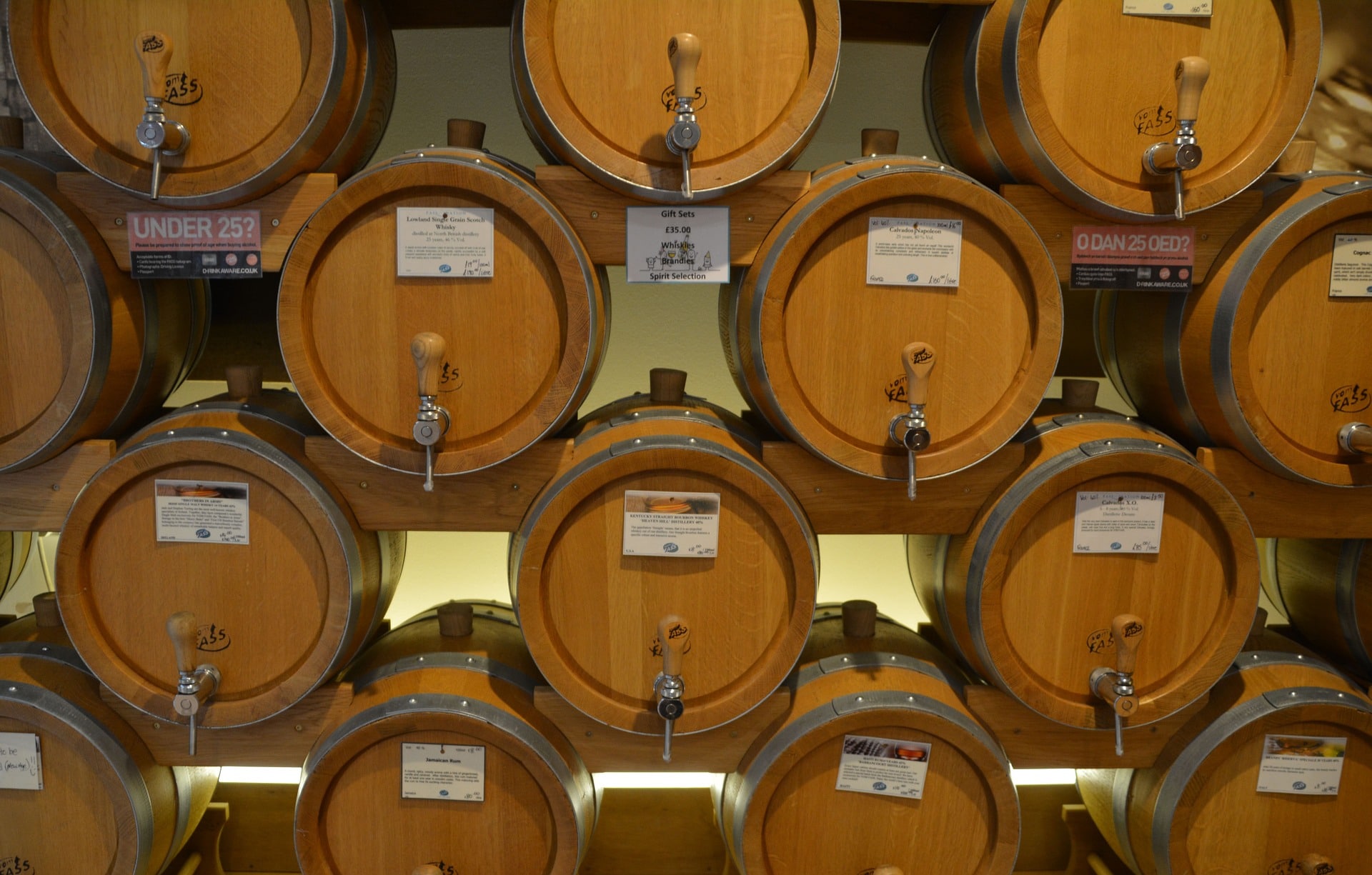 4. Mission Hill Winery in Canada
The centerpiece of Canada's wine tourism industry is located in Okanagan Valley, in British Columbia. Its picturesque vineyards bordering the glacial lakes from the valley are surrounded by challenging hiking trails and fluffy white ski slopes and offer hypnotizing views. The Mission Hill wines will hypnotize you as well, making the food in the excellent nearby restaurants seem the best in the world.
5. Cantine Marisa Cuomo on the Amalfi Coast in Italy
Vines clinging to rock walls and mirroring their mouthwatering grapes in the crystal waters of the Fiordo di Furore – can you imagine anything more spectacular? You'll get to taste the delicious wines in the Cuomo cellar, dug in limestone cliffs at 1,500 feet above the lake, and enjoy some delicious fish recipes from the local cuisine at the small restaurants in town.
World's 5 Best Breweries to Visit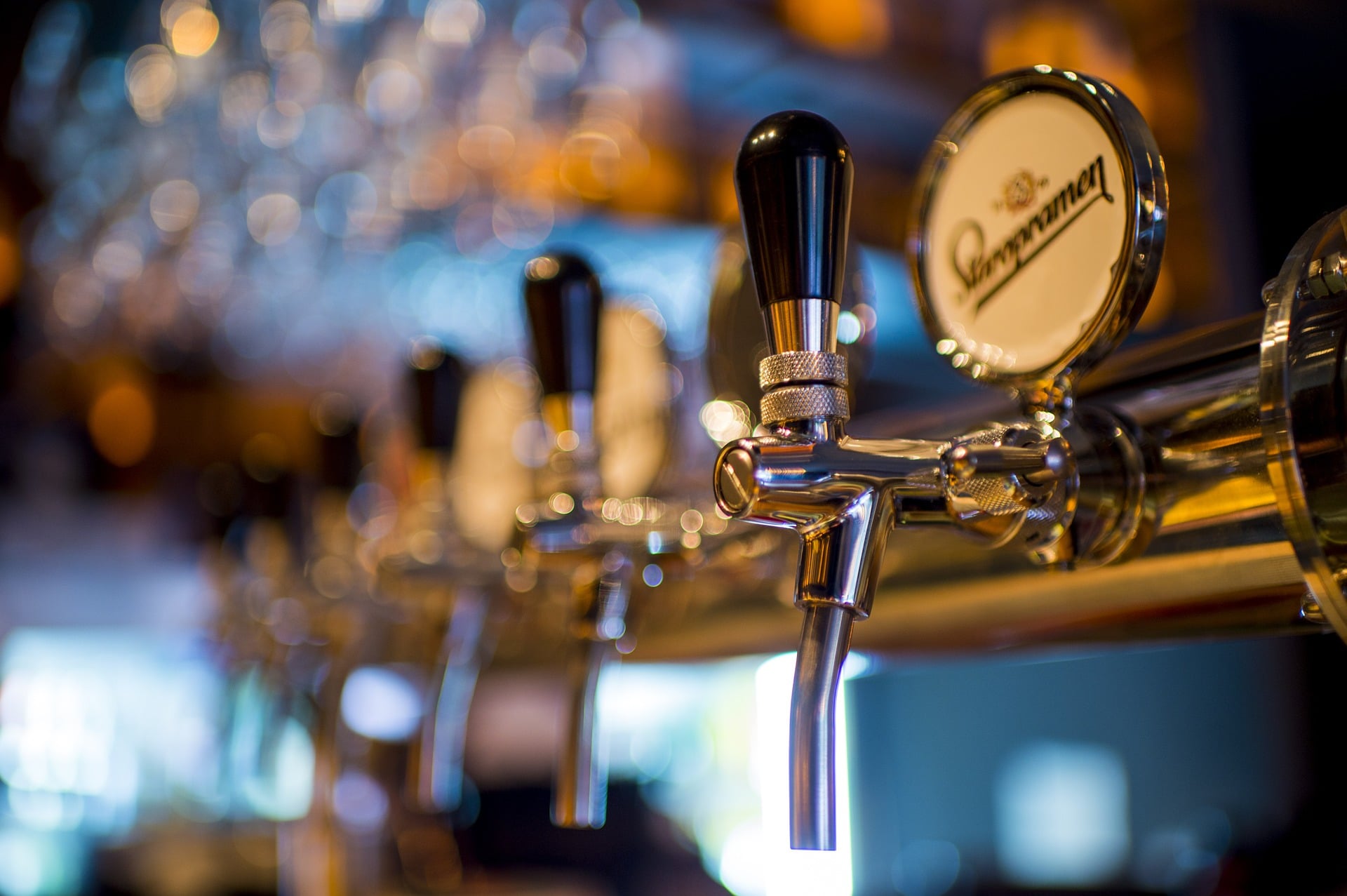 1. Hill Farmstead Brewery in Greensboro Bend, Vermont
The world's leading brewery for several years, according to RateBeer.com, Hill Farmstead Brewery produces some of the best beer assortments in the world. It also offers unique experiences to its visitors, hiding quite exciting stories and being surrounded by an incredible countryside landscape.
2. Starkenberger Brewery in Tarrenz, Austria
Austrian beer is delicious, but this brewery has more to offer than just taste. Its location is a gorgeous castle that shelters a spa where beer is the main ingredient. Some believe that taking a Turkish bath in beer is crazy, but many find the experience thrilling and swear by the liquor's benefits for skincare.
3. Weihenstephan in Freising, Germany
Although German beer has lost some ground, its legacy remains impressive. You can live it to the fullest just outside Munich, in the oldest brewery in the world, Weihenstephan. Former Benedictine monastery brewery, it dates back in 1040 and has survived four fires. You'll find it at the top of a gorgeous hill surrounded by breathtaking landscapes. You can recover from the climb with a delicious pint of artisanal beer.
4. Church Brew Works in Pittsburgh, Pennsylvania
The former altar of The Church Brew Works now shelters brewing tanks. The pews shelter restaurant tables. Instead of listening to sermons and receiving blessings, you will be blessed with delicious beer and tasty foods. Many believers condemn this business model but, leaving religious principles aside; this brewery should help you build some incredible memories.
5. Abbey of Saint Sixtus of Westvleteren in Vleteren, Belgium
The Trappist months living here supposedly make the best beer in the world. We're not sure it is true, but they have been at it since 1839, and they have received their fair share of recognition. Their dark quadruple beer is incredible and very hard to come by. If you visit, call ahead and reserve a case. You won't be sorry!
If You Can't Choose or Travel Around the Globe, Get the Best of Both Worlds at Home, in the U.S.!
Do you find it difficult to choose between beer and wine, or you can't afford to take such long trips? We have a solution for you too! The United States have their own treasures that are merely beginning to enjoy the fame and appreciation they deserve. Check out these fantastic American wineries and breweries!
1. St. Clair Brown Winery and Brewery in Napa, CA
2. Wagner Vineyards in Lodi, NY
3. Schnebly Redland's Winery and Brewery in Homestead, FL
4. Schram Vineyards Winery and Brewery in Waconia, MN
5. Quattro Goomba's Winery and Brewery in Aldie, VA
6. Crown Valley Winery, Brewery, and Distillery in Ste. Genevieve, MO
7. Nimble Hill Winery and Brewery in Tunkhannock, PA
8. Round Peak Vineyards and Skull Camp Brewery in Mount Airy, NC
9. Garden Grove Brewing and Urban Winery in Richmond, VA
10. Round Barn Winery, Distillery, and Brewery in Baroda, MI
Have you decided on your next destination for the best vineyards and breweries? If you know of any other great places for wine and beer lovers to visit, share them with us in a comment below.
Also, don't hesitate to share this post with your friends. Who knows, perhaps they'll see a destination they like and agree to join you on an adventure you will never forget!
If you have liked this article please don't forget to hit a thumbs up below.