Have you ever wondered why some people seem to have everything, while others never get the things they wanted? Some people get promoted within months of joining a company, while others remain in the same position for years.
It may not seem fair at first sight, but before you conclude that some are simply lucky, you should probably take a closer look at the details. There are significant differences between the successful and the average, and not all of them are visible on a resume.
I loved the story of the two brothers Benjamin Hardy used in his Inc article to explain that successful people are proactive and resourceful, while average people need to be told what to do. Indeed, a proactive attitude can take you a long way. I also read the list of differences Oskar Nowik prepared for LifeHack with pleasure.
While Hardy focuses on the one difference that he considers essential for success, on one quality people need in order to become successful, Nowik lists differences between people who have already reached success and those who have not been able to match their performance.
If you are reading this, you probably don't consider yourself successful yet. This makes me think you are more interested in differences that could help you reach success and avoid losing yourself in the crowd of the average. I'll try to cover them in the following lines, so stay with me!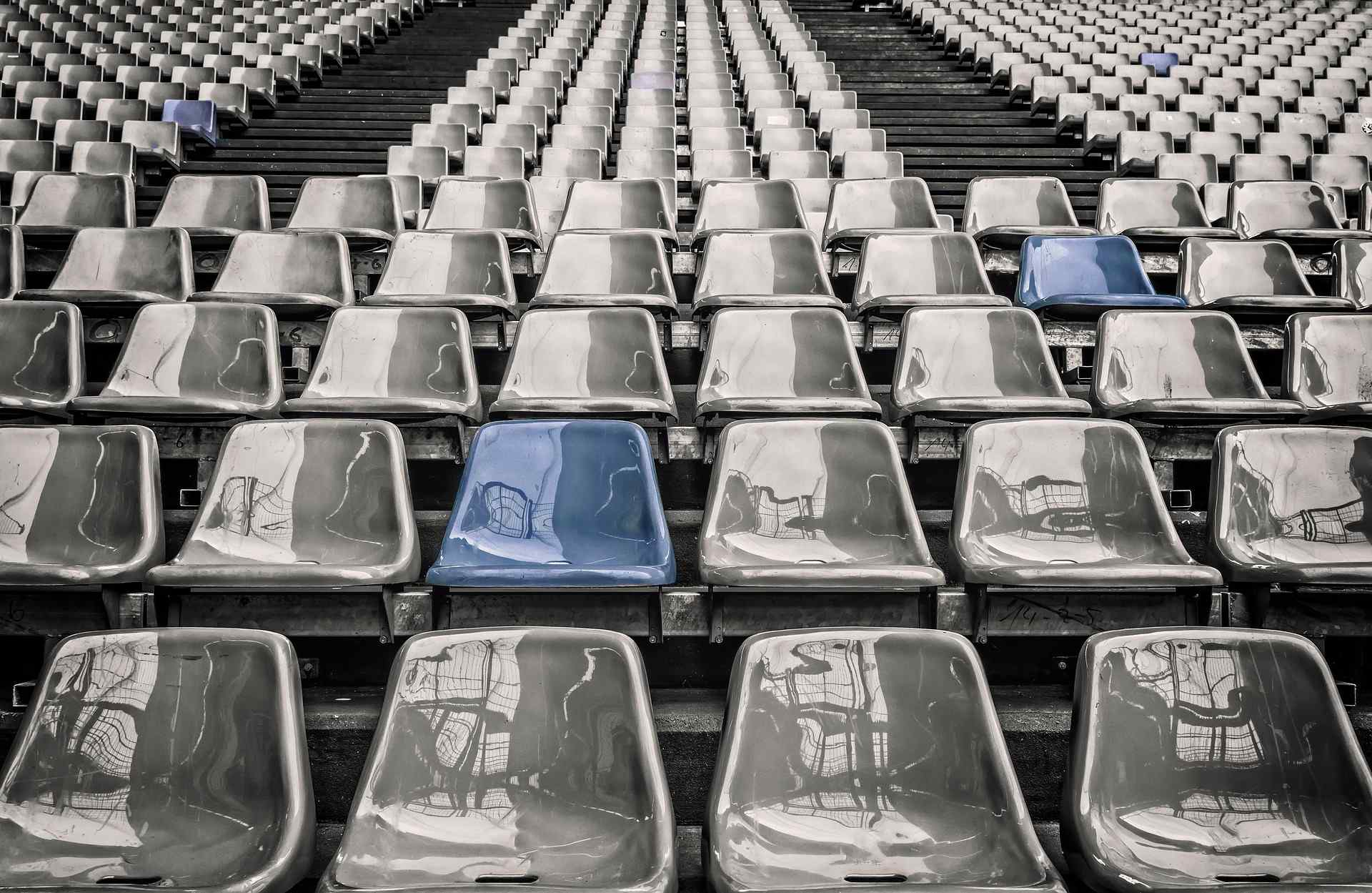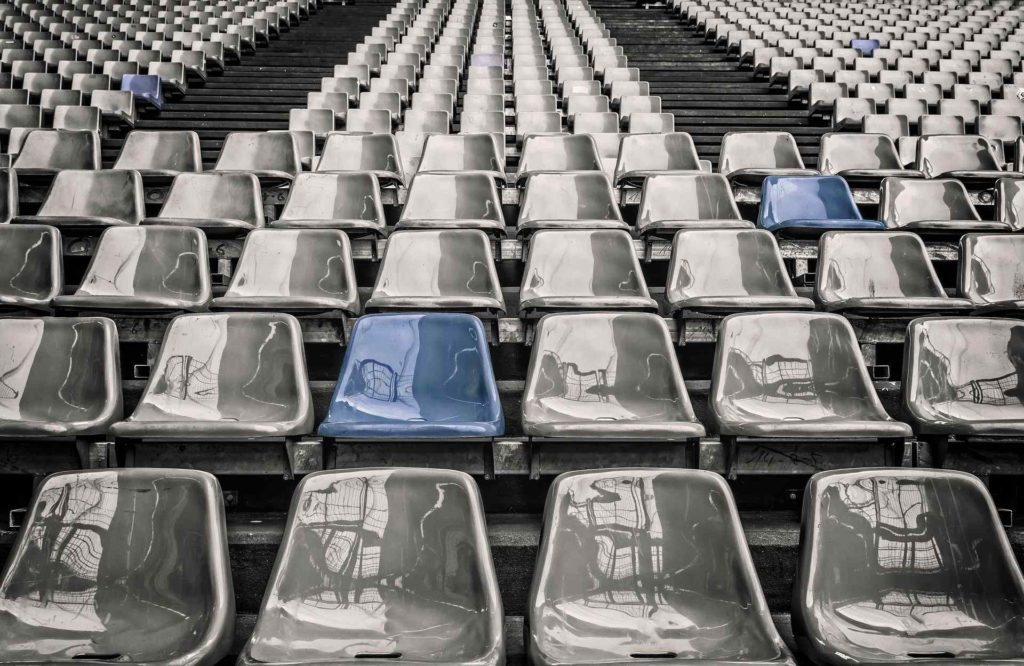 Key Qualities That Separate the Successful from the Average
Self-Confidence
If you don't trust yourself to be able to learn and accomplish certain things, and you cannot find the strength to at least try, chances are you will never be successful. Sure, you may fail, but trying, failing, and learning from the experience is preferable to living with the doubt of what may have happened.
Reliability
When you promise something, live up to your promises. It doesn't matter if you have somewhere to be or something to finish, make sure you are on time. Let everyone around you see that you are dependable and trustworthy.
Passion
If you are not genuinely interested in your activity, passionate about it, curious to learn, and willing to work hard, reaching success will be difficult, if not impossible. However, if you focus on something you love, everything will follow naturally, your efforts will seem lower, and your achievements will be worth more.
Optimism
You have to anticipate the good before it can happen to you. People get relief from placebo pills because they really believe those pills can help them. You can be successful if you really believe in your chance.
Perseverance
If success were accessible, everyone would take pride in it. Attaining it takes trial and error, making mistakes and learning from them, falling, getting up, and trying again. Don't expect it to happen overnight, and don't despair if it doesn't.
Prioritization
We all want everything from life: love, money, health. However, we cannot obtain everything at once. Successful people prioritize. They decide what they want most, and they go for it. Once they've accomplished it, they focus on something else.
Appreciation
If you never take the time to appreciate and enjoy what you have and you always strive for more, chances are you will never consider yourself successful. In my books, you reach success when you can say you have obtained everything you wanted, and all you have left to do is fight to keep it and enjoy it to the fullest.
Courage
Staying in your comfort zone forever will get you nowhere. Success comes with risks. Some people take chances and assume the implications of their actions. Others prefer to let opportunities pass by them for fear of missing out. If you don't fight for what you want, even with the risk of losing something else, you'll never get it.
Lifelong Learning
Times change. If you don't change with them, adjust, continue learning, and struggle to improve, you will not be able to keep up. Successful people always keep an open mind. They learn from the best, prepare for the worst, and adjust to whatever life throws their way.
Taken one by one, these qualities may not seem like a big deal. After all, they're just a piece of the puzzle called success. What do they actually mean? The difference between the successful and the average is one of mentality and attitude.
Success Mentality and Attitude or How to Stand out from the Average
Believe it or not, successful people are not necessarily better than average ones. Unlike the latter, however, they never waste time thinking of their limits or shortcomings. They choose to work with what they've got.
Let's say you are at work and your boss asks you to do something you've never done before and have no idea how to do. The average person will refuse, saying they've never done that before, it's not part of their job description, or they simply don't know how to do it. The best-case scenario is they'll ask someone else to do it for them.
The successful person will try, thinking that if their boss trusted them to do it, they probably can. They will be curious to find out what it entails, and they will work hard to do it right. They will look for information, ask around, follow their instincts, and get it done.
If they try something and fail, the average will conclude they were not cut out for it. The successful will want to see what they've done wrong, how things should have been done, and they will even try again to prove to themselves they can and learn from their mistakes.
Success is not something you either have or you don't, given or taken from you. Some start out from the top and hit rock bottom. Others start from scratch and build empires. There are no limits to what you can achieve, other than the ones you set yourself. Also, you are the only one who can decide whether you are successful or average, you are the only one who gets to set standards.
Successful or Average, What Sets You Apart from the Rest?
For most people, I'm one of the averages, perhaps even a loser for giving up career other would kill for in favor of freelancing, for trading office meetings and corporate parties in favor of play dates and bedtime stories, for marrying a wannabe police officer instead of a successful business manager.
In my book, I'm the most successful woman in the world. I'm married to the man of my dreams, loved and deeply in love, I get paid to pursue my hobby, and I get to laugh my heart out and live every minute to the fullest with my too clever and gorgeous princesses.
My secret is simple: I don't let anyone define me or tell me what you can and cannot do. I do not compare myself to others, and I never stop trying, hoping, fighting for what I want, and enjoying what I already have.
Just like beauty is in the eye of the beholder, success is in the hands of whoever measures it. Don't live your life trying to live up to other people's standards. Set your own standards and exceed them! Who cares what others think, as long as you are happy and at peace with yourself!
Although I can't guarantee your ideas will make me change my mind, I'd love to discover them in the comments section below. What do you think separates the successful from the average? Where do you think you fit in and why, what separated you from the rest?
Do not forget to subscribe to us for more articles and never miss any updates. You can also follow us on our social media channels for daily updates!