A good teacher can inspire hope, ignite the imagination, and instill a love of learning. –Brad Henry
Teaching is said to be one of the best jobs in the world. Through teaching students, you are creating various other careers.
A teacher's role is crucial as they not only train the students academically but also impart different values like:
positive attitude,
confidence,
and self-awareness in a child.
All teachers cherish the feeling: The thrill of inspiration that comes from inspiring others.
Life as a teacher differs from country to country and school to school. Teachers deal with human emotions more than machines; hence their lives can have various ups and downs. On average, a teacher works for around 50 hours a week.
A teacher's day in school starts with tending to the child's needs and giving them the subject knowledge. During the free time, teacher's correct notebooks, assignments, and worksheets. After school, a teacher spends time collecting resources and preparing for the next day.
Teachers work very hard throughout their lifetime. Teachers work more than 400 hours of overtime in a year, Yet most of the teachers worldwide are underpaid or unappreciated for their work.
About 30% of the teachers have a second job as they cannot afford to meet their expenses with their primary school salary. Statistics state that teachers spend around $500 per year of their own money on school and classroom supplies.
In teaching, you cannot see the fruit of a day's work. It is invisible and remains so, maybe for twenty years.― Jacques Barzun
What Makes A Good Teacher?
No matter what, a teacher never stops giving her best for her students.
A good teacher spends her days grooming and imparting knowledge to her students. Teaching others doesn't mean they should stop learning themselves. To be an effective teacher, you must not stop improving yourself.
To be a better teacher, professional and personal development is vital.
10 Personality & Qualities of Good Teachers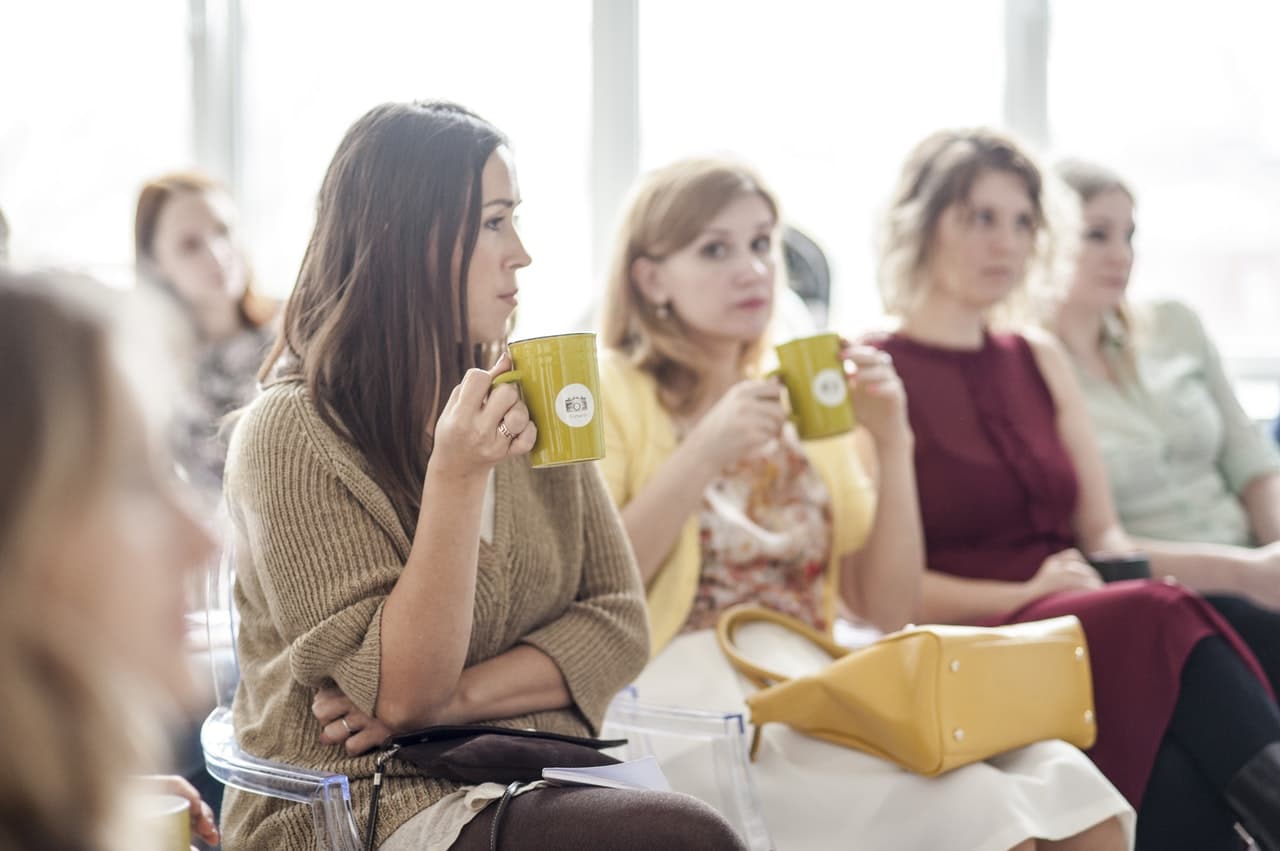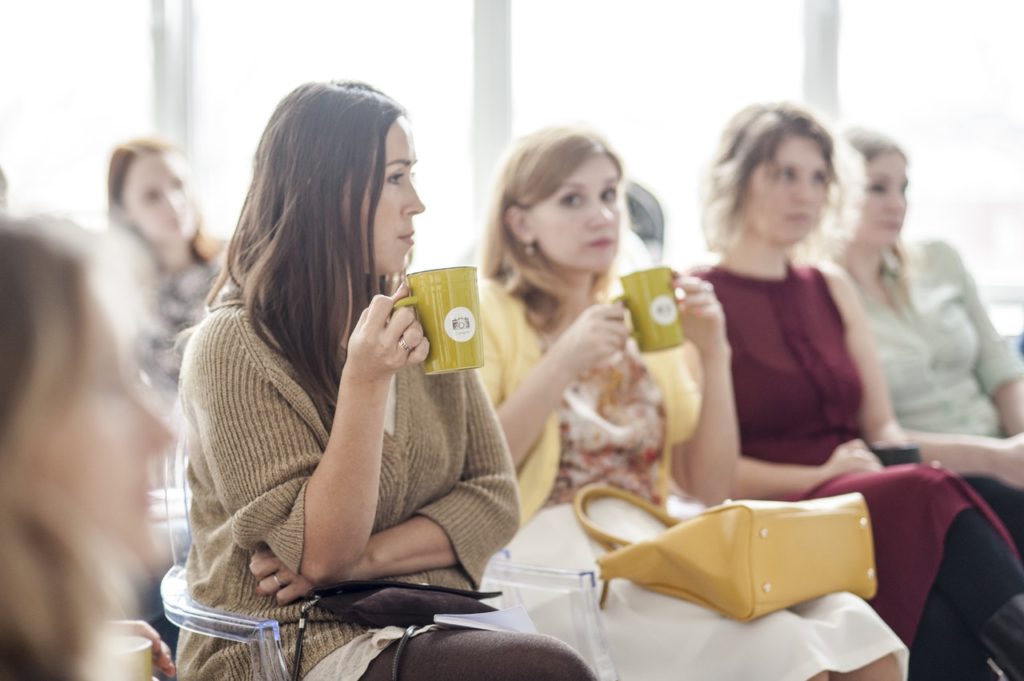 1) Keep updating yourself
A teacher herself needs to be a good student first. With changing times, we have to be ready to change our ways and methods too.
To become a better teacher, always keep updating yourself with the latest news and happenings in the world and especially the subject that you're dealing in.
I have come across so many teachers who are so comfortable in their places that they don't even bother to research or stay up-to-date with the content that they teach. Such type of attitude indirectly affects the children.
Hence, a teacher must keep updating herself as frequently as possible.
2) Take risks and explore
A good teacher is always someone who is not afraid to take the risk. Never be afraid to take the risk. Teach the content in your way and style.
E.g., teach mathematic formulae through a song.
Don't be afraid to explore different ways to make your content more interesting and suitable for the students.
There are many resources available in the libraries and on the internet to help you. Taking risks for the students always pays off.
3) Listen to your students
Another quality of a good teacher is that she or he always listens to what their students have to say.
AdoraSvitak says, "Any good teacher knows how important it is to connect with students and understand our culture."
88% of people say that teachers have had positive impacts on their lives. Their work burdens teachers, and often don't get time to interact much or speak to students.
In a classroom, the talking is mostly one way, i.e., by the teacher herself. But once you start making time for your students, you will realize how easily you can connect to them. You will get to know what makes a student what they are and will be able to help them out more easily.
Moreover, you will be able to provide all the necessary support (academic and emotional) to the child who needs it.
4) Work as a team
There is no I in the team. A school environment is a team of professionals and experts in various fields working together to benefit the students. To be a better teacher, you need to learn to be a team player. I have often come across teachers grumbling and complaining about the various kinds of politics being played in the school staff room.
Cheap politics, gossiping, envy are all signs of a bad teacher. When a teacher learns to collaborate with her colleagues and work well as a team, you will find yourself improving. When working as a team, keep your ego aside, come out of your shells, and contribute your talents to your students' betterment.
5) Revaluate and reflect
To be a better teacher, you always need to be ready to reflect and evaluate what you do in the class and in your free time. Usually, teachers enter the class, speak for an hour or so, and then leave. This cycle goes on and on till they retire. Taking such a shortcut won't help you improve.
Rather, ask for feedback from your students and co-teachers.
Reflect on what you teach and how you teach it.
Monitor your teaching style, blackboard work, voice throw, and movements in the classroom with the help of another co-teacher, a student, or maybe a camera recording.
Take a self-assessment test to get to know your positives and negatives and better yourself.
6) Firm and planned
For a teacher, preparation and planning do matter. At the start of each day, make a systematic plan, and create a goal you wish to achieve.
Planning is a vital factor in the journey to becoming a better teacher.
Planning to be a good teacher begins with:
defining your aim and objective,
understanding what you want your students to learn from the lesson,
and preparing to teach accordingly.
While preparing your lessons, use various teaching aids that will suit all types of learners.
Include games and fun activities in your lesson plan.
Planning helps you to visualize and forecast the future and stay prepared for various situations.
7) Take care of yourself
A teacher usually gives her all and puts her students first. It is challenging for a teacher to take care of herself because of work, family, and emotional pressure.
Often teachers are victims of various mental illness and stress.
Moreover, continuously speaking loudly in front of a class can harm a teacher's vocal cord too. Having a successful academic year and becoming a better teacher starts with taking care of yourself.
Don't strain yourself out too much, and know when it is time to stop. When you begin taking care of yourself, you will rarely fall sick and give proper attention to your students.
8) Positive attitude
Always maintain a positive attitude, whether it is in the classroom or the staffroom. A teacher with a positive attitude is always a good teacher because she radiates energy to uplift the room.
To generate good vibes around you, you need to generate good vibes within.
There will be days where your students may act undisciplined or when you may feel like you are unable to communicate with them properly. There will be days where you may not feel appreciated for all the things that you do. A positive attitude at all times will help you get through such times easily.
There are various strategies like listening to music, spending time with loved ones, fun activities, meditation, etc. that can help you maintain a positive attitude even through difficult times.
9) Have a mentor
You may not be able to achieve all your goals on your own. Sometimes you may get stuck or feel lost. At such times, it's best to have a mentor.
A good mentor can turn an ordinary teacher into a great teacher.
Having a mentor means there is someone to supervise and provide suggestions so that improvements can be made. Your mentor can be your principal, any co-teacher, or a senior/retired teacher who can guide you properly.
Mentors can help new teachers in many ways and help them to grow in their careers. Mentor has undergone various kinds of experiences in their teaching years and will happily share with you their great gems to facing different situations.
10) Have a sense of humor
Lastly, one of the best tricks to be the best in your teaching is using your sense of humor.
John Henrik Clarke says, "A good teacher, like a good entertainer, first must hold his audience's attention; then he can teach his lesson."
No matter what subject you teach, make your classroom come to life through your words, actions, and creativity. Try to teach topics in the syllabus with a touch of humor and more real-time examples. Moreover, let your classroom have a happy vibe so that the students will want to be there every time and enjoy their time in the classroom.
To conclude, in the words of Joyce Meyer,
"Teachers can change lives with just the right mix of chalk and challenges."
Don't stop and keep striving to be a better version of yourself.
How do you handle your class? What are your ways to become a better teacher? Let us know in the comments section. You can stay tuned with our updates by subscribing to us.