Remember your wedding day? It was probably really hectic for the two of you and to really enjoy the wedding, you had to sit down and watch the video of it. This doesn't mean that it wasn't a good day, but it certainly was tough on both of you. But, that has passed and now you have your entire lives to devote to each other. Here are some of the best tips to plan your vow renewal ceremony.
Many couples decide to renew their vows and show appreciation and love for each other in another great and celebratory way. This renewal can give you the chance to really soak up all the great experiences in your marriage and it doesn't have to be as hectic as the actual wedding ceremony. This means that you can finally enjoy the moment like you're supposed to. However, there is still some planning to be done and here are some great tips to help you make this day even more special. 
Why Renew Your Vows?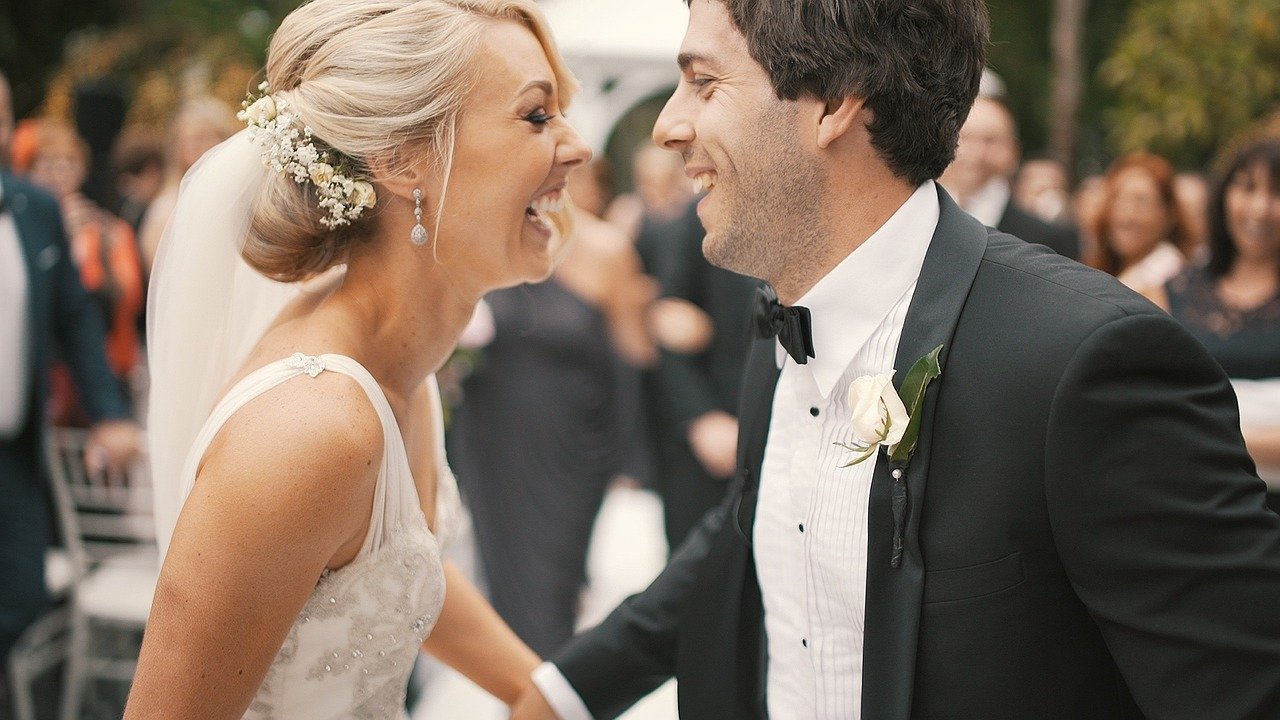 Your SO and you probably already talked about this small ceremony for vow renewal and you should be on the same page on the reason why. Maybe you simply want to show appreciation for each other one more time and mark the continuing of your marriage.
Also, it may be a big anniversary for the two of you and you can celebrate and show commitment to each other, your marriage and your children. The reasons mostly include the desire to show your partner that you're still in love, to celebrate the commitment and to simply mark that big year in your marriage. And all this can be part of the vow speech as well! Plus, it's really romantic and fun. 
Are There Any Limitations?
The vow renewal ceremony is not legally binding, like a wedding, so that means that there are hardly any limitations. The only thing that you have to follow according to the law is to make sure that the venue you've chosen has the required licenses for the particular needs of yours, and that's it.
You can plan and use whatever you like and celebrate in any way that suits you and your partner. You can even celebrate outdoors, or indoors, in some other city, town, country or right at your own home. 
Also, vow renewal doesn't necessarily have to be religious.
You can plan and organize it according to your religion if you wish, but you can also have a small civil ceremony with a celebrant. It is up to you to choose since there are no legal documents to tell you how you must do it.
Do You Need the Wedding Rings?
You obviously already wear your wedding rings, but many couples use this ceremony to make them even more beautiful. Some couples decide to have their rings engraved for the vow renewal and then exchange them again.
However, if you've been married for a long time, and you or your partner, unfortunately, lost the ring or it got damaged, this is a nice opportunity to replace them for prettier ones and you can even engrave them.
You can even splurge a little and shop this diamond ring for the vow renewal and really surprise your spouse or get matching models. 
Come Up with a Guest List
When it comes to wedding vow renewal, they often have a smaller guest list than the actual wedding. This can be relieving since there is no pressure to invite everyone and anyone and you can simply choose your closest friends and family to join you.
However, no matter how big the guest list will be, you should let them know at least 3 to 6 months in advance so they can know to save the date.
What about a Dress Code?
Most couples choose to keep it casual for the vow renewal celebration. Your wife certainly won't be wearing a wedding dress, so there is no pressure for anyone to be too formal. You can both choose whatever outfits you find fit and you can even coordinate some colors.
If you do want to keep it a bit more formal, you can, of course, just make sure to notify your guests about that so no one would feel over or underdressed. 
Food and Drinks For Vow Renewal Ceremony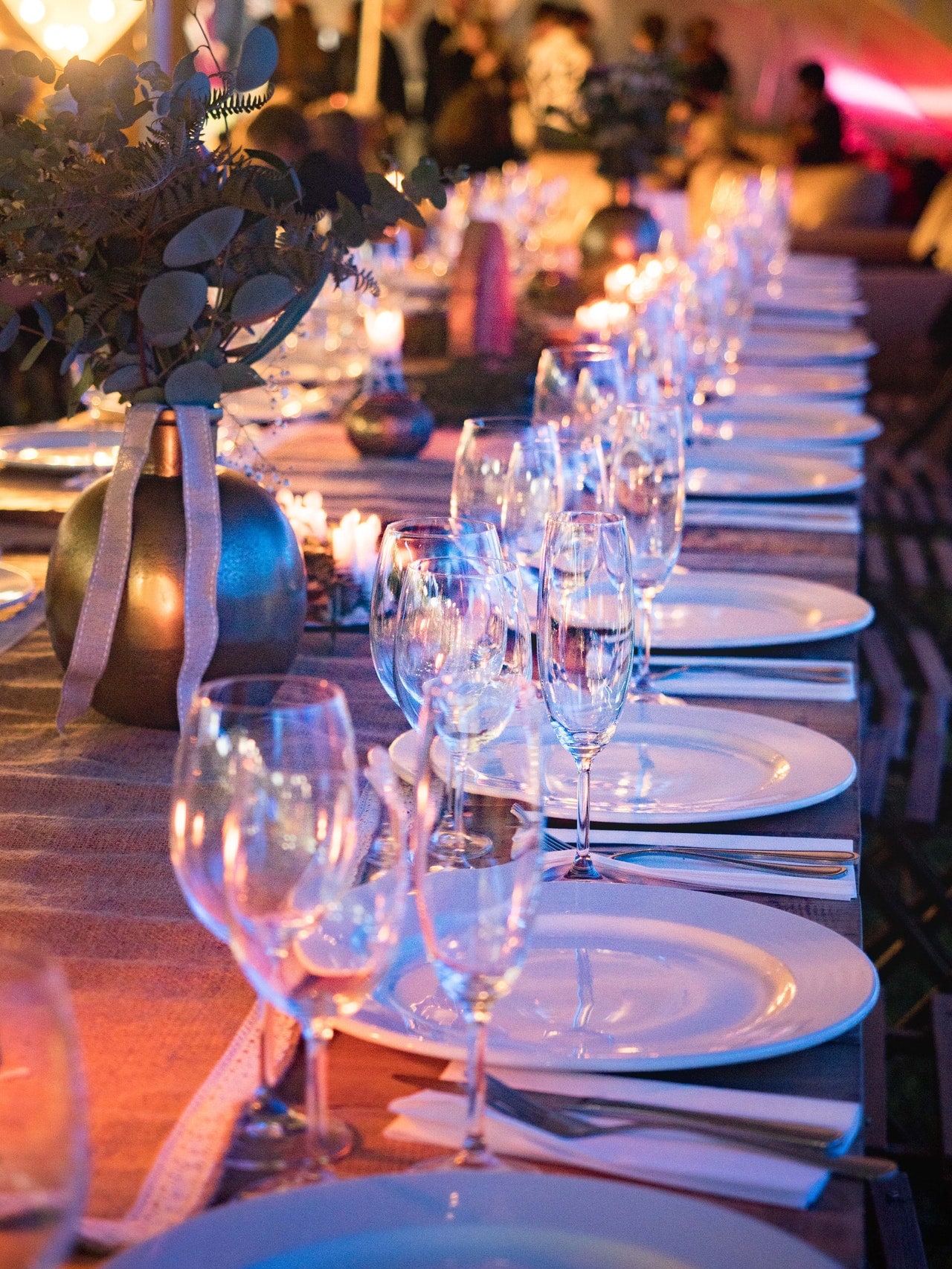 Since this is probably going to be a small celebration with only your close ones present, you don't have to go over the top with food and drinks.
You should prepare some catering that everyone can enjoy and some booze and soft drinks.
Everything is entirely up to you, and if it's really a small ceremony, you can ask some of the guests to prepare some snacks too if they wish. 
General Dos and Don'ts For Your Vow Renewal Ceremony
Every vow renewal ceremony is unique and people will organize it according to their own likes and dislikes. However, there are some logical rules that should be followed, but no one will say that you must. So, here are some small details and dos and don'ts that you can keep in mind when planning your vow renewal:
Do make it casual, it's not a wedding

Don't get a gift registry

Do carry a small bouquet if you'd like one

Don't plan a hen or stag party beforehand

Do hire a photographer

Don't have bridesmaids and best man

Do have a video or photos from your wedding

Don't have a bouquet toss

Do give toasts or have speeches

Don't wear a white wedding dress; a colored dress is more appropriate

Do draw the inspiration from your wedding vows to create your vow renewals
Renewing your vows is something that every couple should do because it's really romantic and shows your commitment and appreciation for one another. Every wedding vow renewal is unique and the couples can organize this party however they'd like to. You just have to keep in mind that there is no pressure about anything and that the point is to enjoy this day with your partner and your close friends and family. 
More such interesting reads for you!