I think we've all experienced this couple at least once. Even now as you're thinking about that "IT" couple, you're both rolling your eyes and smiling at the same time. We all know that one fancy couple who just seems to have it all together. Every time you see them, they look like a million bucks. You can't even catch them at a Walmart looking anything less than amazing. Then, they announce they are having a wedding, and you think to yourself: "What the heck could I possibly get them? What could they POSSIBLY need or want that they don't already have?" They likely already have a toaster, and it probably has five settings on it. The usual gift buying scenario isn't going to cut it for his fantastic duo.
To buy a gift for the rockstar couple, you may have to think outside of the box. Here are some 'out of the box' gift ideas for the fancy couple that has it all that actually may knock their socks off… or at least be very useful to them for a long time.
Gift Ideas For The Couple That Has It All

1. The Fujifilm printer:
This nifty little gadget that can be easily found on Amazon is an excellent gift that even this fancy couple might not have thought of having already. With this printer, you can print photos off immediately from your phone. All the wedding photos taken on their iPhones can be available to them IMMEDIATELY, so they don't have to wait to print things out on a computer or get a camera developed! How cool is that? I may actually nab this myself.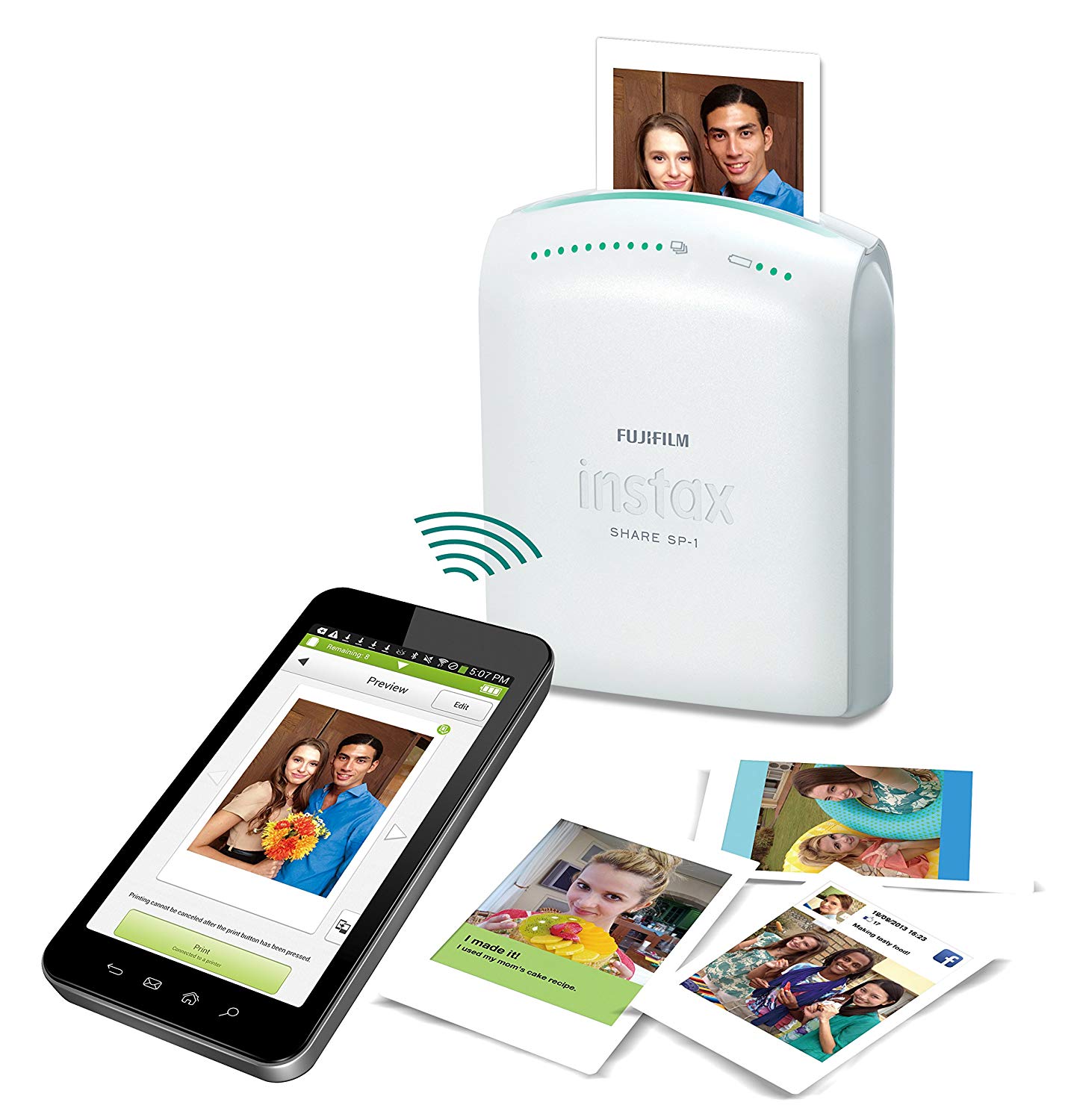 2. Fancy travel suitcases:
They will be newlyweds soon. This means they'll be traveling on their honeymoon. When a couple begins their journey through life together, the excitement of new experiences will appeal to them. Buying them a new luxurious luggage set can give them an excuse to fill it and get on the road more often.

3. Recipe book:
A good book of recipe ideas can be a great way for newlyweds to bond. They can experience new food to fall in love with and dislike together. Spending time in the kitchen together is great family bonding regardless of who you are.
10 Super-Easy Cocktail Recipes To Prepare At Home During Quarantine
4. Spa Day:
Now, this is for after the wedding festivities, but you can't go wrong with a spa day! Giving this fancy couple a spa day allows them to possibly have an outlet when that married life starts to hit them hard and they get overwhelmed. No couple will sneeze at a spa day even if they do have it all. You can never have too much pampering.
5. Capresso Coffee Machine:
This beautiful coffee machine can also be found on Amazon. This coffee machine grinds up fresh coffee beans for you just like the coffee machine at Starbucks. It gives you the option to choose what kind of roast you want your coffee. It gives you fresh caffeine that will have the entire kitchen smell like a posh cafe. Even the couple with it all would want that, right?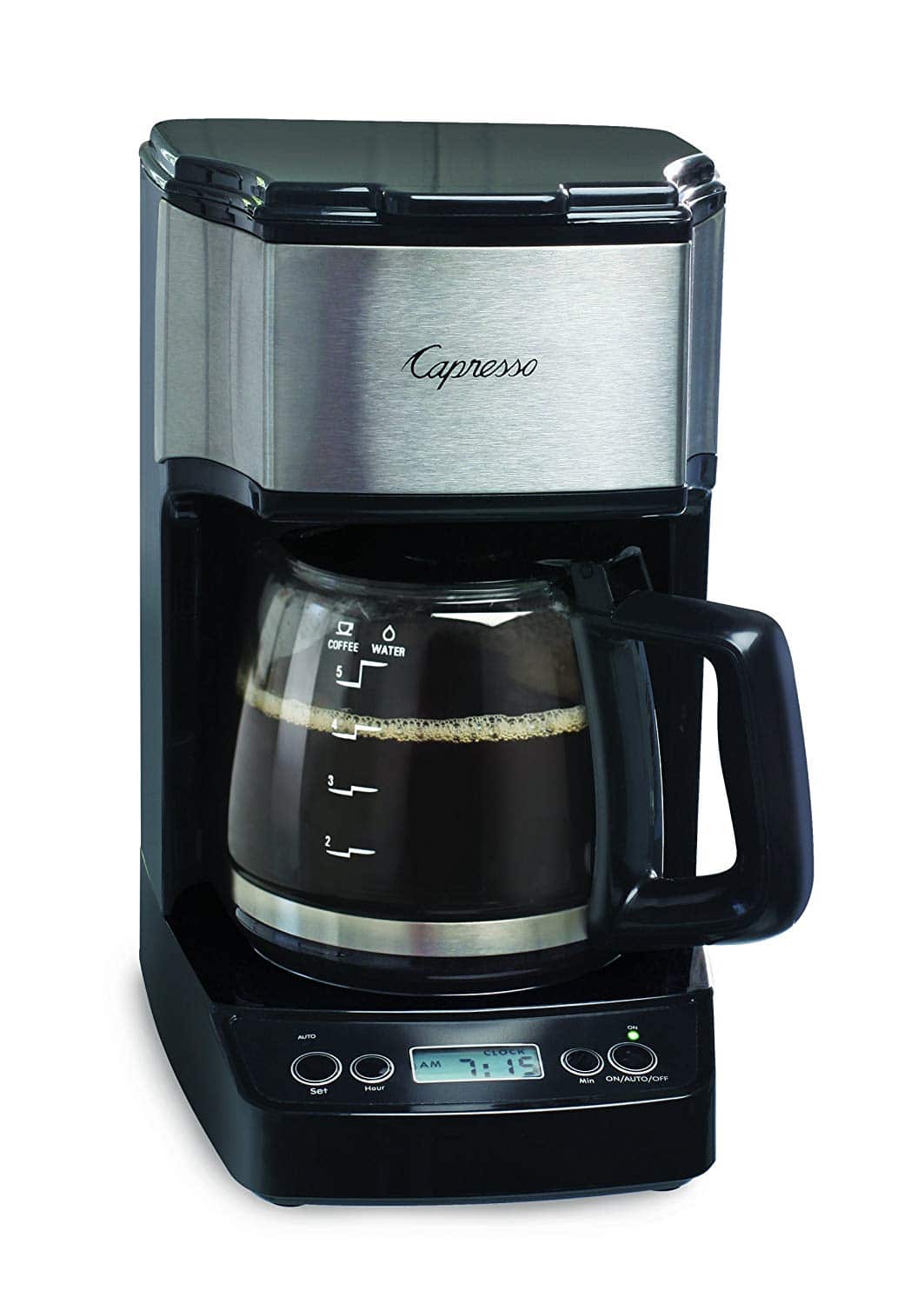 6. The book:
Love Signs By Linda Goodman. When you join a book club, you build a relationship with the other members in your group. You begin to pick each other's brains and learn how someone else things. The same goes for reading a good book with your significant other.
This book challenges the way you view love and matters of the heart. This will help promote open conversation between the new couple. It's important to practice open communication in the beginning stages so that it becomes a habit. PLUS, reading is a great bonding experience. They'll get to know each other in a new way.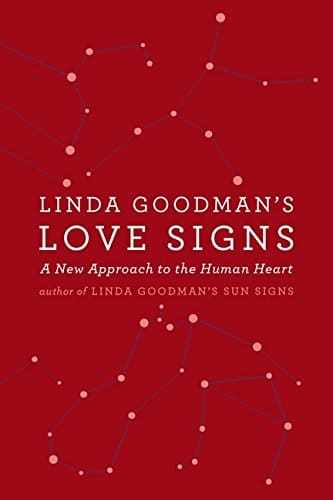 7. Personalized wine glasses:
We all love to celebrate with a glass of wine or champagne. This makes their celebrations as a couple even more special. You can add Mr. and Mrs. or even go as far as to put their new last name as husband and wife!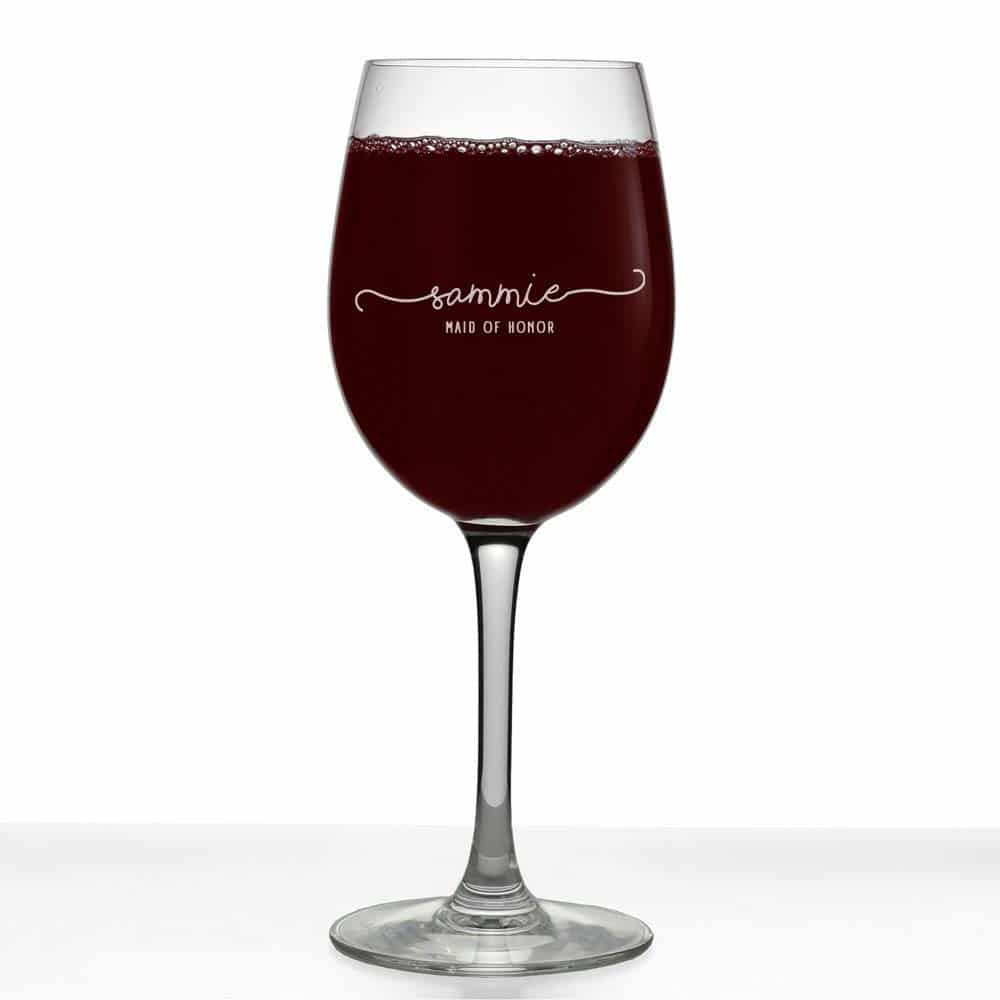 8. Picture frames:
The beginning of marriage and the moments at a wedding are to be cherished. You never get to relive times like that. Picture frames are a great gift so that captured moments like those can be memorialized and placed in the home they are about to build together. They will always be able to look back at those times and smile. This is a gift that isn't given as much credit as it deserves.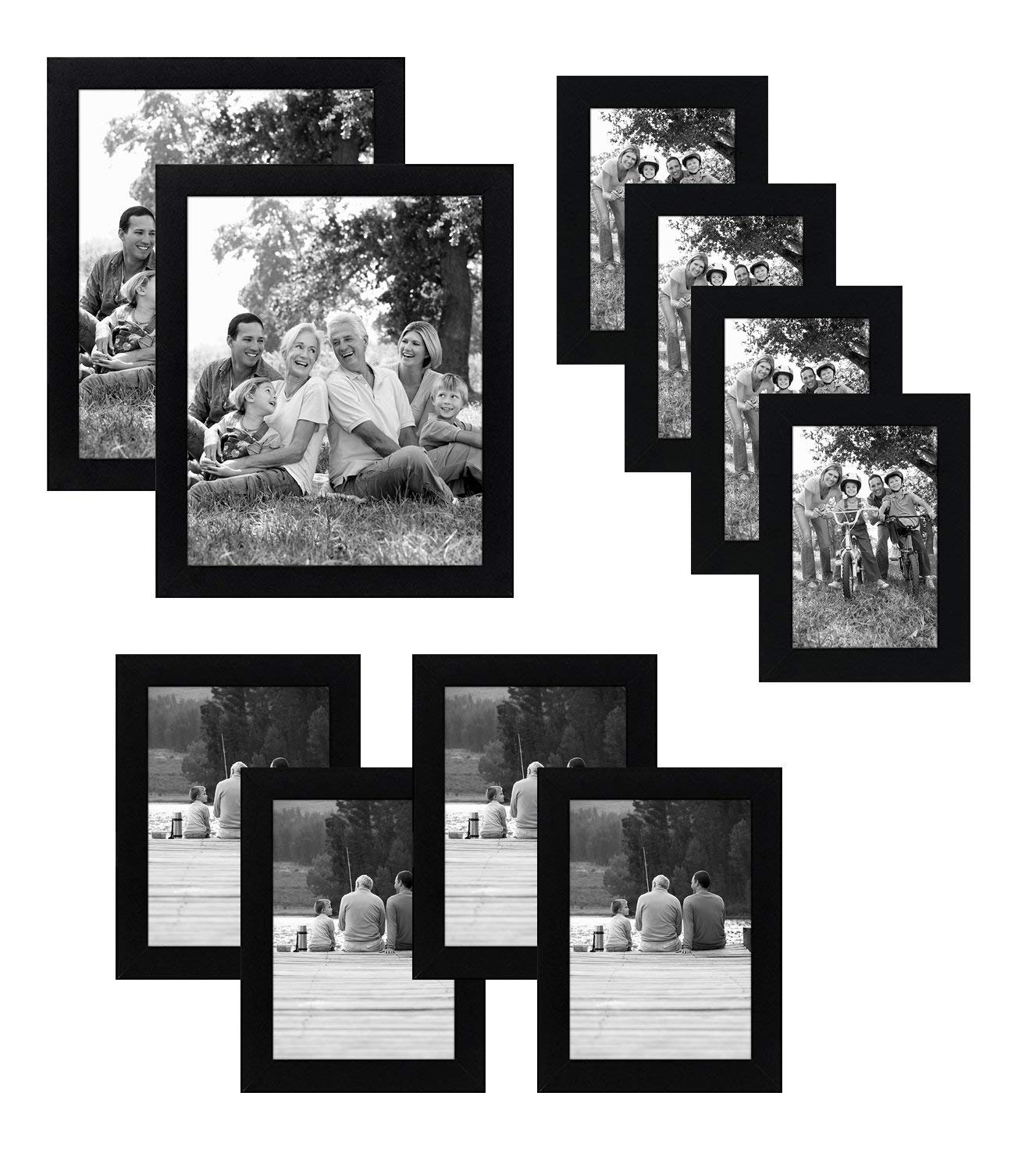 9. An album of the couples life together:
You can't get too much more personalized than this. Gather photos of the couple from EVERYWHERE you can find and put it in order in a photo album. A nice touch would be to leave space and categorize it under moments to come. Those memories will be something the couple can smile on in good and bad times. It's always a great way for them always to have a way to look back and remember how they fell in love. The couple will love you giving them a visual of their love story!
10. Framed or engraved vows:
Obviously, this gift you can't really give until after the wedding, but the feels will be real when you hand them an eternalized version of their promise to each other. I can't think of anything any more romantic!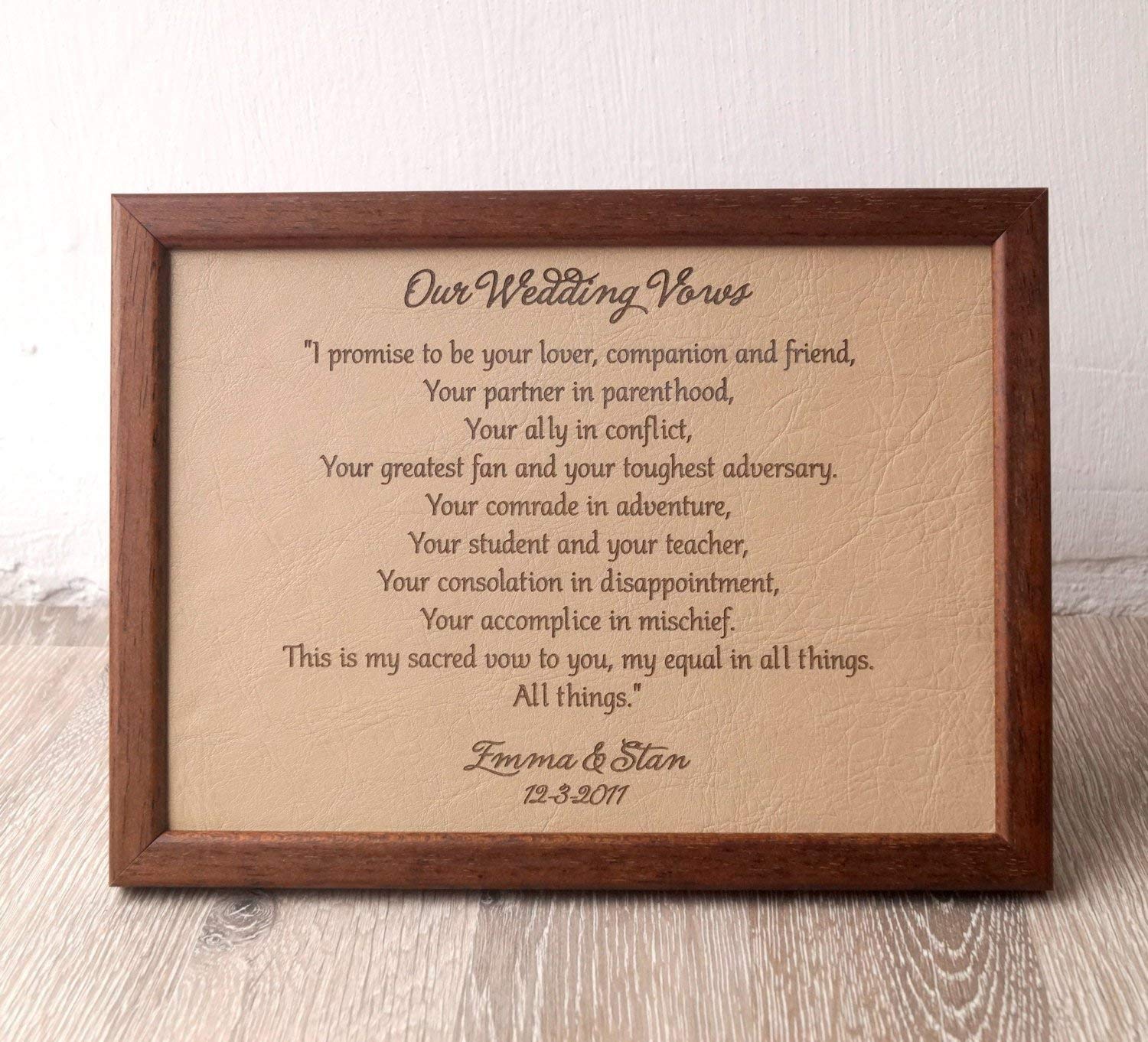 I know that buying wedding gifts can be stressful. You always want to get the couple something that stands out or that they would love, right? Hopefully, these ideas were spot on to what you were looking for or inspired you for what you think would be the perfect gift idea!
Weddings are such beautiful things, and they can bring so much joy. You don't want to waste all of your energy stressing about a gift. I know that with these gifts, even that fancy couple that has it all would be elated and you can feel good knowing that you put a smile on that picture perfect couples face.
What gifts do you think a fancy couple who has it all would love? Do any of these gifts stand out to you? Tell us about a wedding gift that you received that knocked your socks off! Comment down below!
Hit subscribe and stay tuned for our bi-weekly newsletter. You can also stay in touch by following our social media channels below: