Have you always dreamed of making a mark in the world, but never really knew how to go about it? Would you like to have the power to change lives? You have it; you just don't realize it yet. Contrary to what you may think, making a mark in the world does not necessarily mean:
Running for the presidency or at least the city hall and winning
Starting a foundation and saving thousands of lives
Finding the cure for cancer or AIDS
Finding an inexhaustible source of energy
Ending pollution and filling the gap in the ozone layer
Of course, there is no reason why you should not attempt any of the above. Just don't be disappointed if you do not succeed. You can make a mark in the world without being famous. After all, not all of us are born for politics, science, or activism. However, the snowball theory applies to all of us.
The Snowball Theory
No, I'm not referring to the theory according to which our planet was once a giant snowball, but to that according to which our actions have a snowball effect. Just like a snowball rolling down a hill picks up more snow on its way and gets bigger and bigger, the actions we perceive as insignificant can gain importance and have huge consequences with time.
Thousands of examples illustrate this theory, but I like one in particular: the story linked to Dr. Howard Kelly, of a glass of milk offered to a little boy that ends up covering the costs of an extremely expensive, lifesaving surgery.
Your actions, even the apparently insignificant ones, have huge consequences. You may not always become aware of those consequences, but you get the right to decide whether they are good or bad. Do you need more examples of how a small gesture can make a mark?
Let's take planting a tree as an example. It only takes a few minutes, but it can change lives. Think of all the people who will find shelter from the rain or sun under its branches, of those who will eat its fruits, of the birds building their nests in it, and of the insects feeding of it.
At the opposite end, cutting down a tree will deprive people and animals of the shelter and food it provides. You may not realize it, but everything you do matters. You can continue to do things randomly, without caring about their consequences, good or bad, or you can acknowledge your power and use it to do good, to make a mark. There are several things you can do.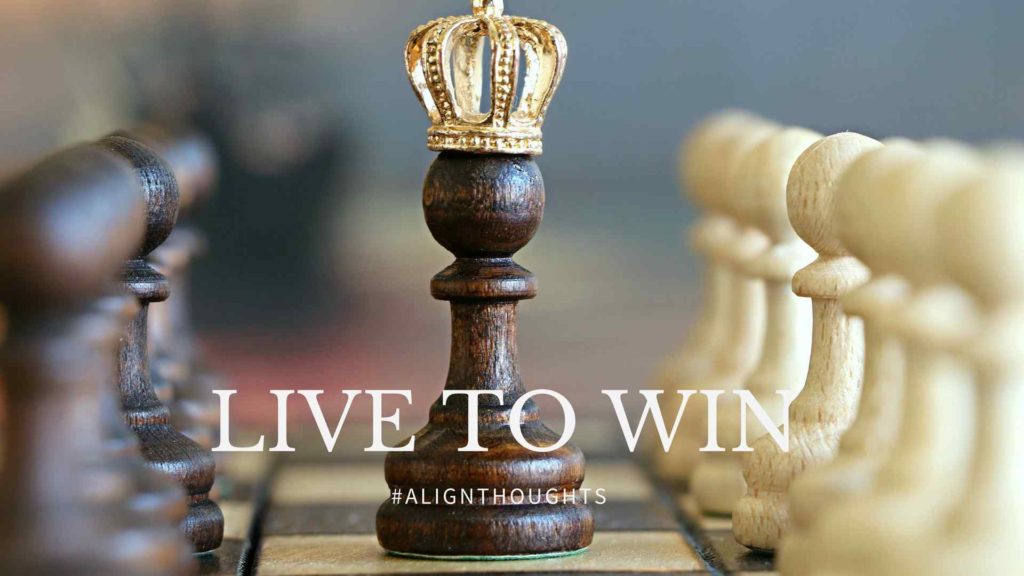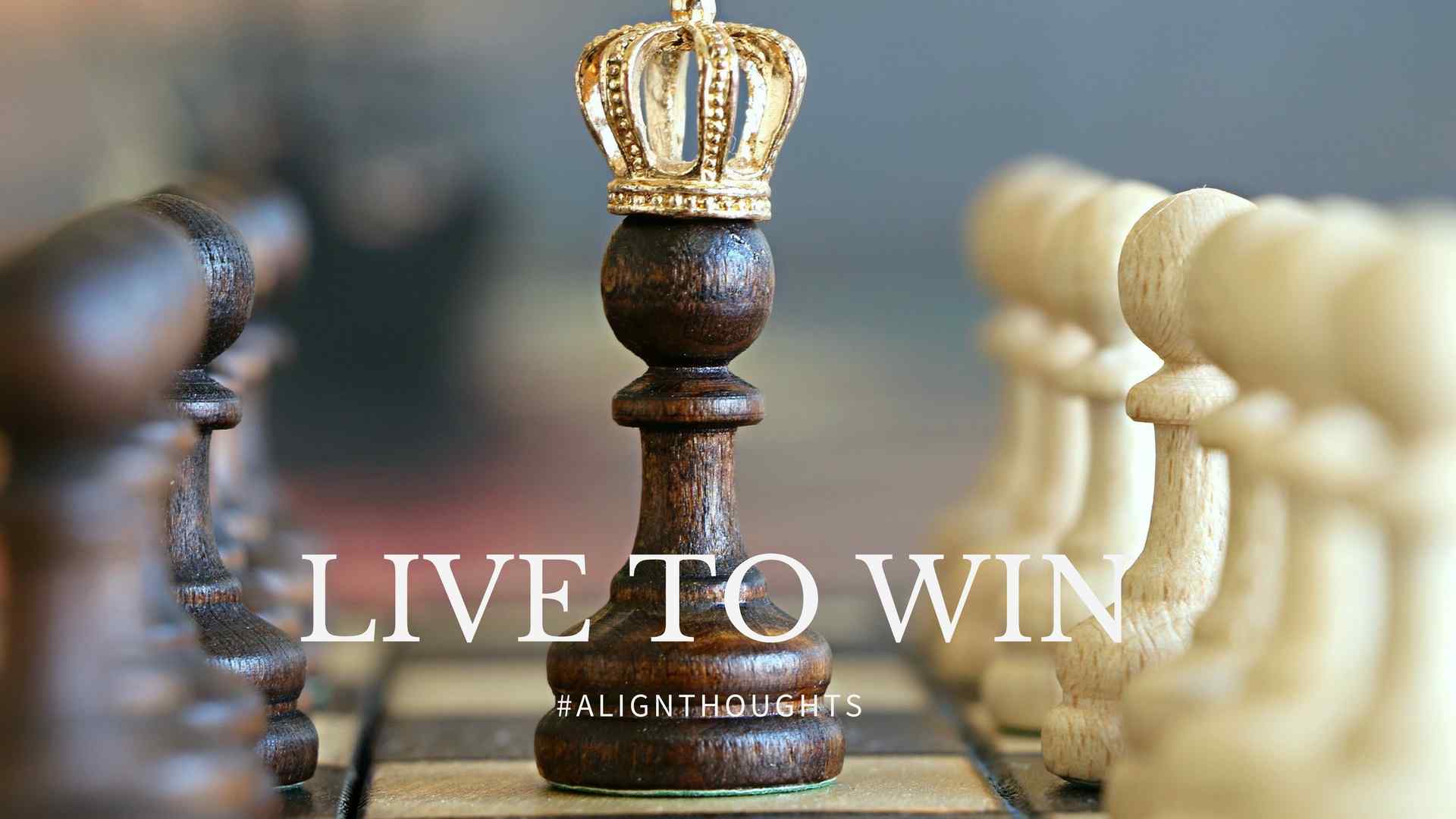 How to Make A Mark & Leave A Legacy In The World?
1. Determine your strength, the one thing you're best at, and focus on it
We all have a gift, a calling, something we're really good at. If you want to make a difference in this world, you need to find your calling, your strength and follow it. Whatever your calling is, following it is your best chance to build something, to change something, to stand out.
2. Give everything you've got, and keep learning and improving
Talent is worthless without hard work. Therefore, once you've identified your strength, that special skill that separates you from others or motivates you, it is time to improve it. You need to give up all distractions and be the best you can be. You need to work hard to prove your point and set an example. Perhaps not everyone will notice and appreciate your efforts, but some will, and it will make a difference for them.
3. Make it about others, not about yourself
If you want to make a mark, your actions need to focus on other people, not on yourself. When you do something, it should be to help others, not to ensure your own satisfaction. If you are passionate and committed to what you do, the results will not delay to show up. If you only care about yourself, you will be so self-absorbed that even if you manage to make a difference, you will not be able to enjoy it.
4. Don't underestimate your power
As the saying attributed to Dr. Seuss goes, "to the world, you may be one person, but to one person, you may be the world". You may not be able to change everyone's life for the better, but changing a single life is better than nothing.
Let's say you inspire your child to grow up and be a doctor. If that is their true calling, they will save thousands of lives, all thanks to you. Each life they save will, in turn, influence the lives of others, people who care about or depend on the patients your child saved.
On the other hand, you could raise your child to be a terrorist, and instruct them to blow up a public building. Instead of saving lives, they would be destroying them. You have incredible power over people. What you do with that power is what really matters.
5. Surround yourself with people who make a mark
Some people choose to surround themselves with losers just to feel better about themselves. If you want to make a difference, you should surround yourself with people who share your views and goals, people you can learn from and look up to.
They will inspire you and motivate you to keep going even when everything seems to work against you, to be the best person you can be. Following their lead, you too may be able to inspire and motivate others.
After all, nothing is ever truly lost. Everything in our lives is subject to a continuous transformation process.
Why You Must Hang Out With People Who Force You To Level Up?
Final Thoughts On Leaving A Legacy Behind,
Perhaps you won't be able to make the mark you dream of in this world. However, this does not mean you cannot make any mark or you should stop trying. One flower does not bring the spring either, but would you like all flowers to stop blooming just because they know they cannot bring the spring on their own?
Every good thing you do, every kind word you say, every encouragement or helping hand you give can make a huge difference in someone's life. In turn, that someone may help others and change their lives for the better. So don't stop trying to do good, to create positive change. Day by day, step by step, you may eventually succeed to make the mark you were dreaming of.
When that happens, and even before that, don't hesitate to share your experience! I'd love to find out what your initiatives are, what you hope to achieve, and how you go about it. Don't hesitate to leave a comment and, why not, share this post to inspire others to keep trying to make a mark in the world!
Also, stay tuned to our newsletter by subscribing to us for more articles like this. You can also follow us on our social media channels for more updates.