Are you preparing to travel to India soon? It's funny how tourists and travelers have such varying opinions on India, both good and bad. People may share loads of information from their personal experiences. But you can never truly make sense of the Indian scenario in its wholeness until you plan a trip to this country and see it yourself. Never falling short of interesting things to offer, India can make one either love it or hate it. But does not leave without its long-lasting impact. Without further ado, here are the reasons why India is worth visiting and things you must know to plan and prepare your first trip to India.
Planning Your Trip To India – Quick Tips
Expect the unexpected. It is wise to leave all your expectation on your plane, and land in India with an open mindset. There can be several cultural shocks especially if you are visiting from the western countries.
Get an Indian mobile sim card so that you are connected with mobile data. Many public places like airports, cafes, hotels, and Airbnbs offer free WIFI.
In most parts of the country, cows are considered sacred and can be found roaming on the streets. As a tourist in India, this can be intimidating, but it is what it is!
When visiting India, you must dress appropriately. In the big cities of India, women are more used to western clothes. But if you are preparing to travel to a small town, you must consider wearing clothes conservatively without exposing a lot.
Learn some basic words of the local language. Although most of the people in India are fluent in English, it is good to have local languages handy. Hindi is mostly prevalent in the northern parts of the country.
Bring some general medicines with you if you're planning a trip to India, as the food habits, weather, pollution, have the chances to make you slightly sick.
Check about the visa requirements for visiting India.
Why India Is Worth Visiting & Thing To Learn Before Preparing To Travel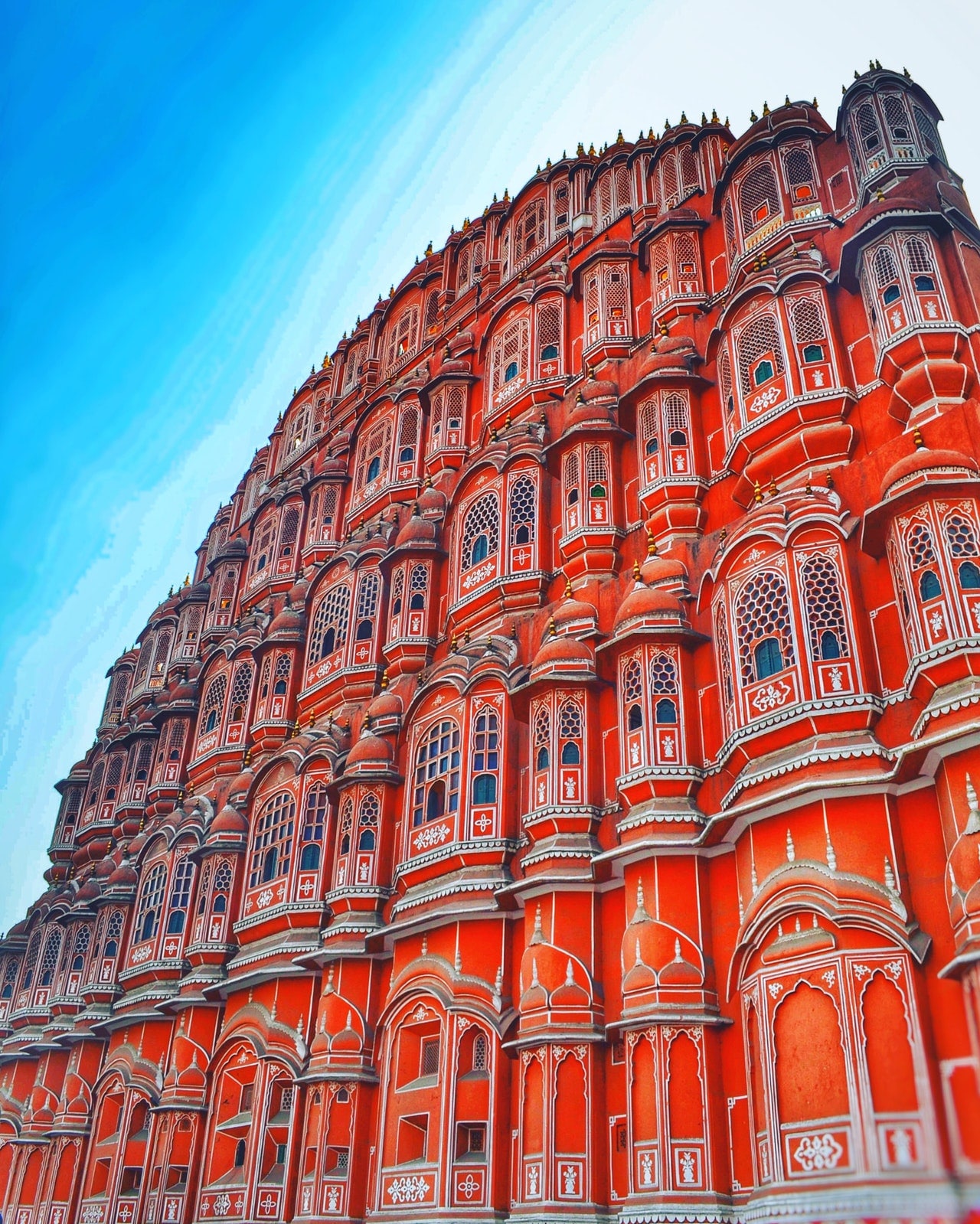 1. India Is A Country With An Incredible Architecture And Cultural Flamboyance
No doubt that India has a rich history spanning thousands of years. Myriad monuments and relics across this country bear witness to the superseding supremacy over eras.
But being a country where a billion people with wide-ranging mindset dwell, India principally epitomizes tolerance and peace – something that is worthy of appreciation.
No other country on this planet boasts of a happy medley of customs, culture, and traditions like this one.
India has more than 30 states, each with its own identity – some with overlapping similarities that reflect through its language, food, and festivals.
The weddings here are musical, the festivals are a colorful extravagance. These are the best times for social and cultural exchange. Indians just know how to connect – and enjoy & can easily master at it.
2. It Takes At least Two Weeks To Enjoy A Trip In India
India is a huge subcontinent. It is almost the size of Europe and might take at least 10 days to visit the main highlights of the country.
From Kashmir right up in the North to Kanyakumari in the southernmost tip of the mainland, the country displays a varied vibrant terrain. Needless to point out, the topography contrasts as you graduate in either direction.
Some of the regions you must consider visiting in India:
North India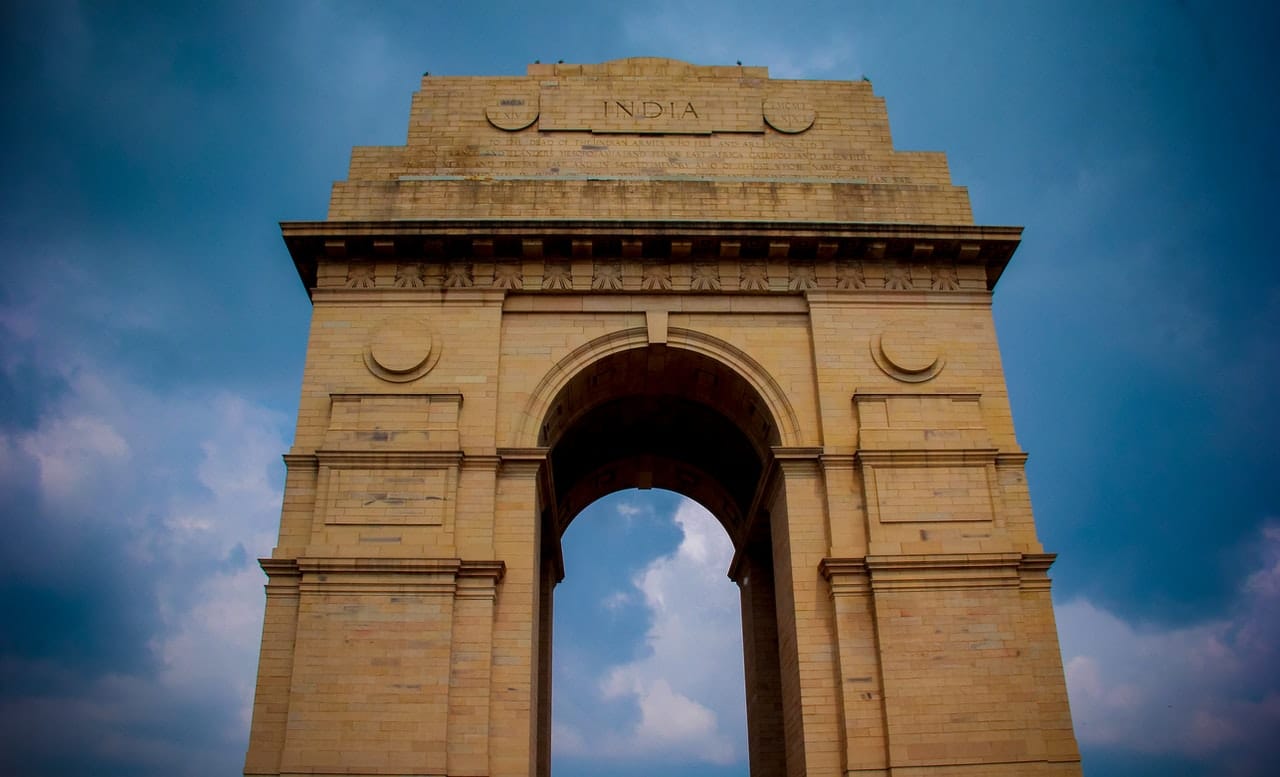 Mighty Himalayan mountains and valleys in the North (Places like Leh, Ladakh, Manali, Gulmarg)
Arid deserts of Rajasthan in the West (Places like Jaipur, Udaipur, Jodhpur, Jaisalmer)
Historical monuments in the capital state Delhi (Including the famous Taj Mahal, Red Fort, Jama Masjid)
Famous 'Six Sisters' of the North-East (Including Darjeeling, Sikkim, Shillong, Gangtok, Assam, Manipur)
South India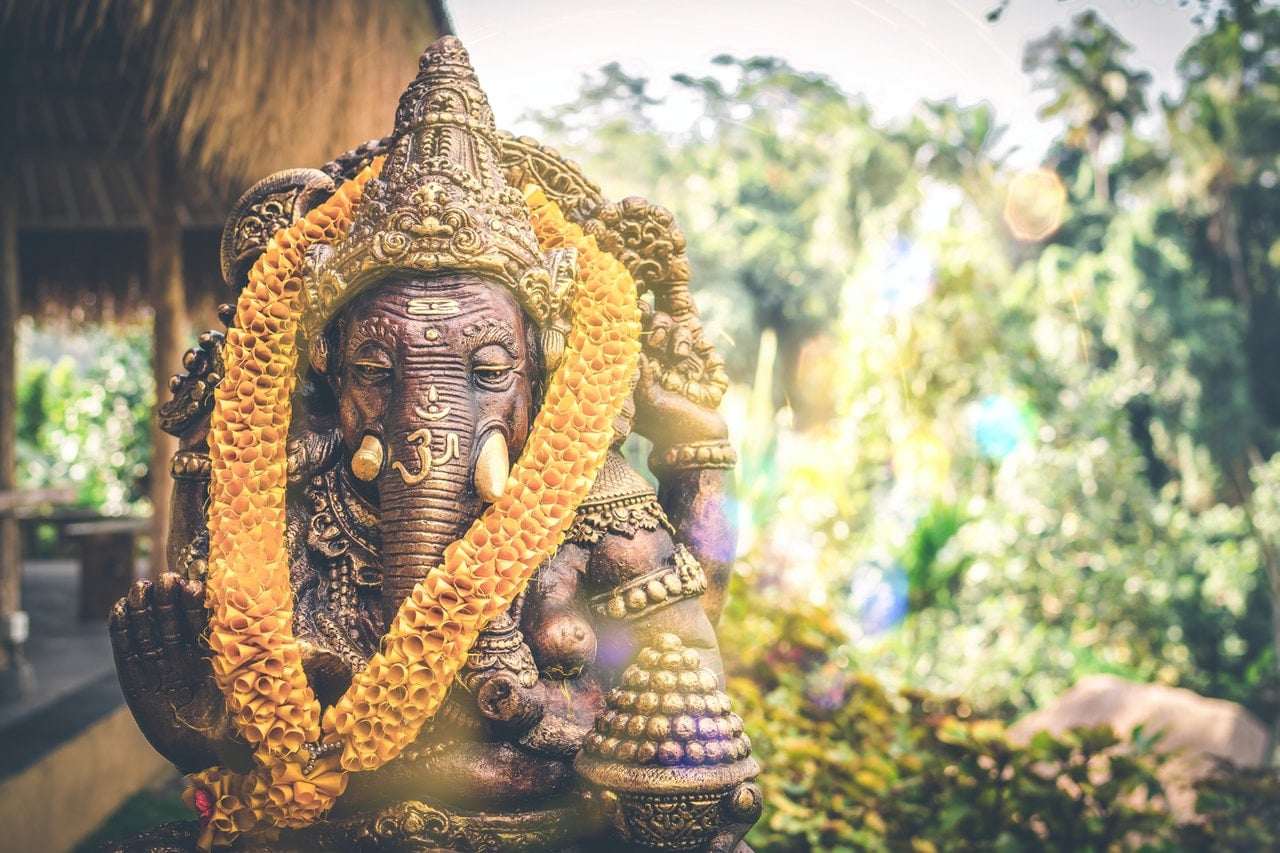 The Western Ghats in South India (Places to Include are Goa, Kerala, Mysore, Coorg, Mahabaleshwar, Coonoor)
The long coastline on the Eastern Peninsula of India (Places to visit are Pondicherry in Tamil Nadu, Puri Beach and Chilka lake in Orissa, Sundarbans forest in Bengal)
Overall, the Pangong Tso lake, the snow-clad Manali mountains, the exotic beaches of Goa, and the backwaters of Kerala, are some of the places worth visiting in India.
3. Visit The Indian Jungles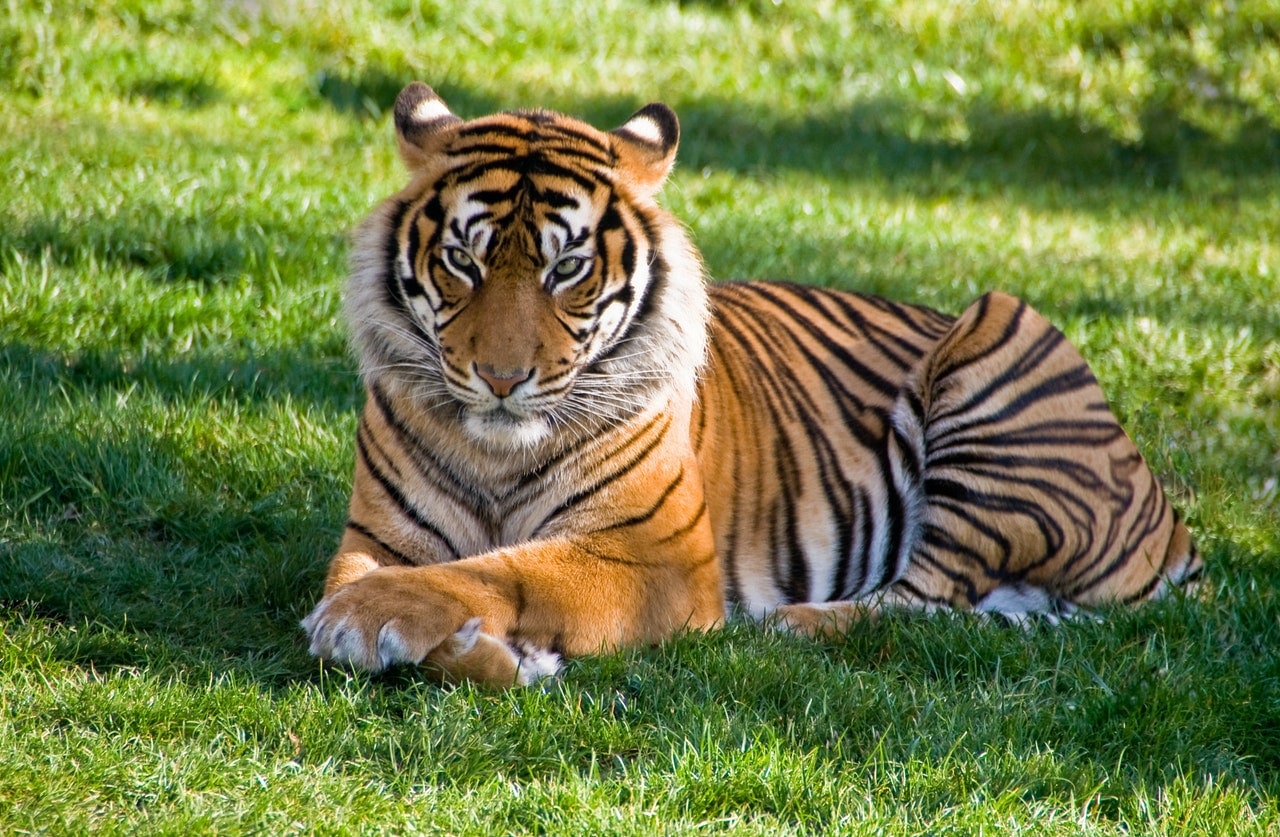 While preparing your travel to India, do not miss considering its diverse wildlife. The wildlife in India is vast with more than 500 species of mammals and 2000+ species of birds. India is home to hundreds of species including:
Royal Bengal Tigers
Indian Elephants
Wild Boars
Snow Leopards
Deer
Chital
Great Indian Rhinoceros
and many others
National parks and animal reserves are the best places to visit in India if you are an animal lover.
Below are some of the best national parks and wildlife reserves in India that are worth visiting:
Corbett National Park, Uttarakhand.
Sariska National Park, Rajasthan.
Keoladeo Ghana National Park – Rajasthan.
Ranthambore National Park, Rajasthan.
Bandipur National Park, Karnataka.
Nagarhole National Park, Karnataka.
4. Indian Food Is Just Yum – But Spicy Too
One of the important things you must be prepared when planning a trip to India is the food.
The foods, here again, differ with the region you are in. But across the country the use of spices like turmeric, chilies, coriander, and pepper, are common. So beware of this and try to take baby steps in exploring the Indian cuisine.
The staple so remarkably and gradually shifts from wheat-based food items in the North to a diet made chiefly from rice as one moves southward. Altering the level of spice, one can let the taste buds blissfully experience satiety.
The Mughlai 'Kebabs' from the streets of Old Delhi
the Gujarati 'Dhokla'
the 'Vada Pav' from Mumbai
and the Hyderabadi Biryani are some of the renowned foods you must try when visiting India.
5. Be Prepared For Chaos – Traffic & Pollution
The traffic in the big cities of India can be intimidating, contributing to high pollution levels. Delhi the capital state, has the highest pollution rates in the country.
But Indians are innovative when it is a matter of survival. You can see that there is tweaks of innovation to outcome the problems the population faces.
Casually traverse the local streets and lanes to get a fleeting glimpse of people doing the oddest of jobs.
6. Indians Are HardWorking
Having said that, it is not like the people in India all make ends meet through menial jobs. With ingrained grit and high-level intellect there's no doubt why India produces meritorious, skilled, and successful individuals who work on par, and on many occasions, outshine on a global scale.
Apparently, India as a developing nation has earned a progressive global standing that is bigger than its flaws. More so, Indians are brilliant. They are go-getters who harbor within themselves the zest for life and rebound from any catastrophe that hits the nation.
Indians are generous and accommodative individuals who don't mind going that bit further to be good hosts. So, if you are contemplating visiting the country, I'd say shed any possible doubt and get that on your bucket list.
Happy visiting!! Are you preparing to travel to India? Share your experiences on visiting India in the comments section and let us know your experiences.