Many people wish they could make more money than they currently do in their job. Some of them are patiently waiting for a salary raise or a promotion. Others take matters into their own hands and start a side business.
What Exactly Is a Side Business?
Unlike a full-scale business endeavor, a side business is run in parallel with a full-time job. For many entrepreneurs, starting a side business was the first step before quitting their job and devoting all their efforts to the business.
It makes sense to continue having a secure source of income until the side business idea takes off and starts generating enough revenues to become a primary source of money for the entire family.
Side businesses can also remain just that – a part-time entrepreneurial effort that helps people earn extra money in their spare time. For those of you who are just toying with the idea, here are a few things you need to know about starting a side business.
Things to Do Before Starting a Side Business While You Are Employed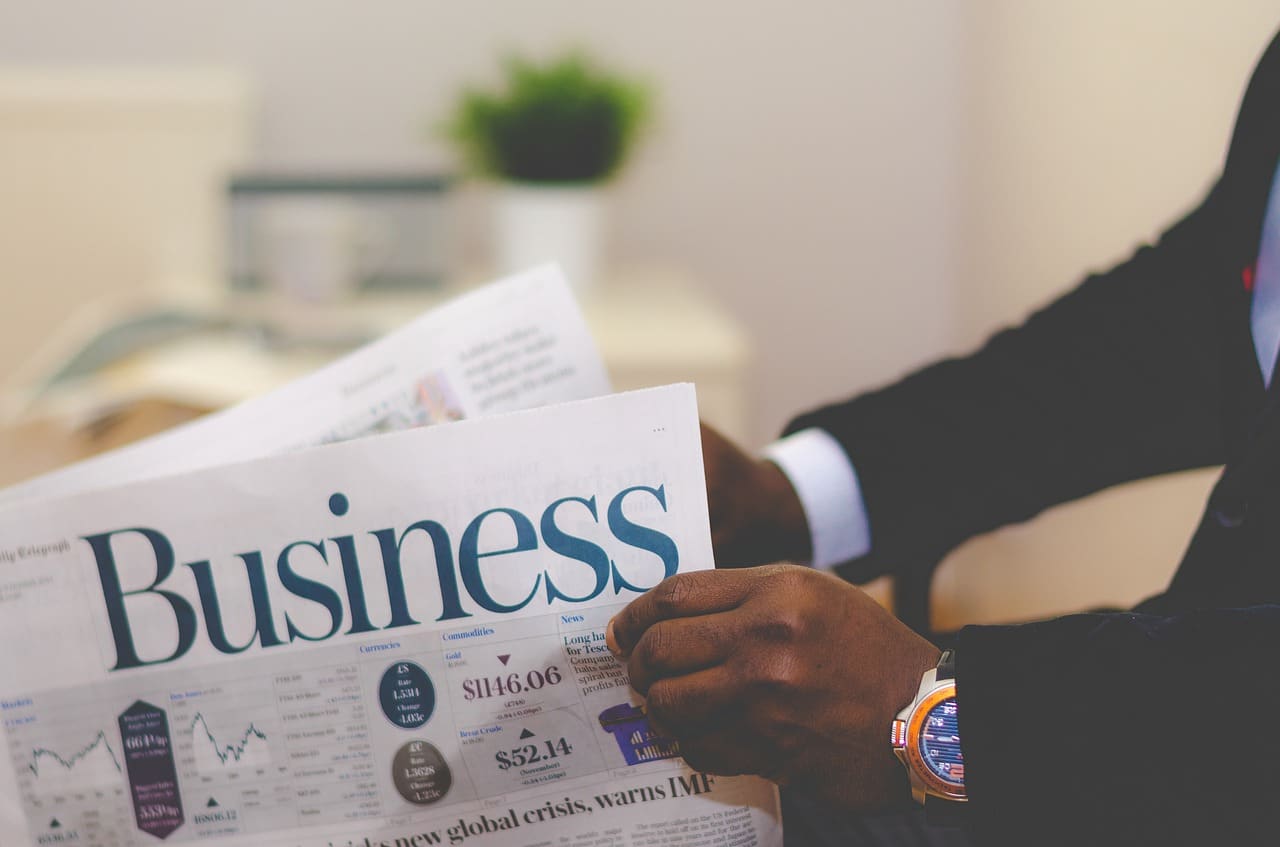 1. Will It Be Worth Your While?
No matter how little time and resources you plan to dedicate to your side business, it should yield a satisfactory return on investment. In other words, you should recover your investments and effort, as well as make a profit.
This is why your first step must be validating your business idea. Start by asking your friends and family members whether they would pay for the product or service you have in mind.
You can also create an online poll on a platform such as Survey Monkey and share it on your social media accounts. If you get sufficient positive answers, then you may go ahead with your business idea.
2. A Key Concern: Taking Care of the Legal Aspects
No matter how little money your business generates, you need to register it for tax purposes. In the United States, any kind of income that exceeds $400 in a year needs to be declared on the tax return.
Why should you incorporate your business? The first advantage is connected with taxation. As a sole entrepreneur (running your business in your name) your entire personal patrimony is liable in case of a lawsuit from an unhappy customer.
At the same time, you won't be able to deduct expenses made for your business (such as purchasing a laptop or printer).
Women In Business: Using Everything To Your Advantage In Business
The most advantageous form of incorporation for a side business is an LLC (limited liability company). As its name states, the legal and patrimony liability is limited strictly to the share capital and assets belonging to the legal entity.
3. Make Sure You Are Not in Conflict of Interests with Your Employer
You may end up having many side business ideas. If you are a professional and want to provide your certified services to clients as a side business, you may be breaking the non-competition clause in your employment agreement.
This is a very serious concern because your employer may pursue you in court and you may end up with a crippling penalty. Accountants, lawyers, architects, auditors and practitioners of other similar professions should be very careful about opening a side business.
https://alignthoughts.com/12-coolest-and-incredible-jobs-that-will-make-you-quit-your-job/
You have two options:
Hire a lawyer to analyze your employment agreement and tell you whether your employer may have a case against you if you open a side business;
If you are in good relations with your employer, ask them for permission to start a side business and offer to sign an affidavit stating that you will not do business with your employer's clients.
However, you should approach this situation with great care, because you could risk losing your job.
4. Set SMART Goals for Your Side Business
In this context, SMART stands for:
S

pecific

– detail exactly what you want to obtain from your business (for instance, $1,000 monthly profit after the first six months);

M

easurable

– make sure that your goals can be quantified – the amount of profit, number of clients, annual turnover. A goal defined as "the go-to local business in my area" is not measurable;

A

ttainable

– do not set the bar too high, because you will never reach your goals. It is laudable to want your side business to grow into a Fortune 500 company. However, this goal takes too long to achieve to be considered attainable;

R

elevant

– what you want to achieve must be in line with the niche your business operates in and your set of skills and abilities;

T

ime-related

– each goal must have a specific deadline assigned to it. Otherwise, you will never know whether you reached it or not.
Read this: Entrepreneur Quotes For Success
Even if it is a side business, you must think like a full-time entrepreneur. For one, you may one day want to become a full-time entrepreneur. However, you need to be trained for this role. For another, without proper diligence in conducting your operations, your side business will fail, and you will lose money.
5. Outsource What You Cannot Deal With
A business has many operational aspects – accounting, legal and administrative activities. As a full-time employee, you already have little time to devote to your side business.
Dealing with routine administrative tasks takes time and can be boring. However, you can opt to outsource these activities to a virtual assistant.
Virtual assistants are experienced entrepreneurs who offer their services to small business owners for an affordable fee.
There are also many helpful online tools to help you deal with bills and other accounting matters, such as Intuit FreshBooks, Wave and Zoho Books. Some of these are free for soloprenerus or have very affordable monthly subscription fees.
Last, but not least, remember this once you launch your side business.
6. Do Not Mix Your Job with Your Business
This issue is partially connected with item 3 above. However, it applies to every employed person who opens a side business. Do not work on your business while at work.
Leaving ethics aside, you could be in trouble with the IRS. This is if you deduct some of the expenses for utilities (electricity, internet) and it becomes apparent that you do not run your business only from your home office, but also from your place of employment.
Also, companies have a right to monitor their employees' use of internet, email and mobile phone. It is only a matter of time until your employer will find out that you do not devote your entire time to your job tasks. Sadly, this will make a solid case for your dismissal.
Just one last thing: good luck with any business enterprise you are about to embark on!
Key Takeaways On Starting a Side Business
Unlike a full-scale business endeavor, a side business is run in parallel with a full-time job. For many entrepreneurs, starting a side business was the first step before quitting their job and devoting all their efforts to the business.
Even though initially it can be hard to manage both your full time job and your side business, it can be fruitful to invest money from your job into your business to grow it exponentially.
Your first step must be validating your business idea if it has the potential to bring ROI – Return on Investment.
Set smart goals for your side business and outsource what you cannot deal with.
Make sure you're not in a conflict of interest with your current employer.
Remember not to mix your job responsibilities with that of your business as this can easily get messy and put you in a bad seat.
Have you ever thought of starting a side business? If so, share with us your side business ideas below in the comment section. Your feedback, we value!!
If you liked this article, go ahead and share it with your friends on social media channels like Twitter, Facebook, Instagram, and LinkedIn.
Also, subscribe to stay tuned with us!