There is a famous saying –"Behind every successful man there is a woman." Broadly this says a lot about the love and support a woman can lend to the man to make him climb the ladder of success in his career. If a woman can act as that pillar why can't she use the same determination and turn around the patriarchy and be the superwoman who can handle everything?
Sadly, many families still have male dominance, and thus the man is responsible for going to work and earn the livelihood whereas the woman stays at home or even balances her work and home and looks after everything from kids to cleaning, cooking to laundry, from carpooling to running errands.
Women, in general, have always been multi-talented and intelligent to make any situation favorable for her. Sometimes, women are even better than men. In this digital era with many options available at the doorsteps, most stay-at-home-moms turn to venture into a business that is supporting their schedule to support the kids as well as earn some extra money.
In addition to that child's behavior is improved when at least one of the parent stays at home.

Studies report that stress levels in children rose when at daycare and decreased in the evenings while spending time at home. 

Another study published by the Standford Business Graduate School, found that, staying at home can be beneficial for children even after the early years.

An extensive data report from Norway observed potential benefits for older children when their parents had more opportunity to stay at home. 
With 70% of women working outside the home, the choice to work from home must be solely the mother's and not come out of pressure or force.
The following are some tips on how to strike a balance and do well in the business that we can learn from the millionaire moms.
Tips On How To Be A Successful Stay At Home Mom
1. Love what you do
In order to be a successful stay at home mom who can make millions, one must choose the field that you love, be passionate about it and because you would be doing so for a long while, so you must like and enjoy it.
2. Set clear goals
Goal setting is a key ingredient for being a successful stay at home mom. Goals form the road map towards achieving success. It gives you a final structure on how to move forward and what steps should you take for it.
3. Let everything be an opportunity
If something didn't work out the way you want it doesn't mean you pack up your idea and give up. It merely means you have another opportunity to work around it. For instance, you can try to solve some of the issues other stays at home moms are facing.
4. Never let setbacks hold you down
In any work, you would face some glitches and hustle in the beginning, but don't make it define you, get up, and work forward. Never give up! Our list of successful stay at home moms also faced challenges in the beginning. Learn from their stories and try to implement them in real-time.
5. Own your choices
Never worry about what should have been. That choice has already been made so do not dwell on it. Instead, pay attention to what can be done by the choice that you have already made.
These stay at home moms have changed how we perceive the woman with the 'homemaker' tag. Here is a list of woman who inspires us to give the best.
Stay At Home Moms Who Turned Millionaires
1. Debra Cohen
From a powerful full-time businesswoman to a stay at home new mom, Debra Cohen's Journey to a millionaire mom is worth reading.
After her pregnancy, when she decided to give up her work and take care of her family and home. They moved into a Tudor house, and she was now a full-time mom. Though it was a welcome change, she often wondered what to do in her spare time when her daughter was sleeping. She decided to redecorate her home. While doing so, she would have to let in painters and construction workers.
The thought unsettled her, and thus her business idea came into play -The contractor referral service, which is now called Home Remedies. In the beginning, she just had five contractors and her neighbors who hired them for renovations. Slowly her $5000 loan was paid off, and her empire grew with a simple idea.
2. Stephenie Meyer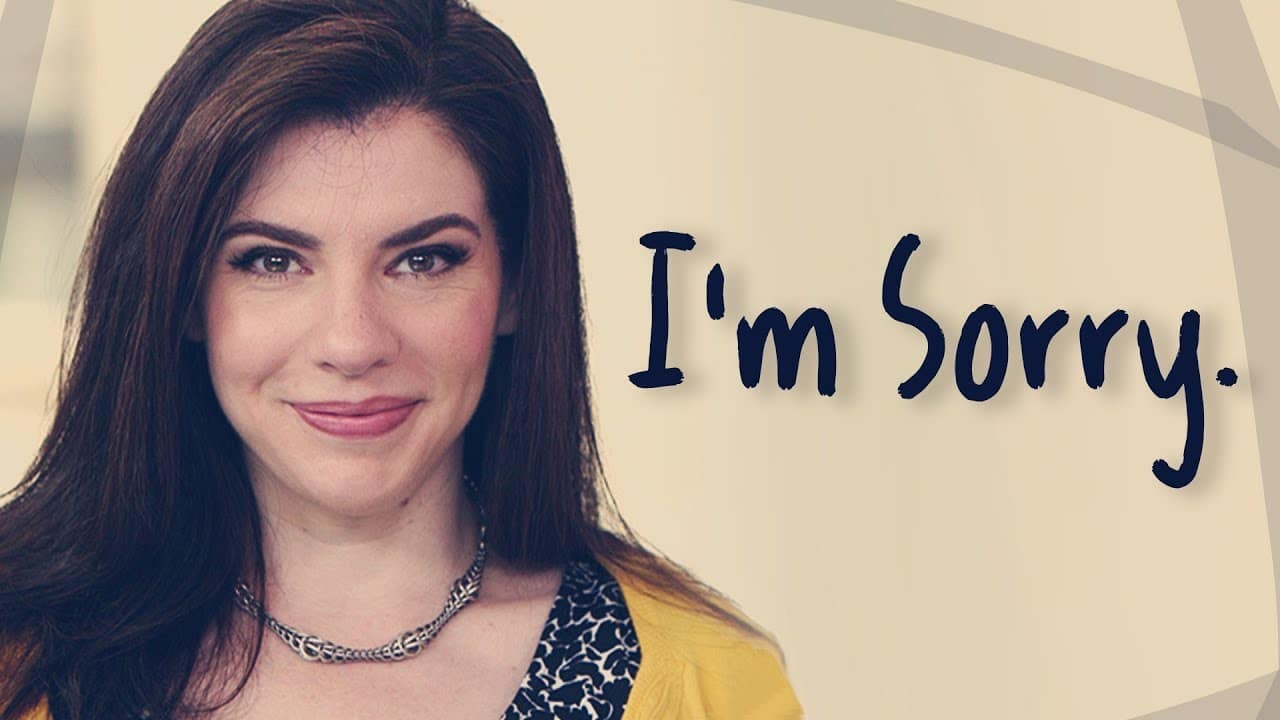 ImgCredits – YoutTube
Mother of three boys and a hugely successful writer, Stephenie Meyer never thought that her days of dreaming about love and Vampires would one day make her a millionaire mom.
The vampire love saga- The Twilight Series is not just one of the greatest literary but brilliant Hollywood success stories.
When her first book was published and the potential that came with it, she was immediately offered $75000 for a three-book deal. The book has established her name in pop culture, and when in 2008 the final book sold more than 6 million copies, she became rich overnight. But when Hollywood came calling it was beyond insane!
Stephenie's net worth today is $125 Million!
Doesn't this kindle you also to be a stay at home millionaire mom? Give a try first, eventually, everything will fall in place.
3. Sheri Schmelzer
It was just another day when Sheri and her three kids were home doing usual art and craft project that gave birth to a $20 million business. A simple idea can have so much potential when you put your mind to it. Who would have thought of filling those holes in the Crocs shoes? Adding such accessories was a brand new idea.
Shrei along with her husband developed this idea, and her hard work paid off. She bought in the customers, and her shoe charm business grew multifold.
And Sheri Schmelzer sits pretty on $300 Million. Her keen eyes gave birth to Jibbitz.
4. Cathy Hughes
She is an inspiration to many standing second as the most wealthiest African American in the United States. The single mom made millions while handling her son alone.
She is the founder of Radio One which includes 53 Radio stations in the US.
She has always included her son, Alfred Liggins, in her work and when her company grew she officially involved him. Her company turned into an empire with her determination and hard work.
Today Cathy Hughes is reported of a whopping net worth of $460 million.
5. Alicia Shaffer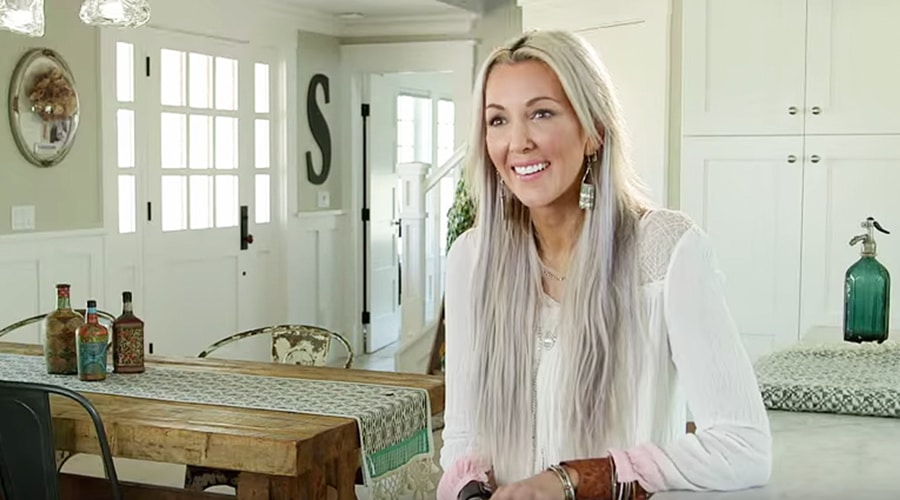 ImageCredits – link.usps.com
My personal favorite! She has an Etsy shop by the name "Three Bird Nest." She started simple selling handcrafted headbands to make money for her kid's activity classes. In her first week, she could manage to get only 3 requests, but later it picked up, and now she receives more than 90 orders in a day. She further went on to hire 15 moms who would work on her designs making her worth millions.
These women are a true inspiration to anyone who wants to get up and do something and make a career from a simple idea. No dream is far enough, and no idea is small enough not to work on them.
Do you also wish to be a successful stay at home mom? Let us know your thoughts in the comments below. Subscribe to us to receive more parenting tips and stay tuned!