A home remodel can be a significant undertaking. After all, such a project requires you to spend a lot of time, money, and energy. There are many things you have to settle before the actual house remodel. Therefore, it only makes sense to have a plan for the project before you start.
Good planning is critical to the success of your remodeling project. That is why whether you are just starting with the idea of doing some changes to your house or you have already taken the first steps, here are some tips for planning a successful home remodel:
How To Successfully Remodel Your Home?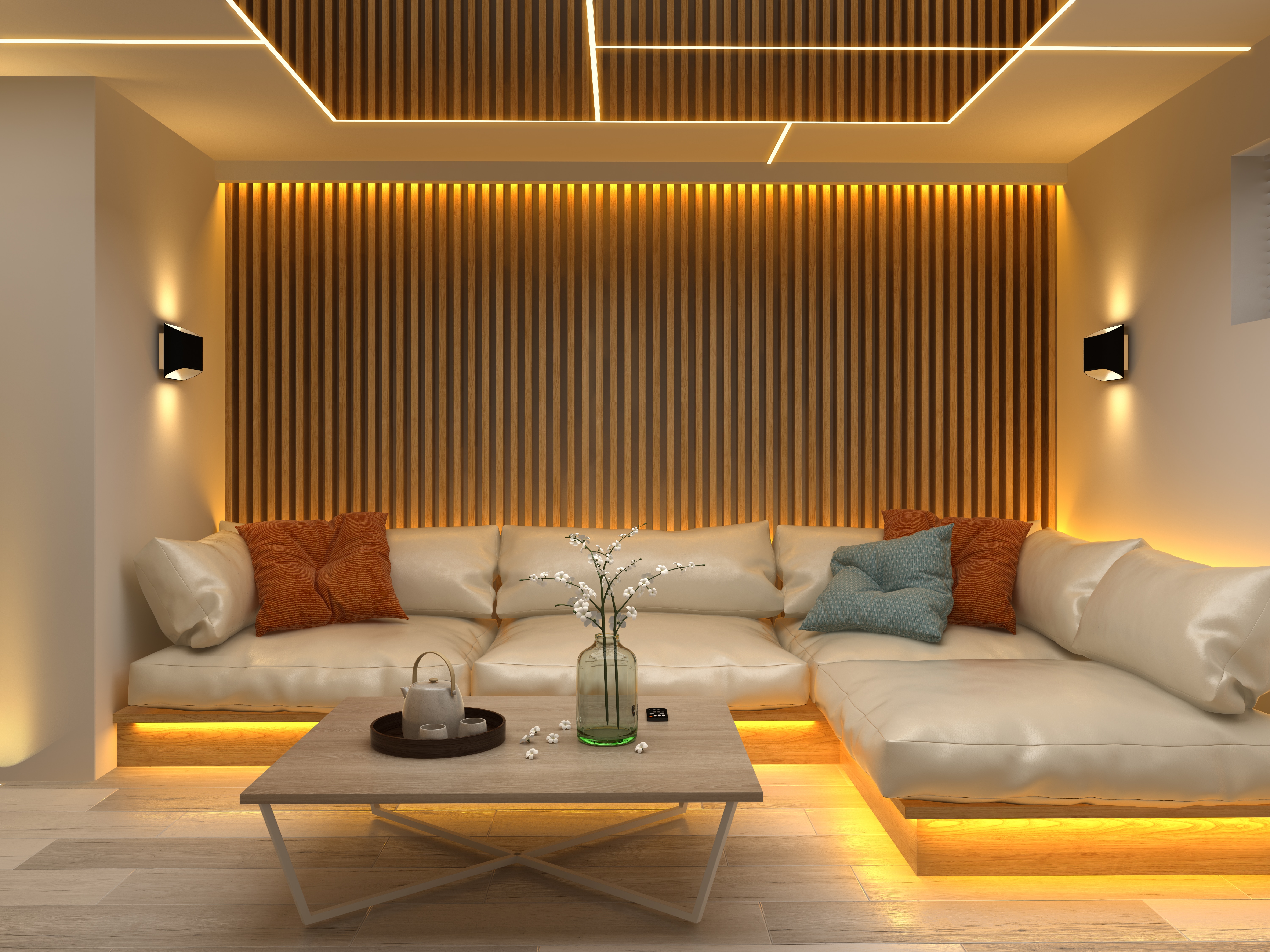 1. Do Your Research
Before you start any work on the remodel, it is crucial to conduct proper research. This will help you identify which changes are best for your home and family. It can also ensure that all of the work done is cost-effective and matches what you want from a design perspective.
Moreover, consider looking into what is happening in your neighborhood. The key to a successful home remodel is blending the needs, desires, and tastes of the people living there with what is available on the market.
2. Have Your Remodeling Plans, Budget, and Schedule Ready In Advance
Before you start building or demolishing, it is good to map out the finalized design of the remodeled space on paper and create plans for what needs to happen during construction. This can help make sure everything goes smoothly and that there are no surprises when work starts.
On top of this, you will also want to plan out your home remodel budget and schedule. Figuring out these things beforehand can help make the process smoother and allow you not to be surprised by unexpected costs or delays.
Getting everything prepared for the remodeling can be very daunting, but it is invaluable in ensuring everything goes smoothly on-site when work starts.
Here are some Tips For Renovating Your House On A Budget.
3. Use a Self Storage Company for Your Home Remodel
When planning your home remodeling project, one of the critical things to consider is how much space you will need. If there isn't enough room in your house or garage for all the materials and tools coming in and out, it might make sense for you to rent a self-storage unit.
Perhaps more importantly, you will find that a home remodeling or renovation project is best conducted with as much free space as possible. Among the benefits of storing your belongings in a storage facility during a home remodeling project are:
Without stray items and furniture pieces getting in the way, there will be easy access to almost every part of your home. You and your crew also won't have to waste any time trying to maneuver around the stuff around your house. This means you and your remodeling team can efficiently finish the entire project on budget and schedule.
There will be fewer chances for your belongings to get damaged from exposure to dust, dirt, debris, moisture, heavy objects, sharp tools, and many more.
You will be able to minimize the risk of injuries that could occur while navigating the space around your stuff.
Meanwhile, if you are wondering why you have to use self-storage when there are many storage options available for use, you must know just how safe your belongings will be in self-storage.
After all, self-storage facilities almost always offer the following:
24/7 CCTV Coverage
Secure Perimeter Fencing
Comprehensive Security Protocol
Reliable Staff
Excellent Standards Of Cleanliness
Climate Control and Fire Suppression in Storage Units
Furthermore, with the variety of self-storage unit sizes available at storage facilities, you will be able to store items of any size and from all sorts of different categories. This includes furniture, clothes, or even sporting equipment. With a self-storage facility, you'll be able to store everything from the tiniest of items to the largest and most bulky ones.
4. Look Into Working With Professionals For The Home Renovation
While DIY home remodeling or renovation projects are always fun, exciting, and often more affordable, they also come with a lot of work and commitment. For some, the time and expense can be too great to tackle alone.
This is where professional help can really make a difference in your project's success rate. If you don't have any experience or training in home remodeling or renovations, hiring professionals will save you time, energy, and money.
Moreover, you can also rest assured that these experts know the ins and outs of the home remodeling process. Below are three reasons you should consider hiring professionals for your project:
They have a wealth of knowledge about all aspects of the renovation process, including permits and regulations.
Professional contractors can provide construction workers that specialize in every aspect of a home remodel.
You can focus on other things in your life while they take care of the remodel.
5. Keep Communication Lines Clear And Open
You must make sure that all communication lines between yourself and the contractor are clear, as well as open. Do not get into any heated discussions with a contractor about what needs to be done. Rather attempt to de-escalate the situation and try to come to a compromise.
Be open with each other and discuss your expectations and boundaries until everything has been agreed upon in advance through written documentation.
If there are any misunderstandings with the contractor at any point, it is vital to sort out issues as soon as possible.
Concluding thoughts,
A home renovation or remodeling project will always be stressful and exhausting for the person undertaking it. With all of these tips, you can feel more confident and better prepared for a successful home remodel! Meanwhile, if you are looking to buy a home, here are some Things To Sort Out Before You Buy A Home.