Have you ever heard a woman singing from her heart and soul? Have you ever felt a wave of emotion due to the passion she expressed in her words? It's powerful. It's also powerful to see a woman with such talent make it for herself on any platform. I am an avid watcher of YouTube, and in my watching, I've discovered a plethora of women who made a pretty successful career on YouTube using their vocals.
These YouTube singers are self-starters who pave their way in the music business and get themselves started by doing what they want and how they want with their unique vision.
These women also are a positive influence for anyone who may want to be a singer themselves and don't know where to start because each of these women has their own unique story that takes them to their personal level of success.
I remember listening to a few of them when I was young and wanted to start my own YouTube singing channel. I would advise you to subscribe to any of them if you like good singing and exceptional talent as well as inspiration from just beautiful independent ladies! So let's get into it to discover the best YouTube singing talent!
Self Made YouTube Women Singers That You Must Subscribe
1. Yanna Chiesa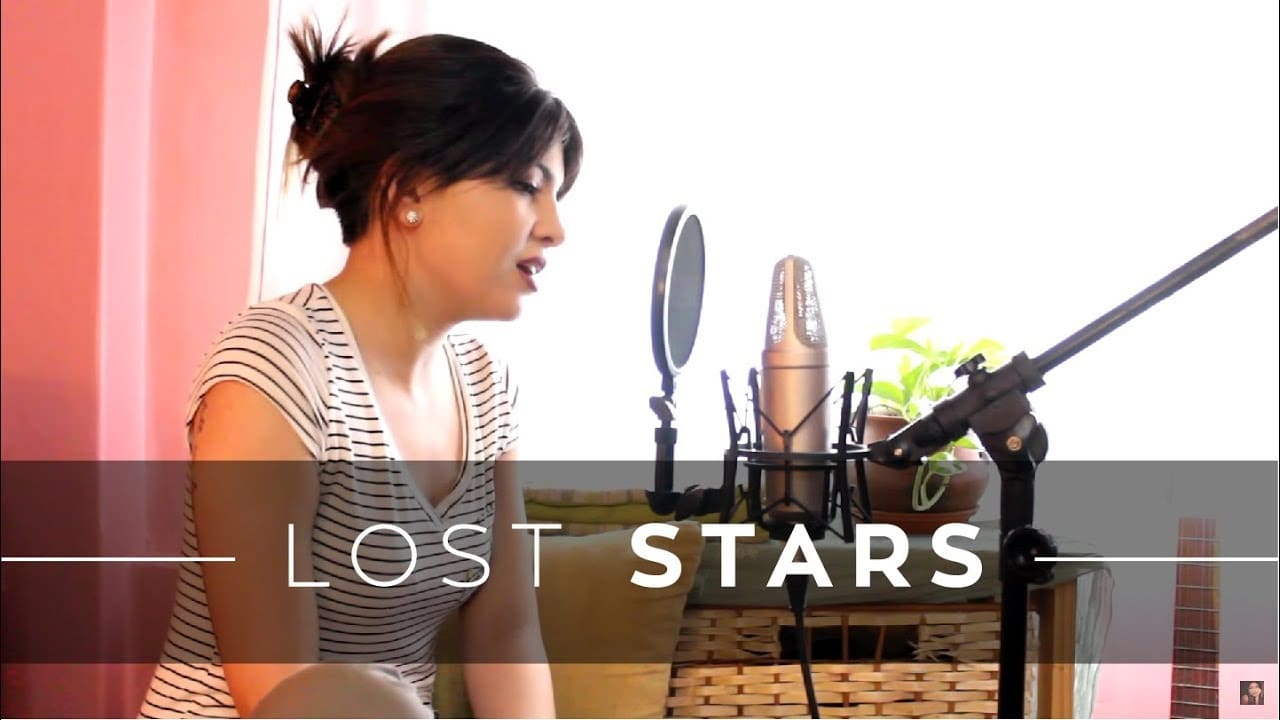 This young (and adorable) singer from Argentina is phenomenal and a hit in the YouTube world. Have you ever seen comedians make impressions of other comedians? That's entertaining, right? Well, this young lady takes that form of flattery to a whole new level.
Yanna creates videos and sings songs with FIFTEEN different voices.
It is incredible enough that she has a beautiful voice all on her own, but she can match her voice to sound exactly like some of the greatest singers out there. She has remarkable impressions of people like Taylor Swift, Adele, and many more!t
She took the talent she has as a vocalist and put a unique spin to it to make herself truly an original. There are a few others who can mimic certain voices, but fifteen? That is something that sets this young woman apart from the rest. Subscribing to her will not only amaze and entertain you but inspire you.
2. Tiffany Alvord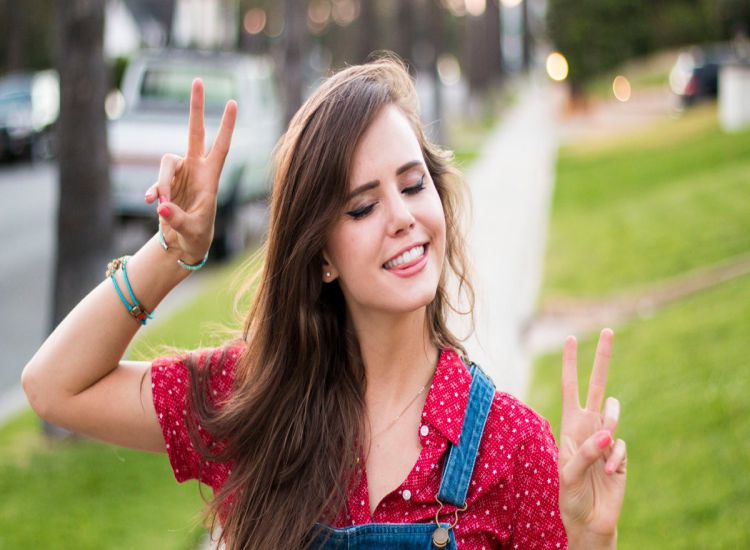 This young woman has a beautiful voice. If you like Indie/Pop/Alternative style music, she's definitely a go-to for you! She is always positive and sends good vibes to her subscribers.
Tiffany started her YouTube journey at the young age of fifteen, and now she has over three MILLION supporters on YouTube who adore her music and positive vibes.
She is a fantastic songwriter. She has performed in different parts of the world such as Asia and North America and is still the same girl we have all loved since fifteen.
She's an inspiration and shows us following your dreams doesn't have an age requirement.
3. Beth Official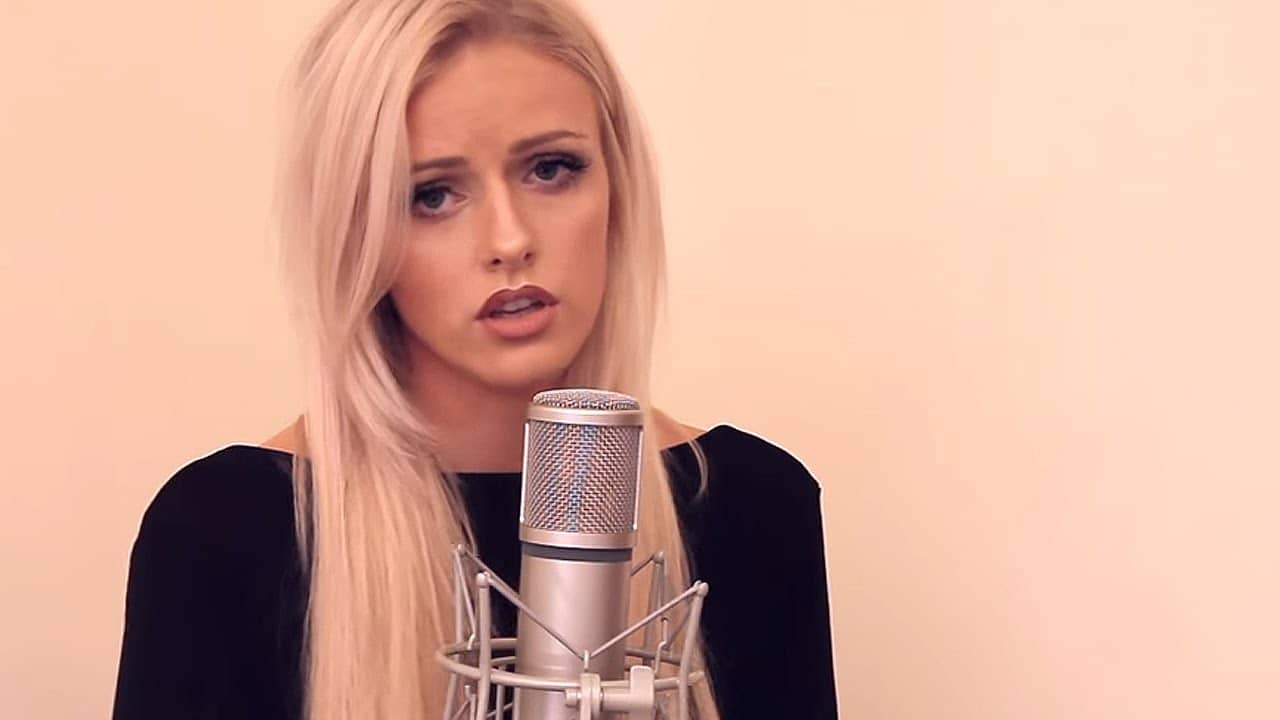 ​This young lady is from the UK, and her first hit song on YouTube was a cover to the song "Someone Like You" by Adele.
The rest is pretty much history. She's only 23 years old, but she already has over 500k YouTube supporters and has a refreshing "No Drama" vibe about her. She's just all about her music, and it shows in every video she posts.
She started her journey in 2011 and got better and better with time! She has a young and vibrant spirit that is so contagious. She is always smiling, and that is something that I adore. She works hard and stays happy. Anyone who subscribes to her is in for good covers to songs.
4. Queen Naija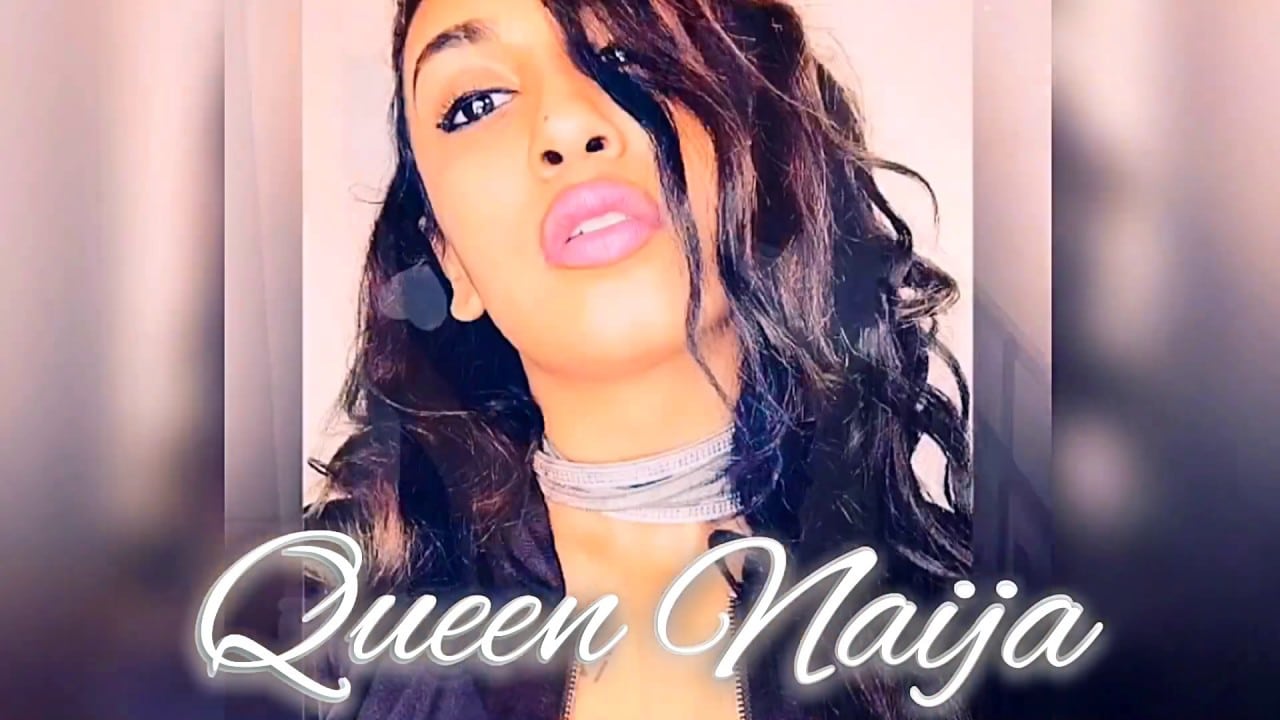 This woman is inspiring for female singers everywhere for MULTIPLE reasons. You may or may not have heard of her because she just recently went through a divorce. She was married and famous for being a YouTube couple.
She used to sing covers, but since her divorce not only has she stayed on her grind, but she has come out with original music of her own and is working on a cover as we speak!
She is beautiful and has content that will entertain you, but as a woman, her music will get you vibing and inspire you.
She worked hard to move forward after her divorce and quickly came up to almost 3 million subscribers!
She also has an adorable son that she balances spending lots of time with while being a mind-blowing singer, Vlogger, and Public figure.
She doesn't indulge in drama despite the scandal that she became a victim of and her voice is a force to be reckoned with! Subscribing to her can be a big inspiration to singers out there who may feel like life is getting in the way of their dream.
5. Arlissa Rupert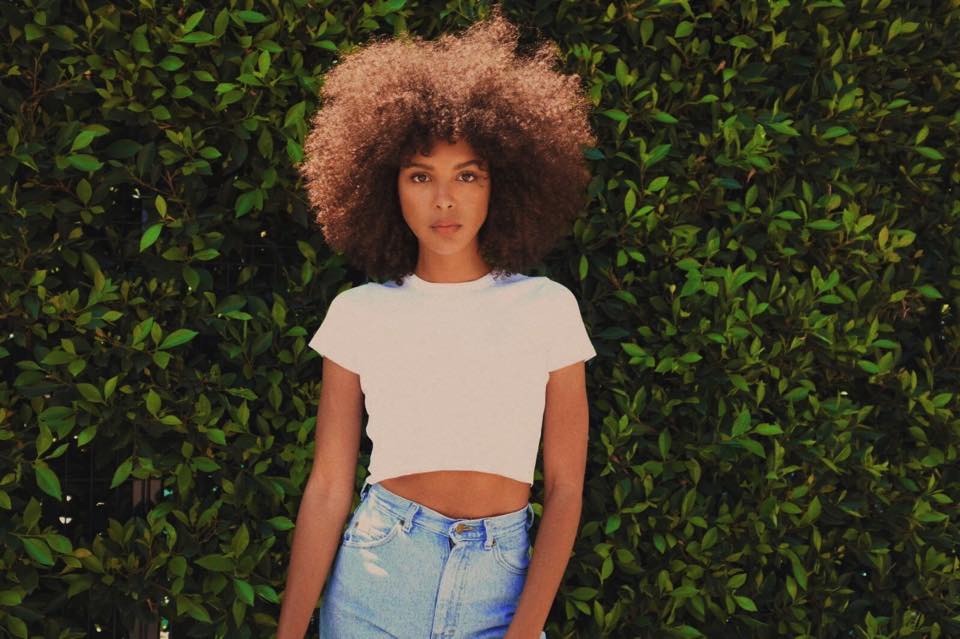 Arlissa is a beautiful woman with a powerful voice. She records her songs on YouTube inside of what looks like a studio. All of the songs are original, and each one of them is heartfelt.
She sings in a way where you feel every lyric. She has a unique voice and style in the Indie/pop genre. She is from Brixton, London, and signed to London records when she was 19.
After she did that, she ended up with JayZ's Roc Nation label, and we are still awaiting her next big album.
She writes love songs that have more depth to them than the typical "I love you, you love me." radio played generations we hear on a regular basis. If you want to hear someone different, she is your girl.
So here you have it. A list of five beautiful female YouTube singers of different races and genres, but all of them are talented and inspirational. Each one of these women took the Youtube world by storm and leave people breathless with their display of talent. I love listening to good singers, and if you do too, these are the women to subscribe to right here.
Do you like any of these young ladies listed? Who are some of your favorite YouTube singers? Comment below!
Visit us to see freshly published content every day. You can also hit subscribe and stay tuned for our free newsletter. You can also stay in touch by following our social media channels for more updates.
ImgCredits – ArlissaMusic, Youtube