Technology is continually adapting and evolving, and with every breakthrough comes a change in the world of business. Case in point: Thanks to the advent of the World Wide Web, Jeff Bezos was able to create an empire that put many bookstores out of business. As the head of a company, you have to stay on top of every change that technology brings – lest you be left in the dust by the next Amazon.com.
Running a Business in the Digital Age
Research and Development
If you want to stay at the forefront of technological breakthroughs, you need to keep your eyes and ears open for new developments. Even if you run a small business on a budget, you can probably afford to subscribe to a weekly magazine about your related field. As a medium to large-sized company, you should be investing some portion of your revenue into new and innovative ways to do business.
To understand the value, take a look at Volkswagen. With an annual spending budget of about $15 billion on R&D, Volkswagen has remained one of the most successful car companies in the world. A top-notch R&D department is one of the best ways to stay competitive with modern technology.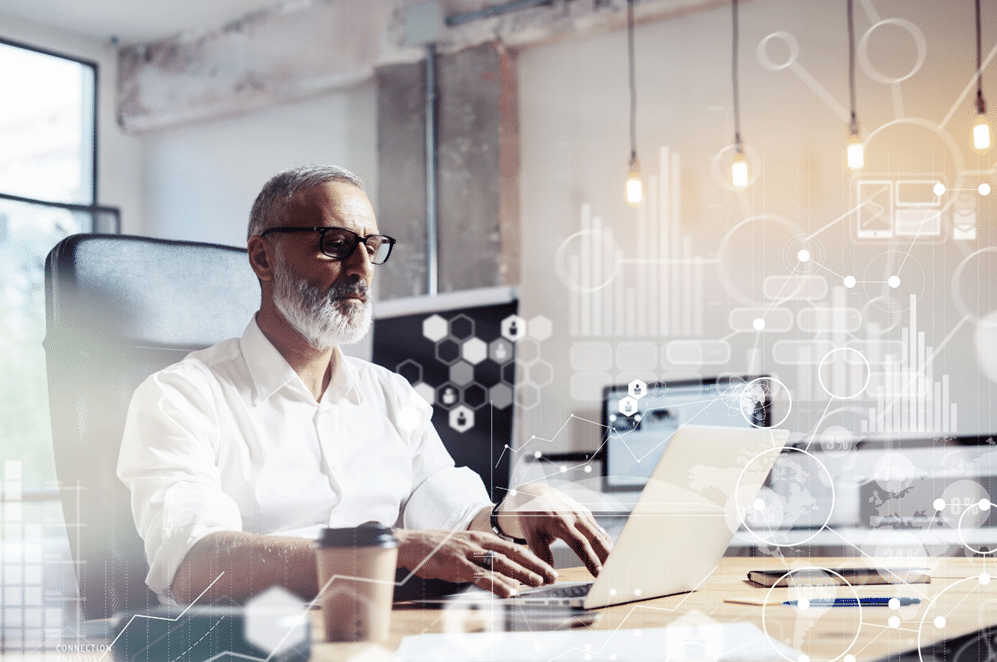 Marketing
With the rise of online search engines like Google came radical changes to marketing. Digital marketing has become one of the most critical aspects of running a business in the digital age. If your company hasn't created a department for digital marketing or hired e-commerce SEO services, it could be left in the dust by its competitors. The biggest buzz in marketing for the last decade has been Search Engine Optimization.
Whether you sell products online or not, you want your business website to rank well on search engines. People are spending more and more time online and with technology; when someone needs their carpet cleaned, they don't pull out the phone book, they use Google.
If you're a Southern California carpet cleaning service and you don't show up in the first few search results for "Best carpet cleaning services in San Diego," you're missing out on one of the best and largest potential customer bases.
Social media has also taken the marketing world by storm. Even small-town mom and pop stores have created Facebook, Instagram, and Twitter accounts. Liking and sharing on social media has essentially replaced word of mouth advertising, where a single share can generate buzz amongst millions of people. Because of social media, unfathomable amounts of data have been collected to create consumer profiles. Instead of casting a wide net to advertise your services or products, you can now target individuals who are most likely to convert.
Stay Flexible
Depending on your business, breakthroughs can change things in a heartbeat—for better or worse. The mentality, "this is how we've always done things, and it's going to stay that way" won't work when automation and AI are advancing at an exponential rate. Change is always intimidating, but you can't escape its necessity when you're running a business. A short-term loss in the shape of a newer more efficient way of doing things could mean the difference between success and failure for many companies.
Look for New Partners
As the saying goes "if you can't beat them, join them." New disruptive companies are constantly popping up in every industry. Netflix radicalized the movie rental business and sent a blockbuster to its grave.
If your company isn't looking for the next Netflix, it could end up being the next Blockbuster. Had Blockbuster been able to negotiate a merger or partnership with Netflix before they reached the peaks of success, they might still be around today.
Business leaders must look outside-in and invest in understanding the shifting tides of their industry. A business doesn't operate inside of a vacuum; it relies on the input of consumers and competitors to stay alive.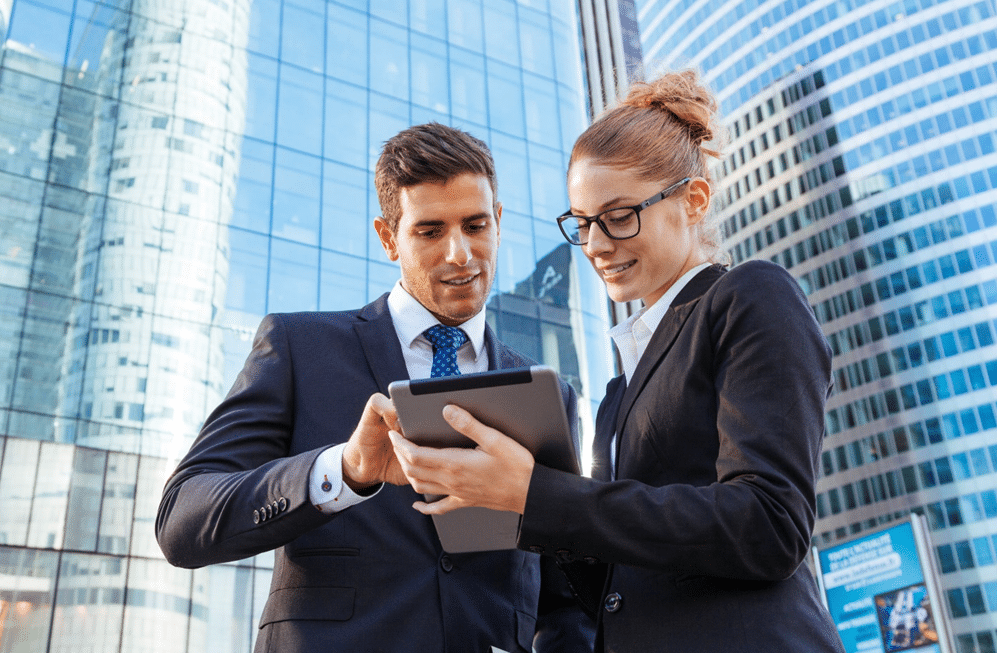 Customer Experience
If you ask an Amazon employee what the number-one, most important aspect of the way they do business is, they will answer "customer experience". It used to be that if someone had a negative experience, they would tell their friends and family.
Now, if the customer is dissatisfied, they will take to the internet and put a negative review on Google or Yelp. The interconnectivity that the internet has provided has also forced companies to raise their standards of customer satisfaction or suffer a crippling blow to their online ratings and credibility. An easy-to-navigate website is step number one.
Take ShareAble for Hires, for example. This screening service from TransUnion has crafted a site that's easy for consumers to explore. Their homepage lays out the details of their service, indicates what sets their screening service apart from competitors, and features top-bar navigation that consumers can use to find the answers to any of their questions. Make sure your site is up to par, and make it easy for consumers to get the information they want.
Keeping up with technology is simply one of the costs of doing business; be sure to invest in innovation before you get left in the dust.
Let us know your comments below! We publish fresh content every day. Subscribe and stay tuned to our bi-monthly newsletter.
This is a collaborative post from Purple Camel Media.