It would be so thrilling to sit next to your grandfather, listening to him telling you some bit of history on how they lived and how the bad situations were handled. But what is even more fascinating is hearing the stories of some great leaders who did some acts of bravery and heroism, making them be heroic leaders. Mind you, these people died maybe a long time ago, but then they are still being celebrated as people who brought change, going past the limits with a sacrifice to make a difference and change their people's lives.
We can think of heroes like:
Nelson Mandela,
Martin Luther King,
Mother Teresa,
to name a few.
We understand that these people put their egos aside and put their lives on the line to resolve issues and challenges that people were facing.
So many countries in the world have set aside certain dates to commemorate the lives of those heroes and give them the respect they deserve, since on that particular date, very many years ago, they did great things that make them worth celebrating. For example, in the United States of America, Veterans Day is celebrated on the 11th of November every year to celebrate and honor the people who served in the military because of their patriotism and love for their country.
These leaders lived dutiful lives even when they were faced with circumstances, which gave them reasons to stop, and yet they pushed on, with persistence, to ensure that they have achieved great things to change the lives of so many people, of which they did not even know of on personal levels.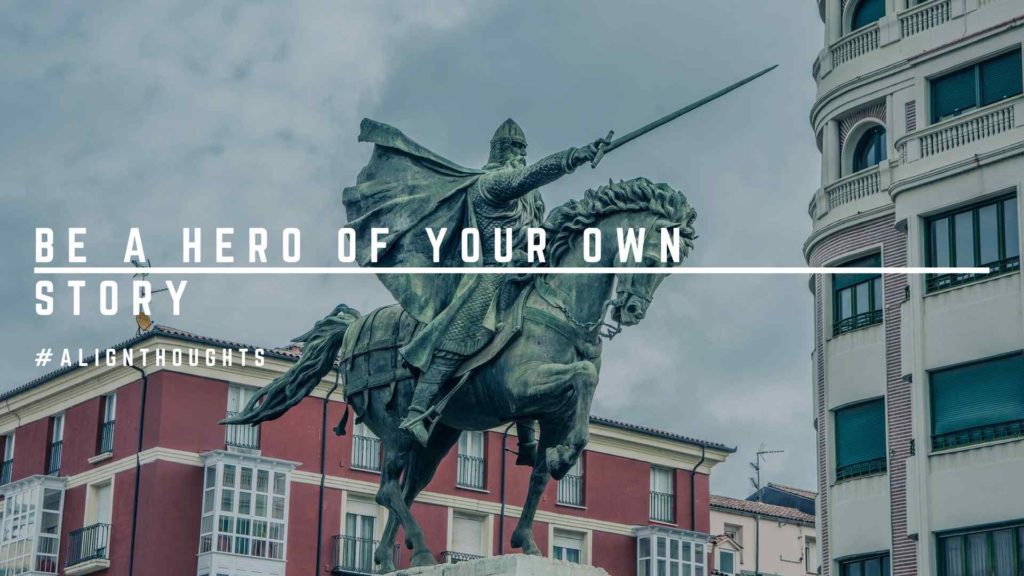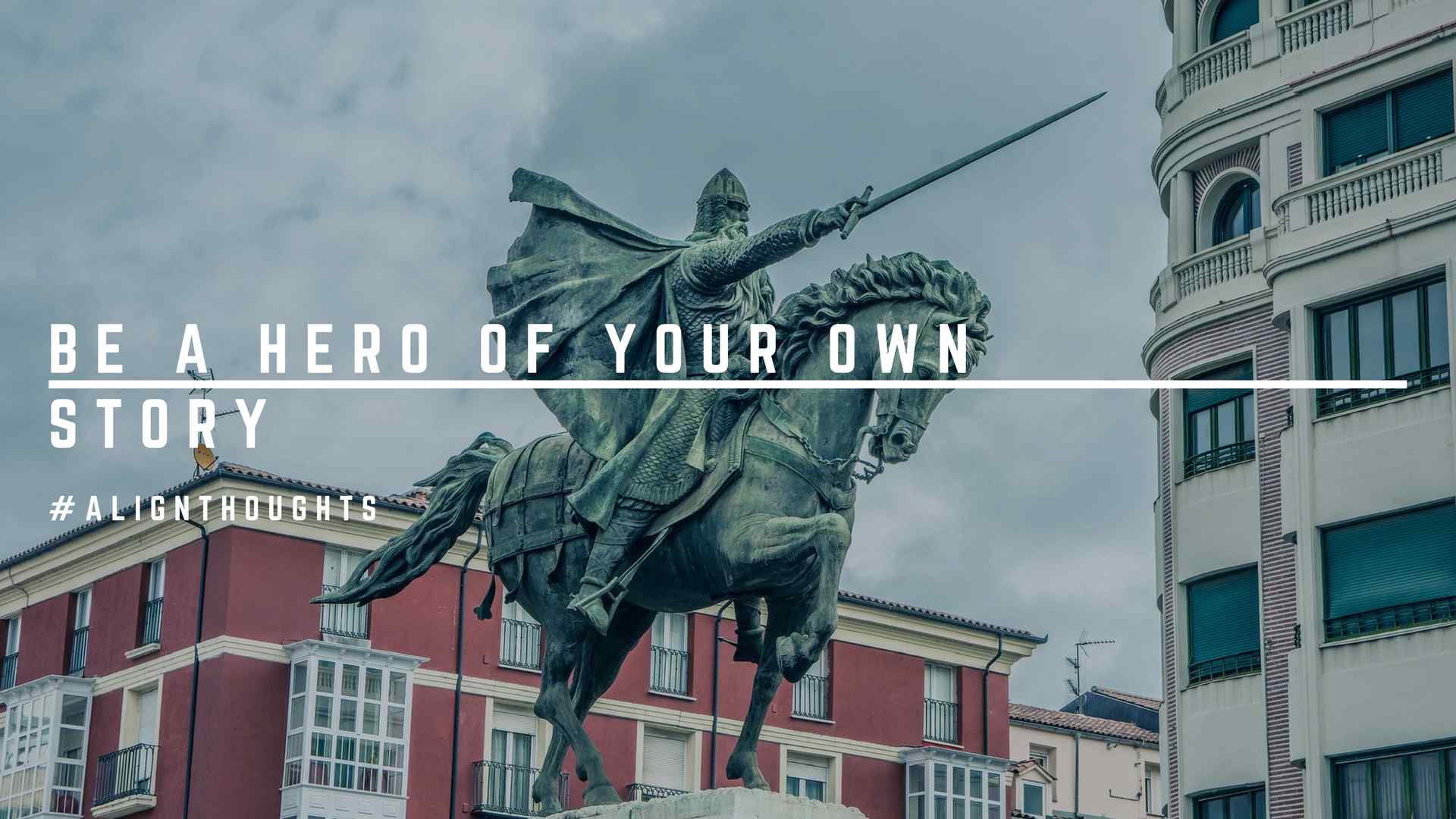 So, What Makes You A Hero?
The following are some of the qualities that make you a real hero:
1. Loyalty
This can work well with others and create some strong connections with each other, which dictates how loyal you can be. When the soldiers go to train together, work with each other for several days, they are selfless. This eventually makes individuals do things for others without asking for any favors to achieve the set common goals.
Heroes do what is expected and what he has to do to achieve targets, without acting for his own sake.
With this kind of loyalty, soldiers can form a unity, which is important in achieving what they want to fight for, and the soldier will not want to let down his comrades.
2. Leadership
Some people are born leaders, while others can be made to be leaders. You can possess a few leadership skills and be given opportunities to utilize those skills.
Heroes serve in leadership roles. Their qualities are always needed in every position, at all times, to save unexpected situations.
One of the heroic qualities is that they chip in and help achieve goals by doing things differently.
They are always self-disciplined, confident, and they have the ability to lead by example to represent the interests of many people.
These people are goal-oriented, able to influence to achieve a common goal, energetic, competent, and tolerant of many stressing situations.
Read on to know what are the qualities that make a good leader?
3. Courage
Courage gives the ability to face fear pain and still push on to your common goal. Heroes are known for being physically and morally courageous. Courageous people can withstand pain and any forms of hardship and even acting morally right even when he or she is being oppressed and discouraged.
These kinds of people are always more than willing to risk their lives for others and protect the kind of values that they live by. This makes them resolve to endure the pain they go through to stand by their principles.
4. Passion
You instill passion in people who tend to be leaders. For heroes, it's automatic they already possess it, and they have that intrinsic motivation to inspire them to perform well in whatever they want to do.
For example, in India under the British colonial rule, Monagas Gandhi, a political leader, had his own ideologies that he stuck with when there was the Indian Independence movement. He was detained on several occasions, but he didn't give up.
5. Perseverance
This is the ability to do something without stopping at nothing, even though it might be discouraging or faced with a heap of obstacles.
We have seen several heroes in history who have shown determination during times of unachievable things. They pushed on, regardless of the pain that they went through to get to their desired goal. An example is Alexander, the great, who was daring and showed perseverance.
6. Honesty
Heroic leaders are those that show honesty to the people who are around them by telling them the truth at all times.
They don't lie as an excuse for failure or to get some favors from the people.
One of the traits of a hero is that they say things as they are and not things that people will want to hear. They do not sugarcoat.
Heroes have the quality and courage to say the true state of things in that particular moment.
7. Confidence
Confidence is a trait that heroic leaders do possess. When you achieve something, be it small or big, you develop a lot of confidence. Such people attract so many people who would also want to be like them, which makes heroes easily motivate and influence people.
Stay tuned to our newsletter by subscribing to us for more articles like this. Share your thoughts in the comments section below. We love to hear from you! You can also follow us on our social media channels.