Are you thinking of providing piano lessons for kids? Before that, it's important you understand the benefits of playing the piano and its impact on brain development. Scientifically, it has been proven that there is a multitude of benefits of teaching your kid to learn to play the piano. Interestingly, a big chunk of those benefits come in the form of heightened brain functions. For instance, the Mozart effect is the link between intelligence and music.
That said, scientists have been aware of the long-term benefits of kids playing the piano for quite some time. But the improvement of visual-spatial skill is just the tip of the iceberg. It is one reason most parents understand that they cannot afford to overlook piano music lessons for kids' early brain development.
Besides, the rich musical atmosphere helps kids become more sociable, speak clearly, and strengthen emotional bonds. Once your kid learns various tunes, it propels cognitive thinking and language development. Often, singing or clapping to a piano tune allows children to increase their brain activity and have a great time.
Playing Piano: How It Leads to Brain Development?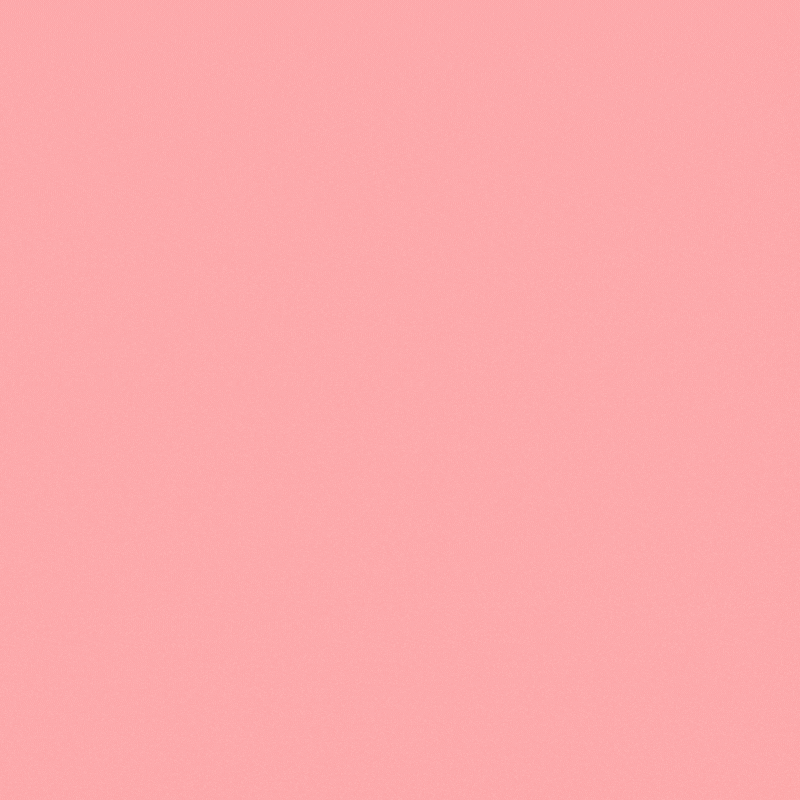 Research studies showcase that piano lessons that extend over six months can significantly increase the overall skills of kids. Think of it as a brain workout that influences children's mental and physical wellbeing.
Early childhood is an interesting time that comes with a challenging timeframe.
In fact, every new experience of life shapes up kids to grow and evolve as an individual.
A study by Boston Children's Hospital proved that musical training in early childhood improves cognitive control. It makes it easier for kids to retain more information that further improves their academic performance.
Whether you want your kid to learn basic piano skills or undergo intense preparation, its long-term benefits can transform life altogether.
The more children play the piano, the more the brain muscle flexes and grow. With brain development at a young age, it becomes possible for the brain to accumulate more information and become smarter.
Benefits of Playing Piano For Your Child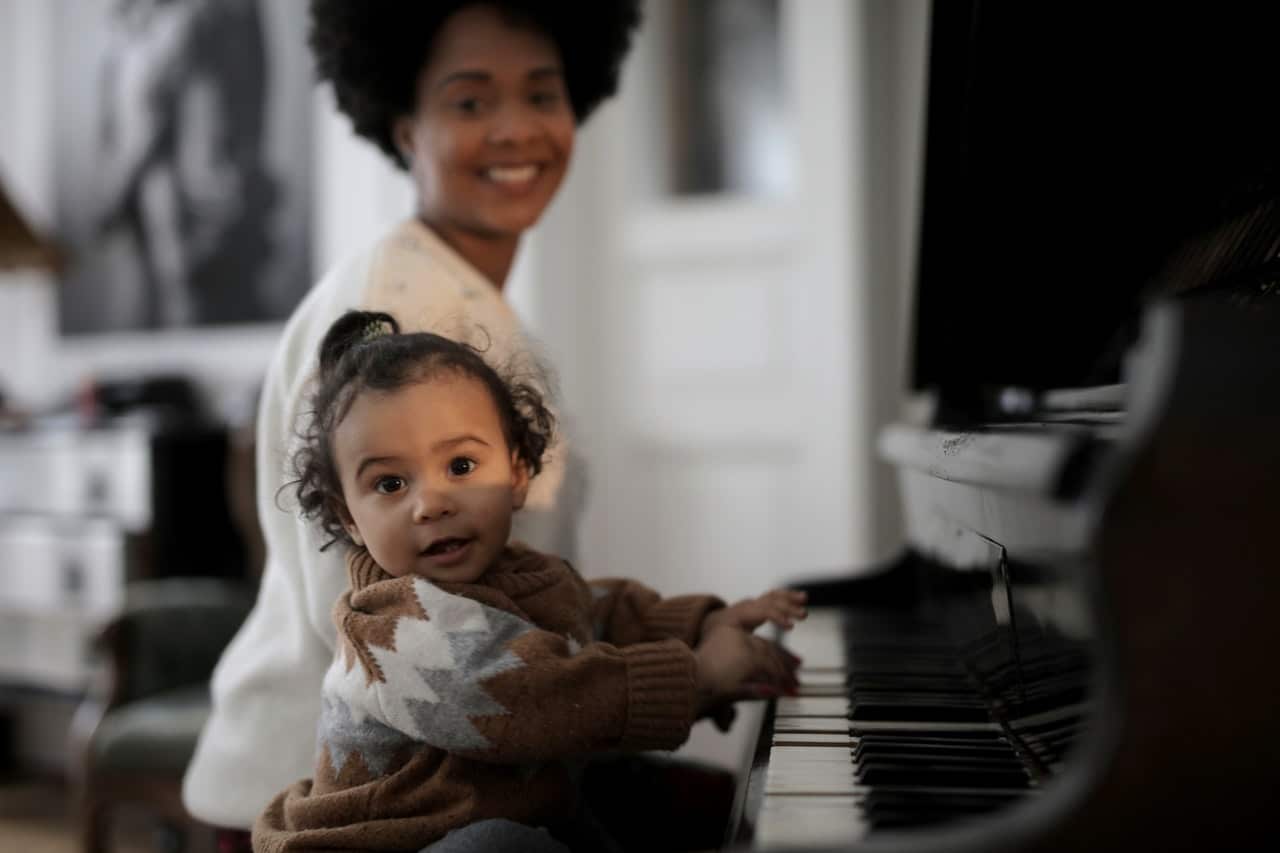 1. Playing Piano Improves Memory & Boosts IQ
There are several aspects involved in the piano lessons that bring out more expressive emotions and improve the memorization of children.
For instance, learning about chords and intervals is a multidimensional experience that motivates a kid's IQ.
More than a decade ago, researchers managed to find that solely listening to Mozart's compositions increases spatial intelligence. In hindsight, the idea that piano learning can boost IQ is not far-fetched and holds scientific value.
2. Cognitive Functions
Through the power of piano learning, pianists keep their brains sharp.
Scientifically, more practice on the keyboard strengthens children's nerve fibers. These fibers connect with the right and left side of the brain.
Consequently, your kid benefits from prolonged memory that makes a kid better at language skills and problem-solving.
The truth is that learning to play the piano has always been an instrumental mental exercise for children. A keyboard has eighty-eight (88) distinct keys and requires a significant amount of skills to coordinate and multi-task to play with both hands.
And when you think about other facets of playing the piano like reading a music sheet while maintaining straight posture and utilizing the foot pedals; it becomes easier to realize that professional pianists are receiving a complete brain workout.
Therefore, a child's improved cognitive function is one of the benefits of playing the piano that parents cannot overlook.
3. Better Creative Output
You cannot talk about self-expression and cognitive functions without increase creativity. It is the source of expression that heals the body and soul.
Despite diverse cultural representation and music genres, a creative tune has the power to touch a human heart.
It is no secret how important creativity is for a kid's brain development. The creative output shouldn't be underestimated in their long-term importance.
In fact, the piano serves almost a boundless avenue to propel a child's imagination and creativity.
It enables your kid to figure out other musicians' music and develop their own unique compositions and ideas.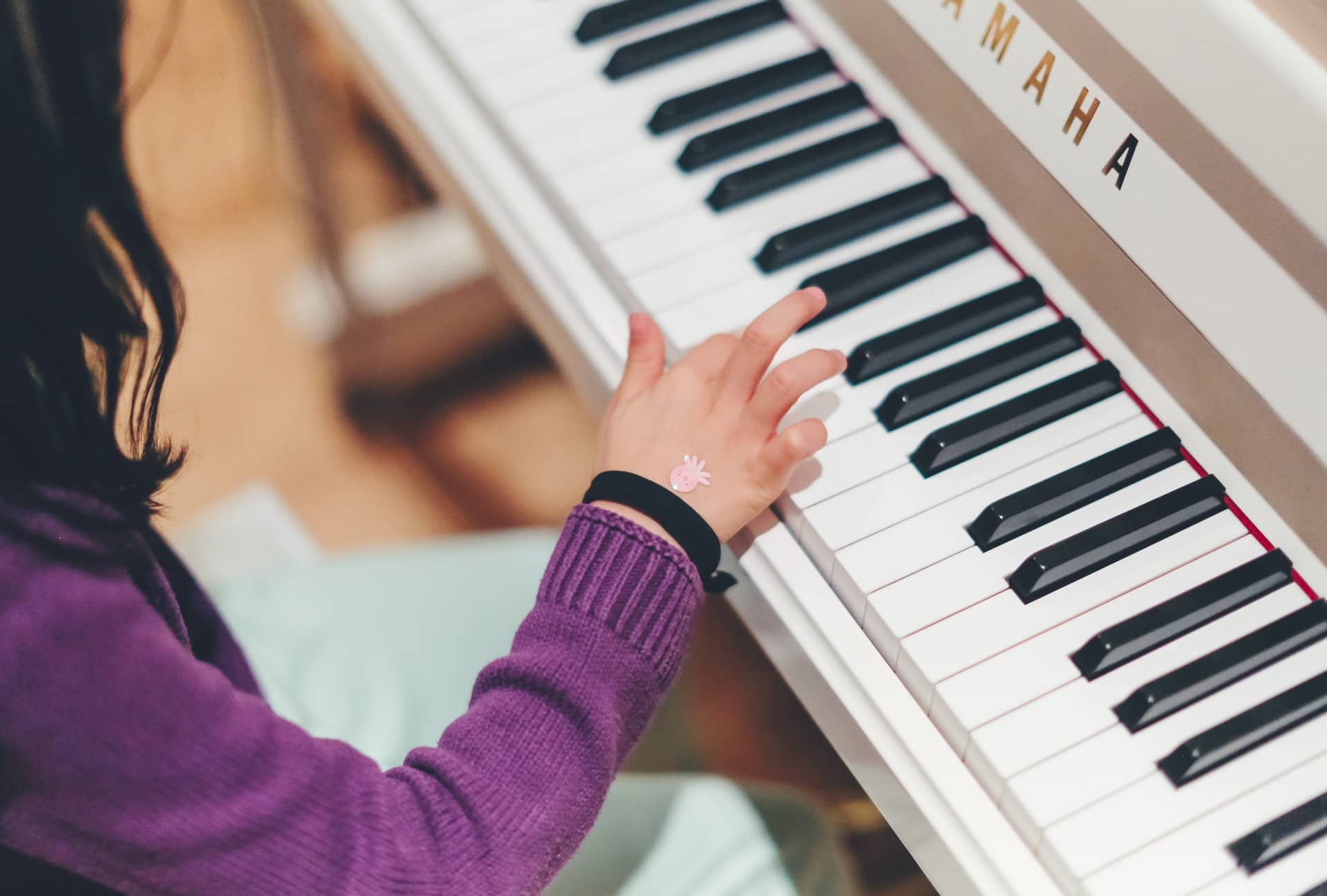 With the right environment, piano lessons can also serve as fun and entertainment for further intellectual and academic growth. You may have noticed that musicians have a natural tendency to pour creativity.
Divergent thinking and heightened creativity can help children find new solutions to big questions.
Therefore, it would be fair to say that piano lessons have the potential to improve your kid's ability to resolve complicated issues more creatively.
It is an excellent life-changing skill that parents should encourage and adopt for their kids at a young age.
4. Playing Piano Boosts Social Skills
Admittedly, kids who regularly take piano lessons are more confident and have improved language development. In simple terms, kids begin to process more information better and faster. Studies indicate that this type of development also improves more cognitive skills.
As a result, it allows kids to develop more patience, self-control, and self-discipline. The same series of skills also lead to more empathic behavior among kids that contribute towards better social skills.
Furthermore, communication comes naturally to children who play the piano. Mainly, improved likability due to controlled intelligence allows children to understand other kids better.
5. Complements Other Skills
Although piano playing comes with a wealth of cognitive benefits for kids, it also improves other life areas. The experience becomes even more special while learning to play the piano in the comfort of a home. For instance, the piano performance of a kid will improve his mathematical skills.
The piano learning reinforces parts of the brain that are integral to solve numerical problems. Today, there's more support to take piano lessons at an early age so that kids can pursue their intellectual goals without fear or limitations.
Final Thoughts
Parents have the sole responsibility to allow their kids the chance to grow and be their best version. With continuous piano learning lessons for children, it is entirely possible to drive your child's development and growth.
Besides, it is comparatively better than spending endless hours playing video games or staring at a TV.
The decision for the parents, however, becomes easier once they understand the crucial relationship between their child's learning ability and music instructions.
Also, it is vital to remember that there are no negative effects on involving kids with piano music.
In fact, there's a good chance it will become an activity your child would love and enjoy enthusiastically. In essence, piano lessons represent a notable contribution to a child's critical thinking, physical movement, listening, and social skills.
Key Takeaways & FAQs On Playing Piano And It's Benefits For Children
What skills does playing the piano give you?
Here are some notable skills attained by playing the piano or any musical instrument for that matter.
Emotional intelligence, crucial for stress management, and empathy
Increased concentration
Better hand-eye coordination
Perseverance and the attitude of not giving up
Playing the piano is also good for the mental health and the wellbeing of children.
Does playing piano increase IQ?
Research shows that playing the piano can increase IQ levels up to 7 points in both kids and adults.