Macbooks are known for sleek design, reliability, lightweight, and great overall performance. However, if there is one thing where these computers tend to fall just a bit behind the competition, it would have to be the available storage on the drive.
The problem became even more apparent after hard drives made way for solid-state drives. It is understandable since SSDs are great and improve a computer's performance significantly, leaving Mac owners with less space.
If there are only a few gigabytes of free storage left on your Macbook, you are bound to run into performance issues eventually. Why not make some changes before that happens? This fresh list of tips below should be enough to help you free up Mac's drive and have it run with fewer hiccups.
What Is Hard Disk Drive (HDD) On A Macbook?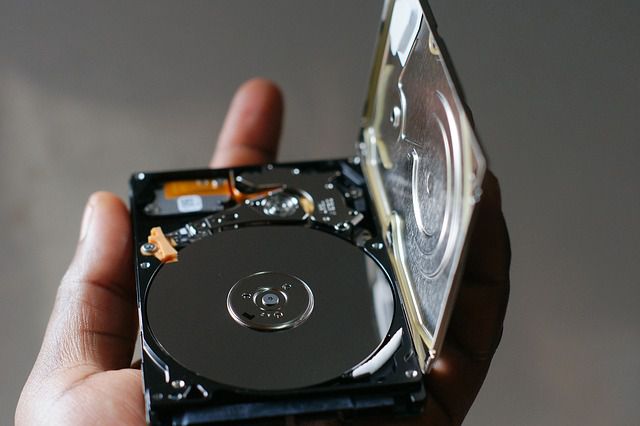 Hard Disk Drive, aka HDD, is the physical location or hardware where all the data in your computer is stored. Your files, documents, videos, images, and even in the Operating System itself is stored on the HDD of a Mackbook.
It is imperative to take good care of it and make sure your hard disk drive doesn't crash or get corrupted.
Tips To Free up Macbook's Drive Space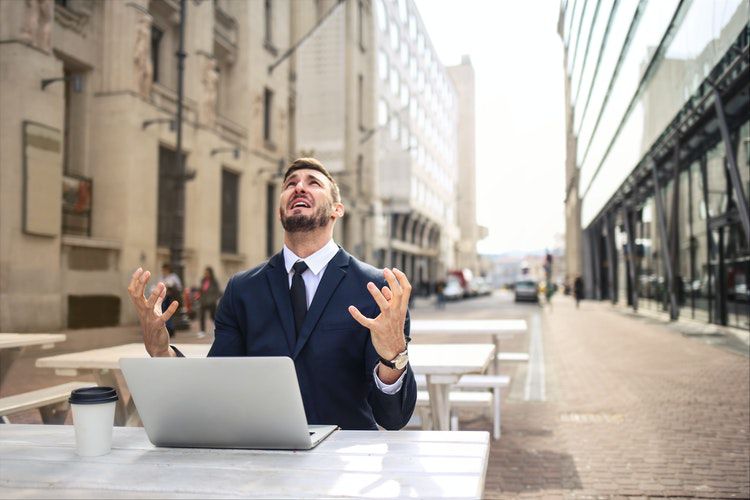 1. Get a Cleanup Utility Tool for Temporary Junk
A cleanup utility tool is a more efficient option to remove temporary system junk like app caches, extensions, and system backups. Instead of tinkering with the system settings and deleting the junk manually, you can simplify the process and have software remove the unwanted data for you.
Also, you should get in the habit of getting rid of temporary junk regularly as it accumulates quite fast.
2. Remember to Delete Files Permanently
Do not think that dragging files in the Trash Bin is the same as removing them from the Mac permanently. You need to empty the Bin every time, or at least enable the option to remove the files automatically after 30 days.
You may want to know that there is another way to remove files from the computer permanently. Select a file, hit Option + Command + Delete, and confirm the pop-up.
3. Remove Unnecessary Applications
Some applications that you have installed a while back may no longer be of any use.
If so, why not remove them?
It will free up drive space and other computer resources, especially if some of these apps have been running in the background.
4. Change the Default Directory for Email Attachments and Downloads
Email attachments and download folders can grow quite fast if you are not careful. Not everyone is aware that the computer saves every email attachment you open in the Mail. A similar thing applies to downloaded files, as some users forget about them.
Changing the default location for email attachments and downloads to the Macbook desktop is one of the best solutions to the problem. You will spot the useless files and can delete them right away.
5. Check for Language Pack Files
Certain applications come with unnecessary support for languages other than English. For the most part, people only need the English version and maybe one other language that they understand. But what about the rest?
Data for 50 or so languages can take up to 1 gigabyte of space. Think how much storage you could free up if there are multiple instances of such language packs on the computer.
Skim through the directories of the applications you have installed. If you find redundant language files, get rid of them.
6. Subscribe to Streaming Sites
Streaming services have made the lives of media fans easier. You can watch or listen to your favorites without downloading large media files to the computer.
Platforms like Netflix, Amazon, Hulu, Disney+, and Spotify continue to add new content to their libraries.
Subscribing to such services will eliminate the need to keep large media files on the computer. Not only will you declutter the Macbook's drive, but also have an easier time watching movies, TV shows, and listening to music.
7. Scan the Mac for Potential Malware
Given how many different types of malware there are, it should not come as a surprise that some cybersecurity threats eat away computer drive space. And an average user will not realize what is happening unless they scan the drive with reliable antivirus software.
If a scan finds no corrupted files, you are in a good spot. However, if malware has corrupted some system files, you will need to get rid of them right away before they do more damage.
Keep your antivirus running in the background as well. If viruses continue to cause you problems, take other measures, such as enabling the firewall and using a virtual private network when surfing the internet.
8. Transfer Data to Clouds and External Storage Devices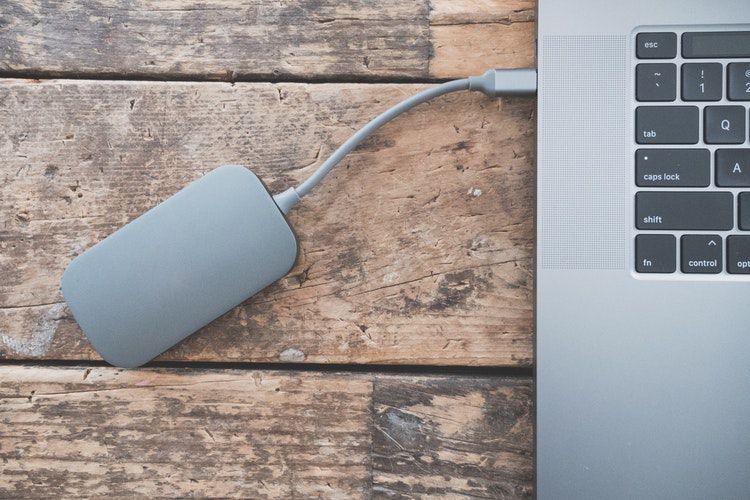 The computer data management strategy does not have to rely entirely on removing files from the Macbook. You can use cloud services and transfer data there. Dropbox and iCloud are free with an option to upgrade a plan and receive extra space.
External hard drives and memory sticks are also worth a shout. These devices are relatively cheap, but they provide you with another alternative to keep your data safe and sound.
Key Takeaways on How To Keep Your Macbook's Hard Disk Drive
Delete temporary junk data like system backups, app extensions, plugins.
Check for old applications lying in your Macbook and think about which of those apps you can remove.
Get rid of unnecessary files permanently.
Your downloads folder is a place for large chunks of old, irrelevant files. Revisit them and clean up your downloads.
Consider transferring some of the data to reliable cloud solutions like Dropbox and iCloud.
Buying external hard drives and memory sticks are a good investment in maintaining your Macbook long term.
Check for potential viruses, especially when you download or install new software.
Get rid of the old habit of downloading and saving your favorite movies on your Macbook.
Instead, subscribe to streaming services and enhance your Macbook's performance.
Do you have the habit of checking and freeing up the storage? If so, how often do you clean your Mac? Share your thoughts in the comments section below.