An idea is great only till it is successfully executed. The 'Eureka 'moment is only the beginning. The story behind the entire idea is more complicated than what may appear. An idea is only great if it converts into reality. Only with proper execution can a great idea work, otherwise it is just an idea to be dismissed.
To convert a random thought into something concrete is never easy. It not only takes a proper investment of time and money but a lot more planning. Giving life to ideas is difficult and takes up all your resources- physical, mental, emotional and monetary. To make the idea work is to learn to be more responsible. The journey of the idea towards its reality is also the journey of the growth of the person who gave the idea.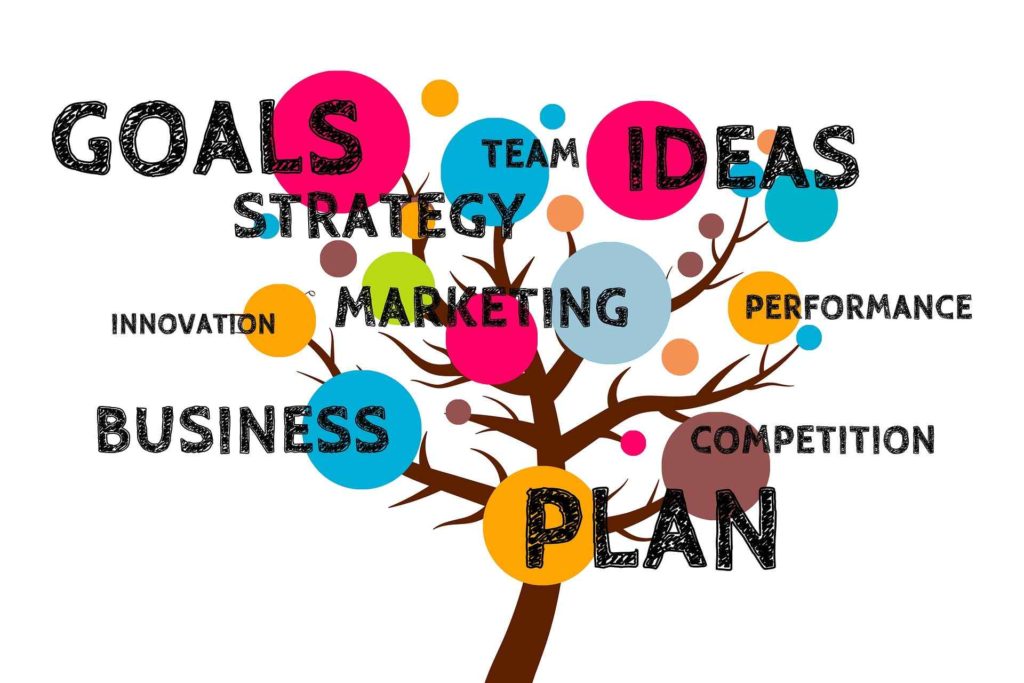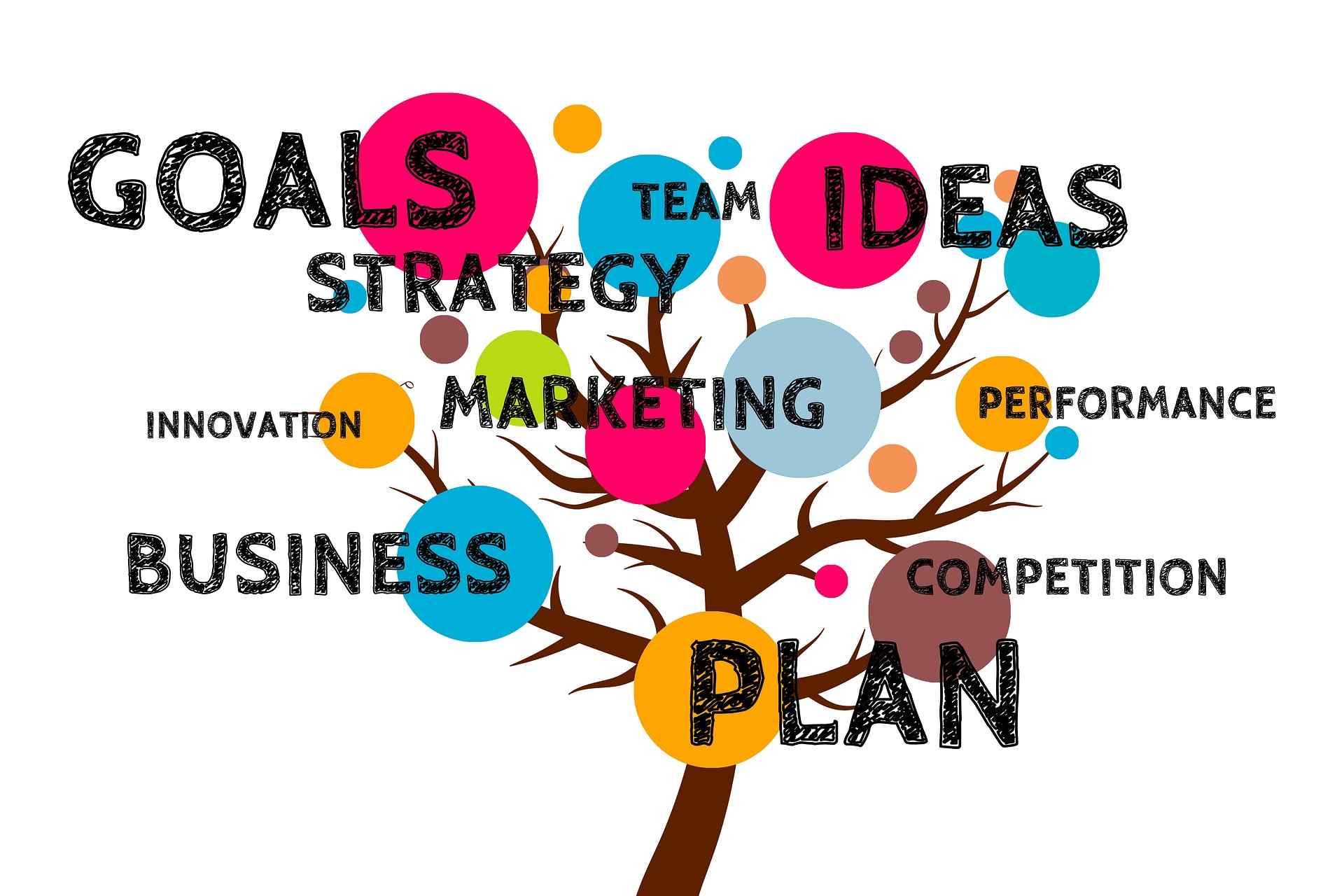 It's Just Not The Idea, It's What You Do With It
Innovative ideas come to creative people! They are not extraordinary; they have technical skills, talent, experience, and the ability to think in different ways. Read further to steal some points on how they move from a seed of an idea to a fully grown plant.
1. Believe in yourself
The most important thing for the growth of the idea is to have faith in yourself and your abilities. Once you believe, you become responsible for your actions. Think out of the box, find the ideas where no one has gone before. Believe in yourself to find the information, which has never been looked into. Find that inspiration and you have got yourself a great idea.
Stars Can't Shine Without Darkness. Likewise, Your Life Can't Shine Without Struggles
2. Surround yourself with great advisors
You can always learn from those who have done it before. Those who once had a great idea and executed them successfully are of great help. An advice of successful people always comes in handy, since they have experience and have seen the hardships that come along with turning an idea into reality.
They have faced the failure and the problems with their ideas. And they know how to tackle these problems. Success comes after the failures. These advisors will enlighten you. Help you evaluate, contemplate how to achieve the desired results.
3. Take your time to decide
Do not jump to conclusions. Every thought needs proper deliberation to turn it into a great idea. Chalk out a path and a proper path needs to be researched. If any decision is taken prematurely, you might fail in between. It might not even reach its culmination. Thus think before you leap!
4. Take risks
A risk is a big part of execution and application. Some ideas tank even before lifting off. When things don't go as planned, never lose hope. Dream big and think in depth about it. Approach it all with a keen eye.
Mend every detail to minimize the risks. Risks are an important part of executing the idea. Make the commitment to manage the risks.
5. Be patient
Be patient about your endeavors. Every idea takes time to reach reality. Appreciate the journey and understand how things work. Most of us are concerned about reaching the top and we forget about the scenery along the way.
Once you learn to appreciate the small details of the journey, you would not be anxious and might even enjoy the nuances of turning a great idea into reality. During the journey, there might be some turns and curves but never get distracted, be patient and focus on achieving the desired results.
https://alignthoughts.com/5-ways-to-become-a-well-rounded-person-without-spending-a-penny/
6. Be internally motivated
Those who wish to convert their ideas into reality are motivated. They find interesting ideas and turn it into satisfied reality. The execution is their personal challenge. Creativity flows from motivation. When you love what you do, it shows. Your instincts pay off. Once you are motivated, you can easily find the path to execute it.
7. Learn to sell your vision
You need to sell your vision to those who would understand and help you convert them into reality. They need to know how invested are you in your idea. In order to do this, you need to understand how the mind of the other person works.
The well-defined idea is going to convince those who would help. A well-thought idea would turn into reality will gain financial right. Sell your great idea with the right follows up with the right audience. Be simple and concrete.
8. Well defined purpose
Once your idea is sold, the purpose should be clear. The reason for the idea and what it would achieve should be clear. With the right amount of passion and commitment would help others believe in your purpose of the execution of your idea.
Every idea moves from various stages to turn into great reality. The opportunities created on the way and how well your idea takes life is your responsibility. Make it work!
Well, What do you think how much difficult is to bring an idea into reality? Do share your thoughts by commenting below. Do not forget to Subscribe to us for more articles like this. You can also follow us on our social media channels.