Loneliness is growing more and more with more people becoming socially isolated over the decades. Even though you might have several friends not all of them may be true to you. Several people nowadays just chill out rather than making real meaningful friendships.
Remember having hundreds of friends of Facebook must not be your goal. But having a close group of your pals who will stand by you forever, must definitely be your goal.
When I started with this article I never thought that defining friendship would be that difficult. In any sort of relationship; be it a mother-daughter, a father, and son, or even lovers; I find that being a friend is the simplest thing to strengthen the foundation of the relationship. And to be really a true friend is something that doesn't happen overnight. It takes time and efforts from both ends.
I do not have many friends and I draw my inferences from the few that I have. I always doubted myself but my friends made me better. It is not about the expectations or give and take of material things. It goes beyond that. You come to that point in your life when you don't want to face the facade of a friend. A shallow person will not only bring himself down but will drag you along.
In order to be a true friend, there are not many rules that you must follow. But there are some guidelines and key qualities that can help you determine how to be a better friend. In case you already meet most of them…Kudos!
How to Be A True Friend?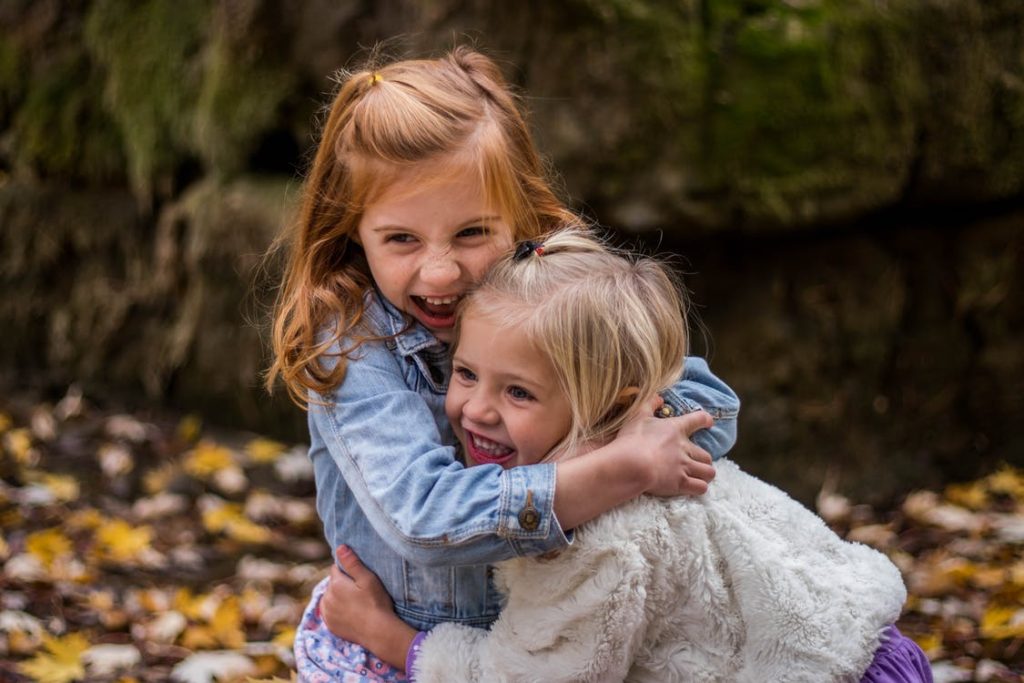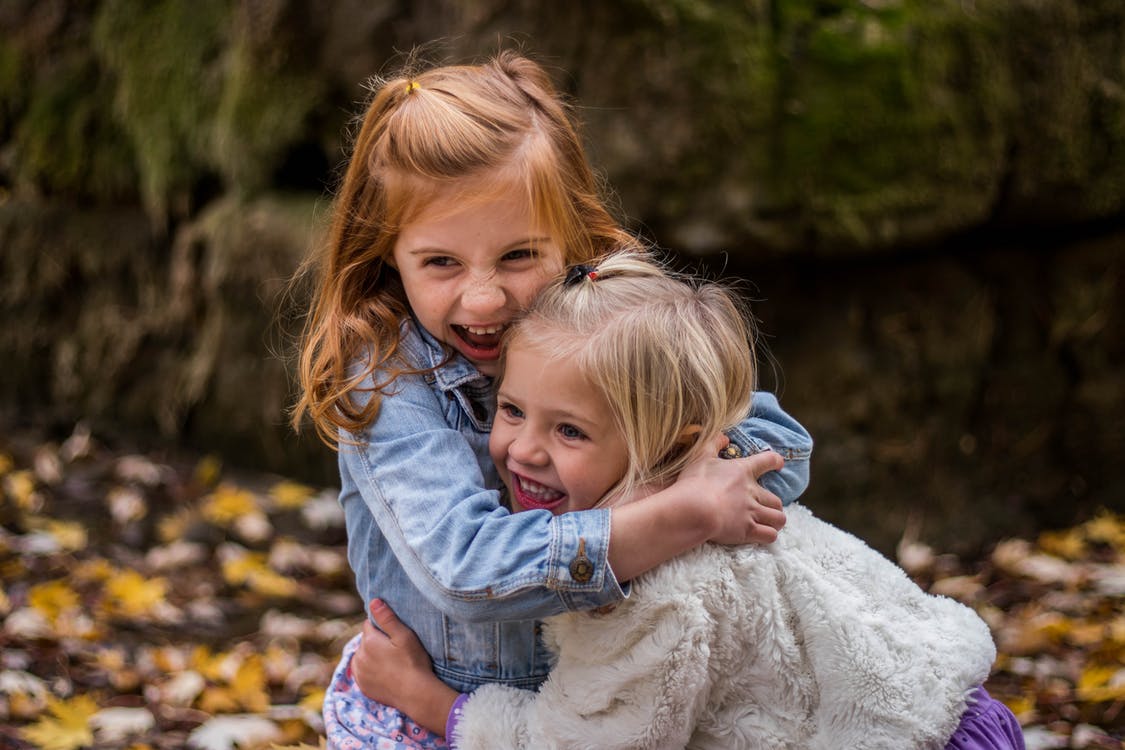 1. She makes me feel wanted.
I am a night person. I do most of my soul searching at night and mostly have panic attacks then. Like a true friend, she is always 'online'. I don't have to wake her up to talk to her. She is always available at the most essential times of my life. I can always look back on her, no matter what. Even though she herself might be facing some sort of problems, she never turns her back to me.
Do look for this trait in your friend, or be one of this kind. Trust is the ultimate foundation of any relationship in this world. Without trust in friendship, you can flourish no longer

.
5 Ways How Social Media Is Killing Your Real Life Relationships
2. We laugh all night.
We have the best time when we are together. We burst out laughing all night discussing random silly matters. Being that comfortable to be able to laugh on silly things like- how silly is your smile? Or how funny noises you make while laughing. In order to be with your true friends, you need not wear the garb of sophistication. You can be who you are. Talk about all the silliness and perhaps sometimes about the most important things in life.
3. No faking around.
Never be too afraid to speak your mind. Even if life is in crises mode, you must show the true picture to your friend. Fake relationships always present a sugar-coated picture but only true friends show the picture as it is or even the uglier picture. Well, they are wicked that way! And you love them for it.
https://alignthoughts.com/how-to-make-friends-when-you-move-to-a-new-place-as-an-adult/
4. You keep me grounded.
We all are complicated. We want some things, but we walk in the opposite direction. Our actions sometimes are questionable, but a true friend would always be that anchor. The person who would not let you sink or fly too close to the sun.
5. Show me the way.
Guiding through the right and the wrong is one of the key traits of a true friend.
A true friend can be a drunken one, but will always help you find the right way. Even in darkness, she will help you find the right path. Her job does not end there; she will walk the whole way with you.
6. I love you.
That is given and there is no place to say it. When life feels too drudgery and difficult, your friend will be there no matter what. Saying these words is not required. The actions speak loud enough. Being a true friend means never to be able to say sorry or thanks. They are taken for granted and they do not mind at all.
7. Distance does not matter.
Long-distance relationships can become challenging. But in long-distance friendship, the only distance that matters is one of the heart. When I get to talk to my best friend after ages, it feels as if we never stopped talking. It still feels as if we are constantly in touch.
8. You know me better.
True friends know each other like the back of their hands. They are your secret holder. You do not have to pretend to be someone else with them as they know every thought you ever had. She might be your own personal diary.
True and real friends can never be defined in words. You would know you are a true friend when you feel being reciprocated in the same manner. It's a wonderful and most grounding feeling. There is no act or motive behind it all. I hope in writing this I was able to do justice to my friendship as well as friends all around the world.
Hit the share button if you have at least one true friend without whom you ain't complete. Hurry up and subscribe today for more interesting articles.