The education system in Finland is world-class. Approximately 30% of Finland's school children receive some form of special help during their first nine years of school. Before these Nordic kids learn about the periodic table or mathematics formulae, they learn how to be kids, how to cherish nature, how to navigate. Basically, they learn life skills and enjoy childhood before everything else.
Let's all take a moment and look back at our school days.
What do you remember?
A small classroom filled with around 40 students or maybe more with teachers who would enter the class, teach and go. The students would focus only to complete the given syllabus and end up rote memorizing the textbook. Some professors may also write down each answer word to word as it is in the competition to score the highest.
Some public schools in the US are driven behind by private sectors or philanthropists, which leads to competition between schools. In the end, the pressure comes to the kids.
Among these 10-15 years of schooling, did we actually try to genuinely understand any concept rather than just byhearting it?
Well, some of us might have, but most of us didn't. Because we had to score more than our limits. Expectations were already set before we got into the schools. Society and our schooling system have forced us to learn in this manner, instead of developing our skills.
In ancient times, countries like India had the Gurukula system of education in which anyone who wished to study went to a teacher's (Guru) house and requested to be taught personally.

This guru, in today's time, can be compared with a personal coach.
With time, the education system has undergone a few changes. There are many things not working appropriately in the school system in several countries. But we can't entirely blame the administration. With the large population of many developing countries, it is difficult to adapt to the Elite Schooling System for each and every child.
5 Reasons Why School Studies Are More Than Just A Burden Nowadays?
Well, we may not be able to provide Elite Schools. But the schooling system can certainly undergo some changes to help the holistic development of the students. The world needs to take inspiration from the schooling system of Finland.
Why?
Finland's school system is considered as one of the best in the world since its implementation 40 years ago.
They believe in the saying 'Less is More' and aim at providing many learning opportunities and experiences for the students to help in their all-round development.
The Finnish welfare society is built on education, culture, and knowledge. In Finland, education is seen as a key factor in enhancing our competitiveness.
See this: Candid Reasons Why Sports Is More Important Than Your Academics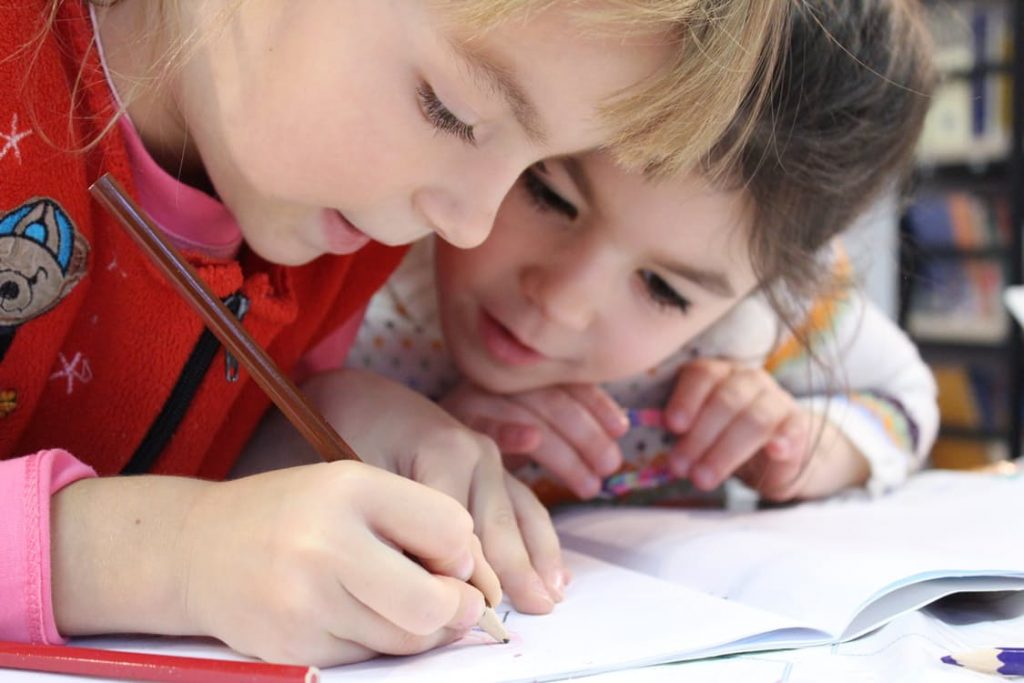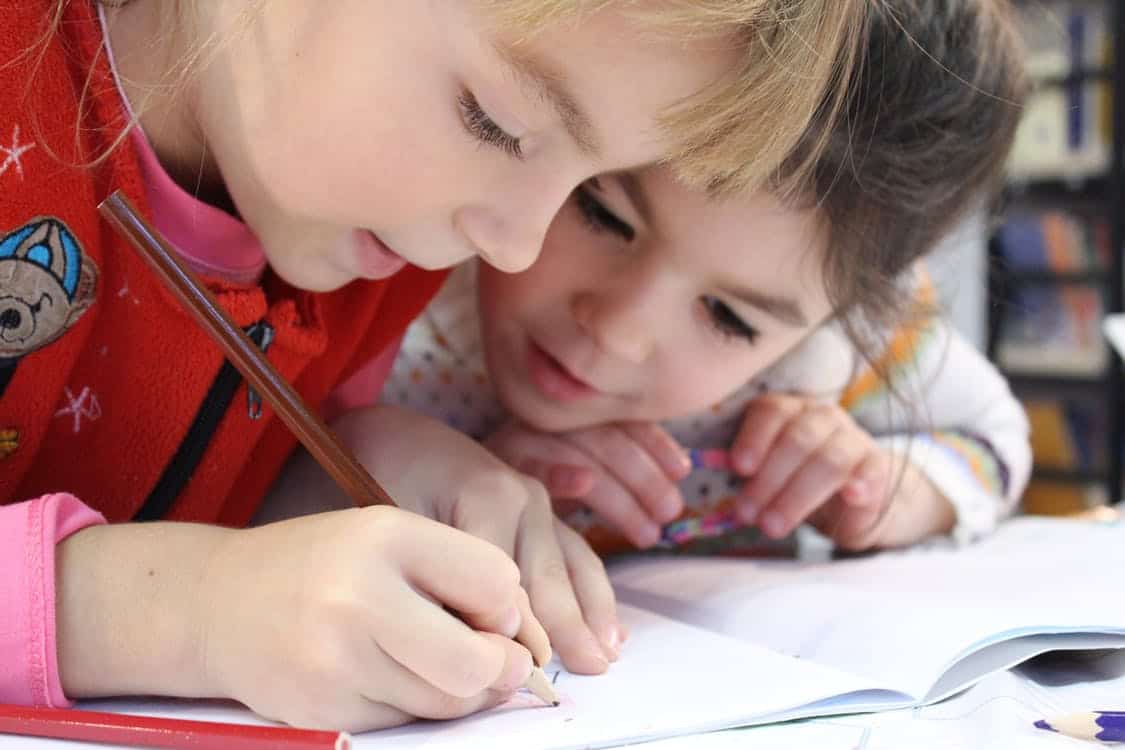 Things about Finland's Education System That The World Needs to Learn From.
1. Finland's schooling system goes against the evaluation-driven, centralized model that much of the Western world uses.
Education in Finland is free with no tuition fees and with fully subsidized meals served to full-time students. Of course, this would be a bit difficult in populated countries like India, China, etc. even though the government provides such a scheme, the population challenges such policies.
But the US can easily implement this factor in their schools.
2. In Finland, children don't attend school until they reach the age of 7.
Kids spend the majority of their early childhood years playing because they believe that playtime constitutes a significant part of individual growth and learning in Finnish schools.
Hence, Finland allows its children to be children, to learn through playing and exploring rather than sitting still locked up in a classroom.
Also, Finnish youngsters spend less time in school, get less homework. The same is the culture in Sweden, where kids take up school only from the age of six.
https://alignthoughts.com/how-i-screwed-my-parents-dream-to-be-a-doctor-and-did-even-better-in-life/
3. They have fewer exams during their early years in school.
Once the schooling starts, the next nine years are compulsory. After their nine-year basic education in a school, students at the age of 16 may choose to continue their secondary education in either
an academic track (trains and determines their acceptance into University) or
a vocational track (trains students for various careers),
both of which usually take three years and give a qualification to continue to tertiary education. They also have an option to quit and enter the workforce but only 5% of the population chooses this option.
4. They spend less time studying and more time resting.
Yes! That's right! Finnish students' schedules are always different and changing; however, they typically have three to four 75 minute classes a day with several breaks in between.  This overall system allows both students and teachers to be well-rested and ready to teach/learn.
The student gets 75 mins of recess per day.
Teachers only spend 4 hours a day in the classroom and take 2 hours a week in professional development.
Not only students but teachers also benefit from this system. Finland's teachers have high status, professional support, and good pay. They have fewer instruction hours and more time planning their lessons.
https://alignthoughts.com/heres-how-playing-chess-can-enhance-your-logical-thinking-and-make-you-smarter/
5. No discrimination among children's performance in school
All children no matter whether smart or not is taught in the same class. There is no discrimination. The difference between the weakest and strongest students is the smallest in the World.
6. Finnish schools don't have standardized tests throughout the year.
Rather they just have one test at the end of high school. You may be wondering how the assessment is conducted throughout the year? Well, the teachers conduct the evaluation of students' performance throughout the year setting certain standards or goals that every student has to achieve.
Finland's school system stands as a wonderful example for the rest of the world. Perhaps the education system across the world may undergo certain changes and may transform into something better, just like Finland's school system.
What do you think about Finnish schools and Finland's education system? Share your thoughts with us in the comment section. Also, stay updated by subscribing to our website and our social media channels.
Google+
Facebook
Twitter
Pinterest
Tumblr
See the list below to enjoy reading more interesting articles!