Starting a business is a dream for many people. But after a while, it can turn into a nightmare. Being on your own is a source of uncertainty and anxiety. The difference between financial forecasts for the first years and the actual profit you make can be discouraging.
This is when business owners start on the path of falling out of love with their own creation. They see only the hard work and lack of satisfaction. They perceive the hardships and not the benefits.
It can happen to you, too. One day, you realize that you just don't feel the same enthusiasm about starting the daily grind in the home office. The lure of joining the jobseekers' crowd gets stronger.
Every Business Owner Experiences a Level of Dissatisfaction at Some Point
That's right! There were moments when even iconic leaders thought that their business was going nowhere. It happened to Walt Disney, to Henry Ford, and to Steve Jobs.
What you feel – the disenchantment with what you are doing right now as an entrepreneur – is not a sign that you are not made to be a business owner.
Currently, there are so many factors making an entrepreneurs' life hard. The economic crisis of 10 years ago has left permanent changes in the fabric of society. Consumers are more careful than ever about spending their hard earned dollars. Financing institutions have set strict conditions for business loans and lines of credit.
Together, these factors make business owners work harder than ever for every new client and think twice before making any additional investment. There's no wonder that some of them reach the breaking point and wish they hadn't started a business at all.
So here's how to rekindle the fire in your business before you quit.
Before You Decide to Quit, Read This!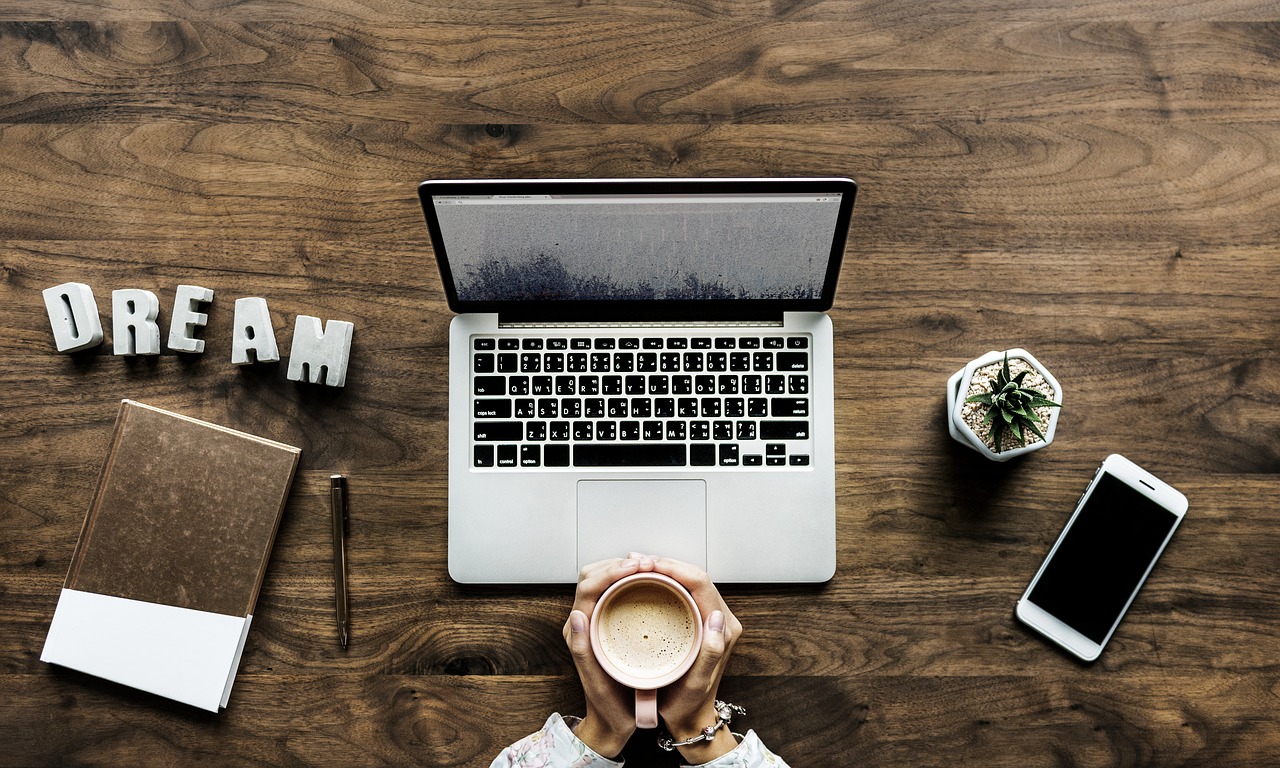 The temptation to throw in the towel is great. You can liquidate your business assets, get a job and have some extra money for the kids' college fund or the retirement nest. But once in a while, you will be haunted by the "what ifs." What if you held up just a little longer? What if you made an in-depth analysis of what was going wrong with your business? What if you tried something different?
These questions will not go away. Every time you read about an entrepreneur's success story, you will think – "that could have been I". Every time your job will remind you why you chose entrepreneurship once, you will have to admit that you gave up too quickly.
So, How Can You Rekindle the Fire in the Relationship with Your Business?
4 Ways to Rekindle The Fire In Your Business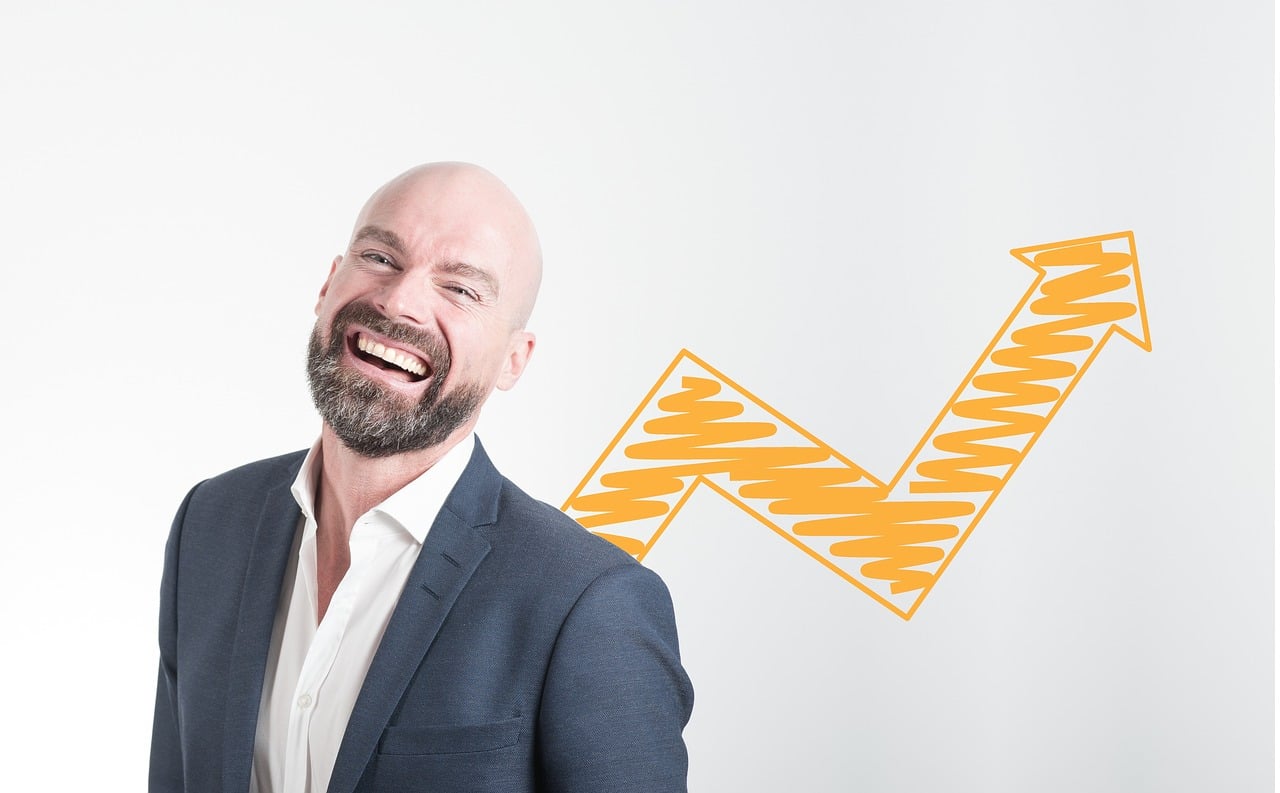 If you are willing to give your business a second chance, here are a few helpful steps to take:
1. Learn to Work On Your Business, Not In Your Business
Believe me, there is a massive difference between the two concepts. Working in a business means performing daily repeating tasks without enthusiasm and productivity. You spend long hours, postpone family events and vacations, you are never available when friends ask you to get together – yet your overall prosperity is none the better.
The truth is that you are caught in a vicious cycle of keeping your business afloat. You are not a business owner but a diligent laborer. Whatever business idea you started with, it got lost along the way in the maze of paperwork and administrative tasks.
https://www.alignthoughts.com/things-to-do-before-starting-a-side-business/
It is time to take a step back from this unproductive and energy draining way of running your business. In fact, you are not running your business, the business is running you. You need to understand what you need to do to take charge of your business.
Do you spend too much time on daily administrative chores? Outsource them.
Do you spend a lot of money on inefficient marketing strategies? Hire professionals to create effective lead generation, and sales funnel strategy for you.
All the time and money you waste trying to be Jack-of-all-trades are more efficiently spent by delegating tasks to others and freeing up your schedule to create strategic growth plans for your business.
2. Change the Tack
Maybe you started in business with a specific idea in mind. You modeled your business strategy to promote this idea. Now even you stopped believing in this idea and, thus, it is harder to find ways to promote it effectively. Maybe the changes in technology, in your customers' lifestyles and in the industry you operate in made your business idea obsolete. Perhaps the idea in itself is still relevant but needs a fresh approach.
If this is the case – then do it. You are the sole decision-maker in your business. Maybe the falling out of love with your company is merely a sign that you must change something about the way you are running your business – from the way you define your target customers to the object of your business in itself.
Although it seems hard to believe, many companies did so along with their history.
Coca-Cola, for example, was invented by a chemist and was initially advertised as a tonic. Samsung used to make video cassette players. Western Union used to be a telegram service. And Nokia started as a rubber manufacturer.
3. Start Networking
Joining professional associations and attending business fairs is one of how entrepreneurs stay engaged and manage to get over the difficult times in running their businesses. Networking means meeting new people, exchanging ideas, finding mentors and business partners.
You will always find an answer to your question and helpful advice for your issues if you are an active member in business groups, both online and offline.
In the online medium, the number one place to go is LinkedIn.
Here, you can join groups focusing on your industry or explicitly dedicated to small business owners. You can connect with former colleagues and managers, get useful recommendations when you are looking to hire team members and even advertise your business.
In the real-life world, attend as many business conventions as you can and take advantage of the coffee breaks to mingle with the crowd and socialize.
How to Have an Impactful Conversation According to Entrepreneurs?
4. Remind Yourself Why You Opened Your Business
Last but not least, think about the days when you were planning to launch your business. Think of all the pros and cons you created and how the pros won in the end. If you were to repeat them, most probably the advantages would still win.
You wanted to be your boss. You believed that your business idea would improve people's lives and solve some of their problems. You wanted to be involved in your local community and bring your contribution to make it thrive.
Deep inside, all these reasons are still valid for you. All you need is to remind yourself of them every once in a while and realize that abandoning your dream would hurt more in the long run than being strong now when you are in doubt.
Are you having second thoughts about continuing to run your business? How do you plan to find your enthusiasm to go on with your entrepreneurial efforts? We'd love to hear your comments and feedback.
If you liked this article, don't forget to give it a thumbs up below.