In a perfectly ideal world, men and women share equal strength, capabilities, and efficiency. In the real world, not so much. Men and women show obvious dissimilar conduct which, as per universal notion, could be ascribed to society and culture. But there's science and intrinsic biological makeup that give each sex its fundamental demeanor. Factors that define male and female brain's differences by the genes located on the X and Y chromosomes are called direct genetic effects. Thus brain differences between genders do exist, but to what extent does our gender identify our behavior?
With no intention of stirring over the debatable issue on equality, rights, and empowerment, let's focus on the strengths that each gender possesses. What makes each distinct, real and gives the attributional complexity that each possesses.
On a very practical and rational platform, yes gender does astonishingly affect the way we navigate. Here's how!
Women Are Lateral Thinkers
There are fancier words that you could use to describe a woman – creative, artistic, and innovative. All lead to the fact that a woman possesses the ability to think 'outside the box' and appropriately reason out while discarding the obvious.
She has the knack for varnishing her ideas and imagination with the emotional quotient. Her approach is far from conventional. She is inexplicably orderly yet chaotic and scrutinizes problems in a new light.
While it might take a man more effort to leave behind the traditional mode of thought process, he definitely aces when it's a matter of logic and linearity. His brain focuses on a step-wise methodical approach to a goal. And he achieves that efficiently and oh-so predictably.
Women can, however, contemplate matters from unexpected perspectives making interesting discoveries on the way.
Men, Math & Mechanics – Mind It!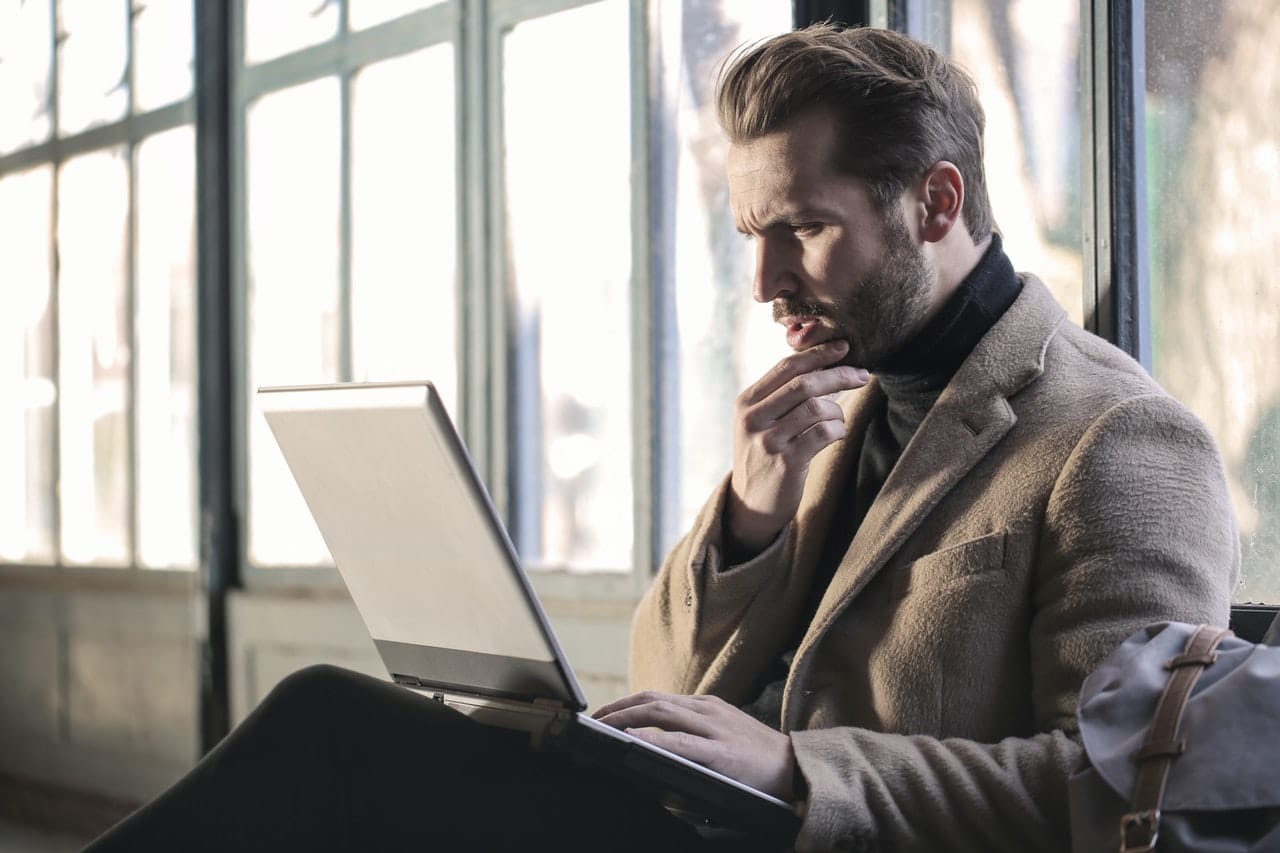 Ever pondered on why boys take charge of the helm so amazingly early in life? It's as if getting legal was just a formality. Men are dexterous.
They interpret dimensions more efficiently and have better hand-eye coordination.
Throw in some Math at them and they can play around with the numbers, figures, and calculations. Their brains are engineered to think mechanically. Why little boys show an obvious inclination to toy cars?
Not uncommonly do we hear women dismissing technical junk as beyond her cup of tea. It is so fitting why mechanics don't fascinate her, with her kind of a more conscious and manual brain programming.
Read this: Top 7 Reasons Why Women Are Better Than Men
She Has It All Connected, He Keeps It Untangled – Making Women Better At Multitasking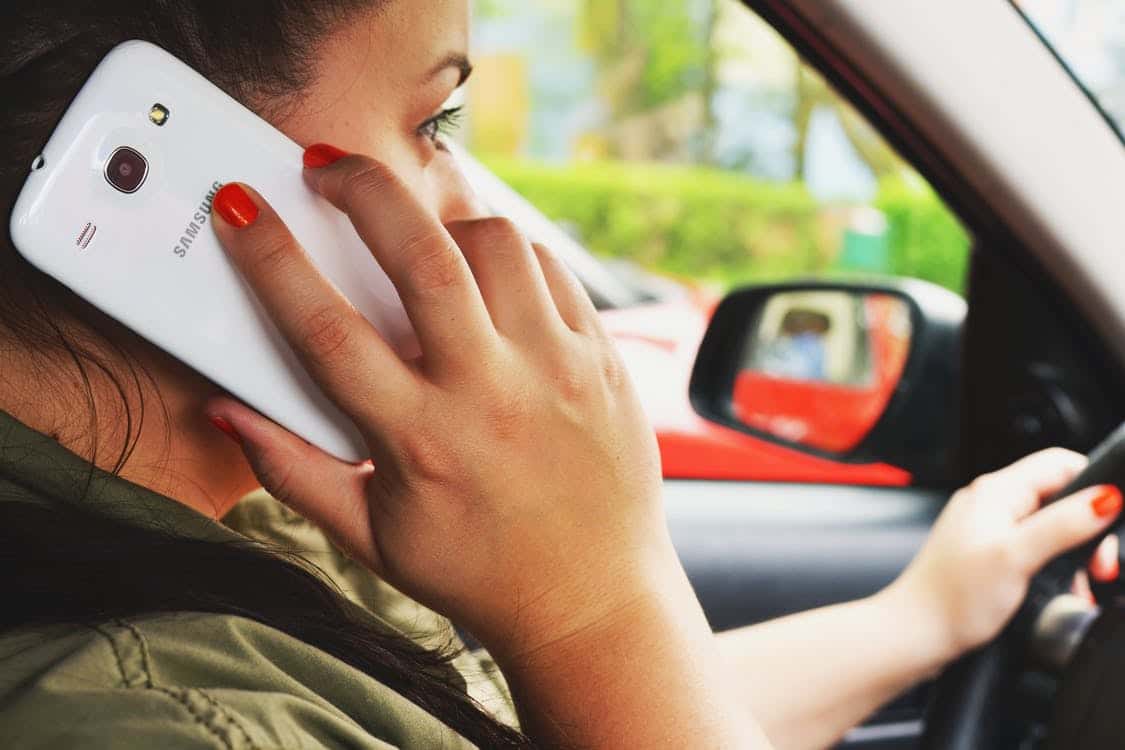 It's a game of white and grey. How do men manage to engage themselves in an activity while shutting off from all else? Nudge them while they are at a game, and they could easily be insensitive to your charms.
The male brain uses grey matter to a greater extent than the female brain that employs more of the white.
The grey parts are data and action processing zones localized to specific areas of the brain. No wonder, men get past background noise with their uninterrupted paralleled focus when at an assignment.
Women on the other hand, can jump focuses and themes just like the latticed white matter that networks with the other processing centers of the brain.
Leaves no doubt why women can connect so many segments and unrelated pieces while conveniently juggling myriad chores.
Multitasking is definitely a women's forte.
She Is A Verbal Maestro – She's Got The Brains For It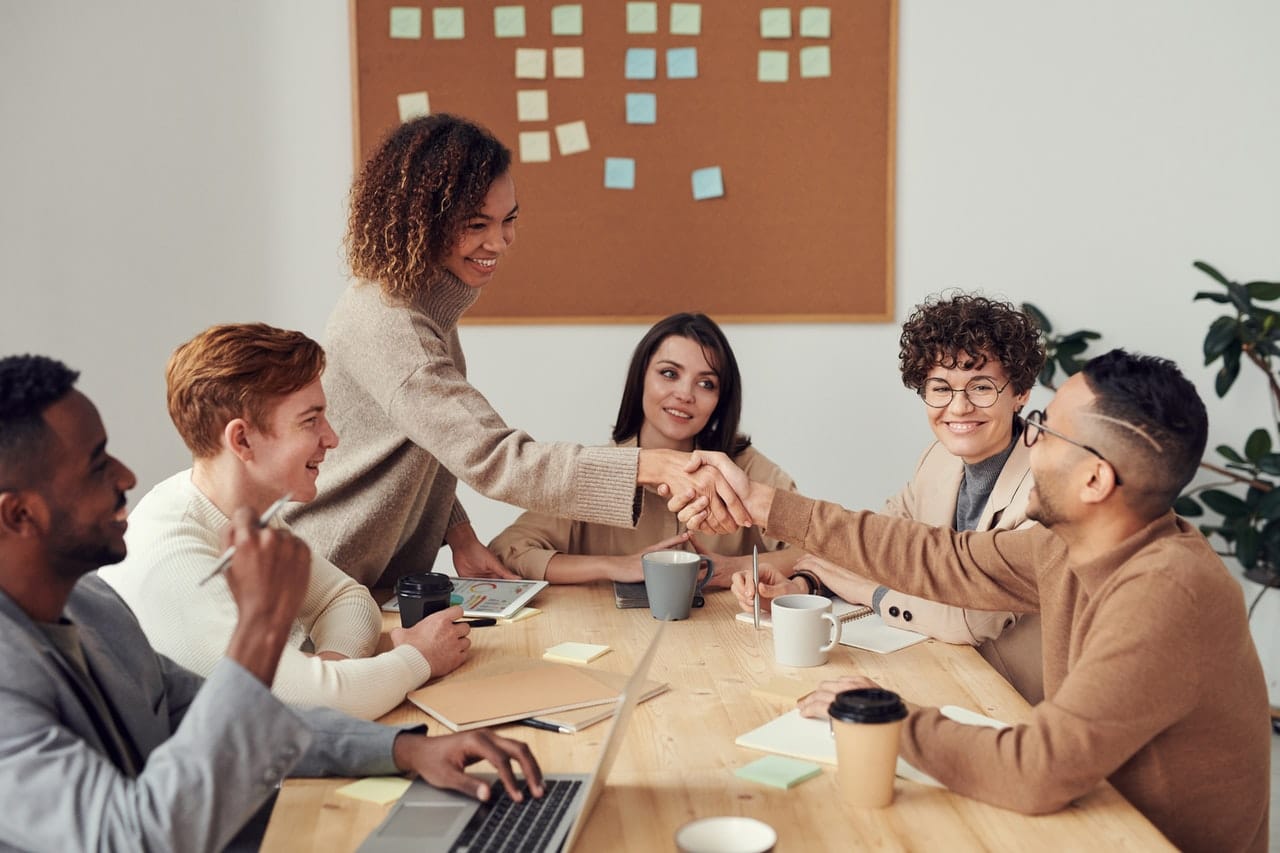 She's born with the gift of gab. Without any added effort, women are more vocal when describing incidents, feelings or just about anything else. Thanks to the verbal centers on either hemisphere of the female brain.
Men alternate between verses and mum moments; this disconnection owing to the fewer verbal centers on only the left hemisphere. It consequently could be a daunting task at times, to get your male partner to talk or express his feelings.
With the fewer links between his word centers and his memories, man can definitely not get on par with his female counterpart on this one. Call it an advantage or plain trouble, a woman can spell her life stories for you.
So, stop blaming. It's engrained, and you cannot take that flair away from her.
Concluding Thoughts,
All in all, men and women are not set up exactly the same way mentally or emotionally. But these differences are purely a superfluous generalization; they aren't rules. You might often bump into a woman who excels at math or is a hard-core roadie.
Finding impeccable male linguists or men with no sense of direction whatsoever isn't as rare as hens' teeth either.
Debating which one of the two sexes is overall better in navigation is a dead-end conversation. Whether women are moodier or men have weaker impulse control doesn't matter as long as peace reigns.
However complex the human brain may seem, the innumerable personalities that result from its permutations and combinations, cannot cease to amaze us!
While we still try to unveil and comprehend our gender equivalents, let's come to terms with "Men are from Earth, Women are from Earth. Deal with it."  ― George Carlin.
Leave behind your thoughts in the comments sections. Do not forget to subscribe to us and stay tuned!