Are you a dreamer? Have you nurtured a vision silently in your mind, or fancied an idea but could never get to execute it? Well, then probably it's time you tweak your approach or means to get there. With the right kind of attitude, you will slowly but definitely find a way. Here are some action plans to achieve goals successfully.
Secret Mantras For Success
1. Chalk Out A Plan –  Set Small, Measurable Goals To Lead You To Success
Nothing can make things simpler than when they are broken down into manageable and realistic values. Giving you a daily or a weekly target can change the face of the game. The key to accomplishments is learning the art of management and, whenever possible, micro-management.
Instead of chasing random motives, give yourself deadlines. And follow these consistently and with commitment. Multitasking is an art! So, if you are blessed with this ability, you should thank your stars. "Time and Tide waits for no Man". So, quit wasting time unreasonably and train your mind to focus on the job at hand.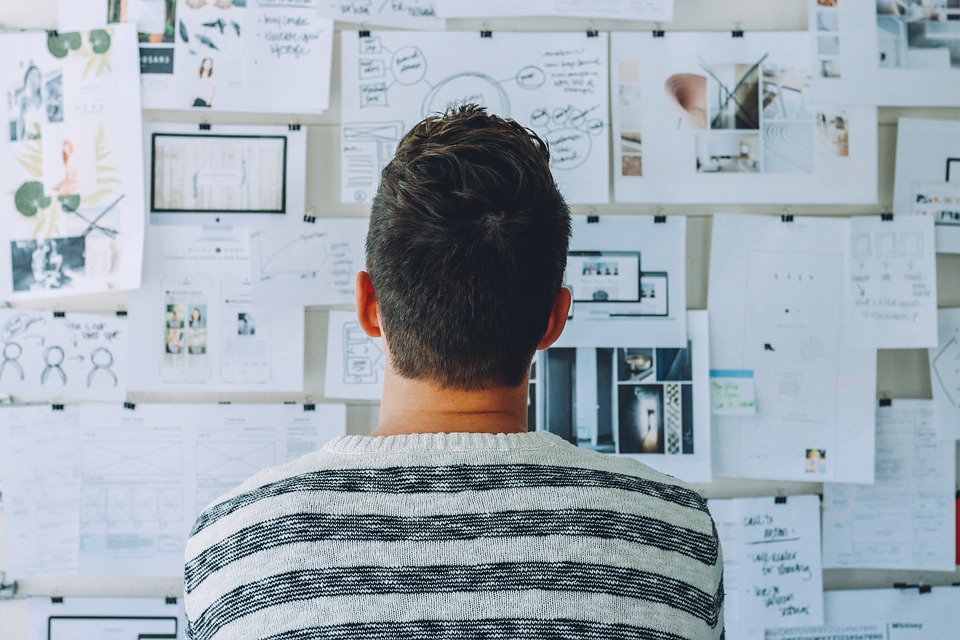 2. Think Positive, Evade Negativity – Do Not Get Swept Over By Demotivators
The road to success is not easy, and definitely not a bed of roses. There is a mix of everything on the way, from rising scales to deep pits of uncertainty. Fudging through the inexplicable vastness, are countless cross-roads and potholes that might throw you off-limits.
In times like these, choose optimism to help you get back on track. Remember, not every idea reaches the feat one expects. But there's a new door to every washout. Do not, however, forget the lessons taught by these letdowns.
Experiences from failure and success stories of those who have 'been there, done that', can be extremely helpful. Get inspired by the positives but let not the negative vibes stall you —take these with a pinch of salt. Screen out the deflecting noises along the way. It's okay to turn a deaf ear to spiteful demotivators!
Network with the knowledgeable ones and listen to their wise words first-hand. Associate with those that would help you take a step closer towards your goals.
3. Invest If Necessary
With larger objectives come in proportionally bigger investments. Not all targets can be achieved without monetary support. Wise are those who research thoroughly and prudently sow in some dollars.
Steer clear, however, of shortcuts and illicit acts as these yield only transitory accomplishments. Without undermining the outcome of sheer hard work, finance your venture whenever the need arises.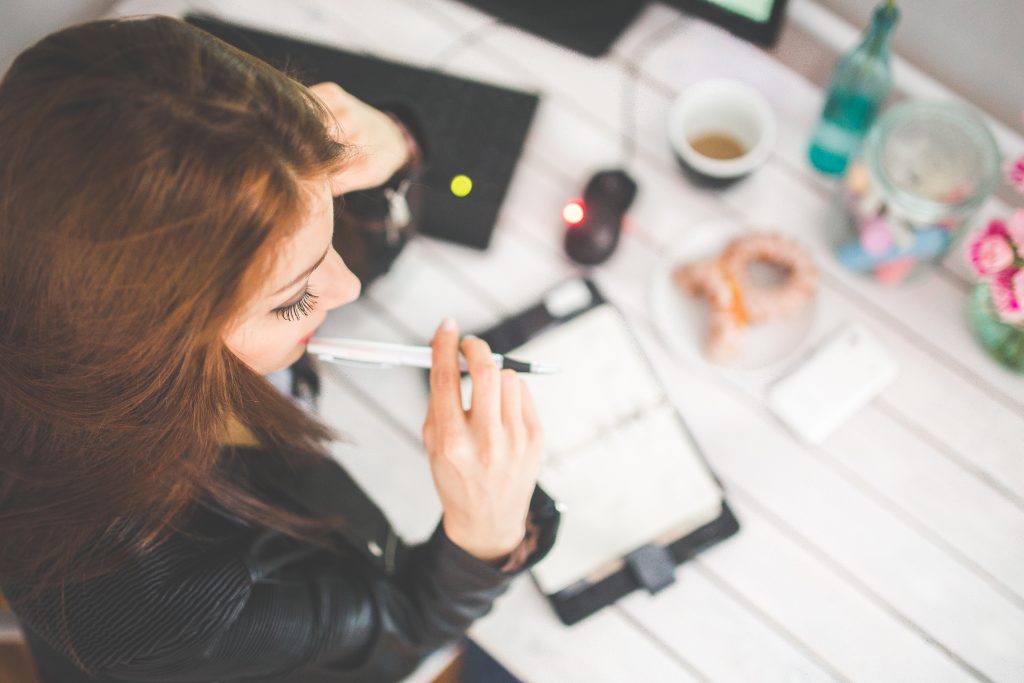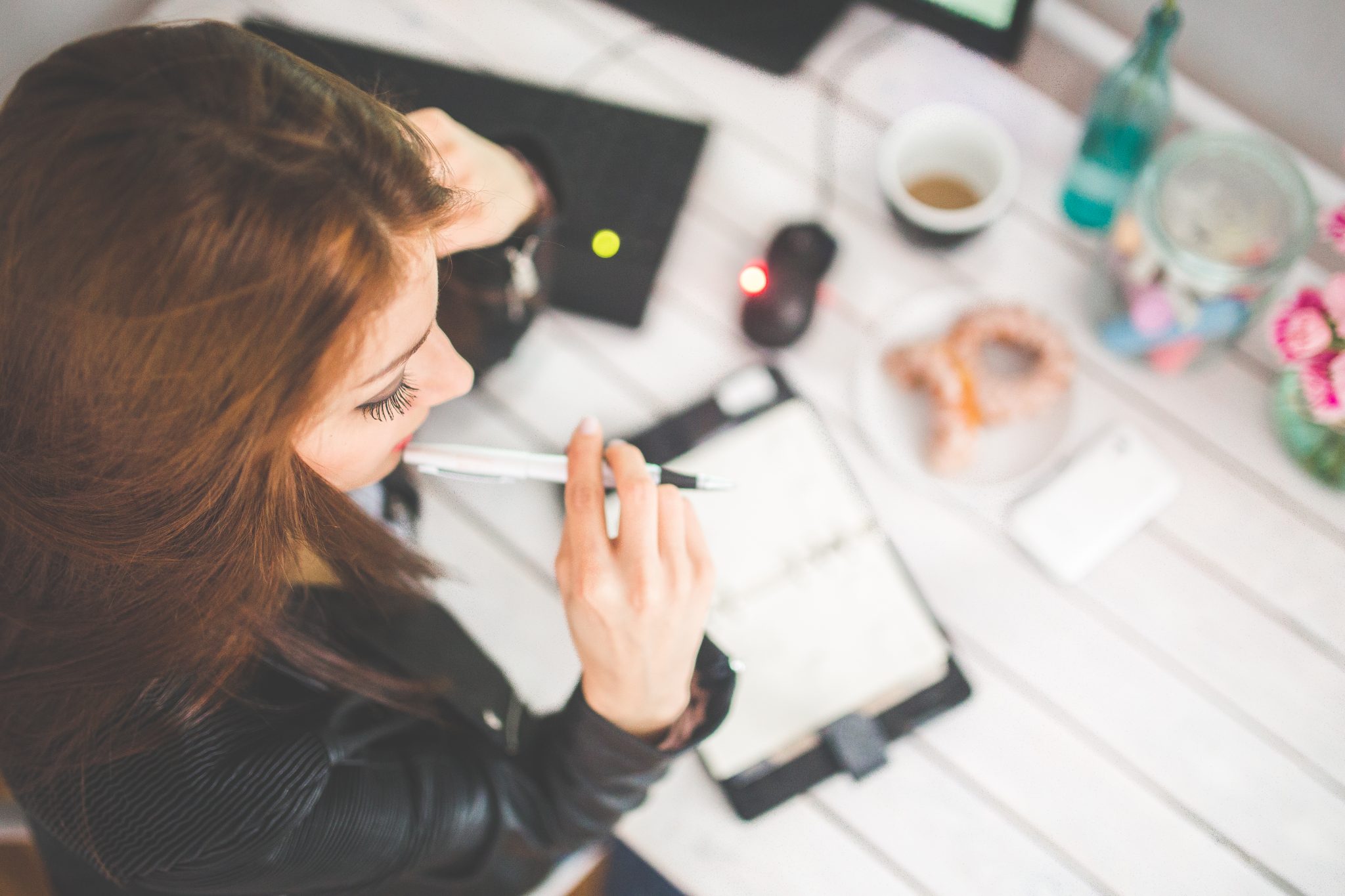 4. Become Visible On Social Media
Media has a lot to offer in the present age, right from personal to commercial networking. If you are an entrepreneur, then make yourself visible on online social platforms to catapult your undertaking.
Where time, effort, and money has been invested, why drag your feet when it comes to marketing your campaigns? Reach out to communities and groups that you know could help propel your strategies. Gone are the laid-back days; it's a competitive world and one needs to walk that extra mile to get noticed.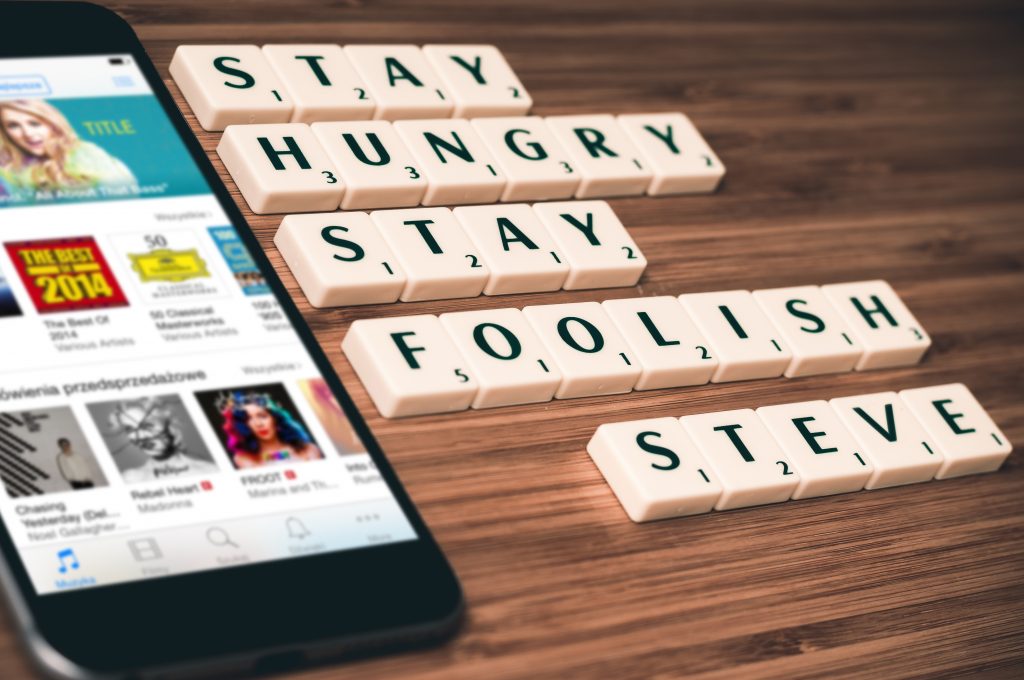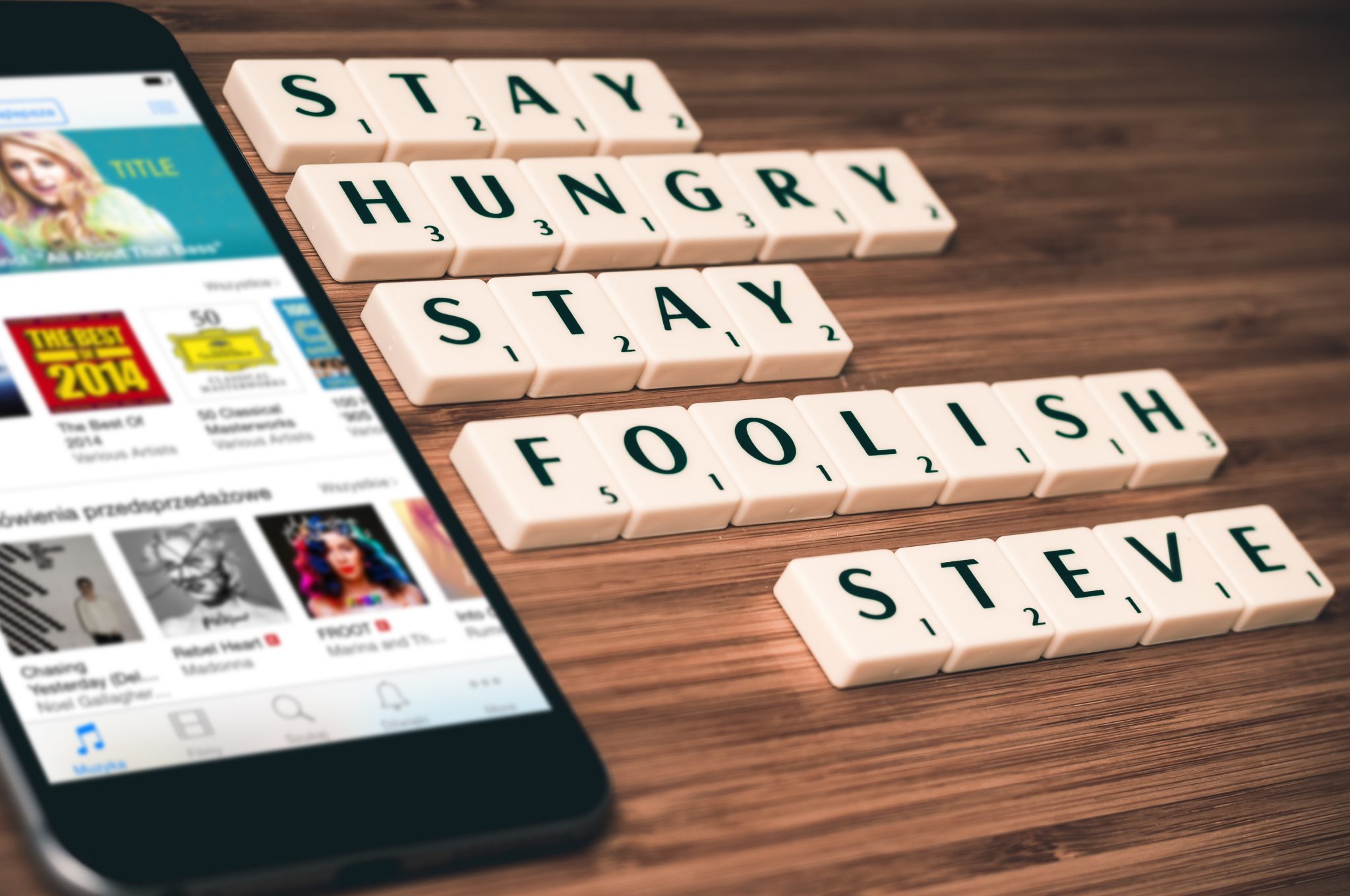 5. Stay Fit To Flourish – Survival Of The Fittest
Chasing your dreams can be taxing. The entire process might demand a lot more than just strategies and mental calculations. So, power-up and thrive – eat healthily, sleep well, and breathe deep.
Restore and rejuvenate before weariness shows up in your actions and rational activities. With a bit of luck, the grace of divinity, and a healthy mind you can overcome obstacles and conquer any domain of life.
What is your best way to achieve your dreams? Share and comment on your thoughts below.