Wondering how work-life balance could benefit you? Work-life balance is an important aspect to live a happy, healthy, and fruitful life. Work-life balance is what helps you maintain a healthy work environment by reducing stress and improving well-being. The importance of having a balanced work and family life is the key factor to improve one's quality of life.
Let's dig deep to learn more about this much-spoken spectrum!
What is a work-life balance?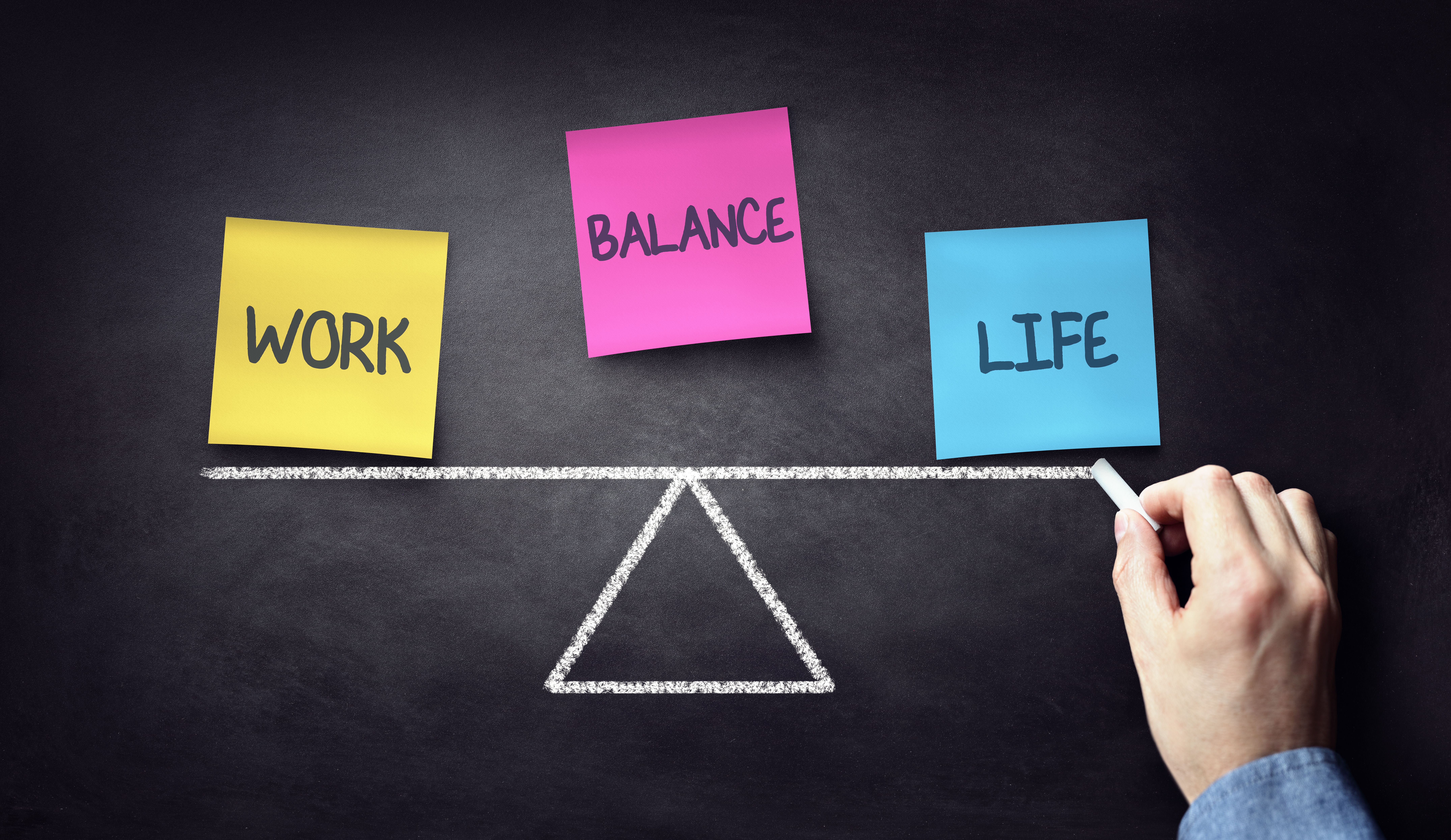 In the simplest words, work-life balance refers to the proper division of your time and energy between work and family or leisure activities.
It refers to maintaining productivity and performing various organizational activities at the workplace. This is without much impact on the personal life on one part and fulfilling own leisure on the other without affecting the workplace activities.
In work-life-balance, both individual and organizational actions should not have significant adverse impacts on each other. For example, a person should not bring his family issues to the workplace as it could destroy his productivity and organizational decorum.
Similarly, a person should not carry whatever work pressures he has in the workplace to his home.
If you work in an organization, you may come across many different faces in the workplace. Some of them may be very cheerful; while a few of them may look sad. There may also be a group of people who are okay. In other words, they are neither too happy nor too sad and they look normal.
Interestingly, in the same organization when most of the people are doing jobs of almost the same nature, there are three distinct groups of people with regards to their happiness.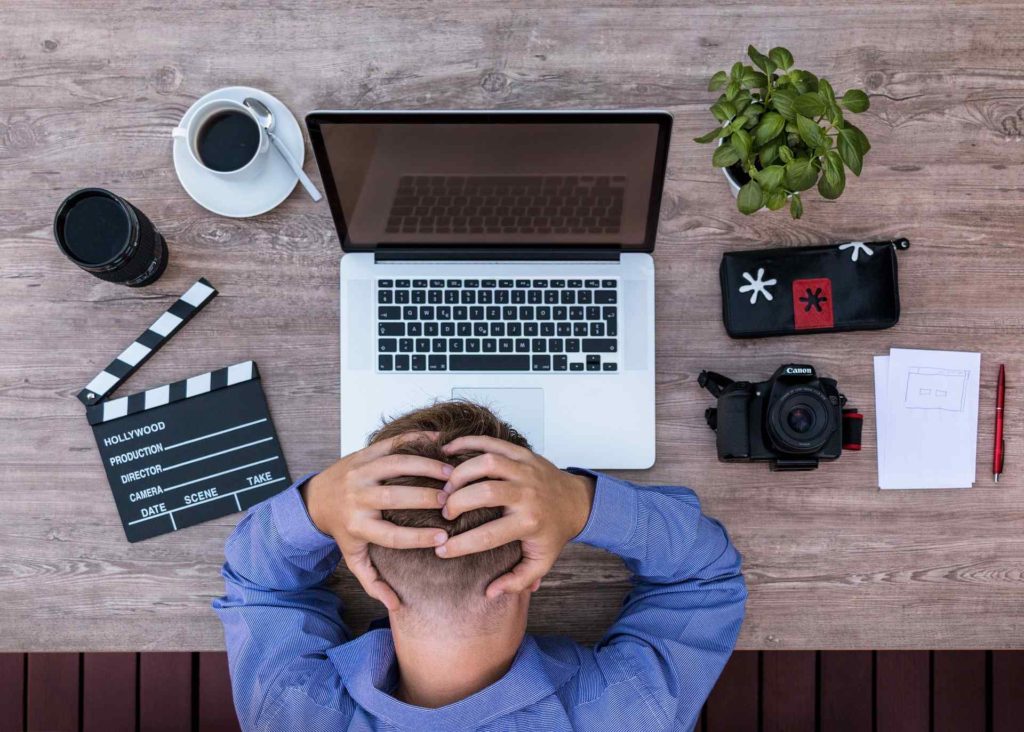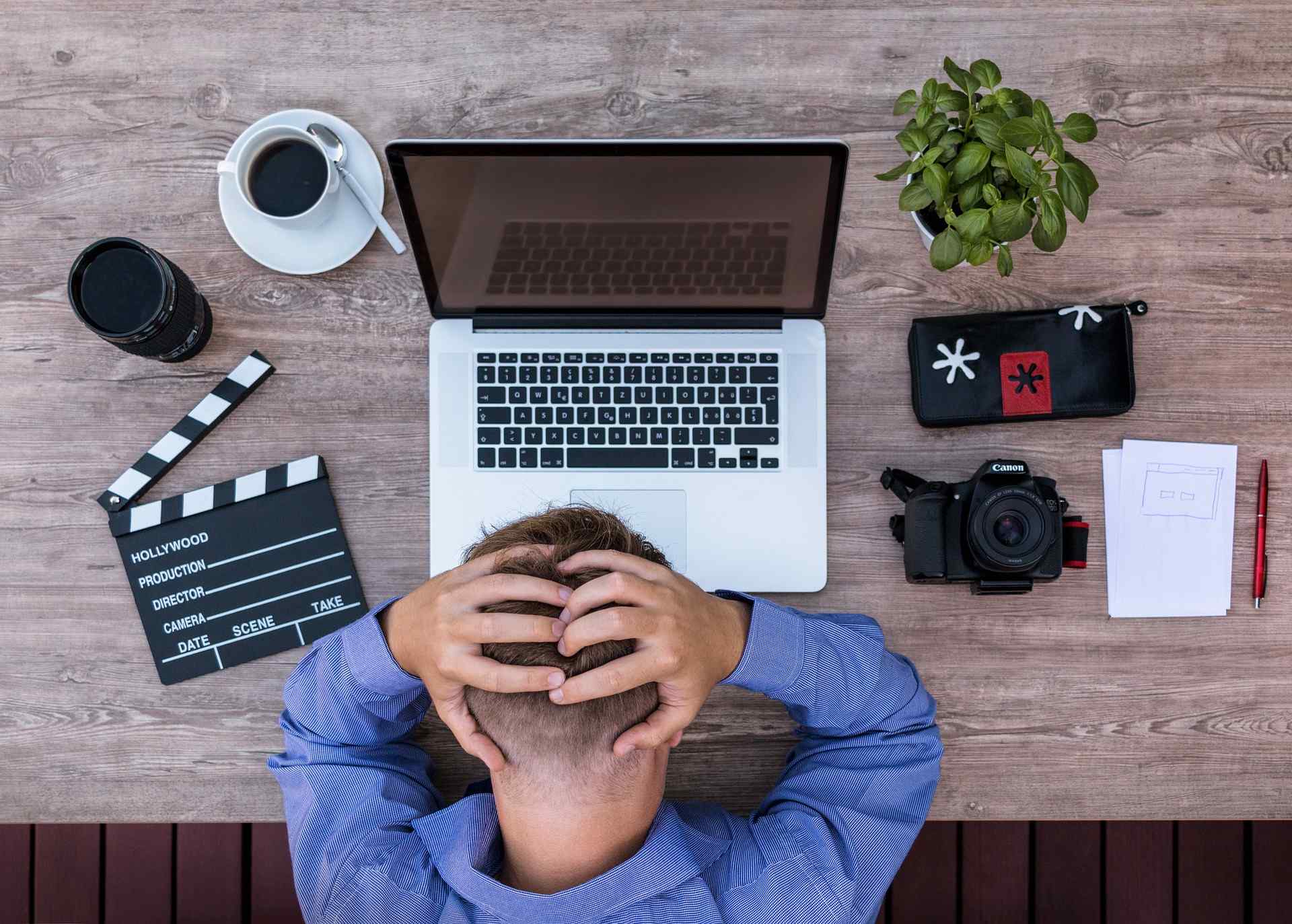 The first category of people well maintains work-life-balance. Additionally, they are very enthusiastic about their growth in the organization.
Next, the second category lacks the balance between their work life and personal life.
Finally, the third one has also a well-balanced work-life. However, they lack enthusiasm for growth with the current job.
There are various reasons which make a person productive and happy in the workplace. In the same way, there are also some reasons acting against one's productivity at the workplace and happiness at both home and workplace.
Why Is Work-Life Balance Important?
Work-life balance is vital and has many benefits. In all the cases, work-life-balance plays a critical role. The benefits of a strong work-life balance are as important for your business as it is for your employees.
Here are 10 reasons why maintaining work-life balance is crucial:
Maintaining a work-life balance will help you increase your productivity. This is not in with regards to work, but also your personal life with your hobbies and talents.
Similarly, it helps you have a positive way of life. This leads to amazing results by maintaining positive mental health.
By following a healthy work-life balance, you don't fall victim to stress and burnout. Burnouts at a job are worse than stress. This is because the quality of work is severely affected.
Work-life balance also ensures you have fewer health problems.
A healthy work-life balance helps you feel more rested and energized.
Work-life balance is also crucial in strengthening personal relationships. You will be able to spend more time with your family and friends.
It also helps you to prioritize other things like your hobbies, outings, etc. that you enjoy in your leisure time.
You don't miss out on important things in life as you don't have to sacrifice them.
For employers and companies, work-life balance helps to improve morale, better teamwork, and communication.
Along with this, work-life balance also lowers absenteeism, reduces staff turnover, and improves employee commitment.
So, How To Maintain A Work-Life Balance
We should know the various aspects of family and the workplace which are essential to maintaining a better work-life balance. We should know how to maintain a better work-life balance in our day-to-day life to lead a happy life with a rewarding career.
Below are the six key ideas to achieve a better work-life balance:
1) Maintain a good relationship
We should always maintain a good relationship with all the family members and friends. Likewise, in the workplace too, the relationship with peers, different people such as clients, and from other departments whom you are dealing with is significant.
For example, let's assume you log a ticket with the IT team for someone who is facing a technical issue. The issue can be resolved quicker if the person knows someone well on the IT team and has an excellent professional relationship.
This practice is not against the ethics of work.
The reason- if the person does not inform the IT colleague, his ticket would remain in the queue unnoticed for a long time even if it is a major one. One can note here that keeping a good relationship with others can give the resultant support to achieve the top goals in life.
2) Get the best out of conflicts
Conflicts do happen in everyone's life- within the family and with friends and among the peers at the workplace. Battles can be a clash of ideas, a serious disagreement on a matter, etc.
The results of conflicts can be useful if the arguments can lead to an acceptable positive outcome and also can be worst if the severe disagreements cannot give some room for acceptance among the different groups.
While the worst things are wiped out, the good things should be accepted. One should know that conflicts may also lead to a disturbed environment until the time a consensus is brought in.
Till the time a fresh re-looking opportunity arrives, disputes with no room for agreement be ignored. These are applicable both in the family and workplace.
3) Maintain a Healthy Gap Between Personal Life & Work Life
The gap between family and the workplace. There should be a strictly maintained space between the family and the workplace matters. Narrate the excellent part of the office life to the family members to keep them happy.
Try to solve the office issues at the office only and avoid any discussion on such matters with the family members except when you think that family support is very much necessary.
In the same way, the keep family matters at home.
Always avoid any discussion on family issues at the office, but you can celebrate or narrate to your peers at work about some good things or achievements at home. When you discuss your family issues with the peers at the workplace, be aware that you are taking the risk of damaging your image and your family as a whole.
To avoid this, always respect the gap which you have kept in the family and workplace.
4) Gain Knowledge
Francis Bacon said, "Knowledge is power." This saying is a solidly agreed statement that holds every breath of our lives. When you gain knowledge, you have confidence; when you have the courage, you have an ability. This ability is 'power,' the power to act, to speak, to sing, etc.
One should learn the Great values, moral lessons which start from the elders of the family. Whatever ethical values, one learns should also be applied in society. This habit will make a person more confident in the community.
In addition to this, any person working in an organization should learn the skills which are required for him to deliver the day-to-day business of the organization in his role. The person should try to be self-reliant in all possible ways.
Such skills mainly include communication skills, leadership qualities, and teamwork.
For example, for every case resolution of a client, if you need assistance from others most of the time, then you do not have a happy work life. There will be pressure on job loss even. This trait will make you more trouble in your personal life.
The only solution to this embarrassment is to stop confusion but to learn new and essential things at the earliest.
5) Prioritize work
A good work-life balance has direct benefits to the company. No one has enough time to complete all the tasks in his or her life.
However, the most important thing in life is to accomplish those tasks which are meaningful and have a purpose for you or something which you are interested in. Avoiding workplace distractions like social media is one key thing to achieve efficiency and get things done.
For example, there are millions of books in the world, yet you cannot read all of them. Nonetheless, you can pick a few which will benefit me.
Arrange all the works/tasks in the below order concerning their priority:
Urgent and important tasks
Not urgent but important tasks
Urgent but not so important tasks
Barely urgent, not important tasks
The first group of tasks should be executed fast while focusing on completing the second priority tasks in the next. You must try to avoid the last two groups of functions almost in all the possible ways except under unavoidable circumstances.
6) Have fun
Everybody wants to be happy. When you have fun with your friends, family members, or with the peers whom you are working with, you feel so glad. Happiness brings a smile to everyone's face. Happiness brings peace in the family and in the workplace too.
When you have some spare time off from the office works, have fun with your family members or friends. In the workplace also, no one is occupied on all the working days of the week.
Nowadays, most organizations think of their employees' satisfaction; they organize various activities which include office parties, fun activities on the floor, etc.
You should participate in such activities to make you feel relieved from the workload and feel happy. Have fun to have happiness which is one of the keys to success in life.
Final Words
In conclusion, the benefits of work-life balance help to maintain not only personal life but also professional life. Everyone has their definition of balance; what is right for others may not be right for you.
Evaluate each area of your life to determine what you would like to change or improve, and where you would like to direct more attention or focus. Remember, you only get one life, so live it to the fullest.
Share these benefits of work-life balance with others. Do not forget to subscribe to us for more articles like this. You can also follow us on the below social media channels:
You can also follow us on our social media channels for more updates.