Airbnb. A new travel experience that has taken the world by storm. Not heard of it? Then have you been living under a rock?
We all know that Airbnb is huge now. Across the globe, Airbnb has
150 million Airbnb users.
640,000 Airbnb hosts.
4 million Airbnb listings.
2.6 billion USD in revenue.
Here's how Airbnb's website defines itself.
"Airbnb is a global travel community that offers magical end-to-end trips, including where you stay, what you do, and the people you meet."
Airbnb is an excellent way for people around the world to earn some money by renting out an extra room or house for travelers. Plus, an excellent way for travelers to find budget-friendly, unique accommodation that adds value to their adventures and lets them immerse themselves in the local culture. So, if you are staying in a pricey city and want to keep costs down, then Airbnb is a reliable option.
Some may say, you can't stay in a stranger's house, what if they are a serial killer?! Firstly, wouldn't someone realize that people never return after visiting at that place and secondly there is a vetting process for people who want to rent their homes and the travelers that want to stay in them. I have used Airbnb and had both good and bad experiences.
From lovely Beth's place in San Francisco in the heart of a traditional San Fran Street to a home in Los Angeles that I will not name that was the filthiest and most falsely advertised place, I had been (luckily, I had a backup plan).
As a tried and tested user of Airbnb read on for my top ten Airbnb hacks to enhance your travels.
Top 10 Airbnb Hacks, Tips & Tricks For Guests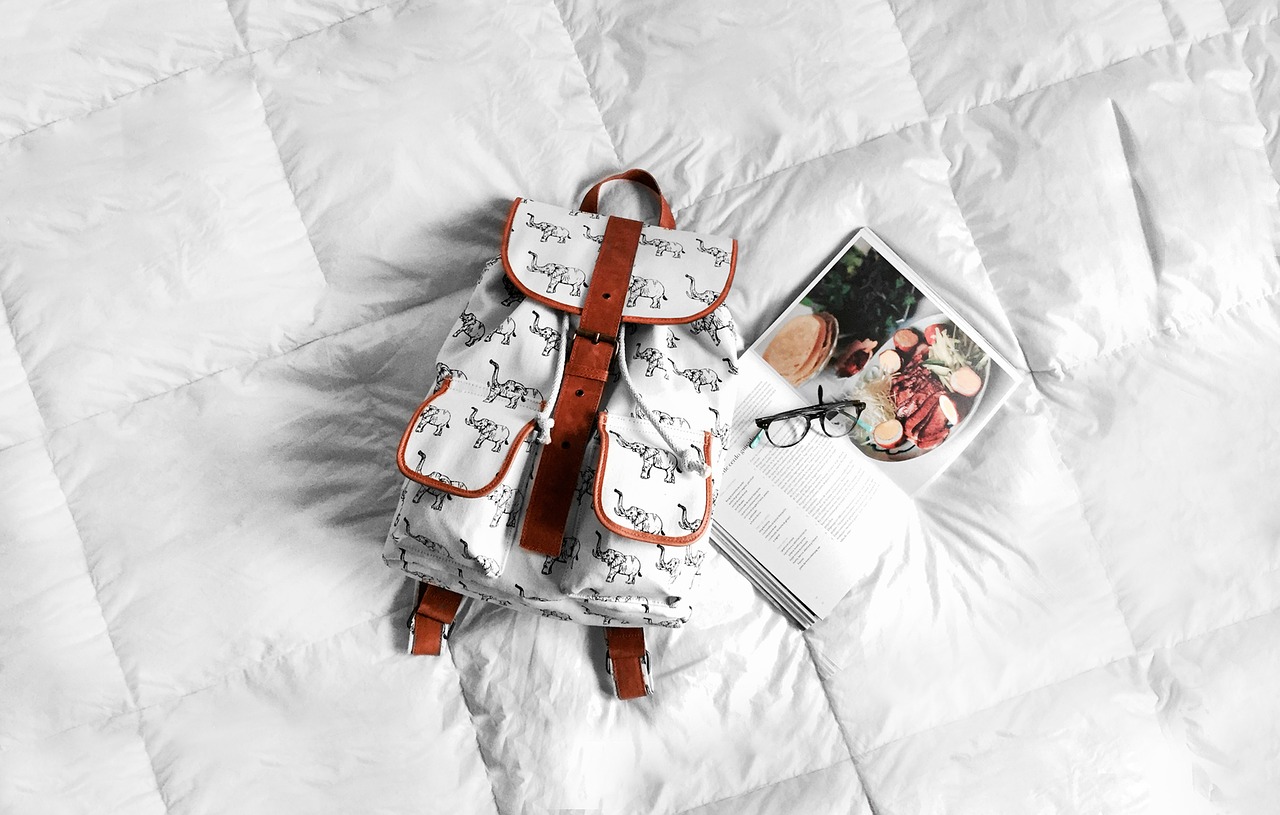 1. Read All The Reviews
Like with any hotel or accommodation you read the reviews. Your best way of telling if a place is alright to stay in is the thoughts of previous guests, right? Well, that's the same with Airbnb. If nearly every review is terrible, then avoid at all costs even if it is a brilliant location and promising a luxurious stay, however like all accommodation there is going to be some bad points amongst the amazing.
So, use your common sense, if the majority of reviews are good with only one or two bad points then do not scratch that option from your list. These reviews are going, to be honest, and can only be written by those who have stayed at the place, so use your instinct too, pictures can just show so much.
2
. Check The Entire Listing Thoroughly
Reading the entire description and rules of the accommodation is key to finding the most appropriate one for your needs. Start with the photos; a good listing will show explicit pictures with many angles of each essential rooms including bedroom, living room, kitchen, and bathrooms. Avoid listings with only two or blurry photos.
If you like the look of a place, then read through everything.
Airbnb has a good layout of facilities, house rules, cancellation policy, etc. Some houses may not have WIFI or do not allow pets or specific groups of travelers.
Make sure you are totally happy with everything in the fine print and do not be afraid to ask the host any questions you may have.
3. 
Search Instant Book To Find Places To Stay Immediately
Just landed in a country and needed somewhere to stay. Filter your search to have only 'Instant Book' places, 'Request to Book' requires host approval and this can take up to 24 hours.
4. 
Watch Out For Extra Fees
Sometimes the price shown on the booking is not the final price you will pay.
Be sure to enter your exact dates and then the website will show the breakdown of any extra fees in addition to the Nightly Price including:
Cleaning Fee,
Extra Guest Fee,
Airbnb Service Fee,
VAT or Local Taxes.
5. Use Other Travellers Wish Lists
Using Google, you can find the wish lists of other travelers saving you time and potentially money. Just type into Google: [DESTINATION NAME] Airbnb Wish List and have a snoop!
6. 
Book Well In Advance
If you know exactly where you want to stay including a specific property then like with any trip it pays to book well in advance as the best places get snapped up quickly.
7. Negotiate
It is possible to negotiate on the price of your Airbnb, but you do not want to offend your host because they can refuse to have you as a guest.
You may get discounts if it is a last-minute booking, a new property, off-season, longer-term stays, out of the way location or if you have flexible dates.
The best way to negotiate is to tell them about yourself and why you like your listing, be realistic about your budget and make a realistic offer. Most importantly be sincere.
8. 
Book Longer Than You Need
Hosts want people in for more extended periods of time as it means more money, less cleaning, and less screening of new guests. As a result, they do discounts for longer bookings so if you are only staying 6 nights it pays to book for 7 as the discount brings it down to a cheaper price.
9. Stay With a Localhost
Want to immerse yourself in the culture of the country you are staying in? Then check whether your host is actually local, this can be found on their profile and they will know what it is actually like to fully experience your destination.
10. Refer Your Friends and Earn Money
Once you are a member of Airbnb, take the opportunity to invite as many friends as possible. For each referral, you earn money that will add up on time. You can use the referral link and get £25 for your next Airbnb stay.
A Word From AlignThoughts
Airbnb is continuously growing every year with new properties and additions such as area guides with local recommendations about restaurants and events. If you are an avid traveler, the website or app is well worth adding to your travel resources, and with these Airbnb hacks, you'll be well on your way to becoming an Airbnb expert.
Do you know any other tips for booking your stay at Airbnb? Let us know in the comments section. We love to hear from you.
Subscribe and stay tuned to our bi-weekly newsletter.
Stay tuned with us by following our social media channels for more updates.