Human nature is deeply rooted in taking sides. It is best seen in sports matches and competitions, where opposing fans are passionately supporting their team/ athlete and demonizing the other. It is also seen in the mounting opposition between people who eat meat and people who opt for a vegan diet. Let us not get into politics and religion because things get worse and uglier there.
It comes, then, as no surprise that the two leading mobile operating systems, Google's Android and Apple's iOS, have their share of fans and that they are pitted one against the other on the social media and specialized forums.
You cannot type the words Apple or Android in an online comment without starting an endless and passionate debate about which one of them is better.
The Key Differences of Concept between Apple and Android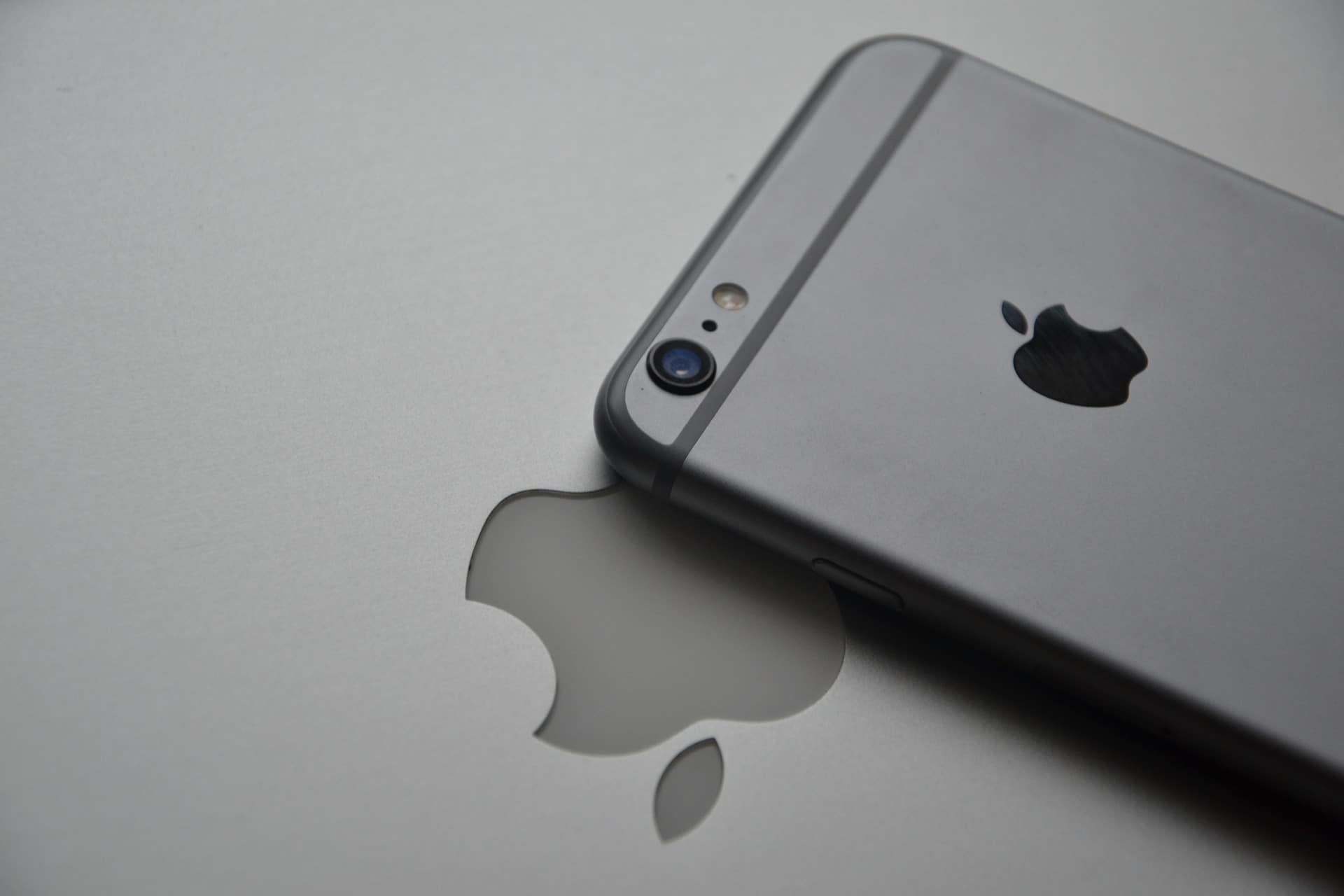 Before analyzing the two mobile operating systems, their pros, and cons, it is essential to understand how they originated and who manages and develops them.
Apple has developed its proprietary mobile operating system iOS using the same philosophy it applies to all their other products: computers and music players.
Every Apple product is made of:
Apple-designed parts,
manufactured by Apple-approved suppliers,
and running on software developed by Apple programmers.
Thus, the company exercises very tight control over its products, in all their aspects, from the physical design to the software inside them. It is well known that Apple is actively protecting its patents – just remember the long court battle with Samsung over a series of patent infringements.
Android, on the other hand, is a mobile operating system created by Google and available as open-source software to developers worldwide. This means that any mobile phone manufacturer can customize the operating system and give it a unique look (for instance, Chinese phone manufacturer Xiaomi uses a highly customized Android OS version named MIUI).
Thus, Android is a mobile operating system that can run on a wide range of mobile phones – from premium flagships like the Samsung Galaxy series to budget phones priced under $100.
Once we understood the core difference between Apple iOS and Google Android, we can move on to analyze their pros and cons.
Android Phone vs. iPhone: Apps and App Stores
Apple has a straightforward philosophy: all the apps running on an iPhone can be installed only from its official App Store. To be accepted by the App Store, an app has to undergo strict scrutiny and pass a list of quality and safety criteria.
Android has its own official app store – Google Play – but each phone has a setting option allowing users to upload APK installer files from third-party sources. Thus, there is a much larger number of Android apps compared to iOS apps. However, quantity does not equal quality.
Installing an app from a third-party unverified source exposes Android phone users to the risk of getting malware installed into their phone together with the app.
iPhone vs. Android: Security
Apple is famous for its industry-standard encryption of iPhone stores. The company even famously refused a demand made by the FBI to unlock an iPhone used by a terrorist is planning a series of attacks.
Each new iPhone model brings stronger and more convenient ways of locking and getting access to the device. Currently, iPhone X uses face recognition.
By comparison, Android phones use fingerprint scanners for locking the phone – which is quite safe. However, the issue with unverified third-party apps leaves the phone vulnerable from the inside – as hackers can gain access, not to the device itself but something more valuable: the data stored on it.
There are even security concerns related to several Chinese Android phone brands – mainly fears that the manufacturers embed malicious code in the OS to retrieve personal data stored on the device.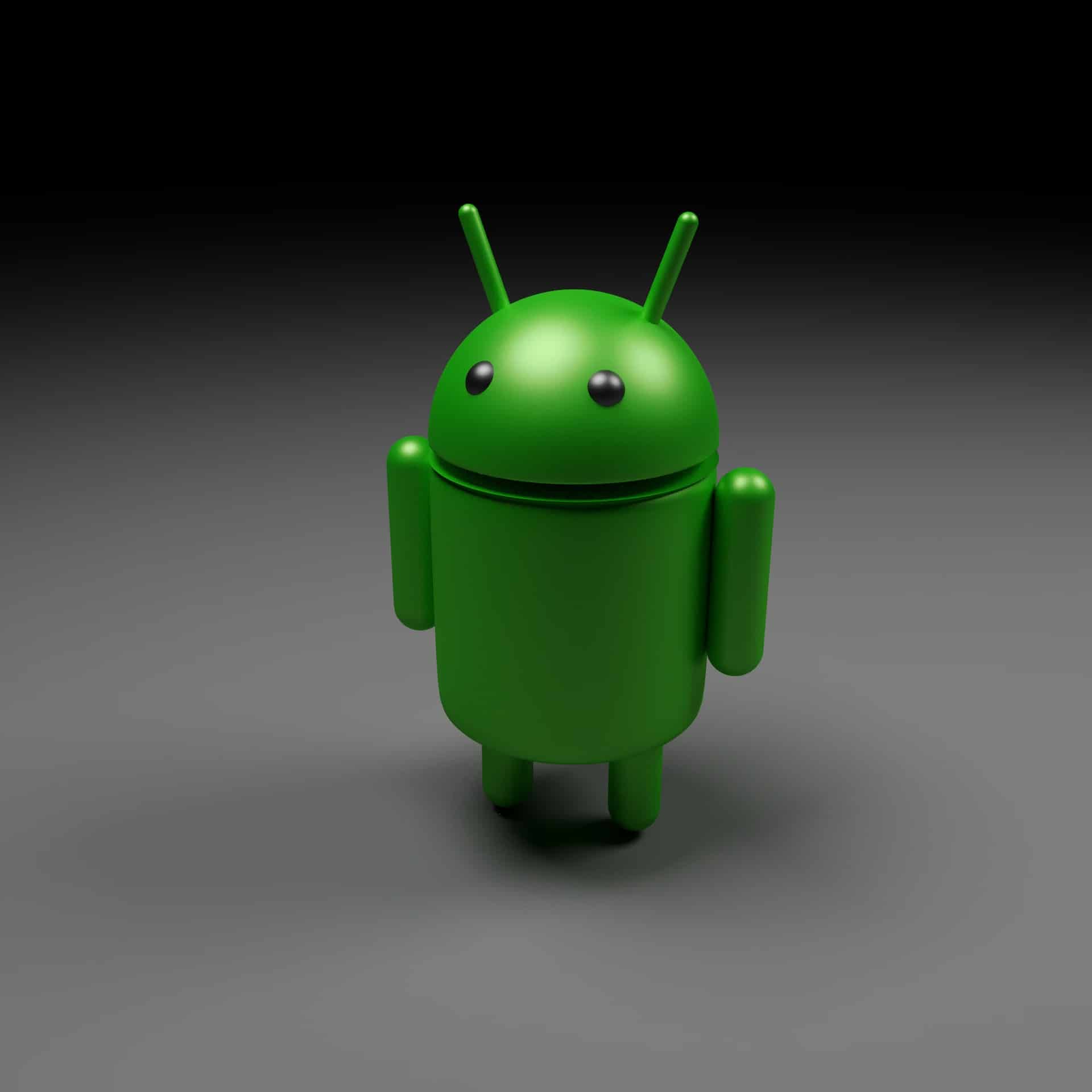 iPhone vs. Android: Rooting, Bootloading, and Jailbreaking
These three techniques have a sole purpose: to give the user complete control over how their phone works. By rooting the phone, users can force stop system apps and processes, get early access to software updates and new skins to customize the user interface's look.
Bootloading allows the user to control how the OS runs from the moment they turn on the phone. The bootloader is a piece of code that gives the OS custom commands during the start-up sequence.
Jailbreaking means installing apps from unauthorized and third-party sources.
All three options are possible for Android. When it comes to Apple phones, only jailbreaking is allowed.
Android vs. iPhone: Storage and Backups
This is a sensitive issue for Apple phone owners. iPhones do not have a slot for extended memory cards. Android phones allow the use of microSD cards – currently, the largest storage capacity offered by microSD card manufacturers is 512GB.
When it comes to data backup, Android wins again. Google Drive offers 15GB of free storage, while Apple's iCloud offers only 5GB.
As for premium plans, both companies provide the 1TB storage space plan for the same price – $10 per month.
The iPhone vs. Android: Maps and Navigation
Android phones have access to Google Maps – the most accurate digital maps to date, given the company's constant endeavors to map the world using specialized cars equipped with cameras.
There is no doubt that Apple is also making efforts to offer iPhone owners accurate maps. So far, Google Maps are definitely more precise in location pinpointing, calculating distances, and recommending the best routes.
Android vs. iPhone: Calling and Messaging
Here, we do not refer to sound quality and message transfer speed, but strictly to convenience. Apple is the king of simplicity, so it has one video calling app called FaceTime, one messaging app called iMessage, and the standard dialer.
Things are more complicated on Android phones. Google is trying to push Hangouts as a sort of centralized messaging, SMS, and group chat service for WiFi or data networks.
At the same time, users can also opt for Android Messages, Allo, and Duo messaging services. Plus, each phone manufacturer has its own customized dialer and messaging keyboard layout.
Android Phone vs. iPhone: Email Features
No doubt about it, the Android app for Gmail, the most popular email service, is the epitome of convenience and ease of use. If you are still using Yahoo Mail, there's an app for that, too, on Google Play Store.
However, you probably won't need to do that because the Android Gmail app can integrate other email platforms and display all your messages in a neat and prioritized manner.
Apple's proprietary emailing platform is also efficient and user-friendly, but Gmail's sheer popularity tips the balance in favor of Android in this instance.
If you were looking for a winner at the end of this comparison, you would be disappointed. In truth, both mobile operating systems have their strong points and weak points. They will continue to have their supporters, and there does not seem to be a day coming when one platform will overtake the other completely and push it out of the market.
So, Apple or Android? Which do you think is better?
Are you an Apple or Android user? What are the advantages of the iPhone over android? Drop your thoughts in the comments section!