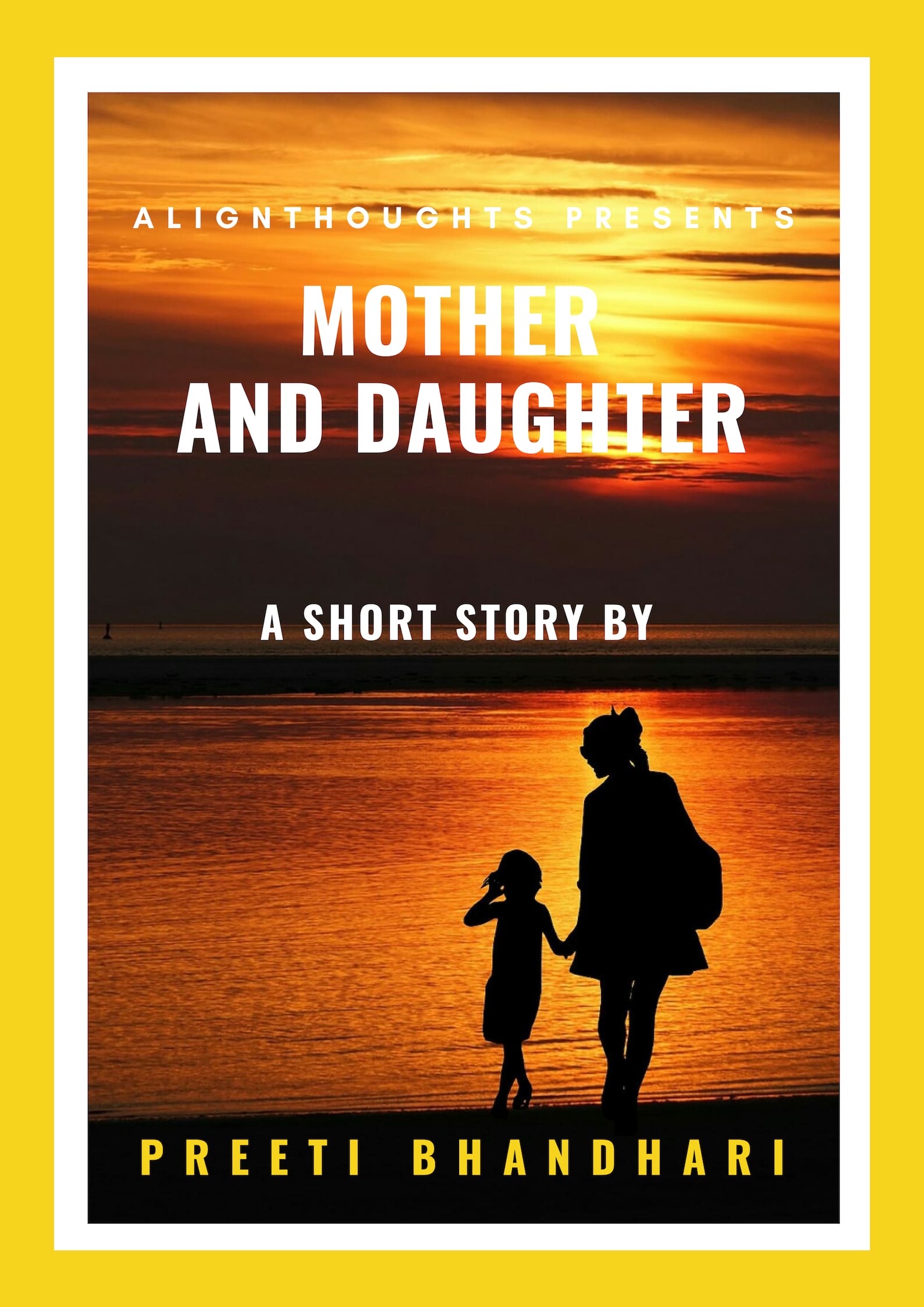 "She is all I have, and I want to do so much for her, but I have got so little time left" thought Sarah.
Sarah told John to look out for her precious angel; she is going to be heartbroken. John was more concerned about Sarah rather than their daughter. Sarah was breathing her last days after a long struggle with cancer. It has been almost five years, but she had a full life.
A young teacher loved by her students and respected by her colleagues. Sarah was a girl next door. She shined in all her roles to be a good loving wife and a great daughter in law.
When their daughter Nicky was in 7th grade, Sarah was diagnosed with breast cancer. She had her lump removed and got better for a while. Sarah was happy when her results came back negative. She has always been a fighter, though she could not fight anymore for her daughter. She has always been busy with her household chores whilst managing her job.
While being busy in her daily duties, Sarah missed spending time with her daughter. She had a beautiful one with a heart of gold. Sarah assumed she had enough time to develop her relationship with her daughter. Little did she knew, cancer had other plans for her. She had John to take care at first, who needed her constantly for small things and big things.
One day when Nicky came home, she found all her relatives and instantly knew that her mom must be ill. Lately, Sarah's condition has been deteriorating significantly. Nicky could not see her mother in such a situation, so she went to her room and opened her books. She was not a spoiled brat but a shy girl who sometimes acted like a total tomboy. She was blossoming like a flower. But as the time knew her mother's condition was getting worse. John was not very rich, but he took good care of them. He knew his wife was leaving him. Sarah's body was too weak but did he never let anyone know that he was losing a fight along with his wife. John was certain that some things are beyond help and control.
He was praying every day for just one more day to be around his loving Sarah. He knew it would be difficult without her. The daughter who needs her mother and the husband who needs his wife, it would be an uphill climb for both of them without Sarah.
Nicky starts to spend more time in school planning her day in extracurricular activities, just to be away from that dreadful place called home.
She could not understand how her mother would be leaving when she needs her the most. They have not yet talked about anything. Nicky never opened up about how she felt. How upset she was and how lonely she would be without her mom. The young girl never shared anything with her dying mother, but now she wanted. Being a teenager, Nicky was longing to talk about everything with her mom.
Nicky was broken inside, but she put on a brave face for everyone so that no one would pay attention to her. She came home ate whatever was made and shut herself in her room with music blasting.
One day she came back from school and saw that her mother was critical. She was breathing hard, and a nurse was taking care of her. She swallowed her tears and went into her mother's room.
Sarah was happy to see Nicky home. She knew it is just a matter of days now, so she did not want to waste her time by being disappointed with Nicky. She took her daughter's hand in hers, and with tears welling up she said: "My angel, I am sorry!"
In those few words, Sarah said everything she ever wanted to convey to her daughter. She was sorry that she had no time, sorry that she could not see her teenage daughter grow up. Sarah was feeling sorry that she could not see her daughter graduate or get a job or even go on a date.
No time to share jokes or bedtime stories or even simple incidents from mundane life.
But mostly sorry because she won't be able to see her daughter as a strong and beautiful bride, a married lady, and a mother.
Those final words are all Nicky could remember and to get past anything in life.
"My angel I am sorry."
This is a guest post submission for a short story. For more short stories, stay tuned by subscribing to our website or follow us on social media.