We all look up to celebrities for their lifestyle and fashion sense and indeed their perfectly shaped bodies. Stars inspire many youngsters and amaze their fan following. They constantly live under the scrutiny of the public and yet never fail to slay their charm.
Though some of us may blindly follow our favorite celebrity, and at times we even try and imitate to look like them. Celebrities continuously plaster about embracing the correct eating habits, diet plans, and gym routines on social media. Mainly the whole feed of Instagram is loaded with stars being fit and committed to maintaining their health. Lately the famous are being vocal about being happy inside-out and celebrating their natural curves.
Here are some of my favorite celebrities with their fitness advice that is easy to follow.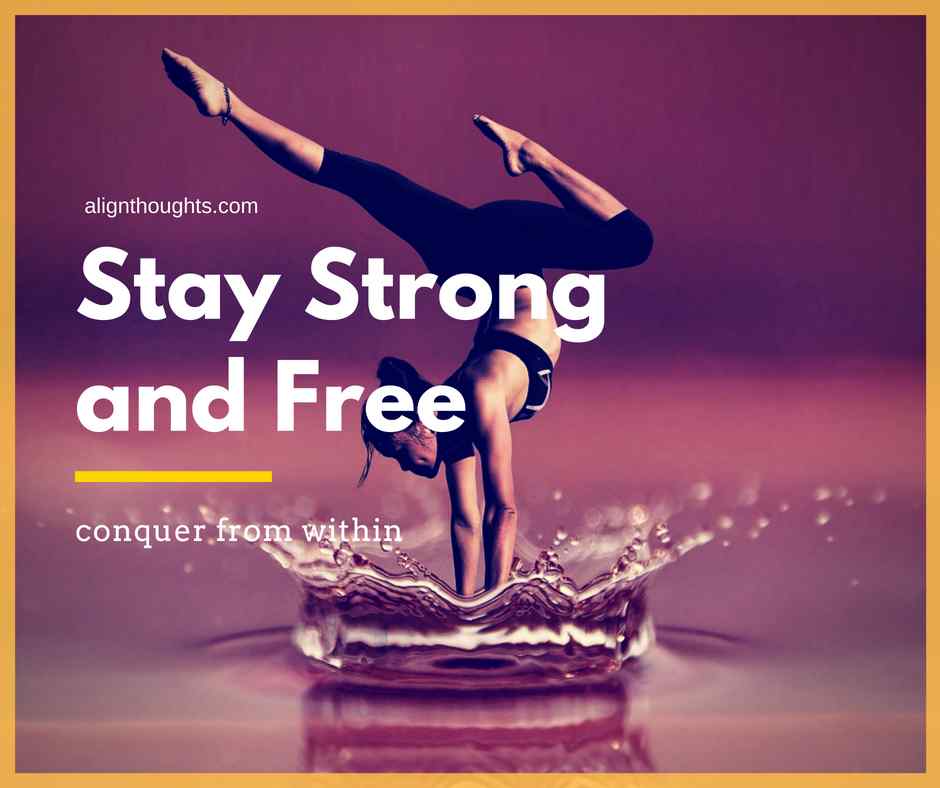 Celebrity Fitness Advice And Workout Routine Tips
1. Scarlet Johansson
The slender actress is smoking hot! Her appeal lies in her eyes and a fantastic figure. Her fitness advice post-delivery is insanely helpful. Here are Scarlet Johansson's fitness habits you must know.
Bond with your child. Run after them and play with them. It would help you build a healthy relationship with the baby and get you physically fit and mentally happy.
Don't focus on losing weight or burned calories but pay attention to exercise to be healthy and robust.
Don't miss out on your work out schedules; if you fall off the wagon once, it is very difficult to get back on.
Do a lot of endurance, stability and strength training.
She dabbles in different things like yoga, pilates but she always chooses her "old-fashioned athletic, full-body workout."
2. Nick Jonas
As the wine gets better and better by passing days, so is Nick Jonas. His swoon-worthy voice and his intense looks may make many young men feel "jealous." From a teen singing sensation to an upcoming action hero, he has only grown and gotten better. When he was young, he was diagnosed with juvenile diabetes which does not let him work out too much, despite that his physique is excellent. These are Nick's mantras for being in shape.
Reduce body fat and increase lean muscle mass.
Never compromise on flexibility.
To get a shredded and strong body, increase cardiovascular endurance.
Be hyper-vigilant about what you eat. There is no need to follow a strict diet but eat consciously and cautiously.
Everyone has a different body type. Hence the approach to fitness should be accordingly, and no one way is wrong, and rest between the routines.
3. Selena Gomez
From a cute witch to a singing sensation, Selena Gomez has come a long way. She has her own rules and does not care if paparazzi troll her. She believes in loving herself. Her fitness advice is:
Never weigh yourself. A body that eats well and works out will look good and healthy.
She follows the rule of 'no dieting' but eating everything in moderation. Enjoy food, as you eat to live.
To keep the muscles active, mix it up. Never do the same exercise daily. Toggle between hiking, arm-dancing, circuit training, and yoga.
Hydrating and stretching are the most essential activities. Water helps in keeping the muscles flexible and joint working.
When you are happy, it shows so nourish your body and mind. Travel and try to be satisfied. Take a nature walk and breathe in all it has to offer.
4. Chris Hemsworth
The 'God' has an excellent physique. He worked hard for his role in the movie 'Thor' and the Avenger series. His advice is practical and does not require fancy equipment or a personal trainer
 Work out in your living room, one can find nutritional plans and workout-routine online, and it is not difficult. Pushing yourself is difficult, but you have to stay motivated.
Focus on the movement, flexibility, diversity and functional training.
Concentrate on pain areas. Don't avoid it because it hurts, instead, work on the muscle but don't overdo it to injure it further.
Like many, he also believes in surprising the body by doing an array of workouts. Yoga, surfing, and boxing are some of his favorite forms of exercise.
5. Hugh Jackman
Jackman holds a charismatic smile, high work ethics along with a chiseled body. The cherry on the top is his down to earth nature. All these traits put together have made many people envious. He is not just a mutant but also a dedicated person. His life lesson is to be punctual and his fitness mantras are:
Run, it is the best work out; it will help you get back in shape.
Harness your brainpower. It holds more power than we can ever use. Channel that energy and put it into your exercise regime and you would get a better result.
Rest between heavy lifting and mix "fast and explosive lifting."
6. Jennifer Lawrence
She loves to eat junk food and yet manages to look like she does! She hates doing hours of exercise, but her advice is quite simple and pragmatic.
Start the day with a walk of 30 minutes followed by 15 minutes of workout of your choice.
Avoid using weights, rather use your body strength and weight.
Finish it with 30-45 minutes of stretching along with yoga.
7. Adam Levine
Last but in no way the least – Adam Levine! I feel in love with his voice when he croons, and the whole room goes silent when he starts singing. He may not be bulky, but his stage presence with that toned body is the talk of the industry.
His advice is simple:
Yoga for your mind, body, and soul. It helps the body stay in shape.
It also enables you to calm down and concentrate and, take better decisions when the mind is clear.
Other Fitness Celebrities Female
Here's the list of female fitness celebrities who love to workout and stay gorgeous!
Jessica Alba
Ellie Goulding
Jillian Michaels
Halle Berry
Maria Menounos
Khloé Kardashian
Jessica Biel Timberlake
Naya Rivera
Cameron Diaz
Jennifer Aniston
Rihanna
Rachel Bilson
Courtney Cox
Elsa Pataky
Top Fittest Male Celebs
Dwayne "the Rock" Johnson
Liam Hemsworth
Mark Wahlberg
Ryan Lochte
Channing Tatum
Ryan Gosling
Tim McGraw
Joe Manganiello
Zac Efron
Henry Cavill
David Beckham
Bradley Cooper
Will Smith
All these celebrity stars had one thing in common. None of them forced themselves to workout or stay fit. They loved to look good and stay healthy. Above all, they all invested time to keep the training simple yet effective and suitable to their body style. I hope these tips help you and motivate you to get up and work out to feel fit, calm and happy.
Who are your favorite fittest celebrities? And what's your workout routine to stay fit? Share your thoughts in the comments below. We love to hear from you.
Also, hit subscribe to stay tuned with us for our newsletter. You can follow us on our social media channels below:
Enjoy reading more health and lifestyle articles.