A picture is worth one thousand words…and it is also the most straightforward way of preserving our memories. Taking pictures and instantly sharing them on the social media has become a vacation ritual, replacing the purchasing of postal cards. Every family comes back with hundreds and hundreds of photos from a simple weekend getaway. Compared to us, our parents have such a small number of photos, and most of them are from essential events: weddings, birthdays, etc.
The reason why we have all become such avid photo takers is that cameras have evolved tremendously in the last two decades. Back in our childhood years, you had to purchase the film for a camera, insert it carefully and manually drag each frame for exposure. Then, you had to roll back the film into its chamber and send it to a photo studio to have it developed and get the photos printed. Oh, and also wait anxiously to see whether you got any good shots because there was no way of previewing pictures before taking them to see if they are properly framed and in focus.
Enter the Digital Camera
The first digital cameras took a grainy image, of low quality. But everyone was amazed that they could see exactly what would appear in the photo through the viewfinder. This was a fantastic innovation and the enthusiasm shown both by the general public and by professional photographers encouraged camera producers to improve and enhance their products.
At present, we can safely say that there is one digital camera type for any photographer. Whether you want to take professional glamour shots or casual vacation photos, if you wish to capture the clear image of a car racing at full speed or the glorious colors of a sunset, there is a camera and a lens body to guarantee a crystal clear photo.
So Many Offers, Such a Difficult Choice
Of course, unless you make a living as a photographer (or are a millionaire), there is no justification in spending tens of thousands of dollars on complex and professional digital camera.
But leaving high-end cameras aside, there is such a wide variety of cameras to choose from. Unless you know a thing or two about cameras, you may end up with a model that does not fit your needs.
There is also the issue of the "gray market" for cameras – cameras sold by resellers who are not the manufacturer's official representative or distributor. As a general rule, you should always inquire whether the store selling the camera is the camera maker's approved distributor. Otherwise, should the camera malfunction, you may have a hard time getting it repaired or replaced as per the warranty conditions.
For all the reasons above, we decided to create a list of the best six digital cameras you can choose from, which have a fair price and offer real value for the money.
6 Best Digital Cameras On The Market Today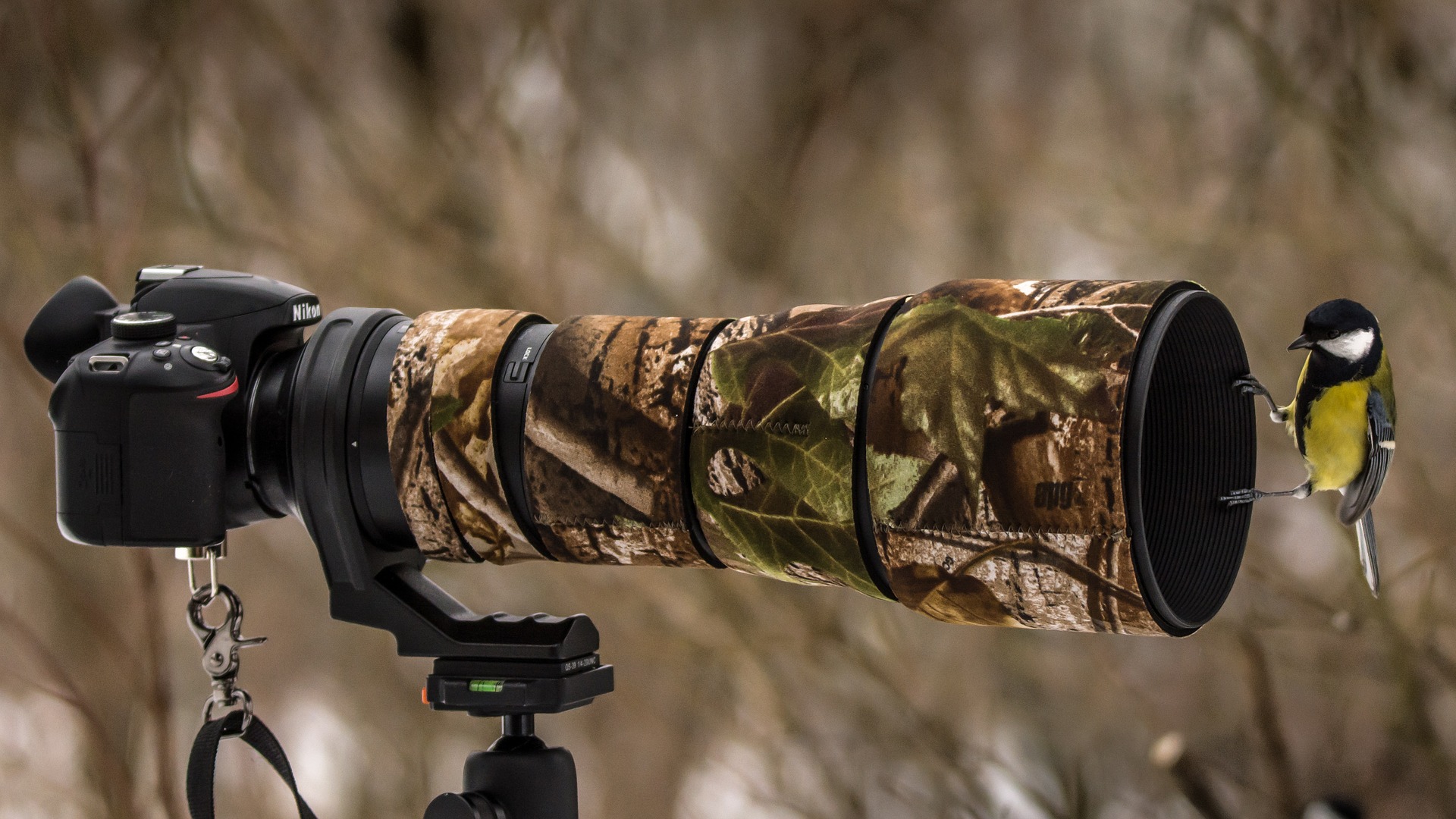 1. Nikon D850
An old-time favorite of professional photographers, Nikon is a camera maker that has never disappointed. The D850 model is a DSLR camera (digital single-lens reflex) – meaning that the body of the camera and the body of the lens are detachable. With DSLR cameras, you can fit various types of lens bodies onto the same camera body for various kinds of photography: portrait, wildlife, high-speed photos, etc.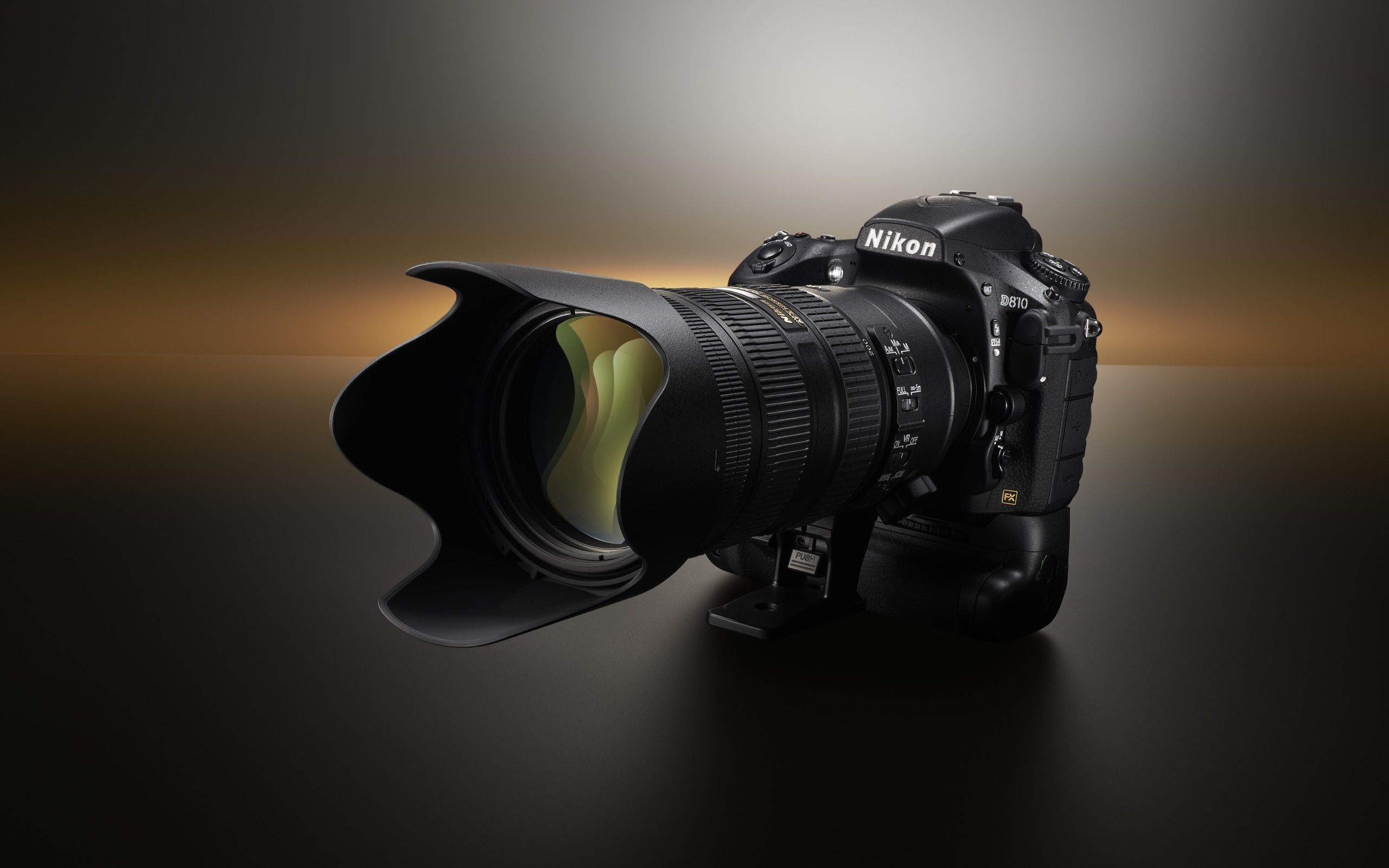 Nikon D850 is your best choice if you are looking for a camera that takes high-resolution images with superb detail and at very high speeds. It has an image resolution of 45.7 megapixels, the maximum burst speed of 7 fps (frames per second) and is capable of filming in 4K resolution/
The camera has a sturdy build in Nikon's proprietary dust-proof body, is ergonomic and compact (the body weighs a little over 1,000 grams and has the measurements 146 x 124 x78.5 mm). It is perfect for portrait and wedding photos, but also for vivid wildlife photos, its fast burst of 7 pictures per second allowing you to capture the most detailed images of animals and birds in action.
2. Panasonic Lumix DMC-FZ1000
This camera is the perfect choice for people who want the photo quality given by a DSLR camera without bothering with fixing and replacing lens bodies. The Panasonic Lumix DMC-FZ1000 is a compact, single body camera which delivers 20.9 megapixels image resolution, seven frames per second in continuous shooting, and the closest focus point at only 3 cm (1.2 inches) from the lens.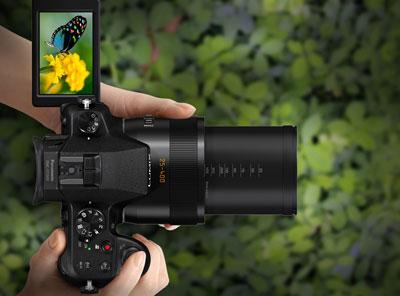 The lightweight build (only 830 grams) makes it a perfect companion for holidays and sightseeing tours. Your neck will not get cramped after carrying the camera around it for a whole day.
Plus, the camera can connect to your phone or laptop by Wi-Fi and NFC, so you can instantly upload your best photos on Instagram.
3. Canon EOS 80D
This DSLR camera is impressive for the high-quality photos it delivers and the compact, lightweight body. If the weight and lack of ergonomics have prevented you so far from getting a DSLR camera, you will undoubtedly love the Canon EOS 80D and never regret buying it.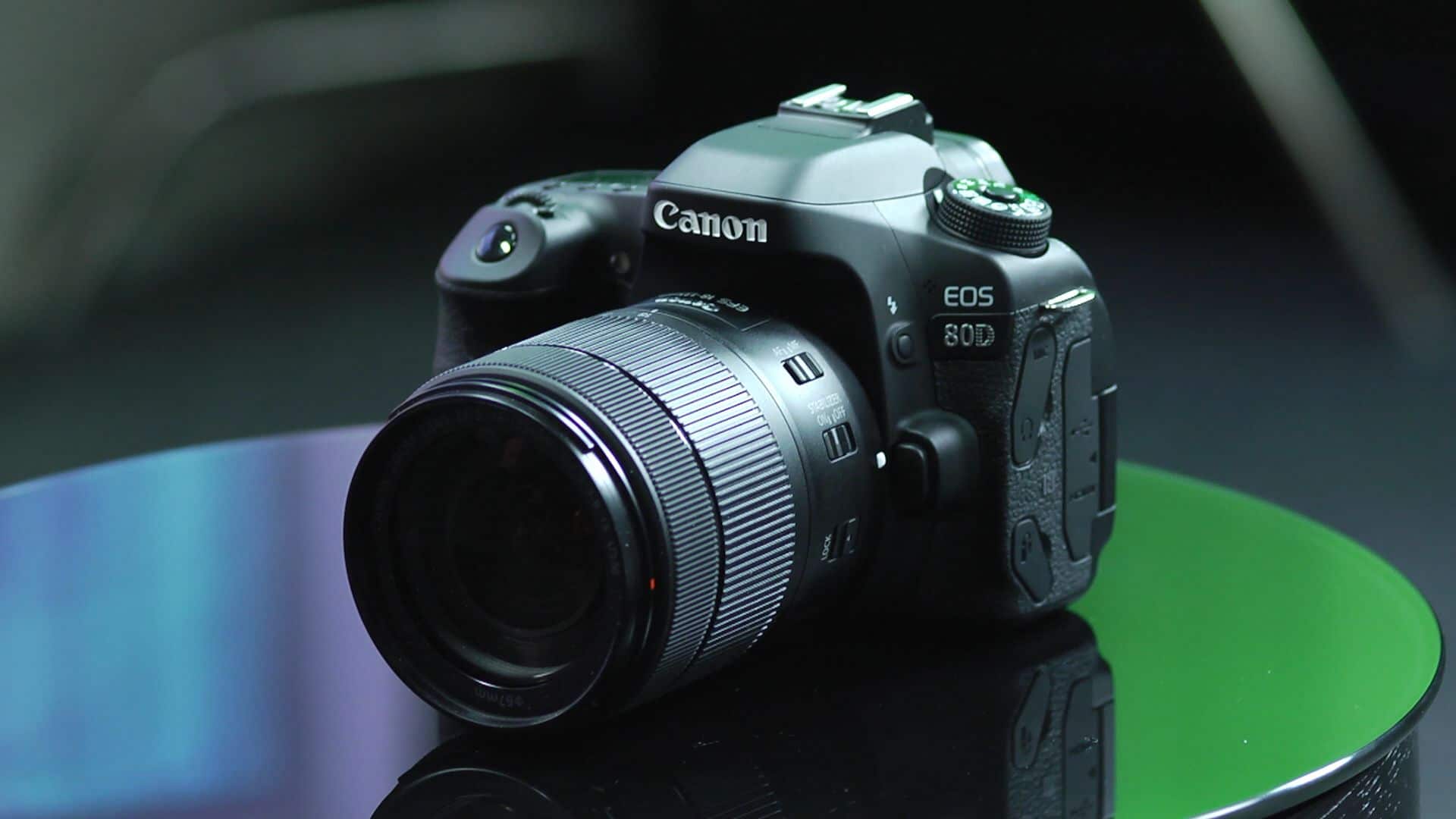 You will take highly detailed photos thanks to the 24.2 megapixels sensor and even capture crystal explicit action photos thanks to the burst feature of 7 frames per second (for comparison, the average human blinks only once every 3 seconds). The only downside we can find to this camera model is that the highest video resolution it is capable of is Full HD (1920 x 1020 pixels).
4. Sony Alpha 6000
Sony Alpha 6000 is a mirrorless camera (it does not need a reflex mirror as it is the case for DSLR cameras). This means that it can deliver the same high definition photos in a smaller, more compact body. And this is excellent news for people who want to take photos as close as possible to professional ones during holidays, without carrying a heavy load of camera gear around.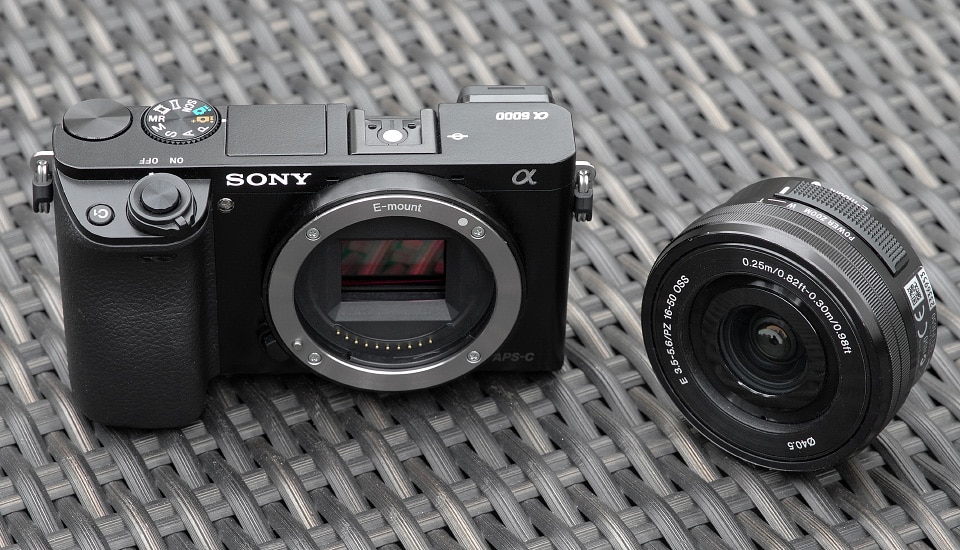 Sony Alpha 6000 will become your best friends if you are passionate about taking live, action photos of your children playing, cars racing or birds flying above you. It is capable of a staggering 11 frames per second, and the image quality is also superb at 24.3 megapixels.
5. Fuji X-T20
We can safely say that Fuji X-T20 is your best bet if you want a compact and versatile camera. It is capable of filming in 4K resolution, it is a mirrorless model (lighter than a DSLR), and it has a resolution of 24.3 megapixels. In continuous shooting, this camera can deliver a maximum of eight frames per second.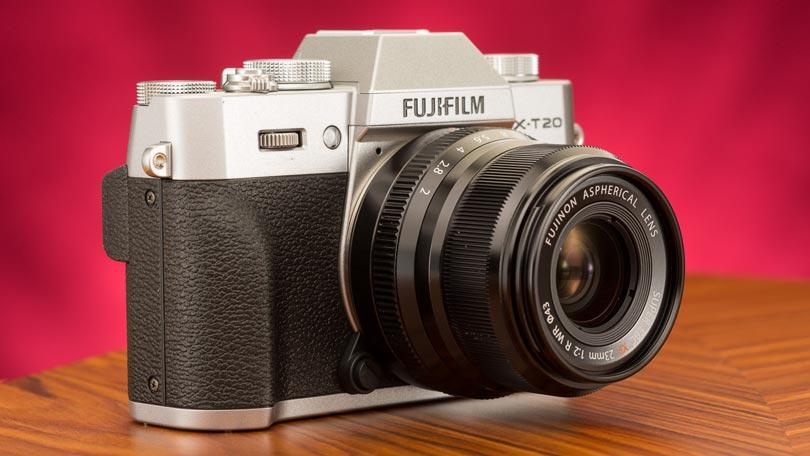 As a small downside, the Fuji X-T20 has a little ergonomics issue, in the sense that you can quickly press the Up camera menu arrow with your thumb while taking photos and bring up the Sync Terminal M Setting screen.
6. Nikon D750
We started this top with Nikon, and we will end it with the same brand. The D750 is a very compact DSLR with a 24.3 megapixels sensor and the capacity of 6.5 frames per second in continuous shooting mode. The maximum video resolution is Full HD (1920 x 1020 pixel).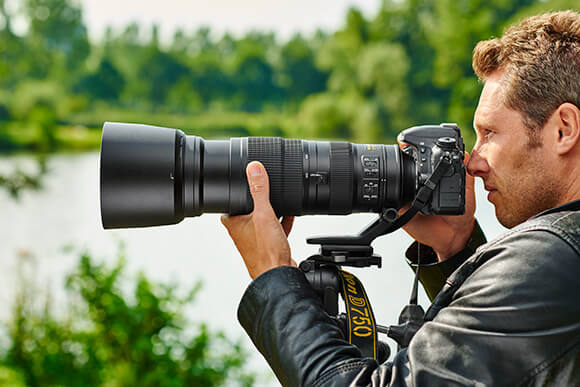 These are indeed the most portable DSLR cameras you can find, an ideal companion for holidays and the guarantee of superb, vivid and crystal explicit photos. Which of these digital cameras do you recommend? Leave your comments below. We love to hear from you!
We publish fresh content every day. You can hit subscribe and stay tuned for our bi-weekly newsletter. You can also stay in touch by following our social media channels for more updates.