When I was younger, I wanted to be a dancer. I would record myself dancing to made up choreography to my favorite Beyonce song. I would watch all of the dance shows on TV, like So You Think You Can Dance. Don't even get me started on how lit I would be whenever I watched my favorite dance movies like the ENTIRE Step Up series (my favorite dance movies of all time)! Let's discover the best female dancers on youtube.
Dancing is a fun way to express yourself.
And even if you don't dance, you cannot deny the awesome sense of energy you get watching another dancer strut their stuff.
With all of that being said, YouTube has become a rather popular place for YouTubers to show off their moves, and some have even made a lucrative career from it. Since I love seeing Boss Females succeed at the things they love to do, I've always kept a playlist of the female dancers on YouTube that rock at what they do! So I will share that list with you, and I am confident you'll love them just as much as I do!
5 Self Made YouTube Female Dancers Worth Subscribing
1. Dytto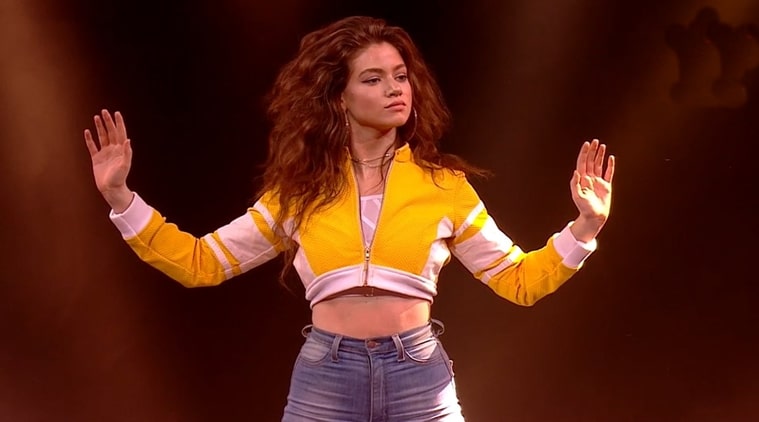 Dytto is one of the most lit dancers I've ever seen. She is also a model, and she's a host for World of Dance. She has a unique style in popping and putting and others.
My favorite style has to be popping as her movements are so crisp. She has to be one of the best popping dancers out there, males or females. Don't get me wrong, though; this girl is still a tutting machine.
I didn't even know finger tutting was a thing until discovering her. Dytto has over two million subscribers on YouTube, and she's only had the channel since 2014. A lot of her videos go viral. She is also very personable and shares her life and personality with her fans, which I think is a unique attribute of a dancer. Her YouTube channel is worth the following.
2. Nicole Kirkland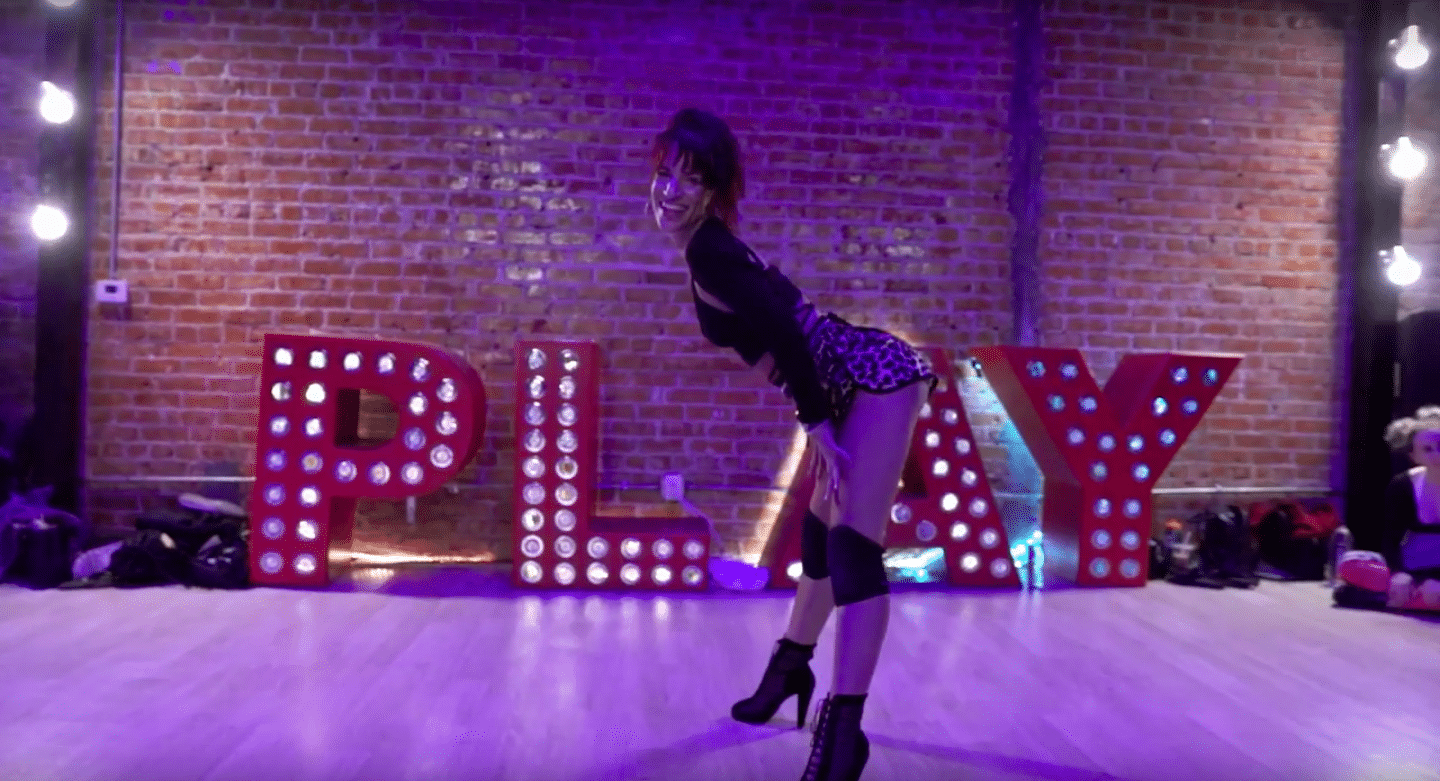 She is a prominent choreographer, instructor, and one of the best female dancers who has done work for famous people like Khelani and Prince. That fact alone is enough for me to say she's pretty impressive, but she also was in the competition series Every Single Step and made it to the final three. She is beautiful and elegant, but her moves are hard to beat.
Nicole has her web series called Kirkland Chronicles! She travels both nationally and internationally teaching classes. She is inspirational for all of those reasons, not to mention that she is one of the youngest working choreographers out there. Her videos are upbeat and fun, and I am never disappointed when she posts a new video.
3. Kaelynn Harris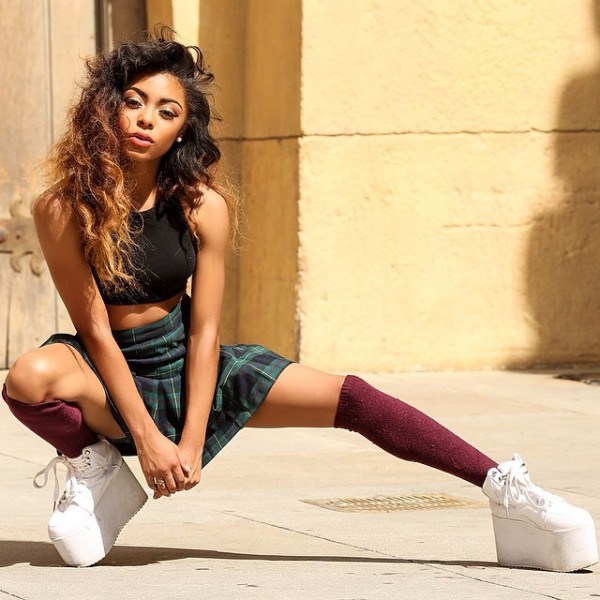 She was one of the first female YouTube dancers I was ever obsessed with. She dances with spunk and attitude, and every time I watch her dance, it makes me want to get up and dance myself! This girl has made a NAME for herself. She has performed on shows like X-Factor and The Voice. She competed on America's Best Dance Crew.
She's been dancing since she was like five years old and all of that hard work shows every time she hits a stage. She has received many awards such as The Elite Protege Award, World of Dance Youth Choreographer Award, and The Young Black Star's Best dancer award!
One of the most impressive things about Kaelynn and one of the most impressive is that she taught HERSELF to dance by watching, what do ya know, YOUTUBE. Now, she's a YouTube and dancing sensation herself!
4. Tricia Miranda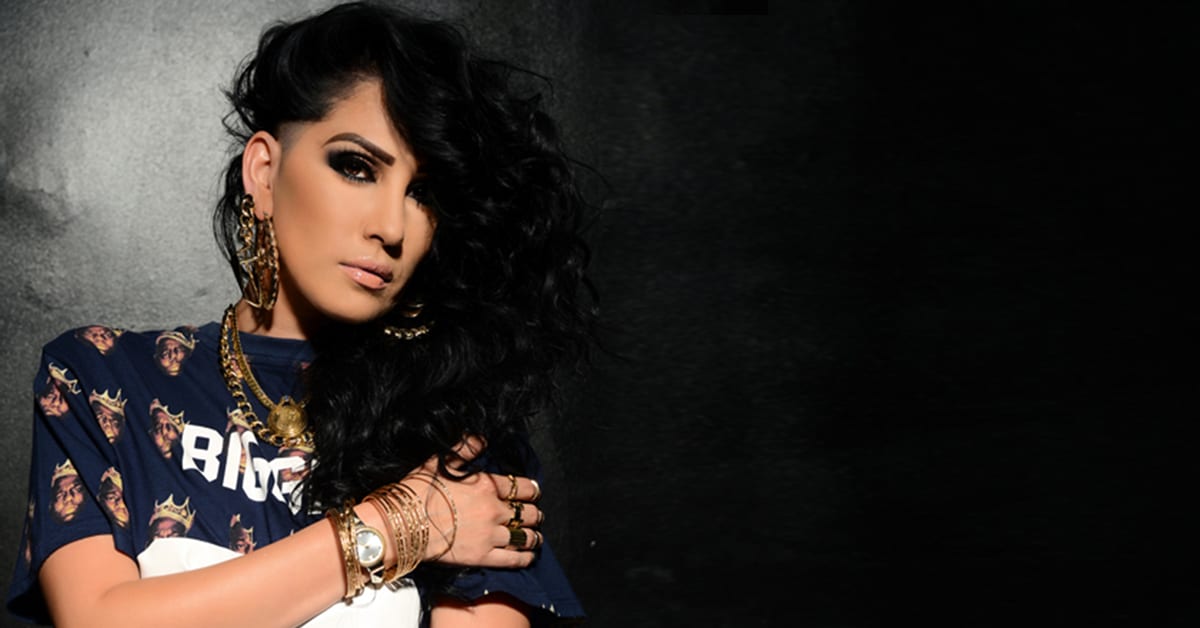 This YouTube superstar dancer has done some pretty big things herself. She was a part of the Missy Elliot surprise appearance at the 2015 Superbowl halftime show. Her YouTube channel has skyrocketed. The thing I love about her YouTube channel is how diverse it is. You even have little six-year-old kids on there moving to her awesome choreography.
With all of her routines to hit songs from people like Pitbull, she has gotten herself over a million subscribers and is becoming a celebrity. She has been a dance instructor for over 15 years, and she keeps growing.
Another thing that is inspirational about this YouTube girl dancer is the fact that she is from a little town in Arizona. And now look at her!
She's out here doing so many big things for herself and looks fabulous doing it!
Miranda found her calling in dancing at the young age of four and has been at it growing and growing ever since.
5. Meghan Sanett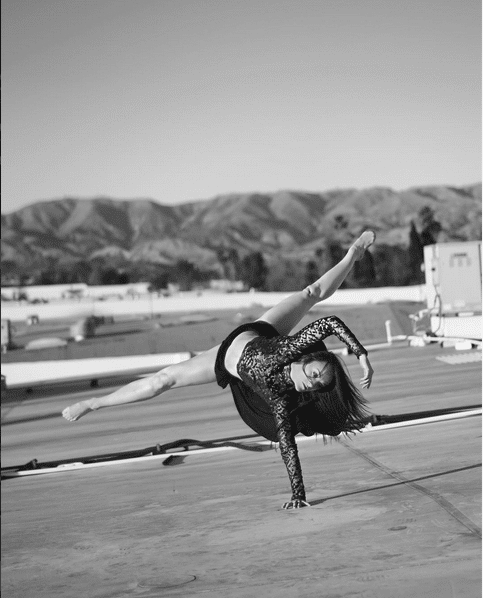 This professional dancer and choreographer have taken her skills all across the world. She's trained in multiple dance styles and has always talked about how it has always been her passion, and she knew that's what she was supposed to be doing. I first saw her on Vine before that app stopped being a thing. She now has over 50k subscribers on YouTube, and her skills are mesmerizing.
Meghan has worked with people like Pitbull and the widely known Jennifer Lopez. I love how flexible she is and how she adds her own elegant flair to popular dance songs. She also doe routines to popular songs by people like Miley Cyrus. She also has a goofy personality that often comes out in some of her videos.
Concluding thoughts on female YouTube dancers,
Everybody loves to dance. It awakens a lively spirit within you, and it makes some of us feel like we can do anything. For me watching women be Girl Bosses by living their dreams and making their talents work for them is an inspiration in itself.
All of these women can DANCE. There is no denying their talent. They may not all dance the same way or with the same music style, but I definitely enjoy watching every one of them on YouTube. I'm confident you will too. So if you need motivation and need somewhere to turn to remind you of where you want to be as a dancer, check these girls out.
Who are your favorite female YouTube dancers? Do you also enjoy any of the ones that I've named? Which one is your favorite?
Subscribe to us for our free newsletter and stay tuned for awesome content.
Here are some of the best female singers on YouTube to subscribe to. Have a read!