Updating your home is a brilliant way to use your free time, savings, and effort. Besides, making your house seem newer and more comfortable is always of benefit. As an added bonus, you can also get a higher price for your residence once you plan to move on to another one.
However, there's no doubt that getting good home updates could be quite expensive and also require a lot of skills. This doesn't mean that you can't start on any home improvement projects without taking help from a professional.
In fact, you can upgrade your home on your own by just excelling in some basic techniques. Check out the easy home updates below for some brilliant yet easy ideas to improve your home in every sense.
5 Easy Home Updates To Achieve The New-Home Look
1. Bringing In The Green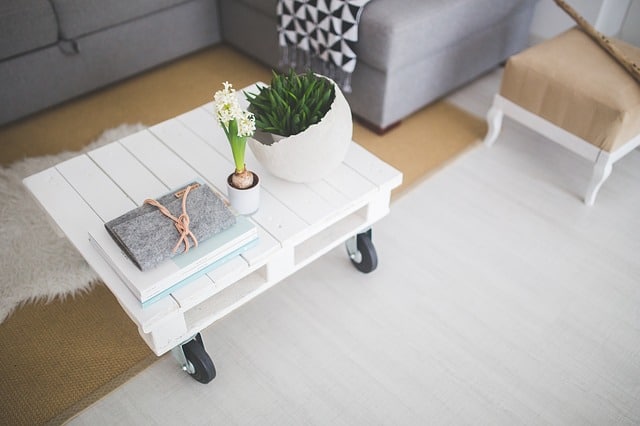 There's nothing like making a home alive than by bringing some authentic life into it! Add in hanging plants, potted plants, or even something like desert plants to spruce up your home and give it a new look. An added bonus is that this step will be easy on your pocket.
You can use a huge plant as a statement piece to pull any room together or gather a beautiful collection of small flowers and succulents.
If you don't have the time to take proper care of living plants, consider a few real-looking, non-tacky, fake ones. Cactuses and other desert plants like aloe vera take up next to no effort at all!
Want some real-life greenery? Fill your aquarium with your favorite fish and let their colors spread the beauty throughout the living room. If you're not sure of how to take care of the aquarium; you can look for more details here.
2. Adding On Hardware
Revamp and replace your dresser, bathroom cabinets, and kitchen cabinets to get a whole new look. You may find a treasure at a local garage sale, or you might look for DIY upgrades for your old generic stuff if it's not too broken down.
Another option is to find some cheap and interesting knobs and handles to upgrade your hardware.
3. Invest In The Bedroom
You spend a lot of time in the bedroom, so why not put some effort into upgrading it? Invest in some new, light curtains and high-quality sheets. Even if it costs a tidy sum, such an upgrade would be well worth it when you'd be rolling in luxury every single day.
You may also want to take out the time to empty out your room of unnecessary clutter. The emptier a room is, the more freeing and relaxing it will seem. Try it for yourself if you don't believe this!
4. Throw Around Cushions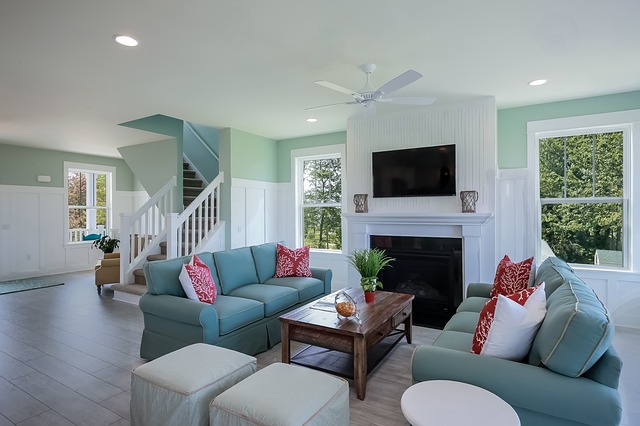 With the right cushion combination, each room in your house will have amazing pops of color to cheer you up. Cushions have several shades, patterns, and textures that can change up your sofas, settees, and bed like nothing else. It may even make an old piece of furniture gain some new life instead of being thrown to the curb.
5. Acquire Art
It's now easier to acquire a stellar piece of art at a reasonable price. There are a lot of budding artists who are advertising their wares online. Keep an eye out for exciting and unique creations to add to your heaven on earth. You may even be able to get an electric post lantern in a beautiful vintage style.
Hang up the paintings or install the works of art in an empty space and, if needed, put some lights to make it stand out. This trick will make your home seem like it's straight out of a magazine.
Which one of these is your favorite way to achieve a new-home look? Share your comments below. We love to hear from you.
This is a sponsored post from YouthNoise.com. They specialize in search engine optimization and search engine marketing.
We publish fresh content every day. You can subscribe and stay tuned to our bi-monthly newsletter.
You can also stay in touch by following our social media channels for more updates.