College time is one of the most treasured as well as fun times of a person's life. For teenagers, it is the best time as they leave behind their school rules and all the restrictions and step into a whole new world filled with new people from all around the country.
In college, you get to discover yourself, make many new friends, enjoy and have fun. The pressure of studies is also comparatively low in most of the courses as compared to school. Many students tend to let loose and have fun during college not bothering about other factors like earning or learning real skills. I was one of them and its only after I graduated I realized few essential things.
I wish I knew these valuable things when I was in college. Here are eleven such valuable lessons I have learned.
11 Valuable Things That I Wish I Knew in College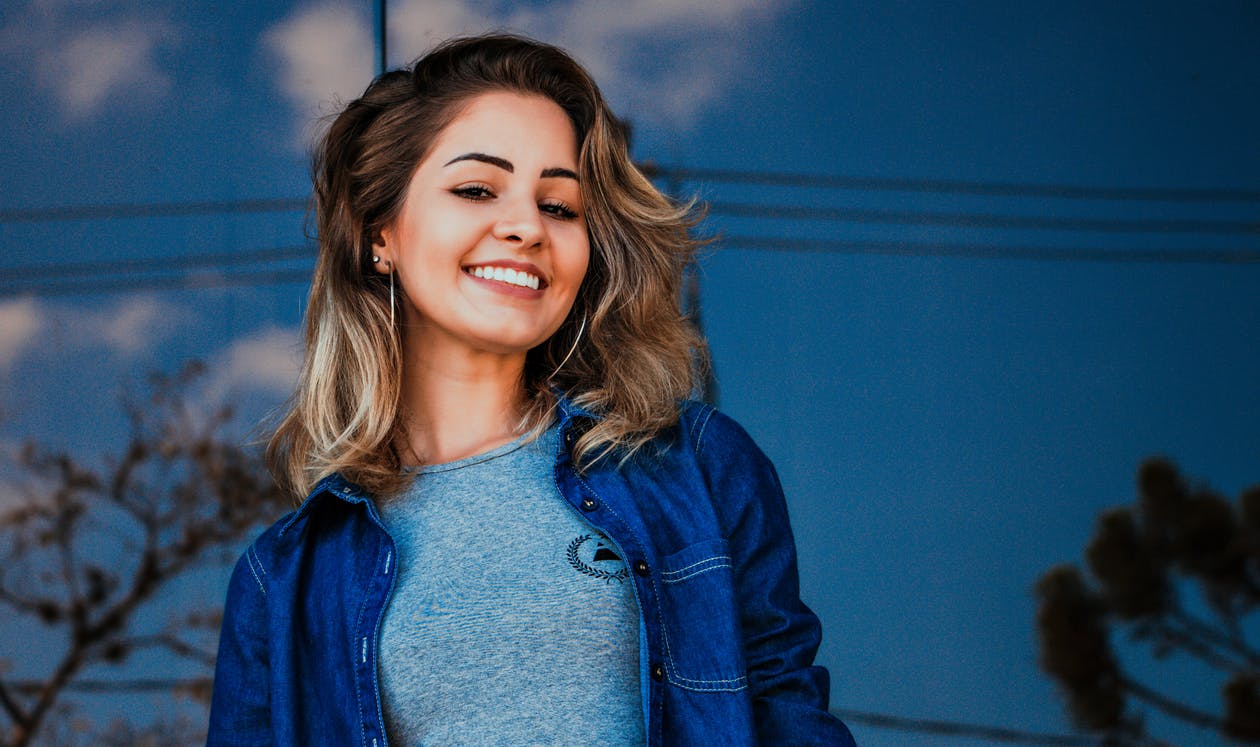 1) Choose Your Specialization Wisely
Whatever specialization you take matters when you look for a job. Although not all companies look into your qualifications, your degree specialization can make a difference. Colleges across the world offer a variety of specializations and courses.
There are many subsections in the Bachelor of Commerce, Bachelor of Arts and Bachelor of Science. Each stream has its own perk and a specific line of career. One of the mistakes that I made was choosing the wrong course which affected my chances of employment big time.
2) Undergo Career Guidance
To choose the right course, you need to know what you wish to pursue in life or, in other words, what are your long-term goals. Although there are many sources and articles on the internet based on career guidance, not all will be able to answer your questions. One on one personal counseling works miracles.
There are counseling facilities made available in schools as well as by expert individuals. Don't be afraid to shell out few bucks for a proper career guidance session. Ask as many questions and don't let doubts build in your mind. Career guidance makes a big difference and can help you get a clear perspective and guideline as to what to do and how to do.
3) Intern or Work Part-Time
The most important thing that I learned and I wish I could go back in time and fix is work. Almost all the companies look for work experience over qualifications. Having work experience will not only help you get into a well-reputed company but also help you secure a good package.
My advice is to start looking for summer internships, short-term internships or part-time working spots right from the first year of your college

.
The things that you learn at your workplace within a month is more than what you learn at college in a year. So I advise you, look for part-time work projects or internships to strengthen your resume and gain the upper hand in the competition.
4) Enroll Yourself In Online Courses
College students spend infinite time on the internet. Most of this time is spent browsing on the internet or social media.
One of the things that I learned almost during the final months of my college was about online courses.
Various websites offer an ample number of online certificate courses which holds great value in the financial market. These courses hardly require some time and you can access them 24/7.
5) Learn New Skills
You will have ample time in your hands when you are in college. Use this time productively.
Pick up an instrument, learn music,
join a tailoring class,
master your communication skills,
learn time management,
discover how to earn money,
learn graphic designing or anything that you love.
This is the best time for you to pursue your hobby because now you are aware of your likes as well as you have ample time.
6) Make New Friends
College is a time to make new friends. You come across different people from different backgrounds and have different interests. You can learn a lot from your friends. For e.g., My language improved because of the people I was surrounded by.
Moreover, you get to explore your town along with your new friends who may know some good restaurants or fun places.
7) Have Good Relations With Teachers And Seniors
NEVER, I repeat, NEVER, have any kind of hostility or grudge with your teachers or your seniors. Always maintain good relations with everyone, teaching as well as non-teaching staff. Be on good terms with your senior as well as your batch mates.
These are the people who can play a vital role when you look for a job. They can provide you recommendations, good testimonials, and job references in huge companies.
8) Start Looking For a Job Early
Most of my batch mates waited till the end moment to look for a job. Finding a job isn't one-day work. It can take weeks or even months to find the perfect job for you. Hence, start early.
Start looking out for opportunities and job listings right from the beginning of your final year/semester. Send out your resumes to as many companies as you can. Get help with your curriculum vitae.
9) Participate In Co-Curricular Events
Most of the time people don't participate in the annual college fests because they feel it's a waste of time. Believe me, it's not. It's super fun to be a part of any co-curricular activity. Get yourself involved in the organizing committee. Showcase your talents by participating in various competitions.
These are a great source to boost your confidence as well as get noticed for your abilities.
10) Don't Stress Out
Don't stress about anything and everything. You may face ups and downs like relationship hurdles, heartbreaks, financial issues, parental permissions, etc. Don't stress out about it too much. Find someone to talk to and share the things that worry you. Youngsters are usually caught up hard in the circle of love or infatuation. Heartbreaks can be extremely devastating because of low maturity level and thus, I advise you to not be afraid to seek the help of a counselor.
11) Stay Away From Bad Company
Lastly, but most importantly, stay away from bad company. You may come across people belonging to certain cults or who have a negative lifestyle. In the name of looking "cool," you may be dragged into unwanted situations like betting money, drugs, alcoholism, too much partying, regular late-night outings, extreme expenses, etc.
Bad company can have a severe impact on your career as well as your life. I have watched smart minds get destroyed because of bad company.
Concluding thoughts,
College is a learning point for everyone as it teaches you to be independent. Each one may have different experiences and stories to share. These few years are incredibly precious and don't let them waste away. College life will inspire you to think differently and will help your identity.
"Every year, many, many stupid people graduate from college. And if they can do it, so can you." ― John Green
What lessons did you learn from your college life? Drop your comments below, we love to hear from you!
We publish fresh content every day! Subscribe and stay tuned for our bi-weekly newsletter.
You can also stay in touch by following our social media channels